The international art market is today dominated by four British auctioneers, their world record prices sensationally reported by the world's media. But what is it like behind the canvas? How do auction houses function? What goes on behind the scenes and what is required for a successful sale to take place? With an overview of the rise of two of the main London salerooms, Sotheby's and Bonhams - both founded in the 18th century - this lecture, given by an auctioneer with thirty-five years experience in both houses, reveals all.
THE ARTS SOCIETY ACCREDITED LECTURER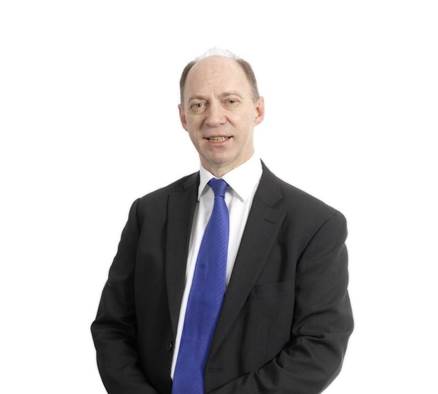 Mr Simon Cottle
Leading international specialist, author and lecturer in British and European Glass. Currently an independent Fine Art consultant. Formerly Managing Director (Bonhams Europe) and Director of European Ceramics and Glass at Bonhams Auctioneers, London (2007-2021). Formerly Head of European Ceramics and Glass at Sotheby's, where he was also a Director and auctioneer (1990 to 2007). Following studies for a degree in History at Cardiff, Washington and Manchester universities, he started his career as a senior curator of ceramics, glass and silver at museums in London, Newcastle-upon-Tyne and Glasgow (1979-1990). He is Hon. President of the Glass Circle, Fellow of the Guild of Glass Engravers and a Fellow of the Corning Museum of Glass, New York.