About Us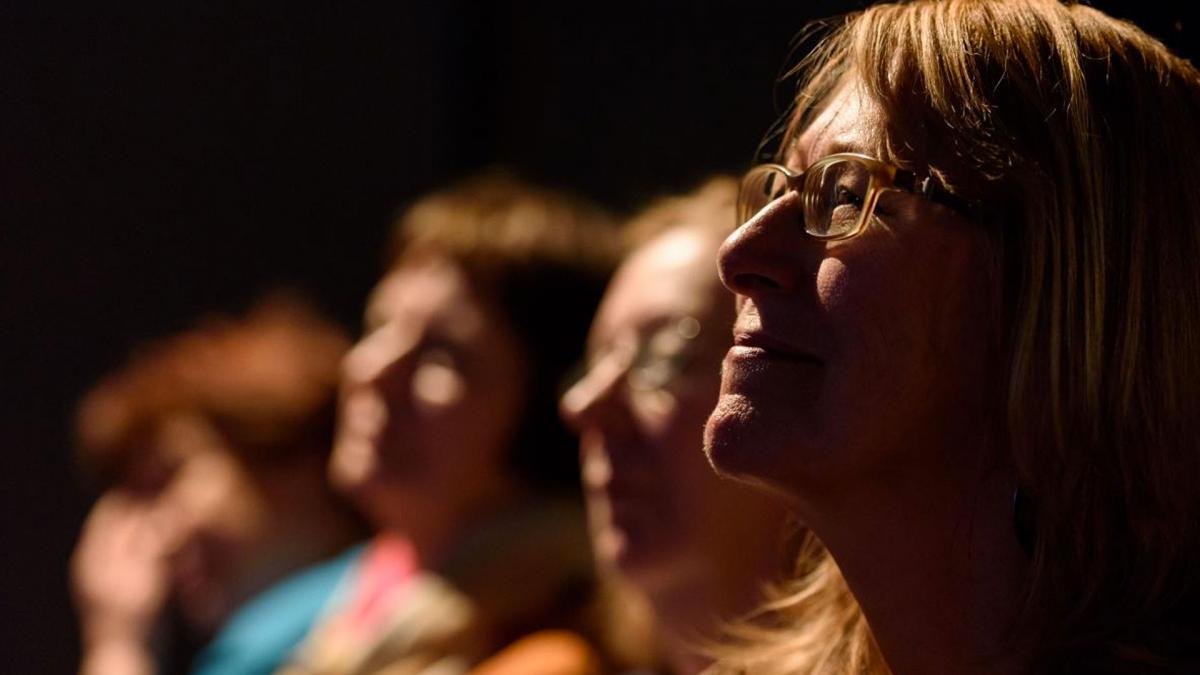 The Arts Society is a leading arts education charity with a global network of 385 local Societies, which bring people together through a shared curiosity for the arts.
Our events provide welcoming places – locally, nationally and globally – to hear expert lecturers share their specialist knowledge about the arts.
Our 90,000+ members contribute to and preserve our artistic heritage through volunteering and grants.
Our strength is our people, joined together by a passion for the arts which can nourish and empower us all. Our work creates a better, healthier and more connected society.
OUR VISION
The belief that the arts have the potential to enrich peoples' lives is at the heart of everything we do. We want to be the most inclusive and influential arts society.
OUR STORY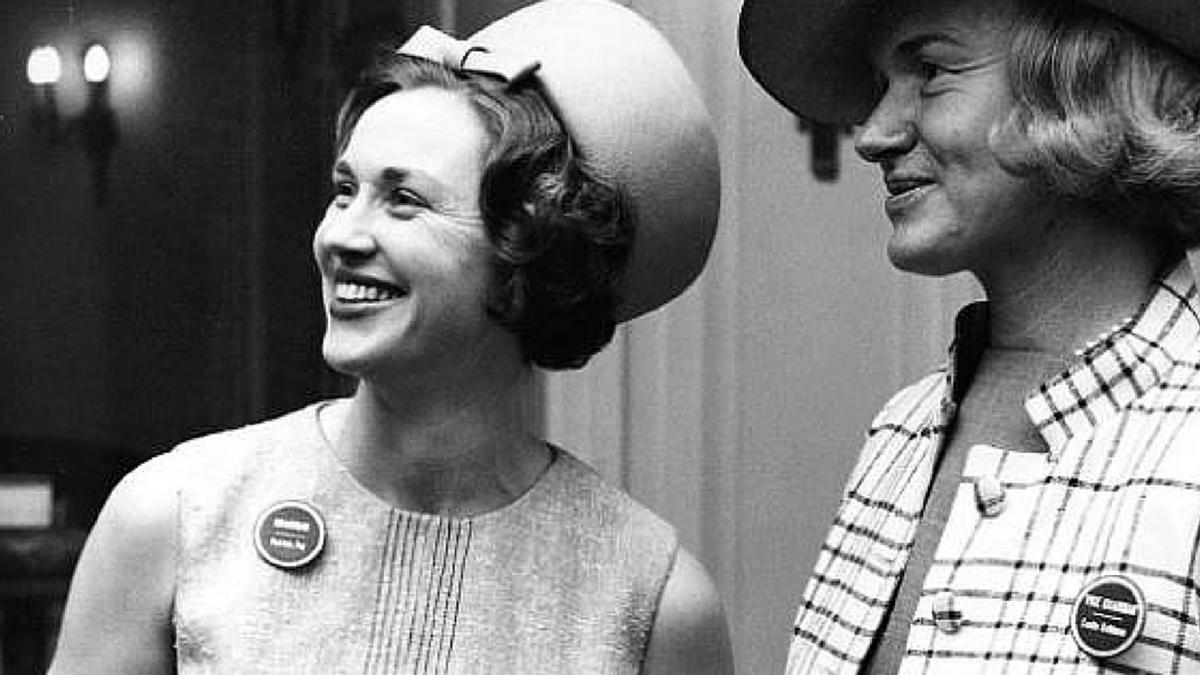 In 1965 The Chiltern Antiques Group was founded by Patricia Fay and a pioneering group of young women eager to be educated about the arts.
Just a few years later, in 1968, eleven such Societies came together to form the National Association of Decorative & Fine Arts Societies (NADFAS).
In the 1970s NADFAS became a registered charity and underwent a period of rapid expansion with the creation of many new Societies across the UK, and the launch of key initiatives such as Church Recording, Young Arts and Heritage Volunteering.
For her inspiration and vision Patricia Fay received an OBE in 1975. The Patricia Fay Memorial Fund was established in 1980 following her death a year earlier, aged 46.
In 1984 we welcomed our first overseas Society in Germany, soon to be followed by Societies across mainland Europe, in New Zealand and Australia.
In 1994 a central London premises – NADFAS House – was purchased in the heart of Bloomsbury, which is still home to head office today.
On 17 May 2017, following a major rebranding exercise, The Arts Society replaced NADFAS as our operating name. After 50 years, we needed to evolve to keep up with changing times in order to reach out to more people in more places.
In 2018 celebratory events will take place worldwide to mark our 50th anniversary.
Our People
The Arts Society would not be where it is today without the dedication and enthusiasm of our volunteers who work tirelessly to run Societies and support the arts and heritage sector.
As a registered charity, we have a board of trustees who set the strategic direction and priorities for the organisation, while the executive team advise the board and undertake the day-to-day operations.
Patron
Her Royal Highness The Duchess of Gloucester GCVO
President
Dr Loyd Grossman CBE, FSA
Vice-Presidents
Martin Drury CBE, FSA / Philippa Glanville OBE, FSA / Alison Richmond ACR, FIIC / Desmond Shawe-Taylor LVO
Trustees
Hilary Alcock, Vice-Chairman / John Parkinson, Treasurer / Julia Charlton-Weedy /
Roger Duckworth / Alison Galvin-Wright / Jennifer Harding-Edgar / Caroline Houlden /
Peter Kirrage / Ben Moorhead / Jillie Moss / Jacqui Varley
VIEW THE ARTS SOCIETY TRUSTEE BIOGRAPHIES HERE
Chair
Julie Goldsmith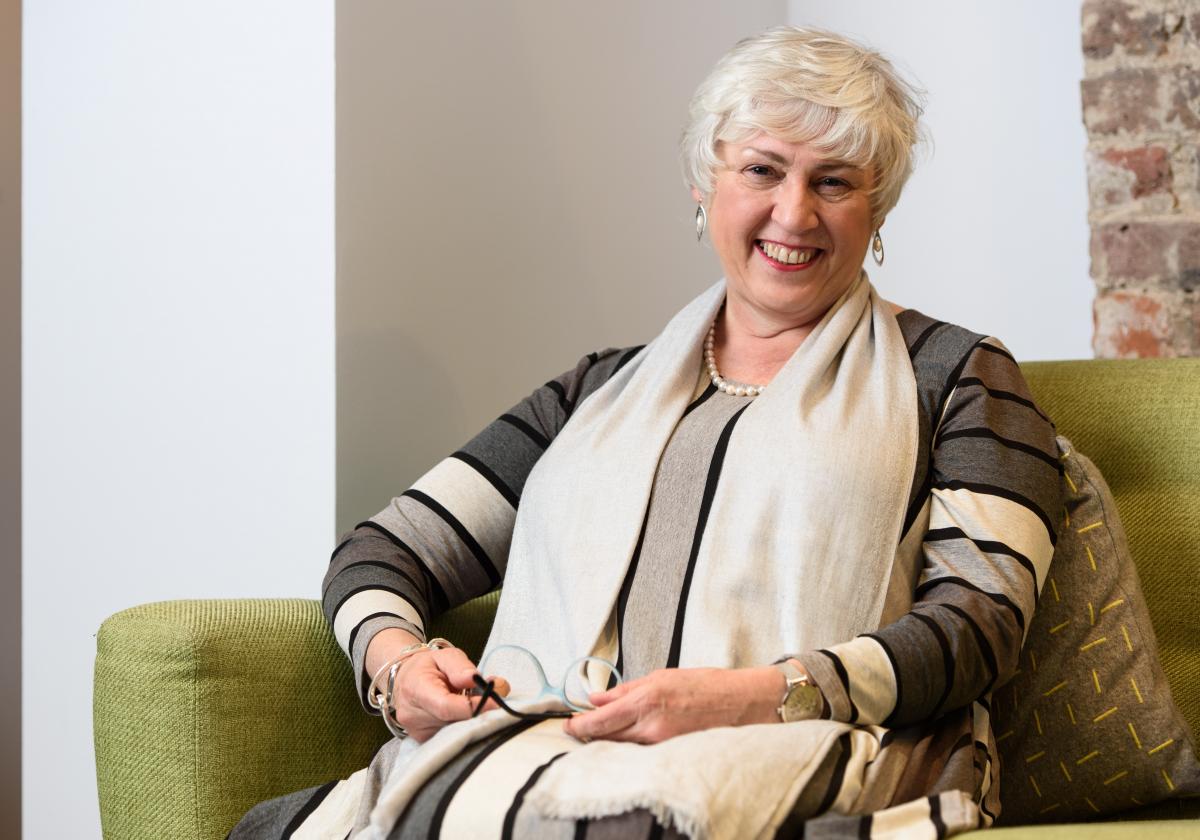 Julie was elected to the Board of Trustees in May 2017. Julie divides her time between Oundle in Northamptonshire and Harrogate.
During a successful career in Publishing, Julie was Senior Vice President of Egmont, an international media group and CEO of its UK publishing companies. In 2003 she was appointed M.D of the publishing division of the Royal Horticultural Society.
Towards the end of her career she took on interim posts notably as Marketing and Membership Director of the RHS, Director of Knowledge Management at the IET and finally as CEO of law firm Roythornes.
Since retirement, Julie has served as a Non-Executive Director of Cambridgeshire Community Services NHS Trust and as a Lay Member of the Lord Chancellors Advisory Committee on JPs for Cambridgeshire.
She hopes and believes that her experience in media, membership organisations, governance and strategy will be of value to the Trustee Board.
Julie loves good wine, good food, good company and exploring the wonderful and varied world of the Arts.

Chief Executive
Florian Schweizer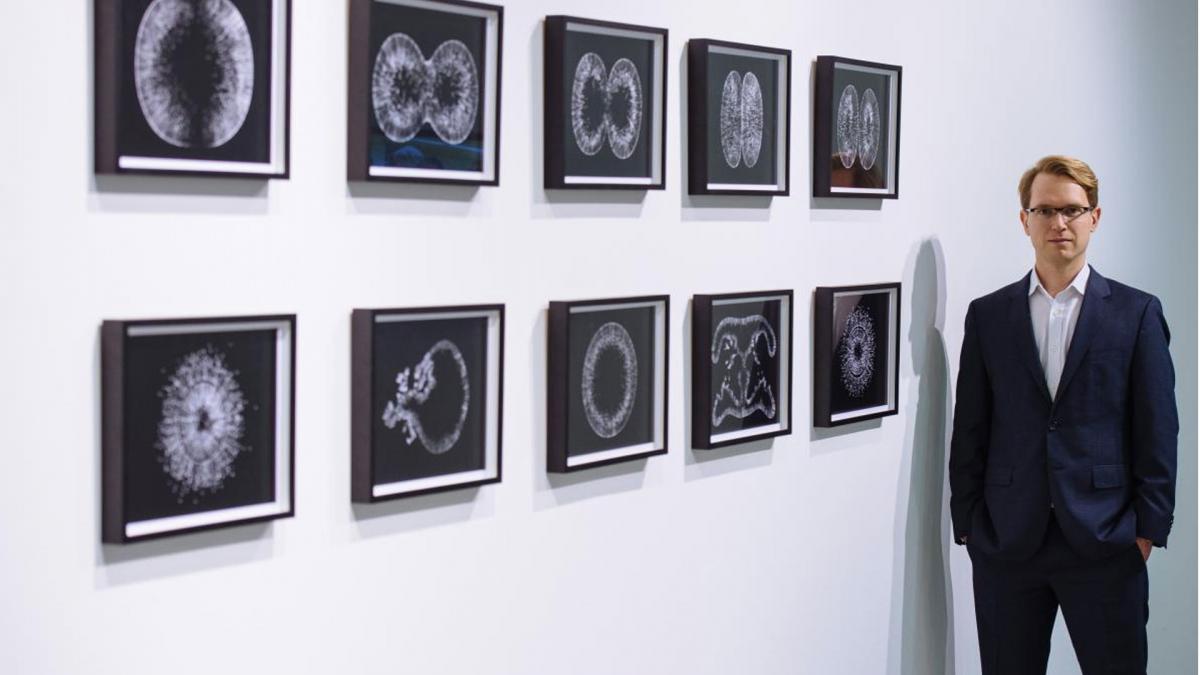 Before joining The Arts Society, Florian worked in the heritage and education sector for 13 years. As Director of the Charles Dickens Museum in London he was responsible for the multi-million pound restoration and expansion project that transformed the Museum into a centre for heritage education and volunteering. He was also founder and General Director of Dickens 2012, an international consortium of more than 150 organisations set up to celebrate the bicentenary of Charles Dickens around the globe. He has lectured internationally on a wide range of topics and acted as heritage consultant for both heritage and corporate organisations around the world. Florian was brought up in Germany within an artistic environment. His father was a sculptor and painter, and his mother a novelist and journalist. He graduated with degrees in English Literature and History from the University of Bonn and holds a PhD in Victorian Studies from Birkbeck College, University of London.