Our People
The Arts Society would not be where it is today without the dedication and enthusiasm of our volunteers who work tirelessly to run Societies and support the arts and heritage sector.
As a registered charity, we have a board of trustees who set the strategic direction and priorities for the organisation, while the executive team advise the board and undertake the day-to-day operations.
---
PATRON

Her Royal Highness The Duchess of Gloucester GCVO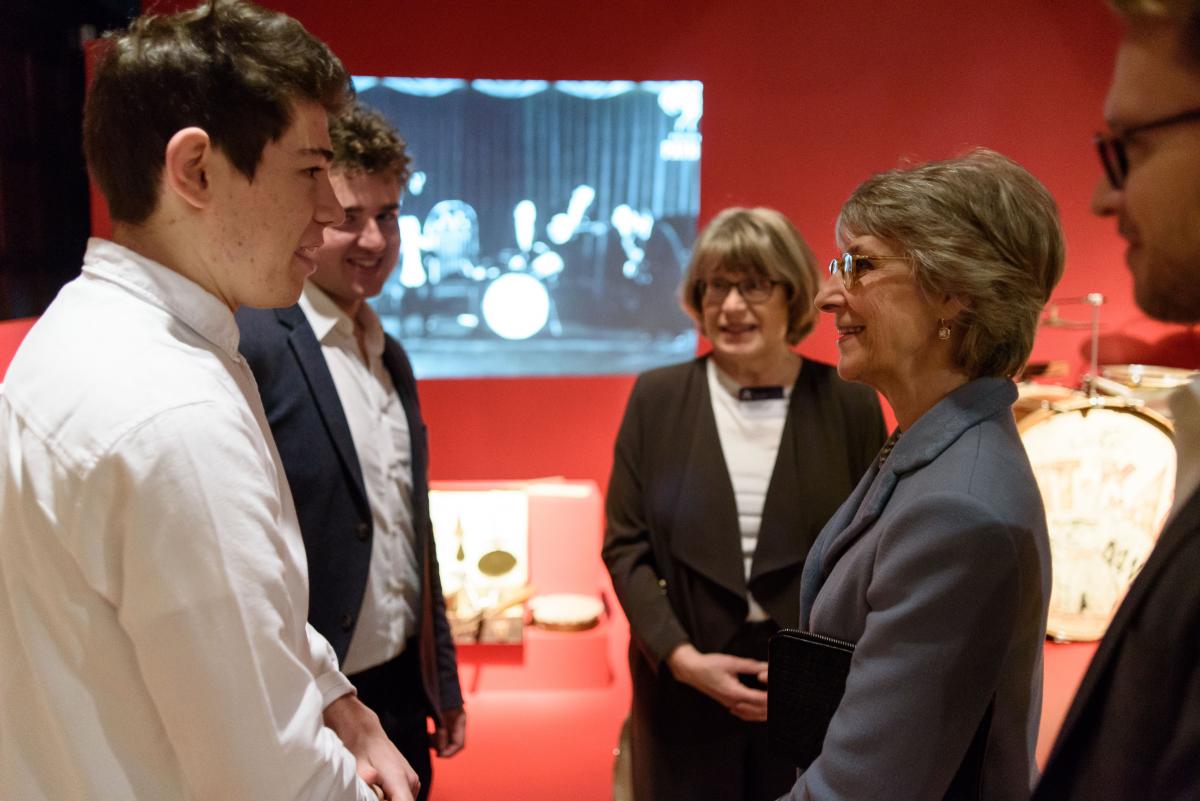 ---
PRESIDENT

Dr Loyd Grossman CBE, FSA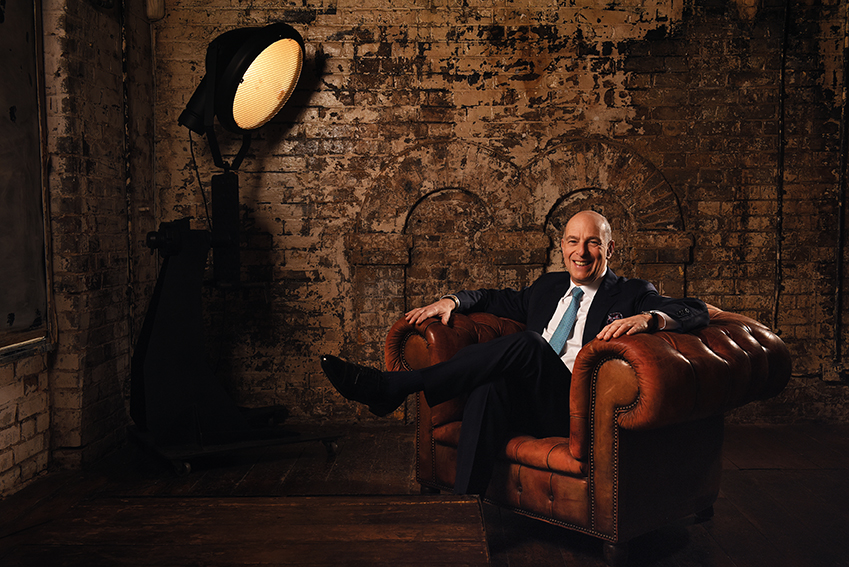 Photo: John Millar
---
TRUSTEES

Julia Charlton-Weedy, Chair / Liz Woods, Vice-Chair / Tony Strachan, Treasurer / Caroline Coleman/ Jennifer Harding-Edgar / Carolyn Trevor-Jones / Ben Moorhead / Sue Osborne / David Taylor / Alison Watson
CHAIR

Julia Charlton-Weedy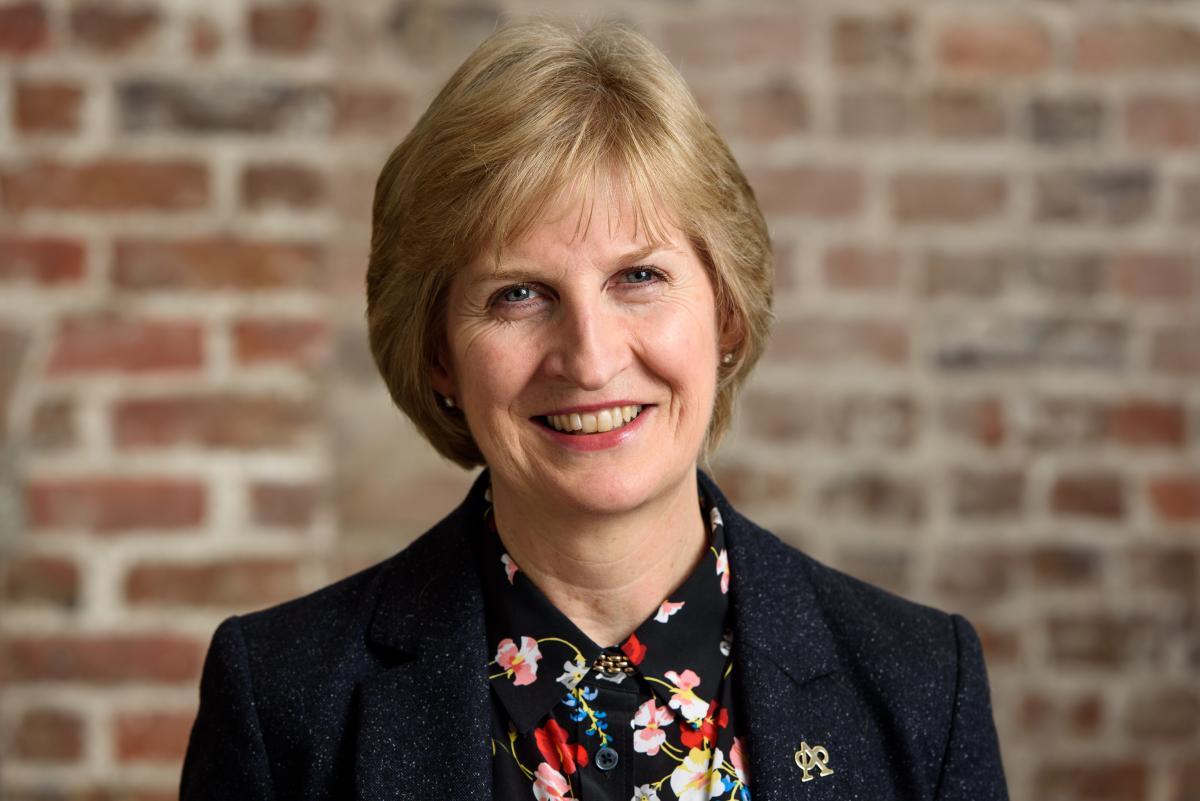 Julia Charlton-Weedy lives in Sheriff Hutton, near York, and was elected a Trustee in 2016 and Chair in May 2021. She spent 24 years following her husband's Army career – moving house 14 times. Once finally settled back in Yorkshire she enrolled as a mature student at York University, completing a BA Hons followed by an MA in History of Art. She has been a member of The Arts Society, York (where her mother was a Founder Member) for about 30 years. She joined the Committee, and then served as Chairman of the Society from 2012-15.
Her academic background underlines her knowledge and broad interest in the field of the Arts. Previously, as vice-chairman of a substantial charity, she assisted in a complete overhaul of the governance, giving her invaluable experience as a Trustee. She has very broad life experience, and is passionate about seeing that the Charity is well run for the widest possible audience.
---
CHIEF EXECUTIVE

Florian Schweizer
Before joining The Arts Society, Florian worked in the heritage and education sector for 13 years. As Director of the Charles Dickens Museum in London he was responsible for the multi-million pound restoration and expansion project that transformed the Museum into a centre for heritage education and volunteering. He was also founder and General Director of Dickens 2012, an international consortium of more than 150 organisations set up to celebrate the bicentenary of Charles Dickens around the globe.
He has lectured internationally on a wide range of topics and acted as heritage consultant for both heritage and corporate organisations around the world.
Florian was brought up in Germany within an artistic environment. His father was a sculptor and painter, and his mother a novelist and journalist. He graduated with degrees in English Literature and History from the University of Bonn and holds a PhD in Victorian Studies from Birkbeck College, University of London.