Our People
The Arts Society would not be where it is today without the dedication and enthusiasm of our volunteers who work tirelessly to run Societies and support the arts and heritage sector.
As a registered charity, we have a board of trustees who set the strategic direction and priorities for the organisation, while the executive team advise the board and undertake the day-to-day operations.
---
PATRON

Her Royal Highness The Duchess of Gloucester GCVO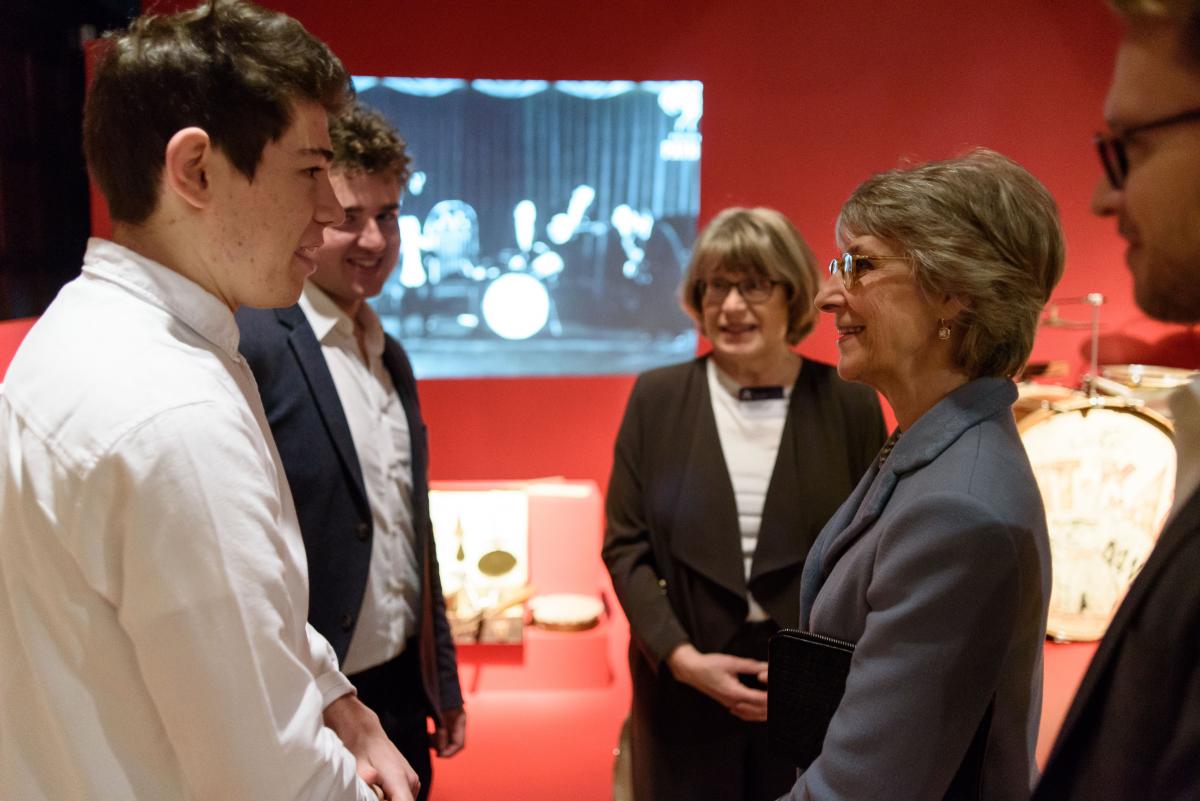 ---
PRESIDENT

Dr Loyd Grossman CBE, FSA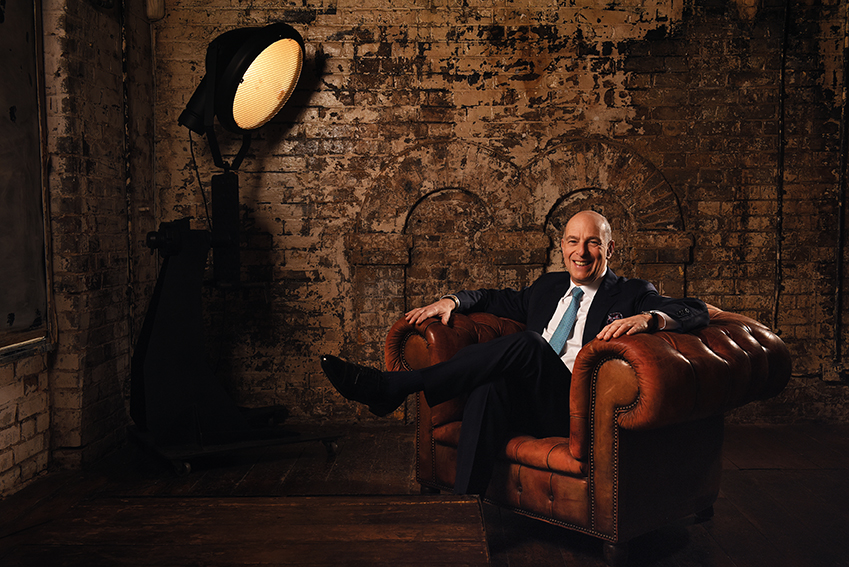 Photo: John Millar
---
TRUSTEES

Julie Goldsmith, Chair / Roger Duckworth, Vice-Chair / John Parkinson, Treasurer / Julia Charlton-Weedy / Jennifer Harding-Edgar / Caroline Houlden / Peter Kirrage / Ben Moorhead / Sue Osborne / Carolyn Trevor-Jones / Liz Woods
Click here to view biographies
---
CHAIR

Julie Goldsmith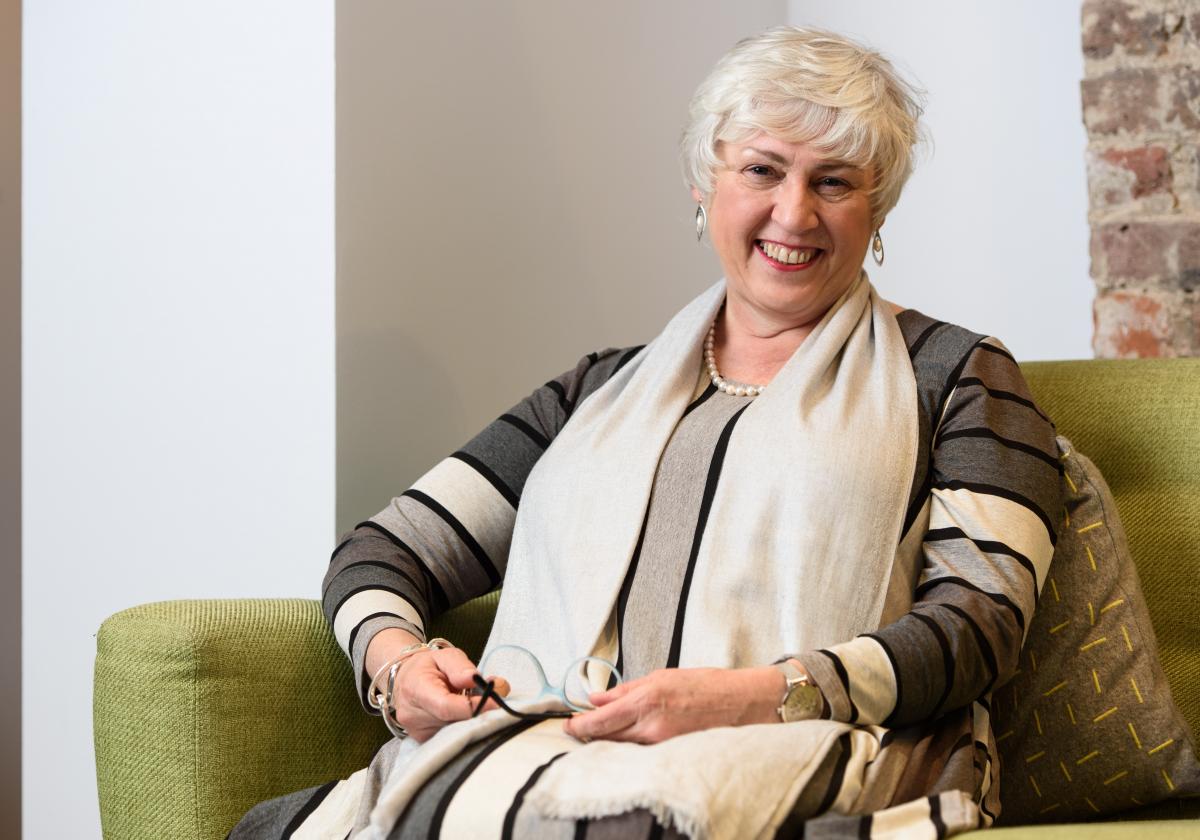 Julie was elected to the Board of Trustees in May 2017 and currently lives in Harrogate.
During a successful career in Publishing, Julie was Senior Vice President of Egmont, an international media group and CEO of its UK publishing companies. In 2003 she was appointed M.D of the publishing division of the Royal Horticultural Society.
Towards the end of her career she took on interim posts notably as Marketing and Membership Director of the RHS, Director of Knowledge Management at the IET and finally as CEO of law firm Roythornes.
Since retirement, Julie has served as a Non-Executive Director of Cambridgeshire Community Services NHS Trust and as a Lay Member of the Lord Chancellors Advisory Committee on JPs for Cambridgeshire.
She hopes and believes that her experience in media, membership organisations, governance and strategy will be of value to the Trustee Board.
Julie loves good wine, good food, good company and exploring the wonderful and varied world of the Arts.
---
CHIEF EXECUTIVE

Florian Schweizer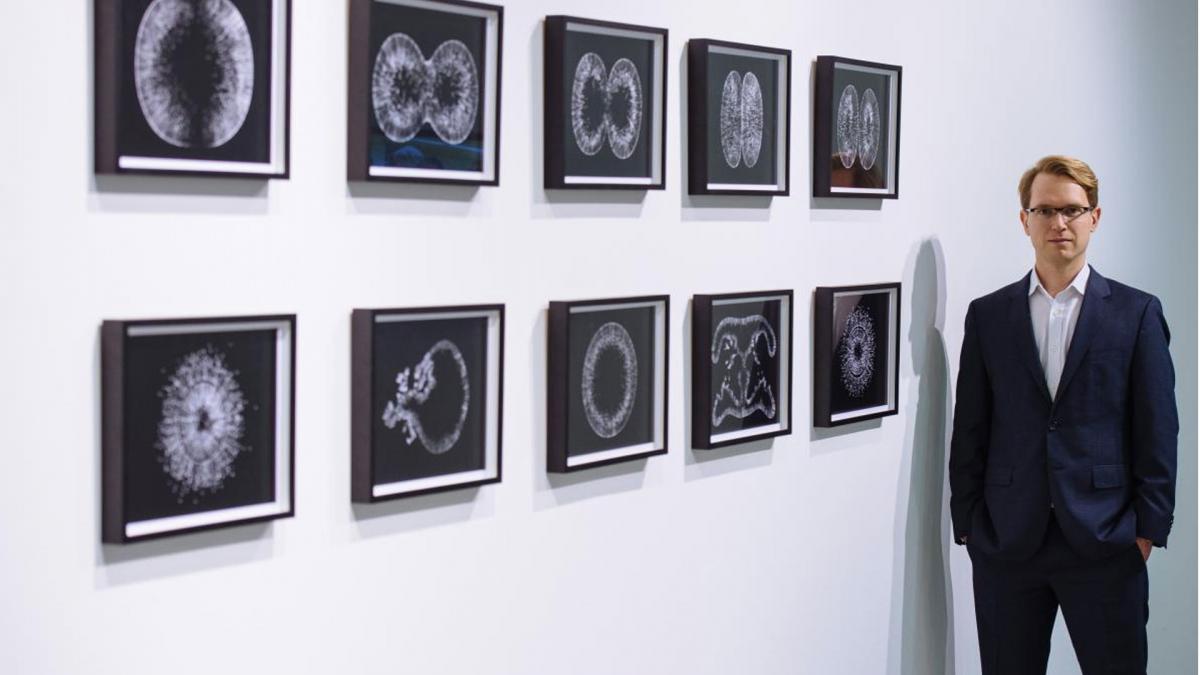 Before joining The Arts Society, Florian worked in the heritage and education sector for 13 years. As Director of the Charles Dickens Museum in London he was responsible for the multi-million pound restoration and expansion project that transformed the Museum into a centre for heritage education and volunteering. He was also founder and General Director of Dickens 2012, an international consortium of more than 150 organisations set up to celebrate the bicentenary of Charles Dickens around the globe.
He has lectured internationally on a wide range of topics and acted as heritage consultant for both heritage and corporate organisations around the world.
Florian was brought up in Germany within an artistic environment. His father was a sculptor and painter, and his mother a novelist and journalist. He graduated with degrees in English Literature and History from the University of Bonn and holds a PhD in Victorian Studies from Birkbeck College, University of London.