The Arts Society Connected
We want to enrich lives through the arts: even if we cannot leave our homes. During the the current situation many people will feel isolated and lonely. Visit our new site, The Arts Society Connected, to connect with people through a shared love for the arts.
Latest News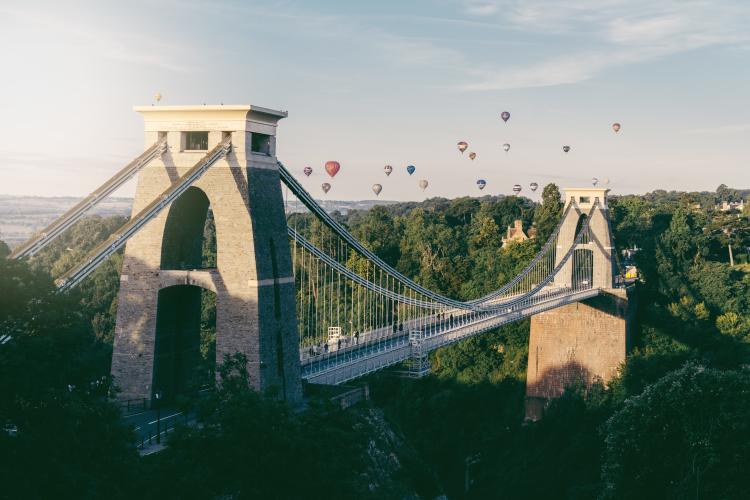 The Arts Society is delighted to announce that our 2023 AGM and Conference will be held in Bristol on 24th May 2023
TRAVEL

The Arts Society Tours offers a range of quality cultural and art holidays through carefully selected independent tour operators. These specialist tour operators often include some of our Accredited Lecturers, helping you get the most out of your holiday. Our Travel Affiliates offer specialist support for The Art Society Tours, as well as a personal and friendly service for those wanting to travel on their own or with family and friends.