MEMBERSHIP
Become part of our network of over 90,000 people worldwide - brought together through a shared curiosity for the arts and our artistic heritage. The Arts Society offers enjoyable opportunities to discover and support the arts of yesterday, today and tomorrow, wherever you are. Our events provide welcoming places – locally, nationally and globally – to hear excellent lecturers share their specialist knowledge about the arts.
Join a local Society with a unique programme of monthly activities or for a lighter option, become a Supporter of The Arts Society or even a digital subscriber.
VOLUNTEERING
Volunteering with The Arts Society provides opportunities to learn new skills, meet people with similar interests and support the arts within the local community.
Latest News From the Art Society
Watch the films now! A showcase of three outstanding Arts Society speakers with three intriguing topics
OUR IMPACT
"The Arts Society is a community that wants more people to engage, to appreciate and above all to enjoy the arts and discover how they enrich our lives" June Robinson, Chairman of The Arts Society
of lectures that received an outstanding, excellent or very good review in 2017
of members strongly agreed or agreed that the work of The Arts Society increases access to the arts
of volunteers strongly agreed that the work of their Society brought people of different communities together
FEATURED LECTURERS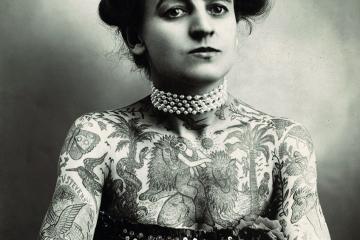 Arts Society Lecturer Dr Matt Lodder takes us under the skin of tattooing's rich history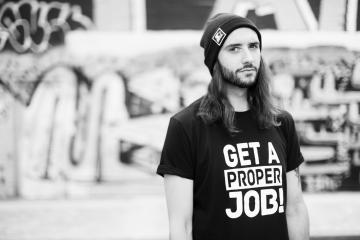 Street art: a waste of paint or a voice of the masses? Lecturer, Doug Gillen makes the case for the art we see on our streets.
The Arts Society Directory is made up of over 350 accredited lecturers. All are experts in their field and excellent communicators with a passion for passing on their knowledge about the arts to our audiences. Each month we feature four lecturers in greater depth.
GRANTS
We believe that the arts have the potential to enrich peoples' lives. That is why we create opportunities to discover and support the arts of yesterday, today and tomorrow, wherever you are. Our grants support the development of skills in the arts and heritage.
TRAVEL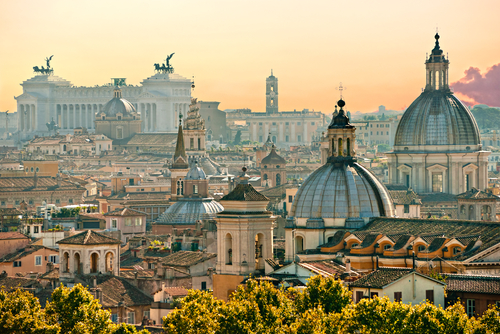 The Arts Society Tours offers a range of quality cultural and art holidays through carefully selected independent tour operators. These specialist tour operators often include some of our Accredited Lecturers, helping you get the most out of your holiday. Our Travel Affiliates offer specialist support for The Art Society Tours, as well as a personal and friendly service for those wanting to travel on their own or with family and friends.