Features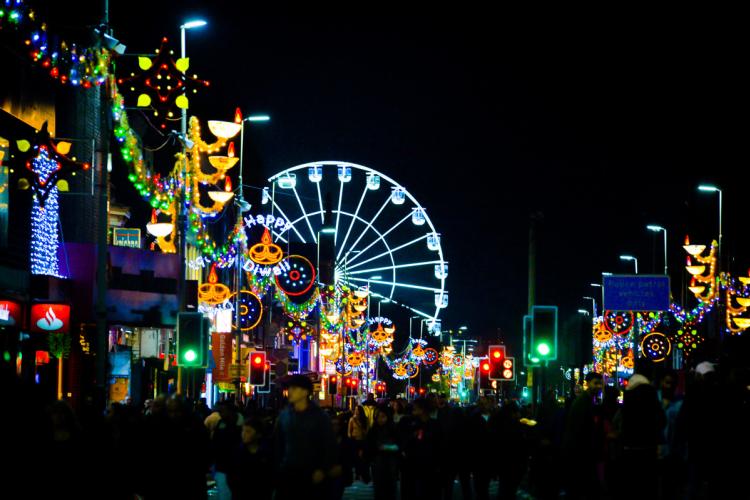 From spooky museum tours to Diwali celebrations, these are our highlights for the month ahead
Latest News
Volunteer Stories is a new monthly series by The Arts Society, written to showcase and celebrate the work of our volunteers.
Our volunteers offer their time and energy to help us preserve and celebrate arts and heritage. This month, Arts Volunteer Karen Hellewell shares her experiences.
TRAVEL

The Arts Society Tours offers a range of quality cultural and art holidays through carefully selected independent tour operators. These specialist tour operators often include some of our Accredited Lecturers, helping you get the most out of your holiday. Our Travel Affiliates offer specialist support for The Art Society Tours, as well as a personal and friendly service for those wanting to travel on their own or with family and friends.