MEMBERSHIP
Become part of our network of over 90,000 people worldwide - brought together through a shared curiosity for the arts and our artistic heritage. The Arts Society offers enjoyable opportunities to discover and support the arts of yesterday, today and tomorrow, wherever you are. Our events provide welcoming places – locally, nationally and globally – to hear excellent lecturers share their specialist knowledge about the arts.
Join a local Society with a unique programme of monthly activities or for a lighter option, become a Supporter of The Arts Society or even a digital subscriber.
VOLUNTEERING
Volunteering with The Arts Society provides opportunities to learn new skills, meet people with similar interests and support the arts within the local community.
The Arts Society Connected
We want to enrich lives through the arts: even if we cannot leave our homes. During the the current situation many people will feel isolated and lonely. Visit our new site, The Arts Society Connected, to connect with people through a shared love for the arts.
Latest News From the Arts Society
We're delighted to announce the winners of the Marsh Awards 2021
Lectures at Home

Enjoy the arts at home with a series of films by Arts Society Accredited Lecturers, published every fortnight. This week:​
Himalayan Encounters - lecture by Zara Fleming
In this lecture, Zara Fleming talks about her impassioned interest in Buddhist culture. Her early interest while still at school led her to the Himalayas working in a refugee camp. This story is not just about Zara's personal involvement in the country but the Buddhist art that means so much to her.
Please click on the video link below to watch the latest lecture


---
GRANTS
We believe that the arts have the potential to enrich peoples' lives. That is why we create opportunities to discover and support the arts of yesterday, today and tomorrow, wherever you are. Our grants support the development of skills in the arts and heritage.
TRAVEL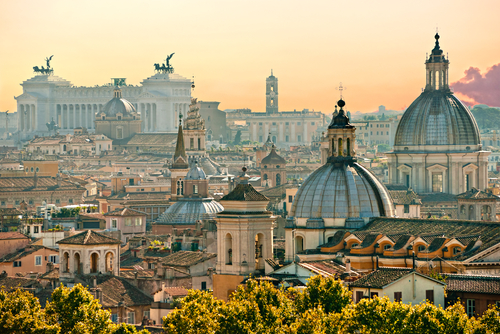 The Arts Society Tours offers a range of quality cultural and art holidays through carefully selected independent tour operators. These specialist tour operators often include some of our Accredited Lecturers, helping you get the most out of your holiday. Our Travel Affiliates offer specialist support for The Art Society Tours, as well as a personal and friendly service for those wanting to travel on their own or with family and friends.