The Arts Society Magazine
HELLO FROM THE EDITOR
/

SUMMER 2022

---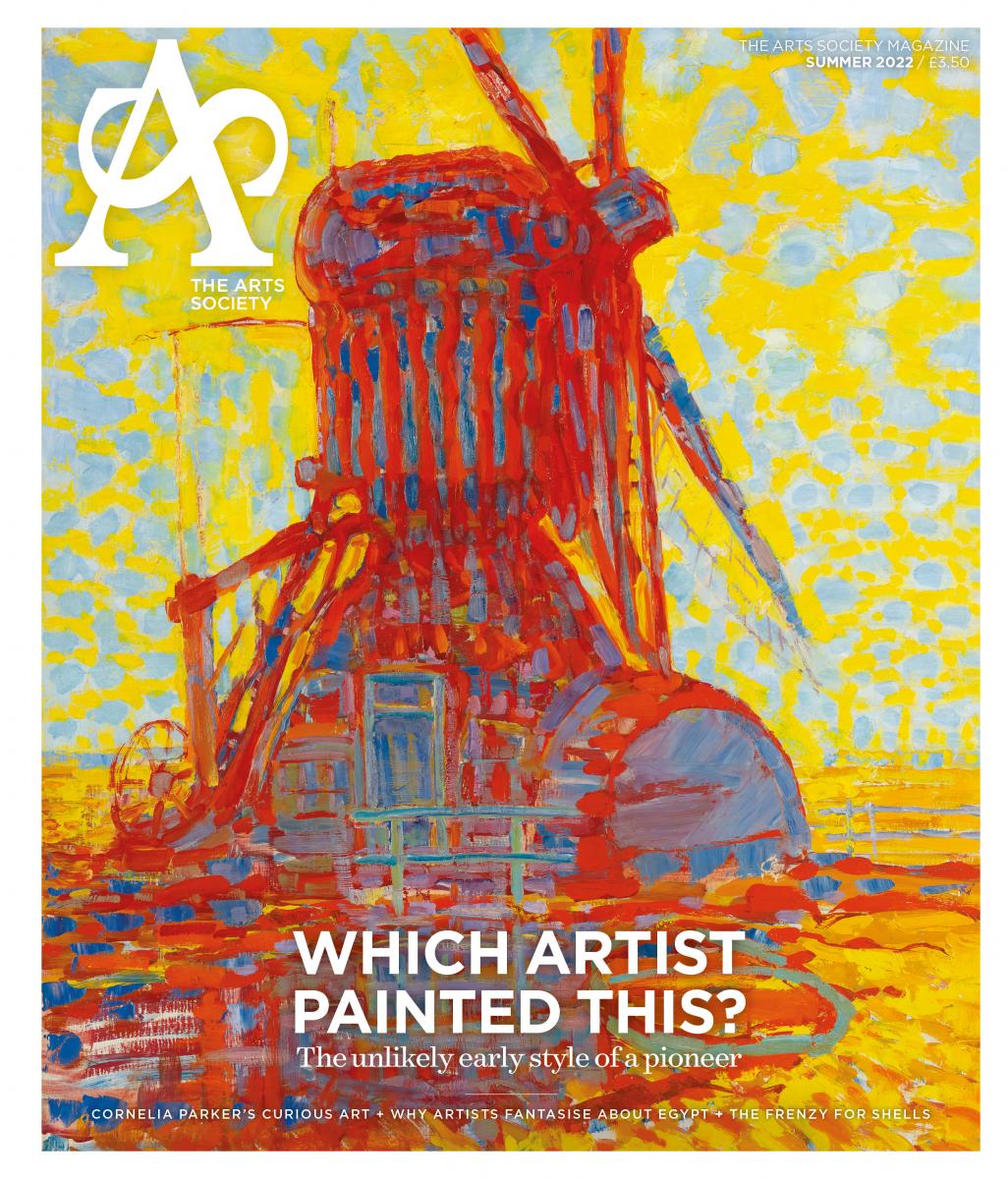 COVER IMAGE: Kunstmuseum Den Haag, The Hague, The Netherlands, Salomon B Slijper Bequest/Restored with financial support from American Express/© 2021 Mondrian/Holtzman Trust

---
With the day of solstice (16 hours and 43 minutes of daylight!) just behind us, midsummer is here. The timing couldn't be better for some beachcombing. We asked Andreia Salvador, a curator at the Natural History Museum, to take us back to the 18th century, when there was some particularly feverish combing along shores. A collecting frenzy had gripped society. Called 'conchylomania' it saw shells go for astonishing prices (outstripping the cost of masterpiece paintings) and audacious fakes enter the market. What happened next? Find out from page 20.
From the coast to a gallery with a riparian setting, we go to Tate Britain. As we prepared for press, the finishing touches on its major exhibition of works by Cornelia Parker were being put in place. One of the giants on the contemporary art scene, and one of the most outlandish artists of our time, Parker has made her mark with works that can be as alarming as they are thoughtful. She put a 'PsychoBarn' on the roof of the Metropolitan Museum of Art, and persuaded the British Army to blow up a shed for her, to make into an artwork. Provocative, intuitive and never dull, she shares her thinking inside.
This year, of course, is the centenary of the discovery of the tomb of Tutankhamun; turn to page 30 for our feature in which we look to Egypt and unpick the ways artists have fantasised about its past. And, tying in with the 150th anniversary of Mondrian's birth, we examine his early art – it's a long way from those pioneering abstracts we associate him with today. Don't miss, too, our feature on a project spearheaded by The Arts Society Birmingham. Its work has had true impact on community, and could inspire other Societies to follow its lead. Whatever your plans for this season, we hope your summer is one that is full of arts and inspiration.
- Sue Herdman, Editor-In-Chief
---
Get a taste of British abstract art, including Mali Morris's Purple Heart, at the Mercer Art Gallery in Harrogate this summer. For more shows, see our 'What's on' section from page 44.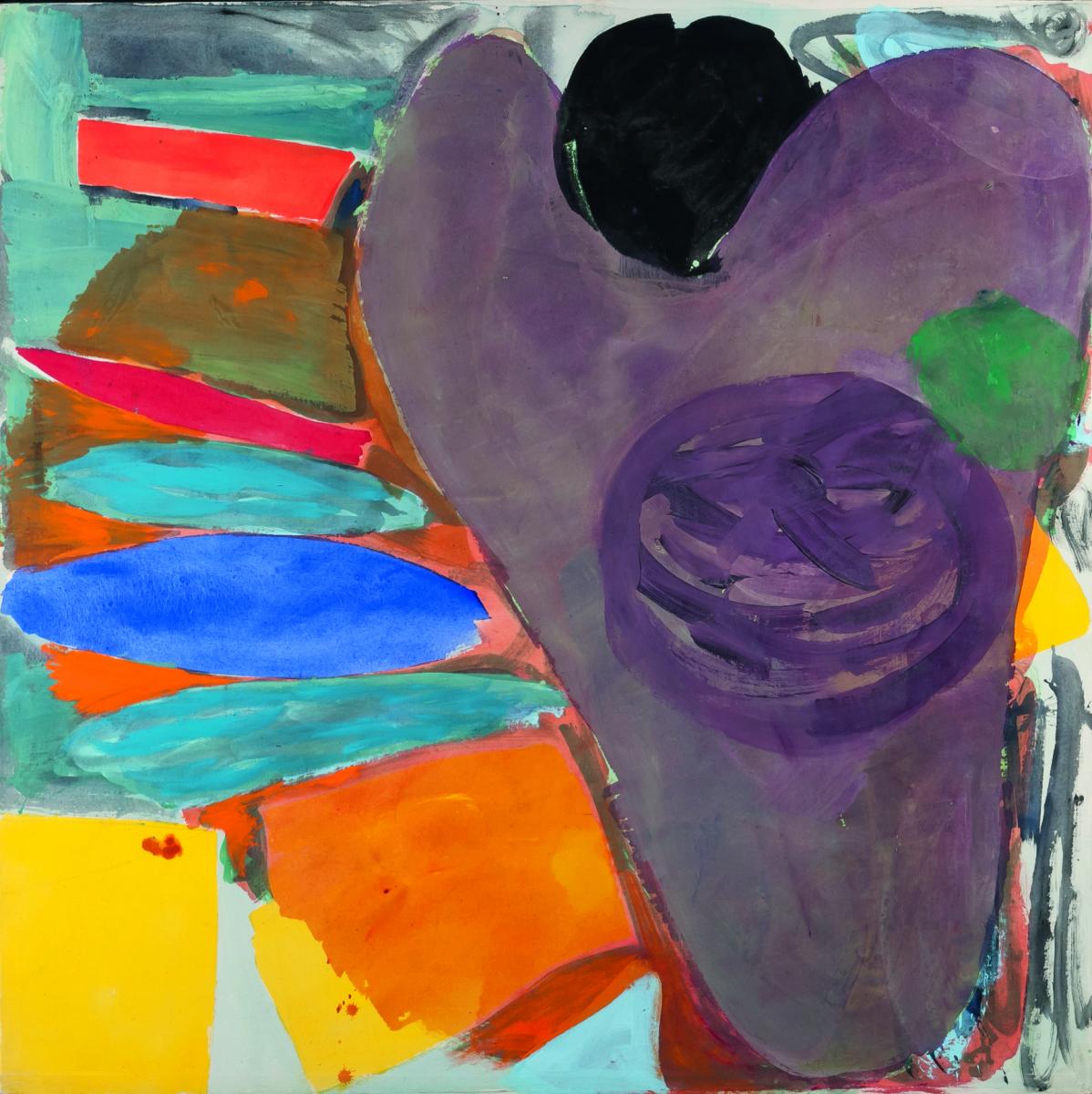 Mali Morris

---
To enjoy a subscription to The Arts Society Magazine, packed with exclusive features, interviews, news and opinions from the arts world join The Arts Society as a Member or as a Supporter
For even more stories, see theartssociety.org/features and sign up for our free Monthly Highlights and Instant Expert newsletters - just go to theartssociety.org/signup