Member Benefits
If you are looking for our fortnightly series of films by The Arts Society's Accredited Lecturers, please go to:

connected.theartssociety.org



Admission to outstanding monthly lectures
Invitations to exclusive member events and courses
Receive our Arts magazine
Regular newsletters and updates from The Arts Society delivered direct to your email inbox
Opportunities to volunteer
Opportunities to take part in specially tailored tours within UK and overseas
Access to hands-on and in-depth study days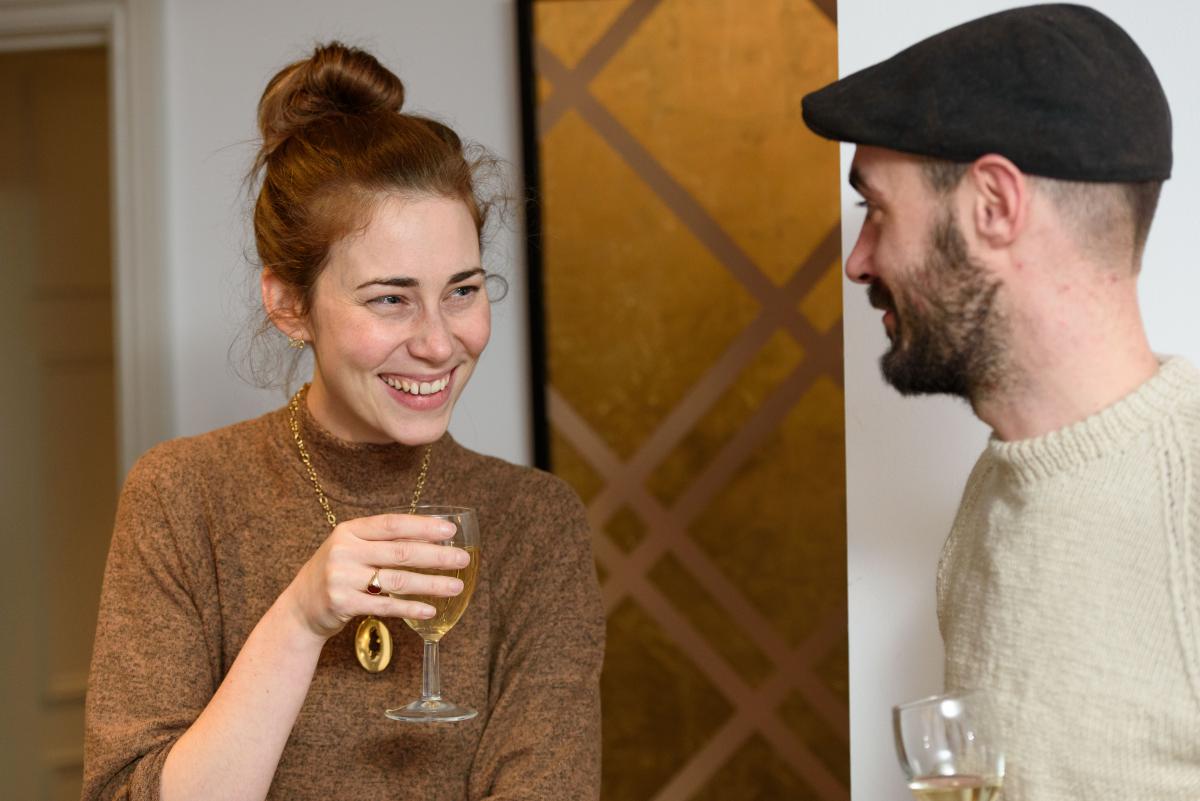 Receive our Arts magazine (UK only)
Invitations to exclusive member events and courses
Regular newsletters and updates from The Arts Society
Opportunities to volunteer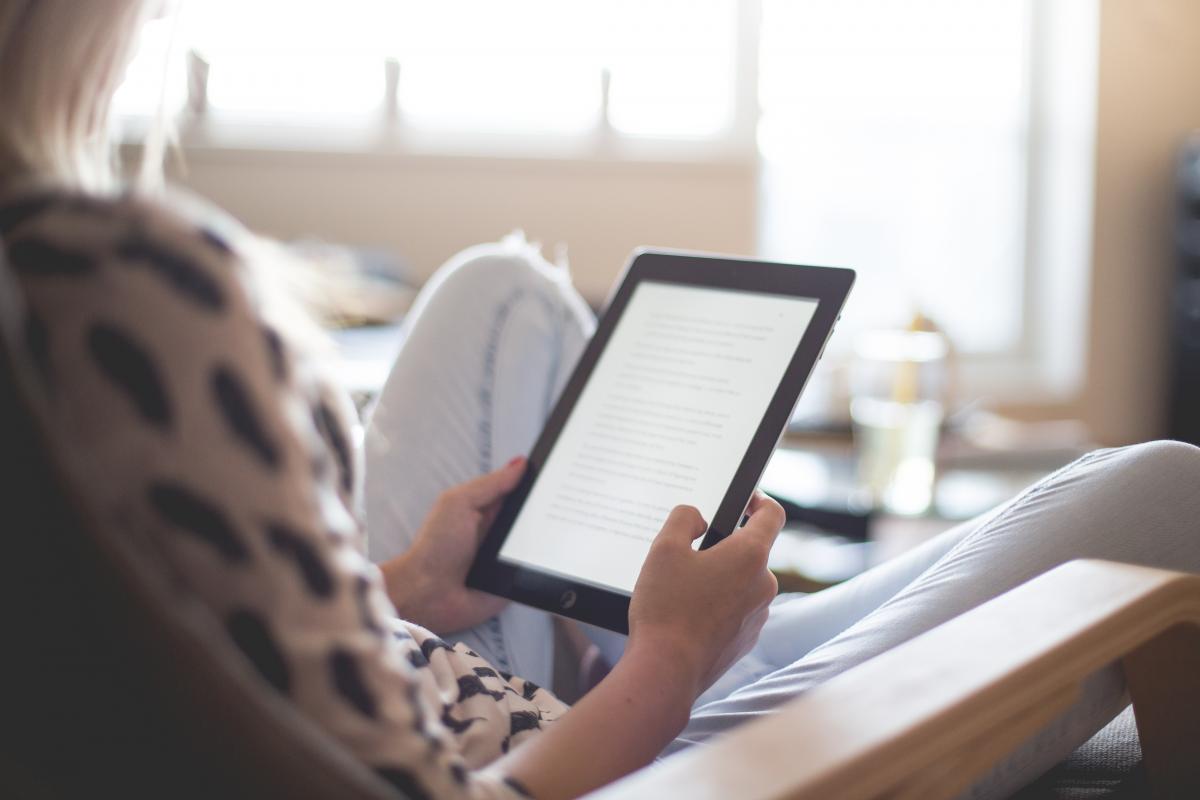 Regular newsletters and updates from The Arts Society including curated Monthly Highlights and the new Instant Expert offer featuring our Accredited Lecturers
* Society subscription rates vary. Please contact the Society for further details.
NB: Supporter Members do not have the automatic right to attend Society lectures. Supporter Members are welcome to attend Society lectures provided it is with the prior agreement of the Membership Secretary and upon payment of the appropriate guest fee.
NB: Please note Supporter Membership purchased as gifts can only be processed over the telephone- 020 7038 7581.