Advertise
---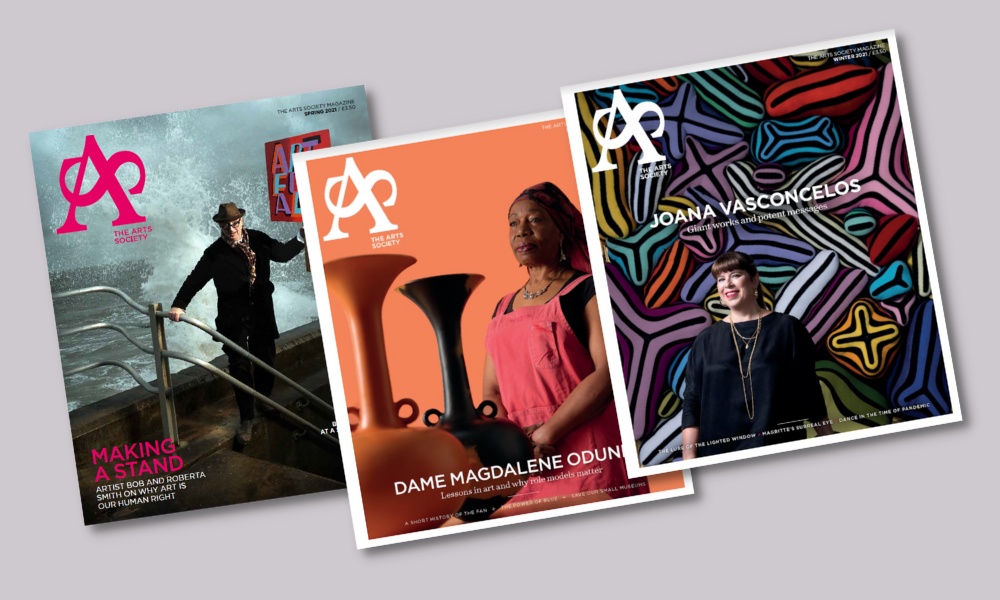 ---
The Arts Society has a vibrant network of over 92,000 individual Members and more than 350 local Societies in the UK and mainland Europe. All are actively engaged in valuable voluntary work in museums, galleries, libraries, churches and stately homes.
The Arts Society also has more than 300 expert Accredited Lecturers, whose fascinating and lively lectures form a core part of local Societies' activities, along with a dynamic programme of tours and Study Days.
Through a generous grant scheme, we also nurture new talent, enabling aspiring young artists, craftsmen and conservationists to learn their disciplines and hone their skills.
---
---
To find out more about advertising with The Arts Society please contact:
Sonal Mistry / Commercial Partnerships Director / Think Publishing
sonal.mistry@thinkpublishing.co.uk / 020 3771 7247