Welcome to The Arts Society Clapham Common
Our Society brings people together through a shared curiosity for the arts.
Our events provide welcoming places to hear expert lecturers share their specialist knowledge about the arts.
Our members contribute to and preserve our artistic heritage through volunteering and grants.
 
LOCATION
Clapham Picturehouse
76 Venn Street
London
United Kingdom
MEETING TIMES
11am - usually the third Wednesday of the month
EVENTS
What do contemporary and historical art have in common? Can Old Masters help us understand more contemporary works?
 
Published in 1908 (without illustration) this book has now been illustrated by more than 90 artists
 
Welcome to The Arts Society Clapham Common News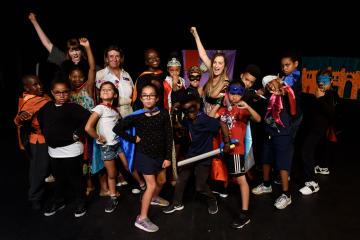 The Arts Society Clapham Common partner with Omnibus theatre in this brilliant new initiative for local children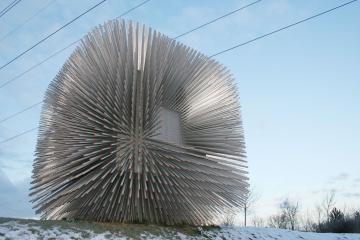 Thomas Heatherwick - projects mentioned in Ian Swankie's lecture