We explore why were they created and what and who did they represent?
In the 19th century sailing ships with their colourful figureheads were a regular sight but now just a few figureheads survive.
THE ARTS SOCIETY ACCREDITED LECTURER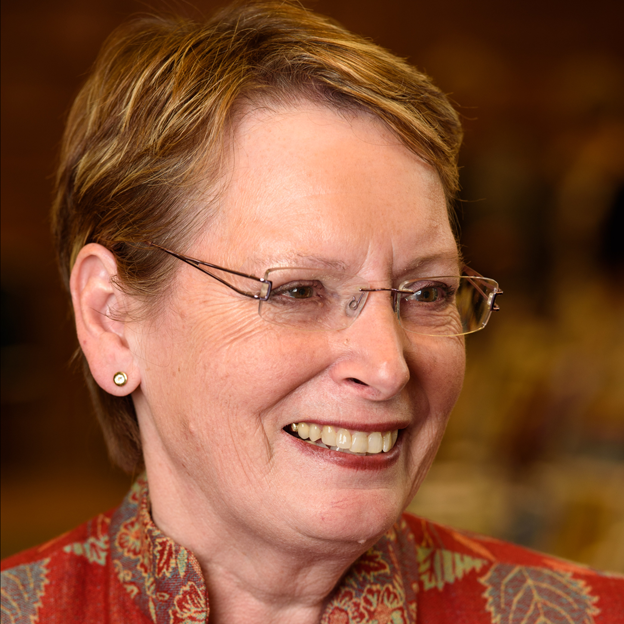 Dr Helen Doe
Helen is a Fellow of the Centre for Maritime Historical Studies at the University of Exeter, where she gained her PhD. She is a Fellow of the Royal Historical Society and a trustee of the ss Great Britain. She has published extensively on 19th century sail, women in the maritime world, and in 2015, in a departure from her usual maritime theme, published a well received biography of a WW2 fighter ace. She is currently working on a series of books on Isambard Brunel's shipping ventures. Her lecturing experience is wide and she is a speaker onboard all three Cunard ships. She has appeared on radio and television, and is a regular maritime expert for programmes such as Who Do You Think You Are? She is based in Cornwall.
OTHER EVENTS
We explore the impact of the Huguenots in the 16th and 17th centuries.
An overview of just why folk were so terrified of demonic threats to their world in the late mediaeval and early modern periods).