The best new art books to enjoy this month
The best new art books to enjoy this month
Immerse yourself in the history of sculpture, Francis Bacon's creative vision and much more.
---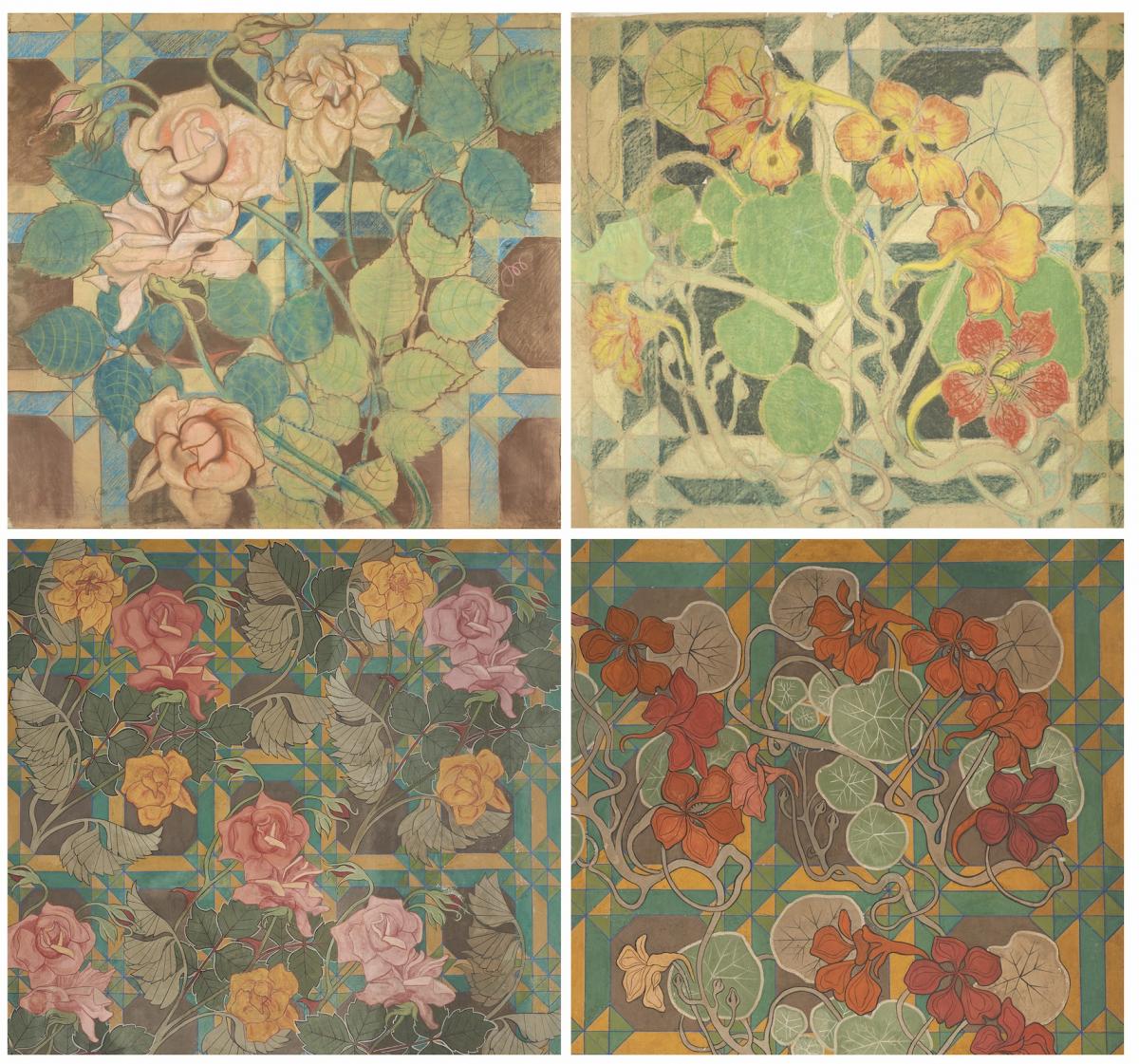 Image courtesy National Museum in Kraków and the Franciscan Church. © NMK Photographic Departmenta
---
Young Poland: The Polish Arts and Crafts Movement, 1890–1918
Edited by Julia Griffin and Andrzej Szczerski (Lund Humphries, £40)
This beautiful book, brought to publication by the William Morris Gallery and the National Museum in Kraków, lifts the lid on the story of Młoda Polska, or Young Poland. While other countries had their Art Nouveau, Vienna its Secession, and Britain its Arts and Crafts Movement, for Poland, around 1900, this was its emerging and unique arts moment. It's important to give context to this story. There was a need to reassert national identity. As the editors, art historians Julia Griffin and Professor Andrzej Szczerski, director of the National Museum in Kraków, explain: 'Poland as political entity did not exist, having disappeared from the map of Europe in 1795.' Political struggle to regain independence saw rigorous reprisals. As a result, note the two, 'With the failure of military action, culture became an alternative vehicle for communicating political aspiration.' As with other movements, Young Poland found joy in the sinuous forms and hues of nature, and the honest skills of the past.
This book answers questions on the movement's making – examining the core figures, places and ideas behind it. Of those pioneers we learn of Stanisław Wyspiański, its foremost and, for many, most original artist, who was behind the outstanding decorative scheme of the Franciscan Church in Kraków (below). Key to mention, too, are Stanisław Witkiewicz and Karol Kłosowski, the latter the last of the Young Poland artists, who both championed traditional skills and endeavoured 'to recreate the past in a distinct modern idiom'. Discover how the movement applied to interiors and furniture, textiles and ceramics, paintings and even toys. Armed with this book, a visit to the autumn 2021 exhibition on Young Poland at the William Morris Gallery will be all the more illuminating.
---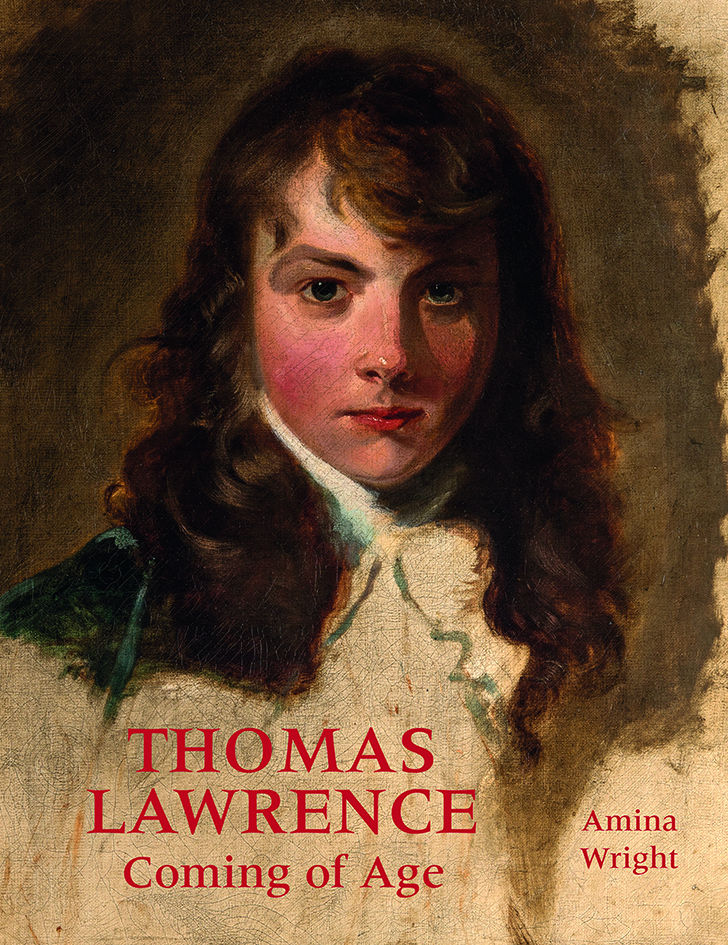 ---
Thomas Lawrence: Coming of Age
Amina Wright (Philip Wilson, £18.99)
Young Thomas Lawrence (1769–1830) was a boy genius. The son of a colourful innkeeper, his talent was first noticed in a scientific paper on 'early genius in children'. A move to Bath saw him painting luminaries, and his reputation grew fast. Mentors included Sir Joshua Reynolds. This fascinating survey, by curator and Arts Society Lecturer Amina Wright, covers Lawrence's first 25 years in detail. For a taster, see her online 'Instant Expert' for us here.
---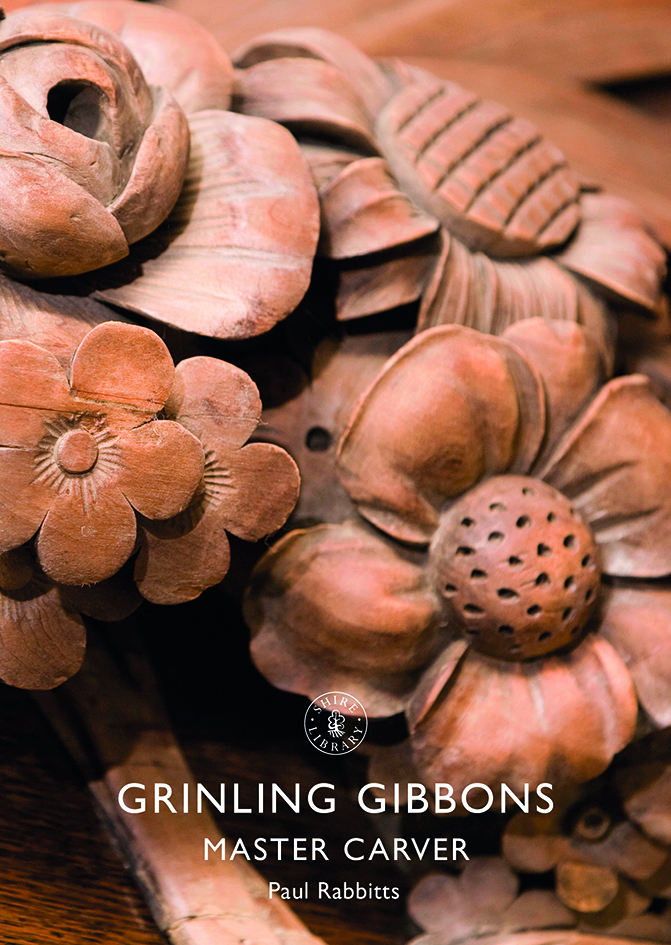 ---
Grinling Gibbons: Master Carver
Paul Rabbitts (Shire Publications, £8.99)
In 1769 writer and collector Horace Walpole met guests to his Thameside home, Strawberry Hill, sporting an extraordinary carved limewood cravat. This piece, in imitation of Venetian needlepoint lace, sang out with its maker's flare for virtuoso realistic carvings. That man, Grinling Gibbons, was the king's master carver. His work can still be seen in our greatest buildings, including Hampton Court Palace. This pocket book, by Arts Society Lecturer Paul Rabbitts, is a celebration of his unequalled talent.
---
Parinirvana Buddha, Gal Vihara, Polonnaruwa, Sri Lanka, 11th–12th century Stone, Length c. 14 m (45 ft 111⁄4 in. Photo credit: Pierre Vauthey/Sygma/Getty Images
---
Shaping the World: Sculpture from Prehistory to Now
Antony Gormley and Martin Gayford (Thames & Hudson, £40)
Chronicling the entire history of sculpture is no meagre undertaking, yet artist Antony Gormley and art critic Martin Gayford appear up for the challenge in their new book. The pair set about exploring the ancient art form in a series of conversations that takes in everything from the ivory figure known as the Venus of Hohle Fels to Dan Flavin's minimalist light installations. Rather than taking a geographic or chronological approach, they present thematic topics such as 'voids', 'drapery and anatomy' and 'actions and events', bringing together seemingly disparate histories to show just how expansive this medium is.
---
---
Francis Bacon or the Measure of Excess
Yves Peyré (ACC Art Books, £45)
This comprehensive monograph, written by the artist's close friend, examines the dark subject matter that was instilled in Francis Bacon's paintings, from early pieces that came out of design work in the 1920s to the disturbing and compelling triptychs he created some 60 years later. It considers the influences drawn from classical culture and mythology, and the artist's own biography, to build a complex portrait of one of the 20thcentury's greatest artists.
---
About the Author
Become an instant expert!
Find out more about the arts by becoming a Supporter of The Arts Society.
For just £20 a year you will receive invitations to exclusive member events and courses, special offers and concessions, our regular newsletter and our beautiful arts magazine, full of news, views, events and artist profiles.
FIND YOUR NEAREST SOCIETY