We are delighted to announce the winners of the 2016 Young Arts Chairman's Competition, which this year was on the theme of Edibles.
We received a total of 93 entries for this competition which was open to Societies and Young Arts Groups for the first time this year. The judges found the task of selecting the winners a great pleasure as well as a challenge as the work was imaginative, varied in style and of a high standard.
The judges were June Robinson, NADFAS National Chairman, Sue Gilbert, Head of Young Arts and Joanne Martin, Membership Manager.
Overall Winner
May Smith - Romsey DFAS Society
8-10 Year Old Catagory
Anna Douglas - Lavant Valley DFAS Society
Sophie Raworth - Test Valley Young Arts Group
11-13 Year Old Catagory
May Smith - Romsey DFAS Society (pictured above)
Eva Morgan - Tayside Young Arts Group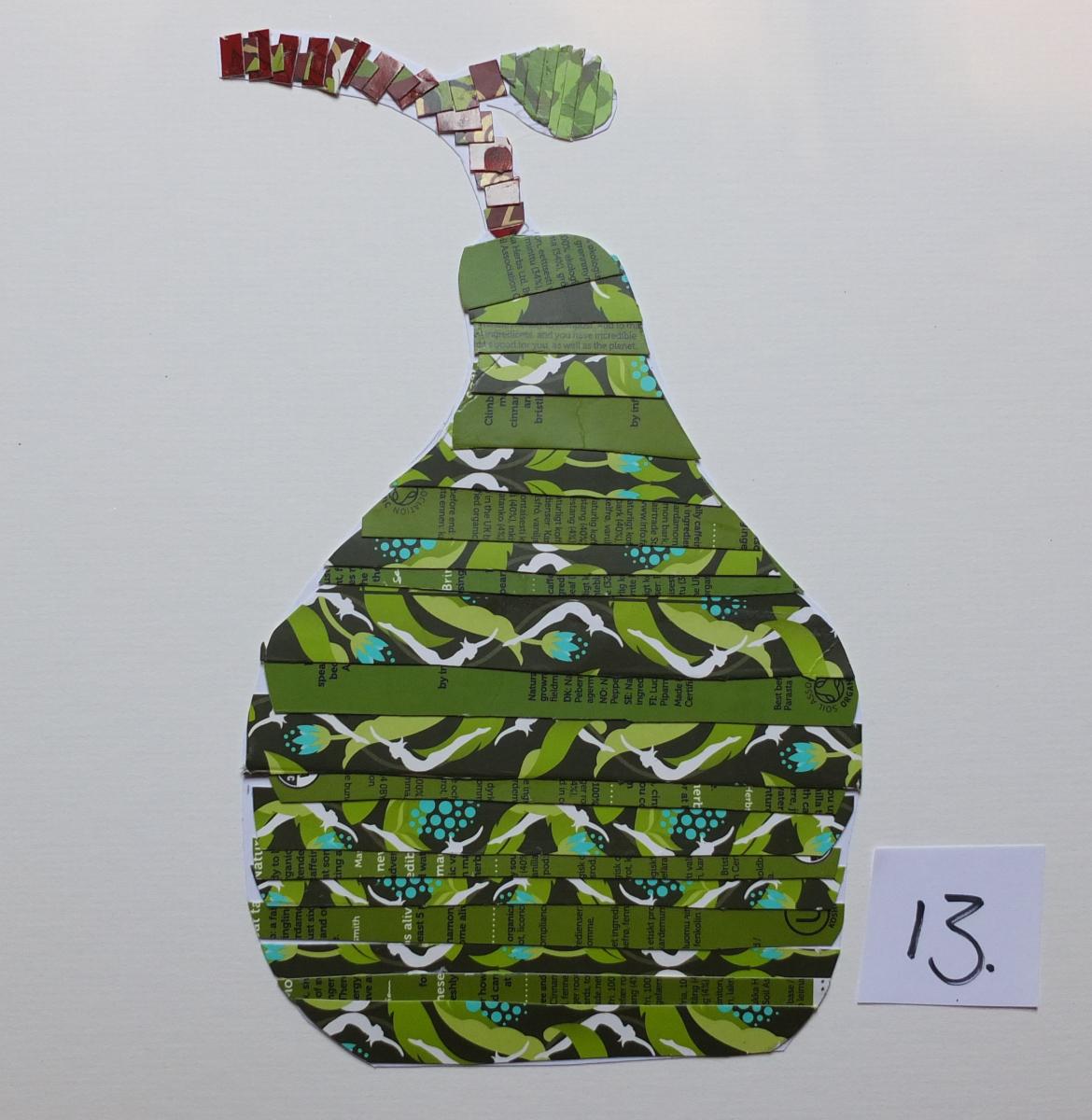 ​
14+ Year Old Catagory
Hamish Duff - Stirling Young Arts Group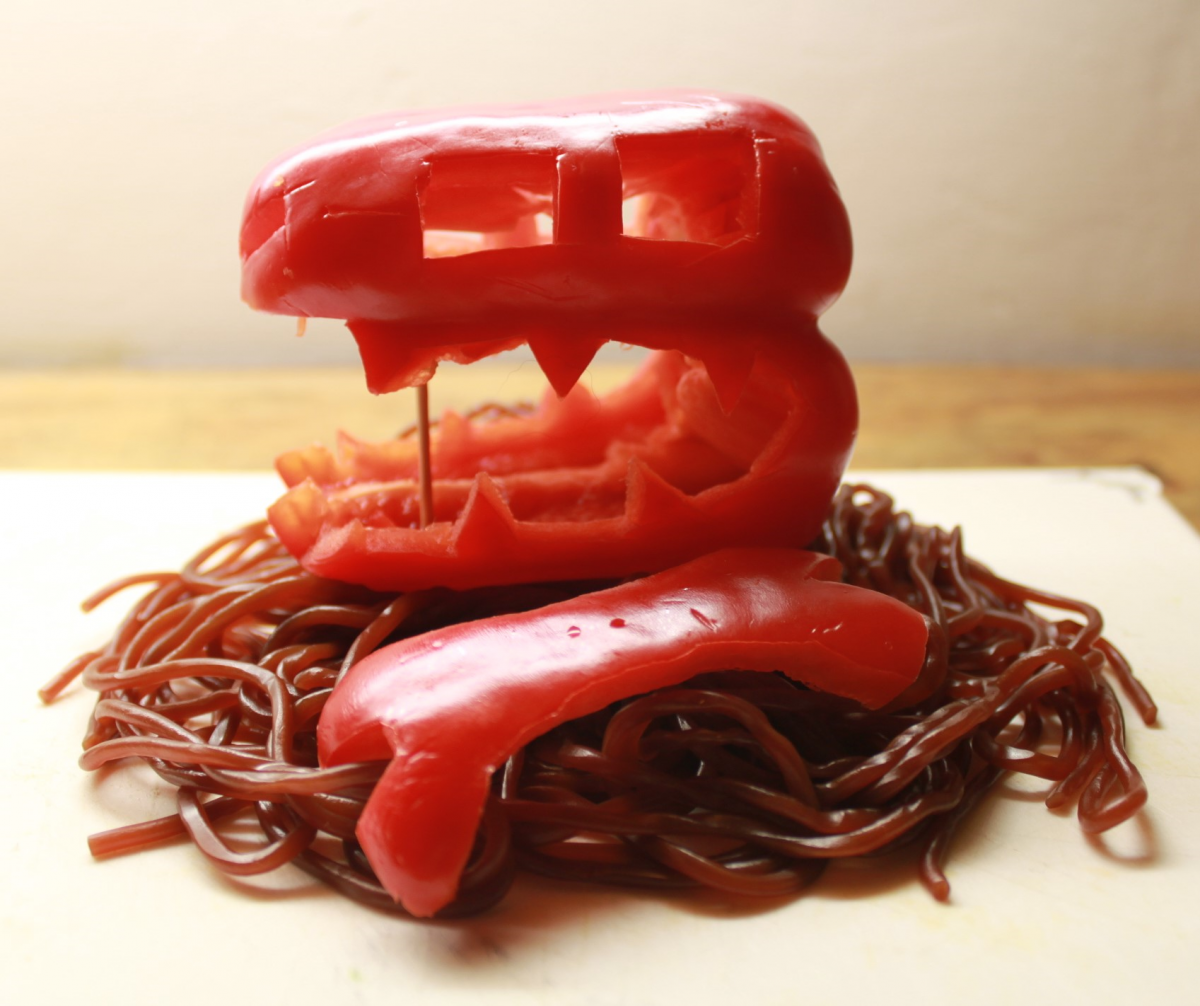 Caitlin McAdam - East Herts DFAS Society