Charles John Huffam Dickens brought into the world a staggering array of wonderful characters with orphans, starving children, misers, murderers and abusive school teachers among them. People such as Mr Micawber, Fagin and Able Magwitch remain in one's literary psyche long after the books are put down. Largely self-educated, Dickens possessed the genius to become the greatest writer of his age with 15 major novels and countless short stories and articles. In his lecture Bertie Pearce looks at the life and places of Dickens through his characters. The talk is interspersed with readings of his works. A truly Dickensian experience.
How to book this event:
Previously booked for our October 2021 Lecture, now replaced by Simon Seligman, we have been able to re-schedule this lecture for the 2nd December to replace the lecture due to have been given by Lecturer D. Bostwick who has had to cancel for personal reasons.
No booking is necessary if you are a member. As the Digby Hall venue looks unlikely, Bertie's Lecture will be delivered just once, on ZOOM at 3PM and not the usual 5pm.
If you are not a member and wish to join the society, please apply by email to sherborne@theartssociety.org
Non-members are welcome to register for this event and there will be a small fee of £5 to do so. You may also attend as a guest of a member free by filling the form on the Society's Programme of Events. Registration and Payment details will be made available soon.
THE ARTS SOCIETY ACCREDITED LECTURER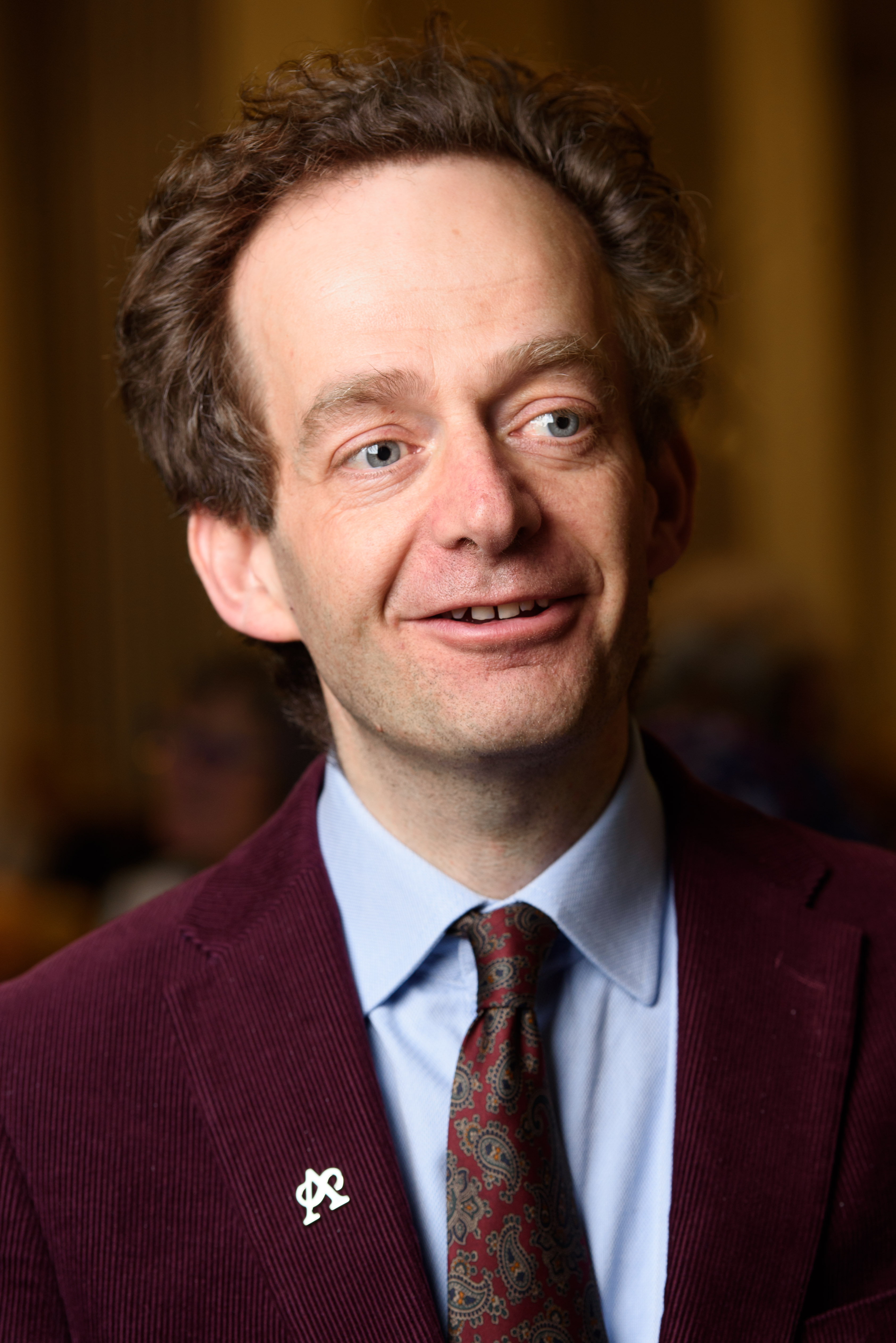 Mr Bertie Pearce
Has a BA (Hons) in Drama from Manchester University, and a Diploma Internationale from the École Internationale du Théatre, Jacques Lecoq. A member of the Inner Magic Circle, with Gold Star. Past experience includes lecturing and performing on cruise ships, and to U3A, historical societies, festivals, schools and colleges. In addition, has toured the world with a magic cabaret show and a one man show entitled All Aboard. Has written articles for newspapers and magazines on entertainment and theatre.
OTHER EVENTS
Digby Hall
Hound Street
400 years of Garden Design in Oxfordshire (The History of Garden Design through the lens of the Oxford Botanic Garden).
Digby Hall
Hound Street
The stories of Suzanne Valadon (1865-1938) and The Marchesa Luisa Casati (1881-1957)