Hopper painted solitary figures in American offices, motel rooms and diners, and deserted towns. Stella Grace Lyons will talk about 'Nighthawks' and some of Hopper's other works.  Visually stunning, Hopper's works are characterised by striking colours, cinematic and cropped compositions which heighten tension.
Flooded with light, his paintings expose detached figures and create a mood of eerie uneasiness. 
THE ARTS SOCIETY ACCREDITED LECTURER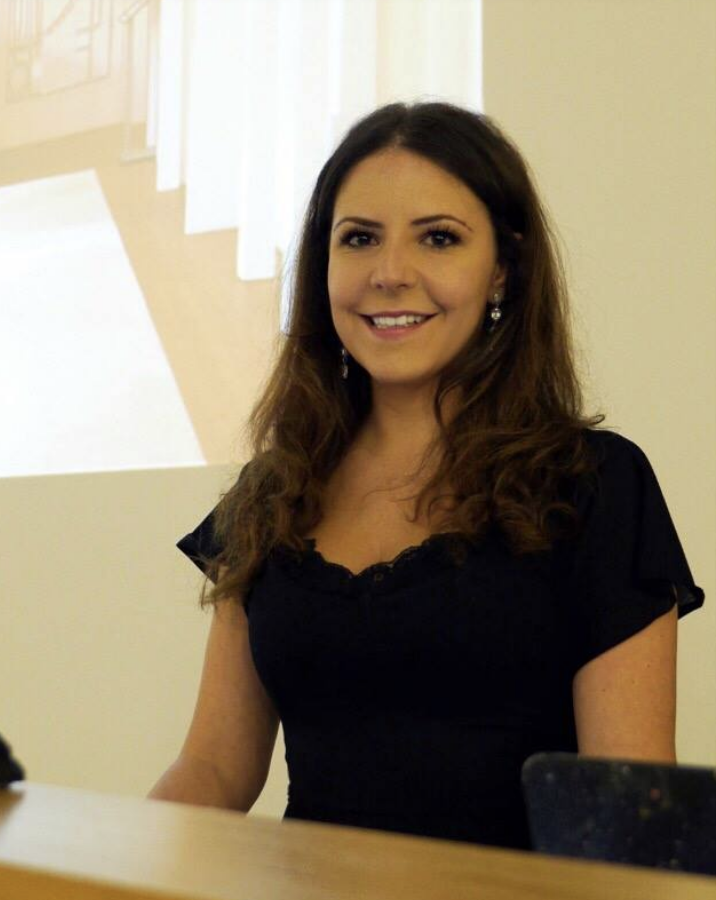 Mrs Stella Lyons
'Without sacrificing scholarship, Stella Lyons has a most engaging way of hooking an audience into sharing her passionate interest in art history, drawing three dimensional human stories and experiences from the two-dimensional canvas' – Maev Kennedy, writer and Arts correspondent for The Guardian
Stella Grace Lyons is a freelance Art History lecturer, speaker and writer accredited with The Arts Society. She has lectured across the UK, Ireland, Spain, Norway, Germany, Belgium, the Netherlands, Malaysia and will soon embark on a lecturing tour in Australasia.
Stella gained her BA in the History of Art with a 1st class in her dissertation from the University of Bristol (2007-2011), and her MA in History of Art from the University of Warwick. She spent a year studying Renaissance art in Italy at the British Institute of Florence, and three months studying Venetian art in Venice. In addition, she attended drawing classes at the prestigious Charles H. Cecil studios in Florence, a private atelier that follows a curriculum based on the leading ateliers of nineteenth century Paris.
Stella runs her own Art History lectures both in person and online. She is a regular lecturer in the UK and Europe for The Arts Society, Tour companies, and the National Trust, amongst others. Stella is also a part-time lecturer for the University of South Wales.
She has written about art for several publications and her article on Norwegian art was recently featured on the front cover of The Arts Society magazine.
In addition to her lecturing work, Stella works as an artist's model for the internationally renowned figurative artist, Harry Holland.