These are our must-read books for October
These are our must-read books for October
3 Oct 2020 - 09:26 BY Holly Black
Ravishing roses, artistic interiors and the coded nature of colour all feature in these new titles.
---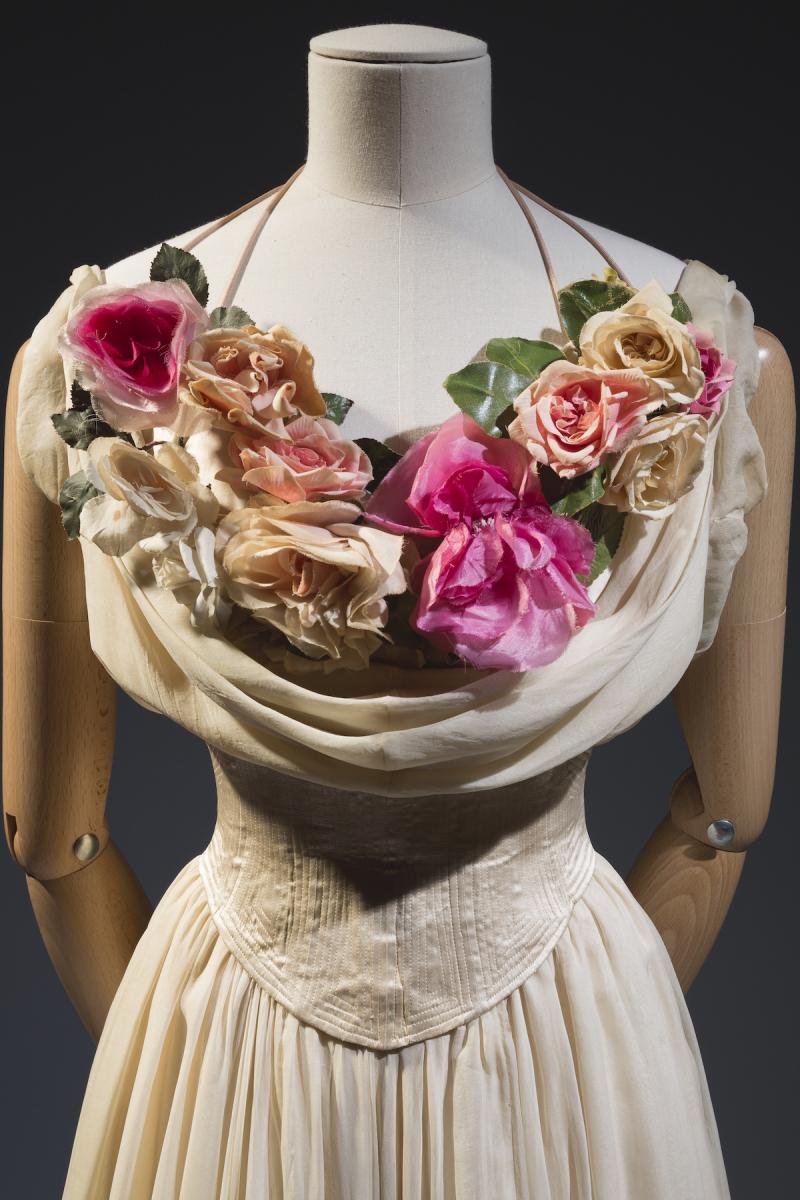 Charles James, 'La Corselette' evening gown, Paris 1937. The Museum at FIT
---
The Rose in Fashion: Ravishing
Amy de la Haye (Yale University Press, £30)
The allure of the rose has made it an ultimate symbol in fashion for centuries, from Botticelli's Primavera to the contemporary stylings of Alexander McQueen and Thierry Mugler. Amy de la Haye, a professor of dress history and curatorship, considers the ongoing influence of this particular flower, and her exploration is accompanied by a selection of other expert essays as well as a conversation with Nick Knight. His stunning photographs of roses, which featured on the cover of The Arts Society Magazine this spring, also feature here.
---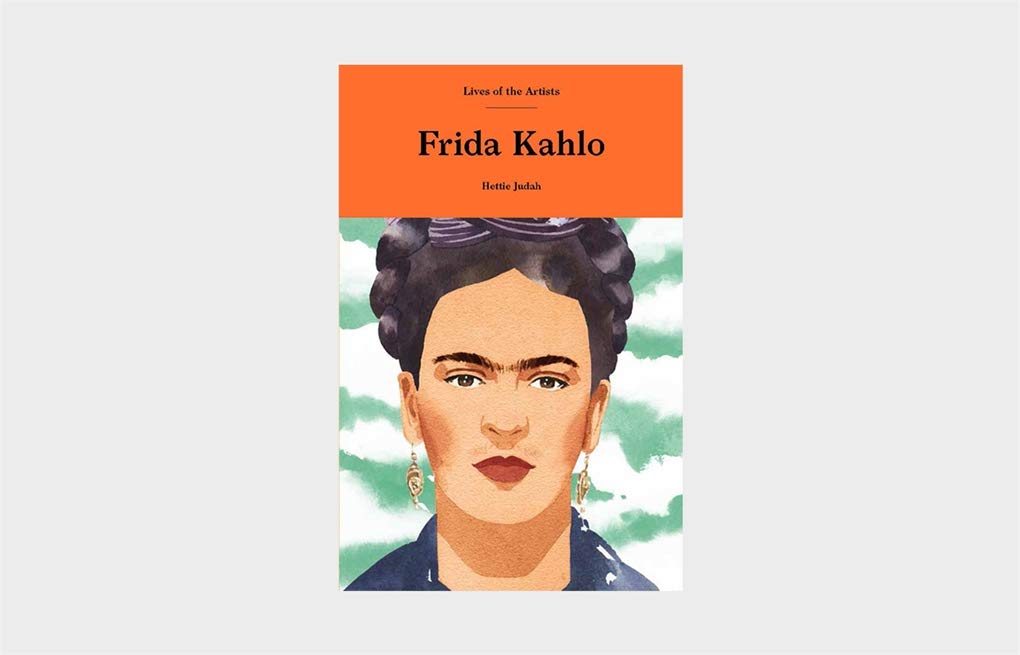 ---
Frida Kahlo
Hettie Judah (Laurence King Publishing, £12.99)
The iconic Mexican artist Frida Kahlo often finds her image diluted for the sake of fashion, merchandise and more, yet her complex legacy as one of the defining artists of the 20thcentury is less clear. In this new biography, Hettie Judah builds a multifaceted picture, shining a light on both her work and her brilliant and often painful life.
---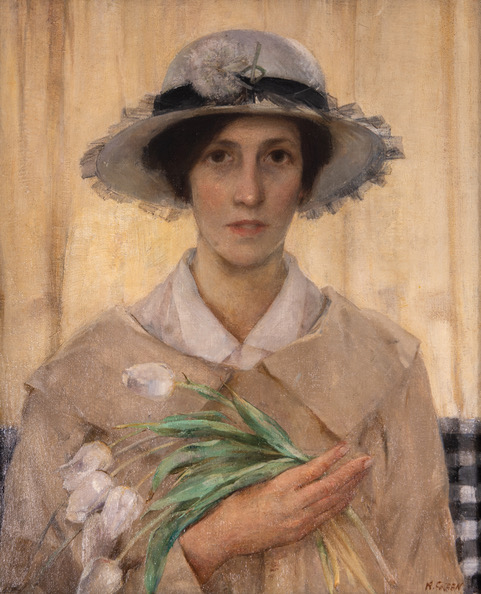 Madeline Green, Holland Smock, exhibited at the RA, 1914
---
Reflections of an Artist: Madeline Green
Dr Carole Walker (Wolds Publishing Limited, £25)
The modernist artist Madeline Green spent most of her life in Ealing, but her influence stretches much further. Training at the Royal Academy of Arts, as well as overseas in Australia, Paris and Venice, she painted expressive portraits that broke from traditional poses, and often challenged gendered expectations. This new book by Arts Society Member Dr Carole Walker reconsiders the artist's place in the British canon, where she has often been overlooked.
---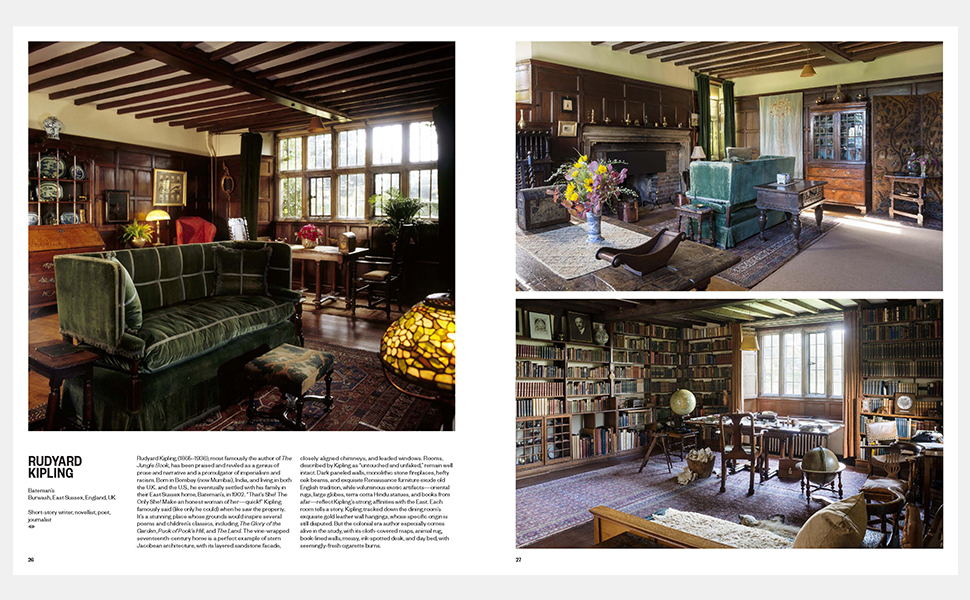 ---
Life Meets Art: Inside the Homes of the World's Most Creative People
Sam Lubell (Phaidon, £39.95)
This fascinating volume offers an unprecedented glimpse into the homes of the brightest creative minds across art, architecture, theatre, literature, film and more. With 250 entries, spanning the minimalist stylings of Donald Judd's New York apartment to the kaleidoscopic palette of Zandra Rhodes' home and studio, it includes every imaginable style and location.
---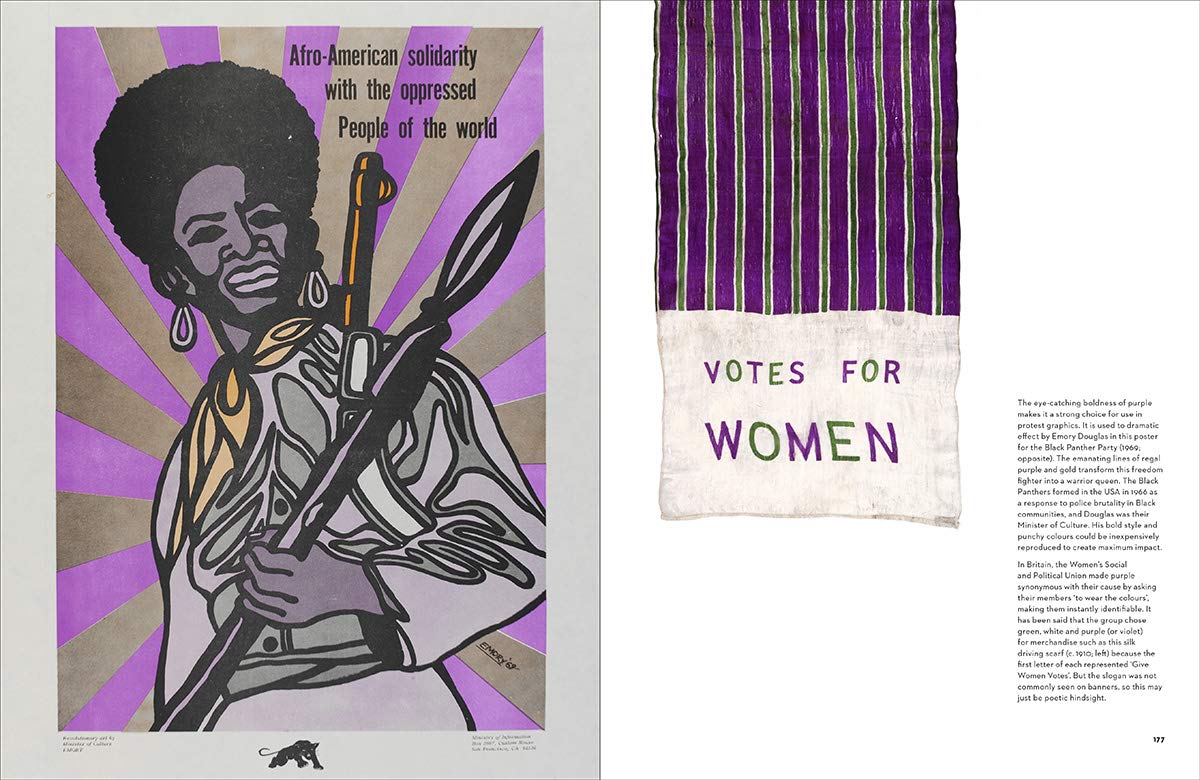 ---
The V&A Book of Colour in Design
Tim Travis (Thames & Hudson, £30)
This thematic approach to the V&A's vast collections sees objects grouped by colour, thus considering the many ways in which a particular hue can be imbued with meaning. Whether it be a fashionable obsession for a particular gemstone or the political power of purple, V&A curator Tim Travis offers an entirely new way of appreciating works of art and design.
---
Holly Black is The Arts Society's Digital Editor
---
Stay in touch with The Arts Society! Head over to The Arts Society Connected to join discussions, read blog posts and watch Lectures at Home – a series of films by Arts Society Accredited Lecturers, published every fortnight.
Become an instant expert!
Find out more about the arts by becoming a Supporter of The Arts Society.
For just £20 a year you will receive invitations to exclusive member events and courses, special offers and concessions, our regular newsletter and our beautiful arts magazine, full of news, views, events and artist profiles.
FIND YOUR NEAREST SOCIETY