3 Nov 2019 - 16:33 BY The Arts Society
Discover cultural exchange on the Silk Roads and the works of John Nash in our pick of the best books to read this month.
---
Silk Roads: Peoples, Cultures, Landscapes

Edited by Susan Whitfield (Thames and Hudson, £49.95)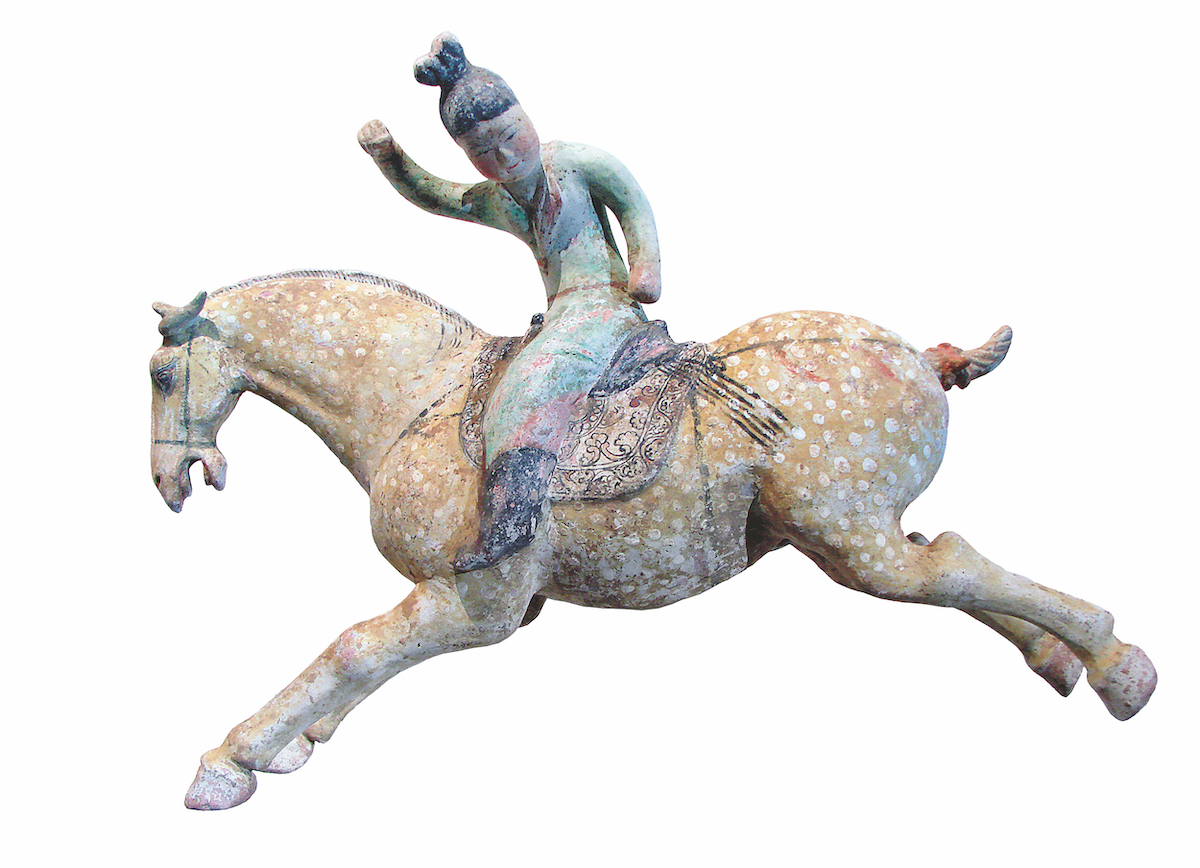 Female polo player wearing 'foreigners' dress', China, 8th century. Image Credit: akg-images/ Pictures from History
---
In her introduction to Silk Roads: Peoples, Cultures, Landscapes, historian and Arts Society Lecturer Susan Whitfield uses the metaphor of weaving to emphasise the work's multifaceted outlook. 'This work is intended […] to reveal a design through an interweaving of layers of numerous coloured threads,' she explains. 'Reading one essay or caption may show little, but looking at more will, I hope, start to reveal something of the complex pattern of the Silk Roads.'
Featuring contributions from 80 leading scholars, this book debunks the idea of a single 'Silk Road'. Instead, it highlights the vast network of trade routes that existed across Asia and Europe from the end of the first millennium BCE to the middle of the second millennium CE. Its sections are structured around the region's landscapes, such as steppes and mountains, which broaden out to explore the lives and cultural heritage of the communities that lived there. Sections on Christian monasticism in Africa and Asia and the emergence of lapis lazuli make compelling reading. At a time when global politics and economy are hit by uncertainty, this book emphasises how movement and exchange fostered economic activity and cultural and political ideas.
---
John Nash: Artist and Countryman

Andrew Lambirth (Unicorn Publishing Group, £40)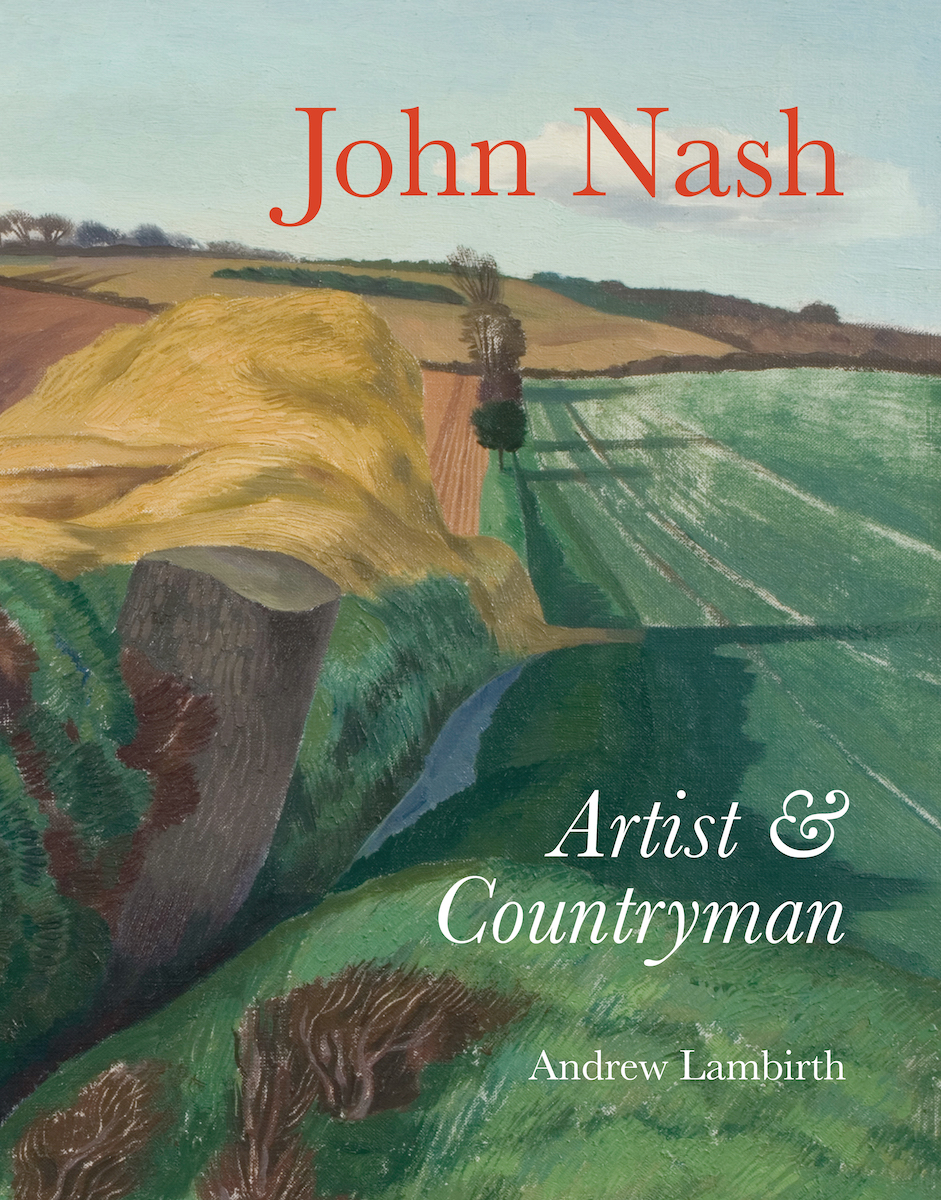 ---
Known for his sensitive and striking depictions of the British countryside, John Nash has often been overshadowed by the legacy of his brother, artist Paul Nash. A talented watercolourist, oil painter, draughtsman and illustrator, John Nash was also a keen gardener and plantsman, and drew upon his knowledge of botany in his works.
From his serene painting The Cornfield, painted in the wake of World War I, to his portrayal of the industrial site of Bures Mill in Suffolk, Nash's works celebrate the diversity of rural landscapes. This book provides the first full-length monograph of John Nash's career and charts his artistic development. It is authored by critic and curator Andrew Lambirth.
---
The Artist's Garden: The secret spaces that inspired great art

Jackie Bennett (White Lion Publishing, £30)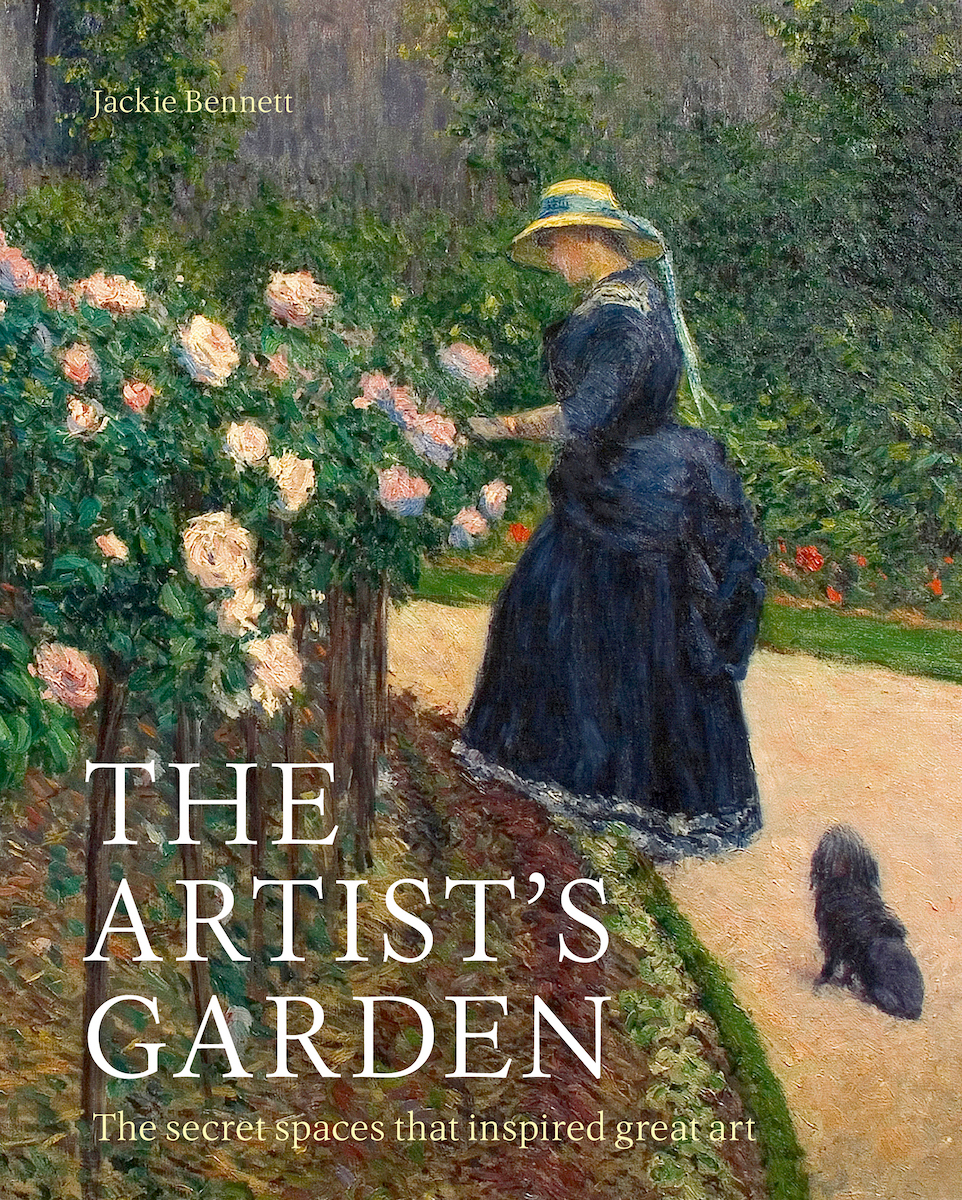 ---
A visual feast for both art and horticulture lovers, this book spotlights the gardens that inspired some of the world's greatest painters. Featuring perennial favourites, such as Monet's Giverny paradise and Frida Kahlo's Blue House, the book reveals how gardens can further our understanding of these artists and their creative process. Each of the gardens featured can still be visited today, and timelines for each entry help to contextualise the artists' lives. It is written by Jackie Bennett, former editor of The English Garden magazine.
---
The Art of Innovation: from Enlightenment to Dark Matter

Ian Blatchford and Tilly Blyth (Bantam Press, £25)
---
Based on the BBC Radio 4 series and published to coincide with the eponymous exhibition at the Science Museum, this book uncovers the relationship between science and art over the past 250 years. From Turner's painting of trains to James Nasmyth's 19th-century images of the moon, this book is structured around 20 stories that explore how artists and scientists have drawn inspiration from each other. It is written by Sir Ian Blatchford, Director and Chief Executive of the Science Museum Group, and Dr Tilly Blyth, Head of Collections and Principal Curator at the Science Museum in London.
Become an instant expert!
Find out more about the arts by becoming a Supporter of The Arts Society.
For just £10 a year you will receive invitations to exclusive member events and courses, special offers and concessions, our regular newsletter and our beautiful arts magazine, full of news, views, events and artist profiles.
FIND YOUR NEAREST SOCIETY