Notre-Dame's saved treasures
Notre-Dame's saved treasures
18 Apr 2019 - 10:45 BY The Arts Society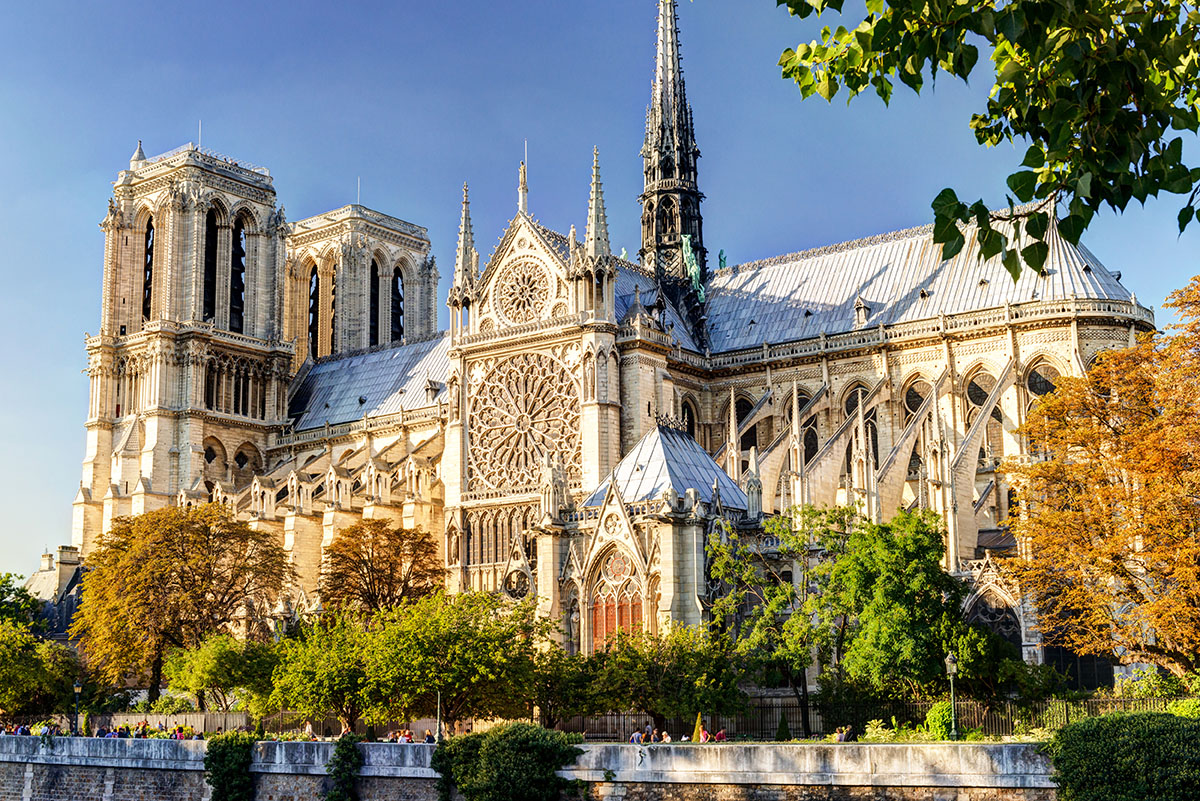 Shutterstock
For more than 850 years, Notre-Dame cathedral has shaped France's cultural landscape. Over the course of its long history, the cathedral has experienced periods of destruction. It was ransacked during the French Revolution and bombed during World War One, but it remains a symbol of resilience and unity. While the fire on April 15 destroyed the building's spire and wooden structure, here are some of the treasures that have survived.
---
The Holy Crown of Thorns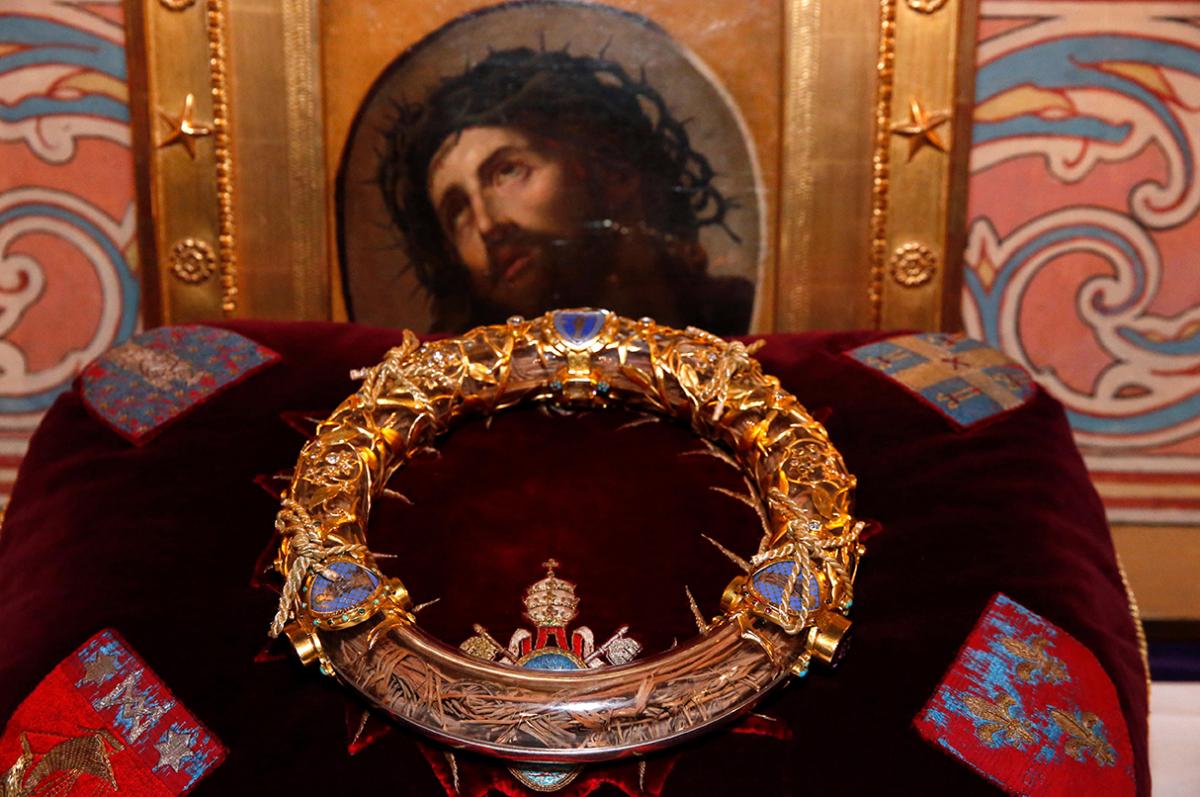 Alamy
Regarded as Notre-Dame's most precious relic, the Holy Crown of Thorns is believed to have been worn by Christ before the crucifixion. It was brought to Paris in the 13thcentury by Saint Louis IX, King of France, who built the city's Sainte-Chapelle to safeguard it. Later moved to Notre-Dame, the crown is encased in rock crystal and made from braided rushes and gold wire. The chaplain of the Paris fire brigade, Jean-Marc Fournier, ran through the flames to save it.
---
Rose windows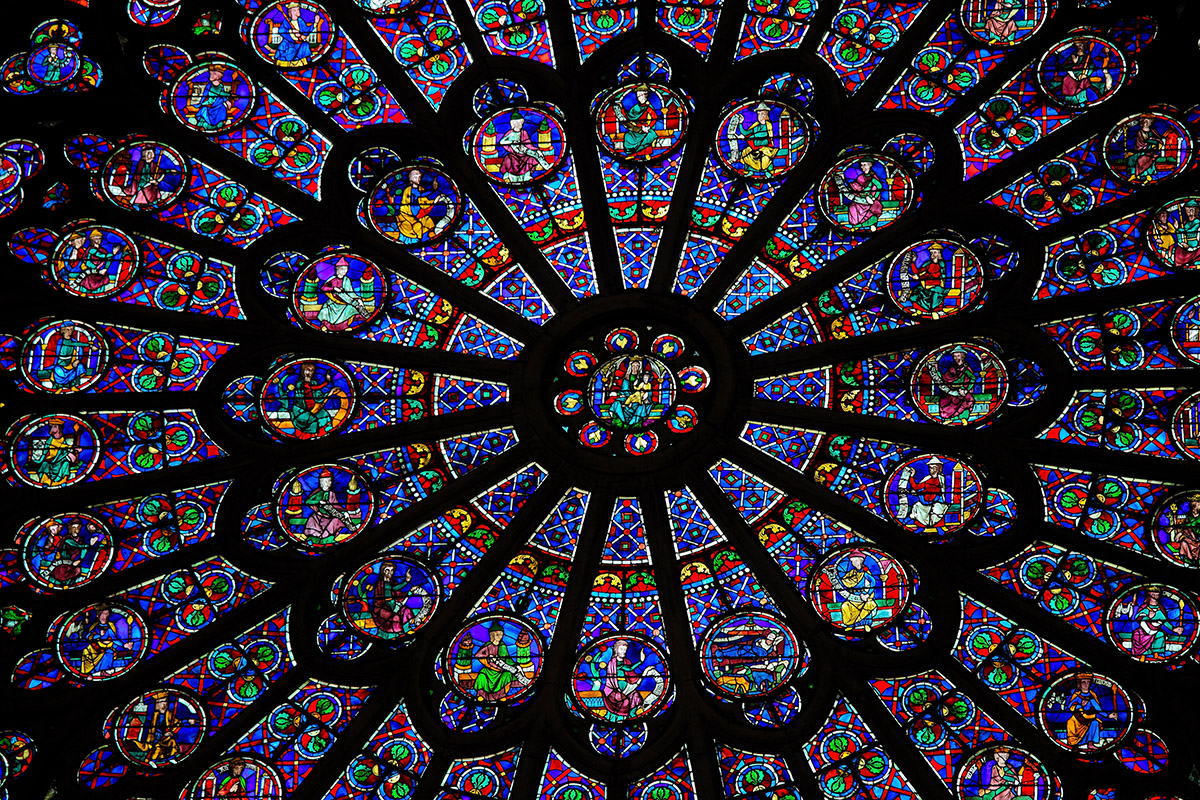 Shutterstock
Designed by 13th-century architects Jean de Chelles and Pierre de Montreuil, Notre-Dame's rose windows are three of the cathedral's masterpieces. The largest of these is the South Rose, with a diameter of nearly 13 metres. Made from 84 panels, the rosette depicts scenes from The New Testament, including the descent to Hell, the temptation of Adam and Eve, and the resurrection of Christ. The three windows appear to have survived, but the extent of the damage is unknown.
---
The Grand Organ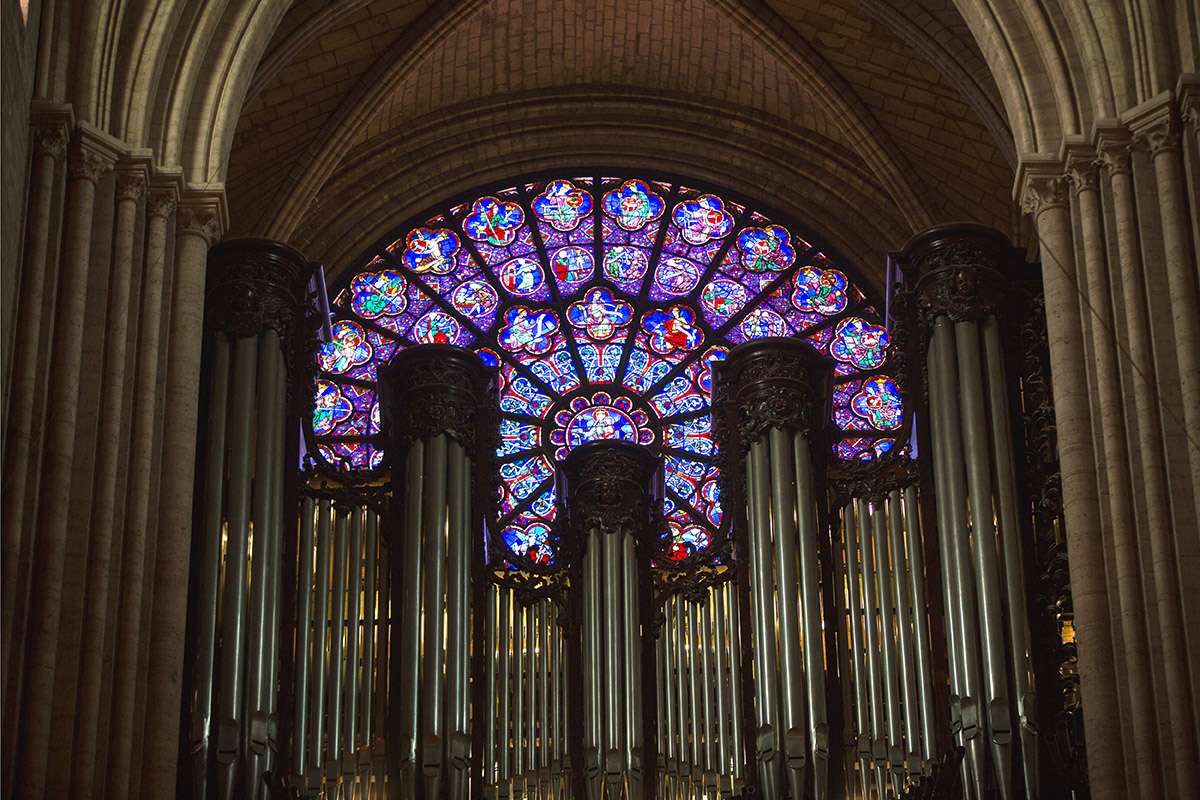 Shutterstock
Notre-Dame's Grand Organ was built in the 13thcentury and remodelled in the 18thand 19thcenturies. With around 8,000 pipes – including some that date back to the Middle Ages – and five keyboards, the organ is one of the biggest instruments in the world. Despite the fire's searing temperatures, the organ's pipes have stayed intact, but the instrument may have sustained water damage.
---
Bells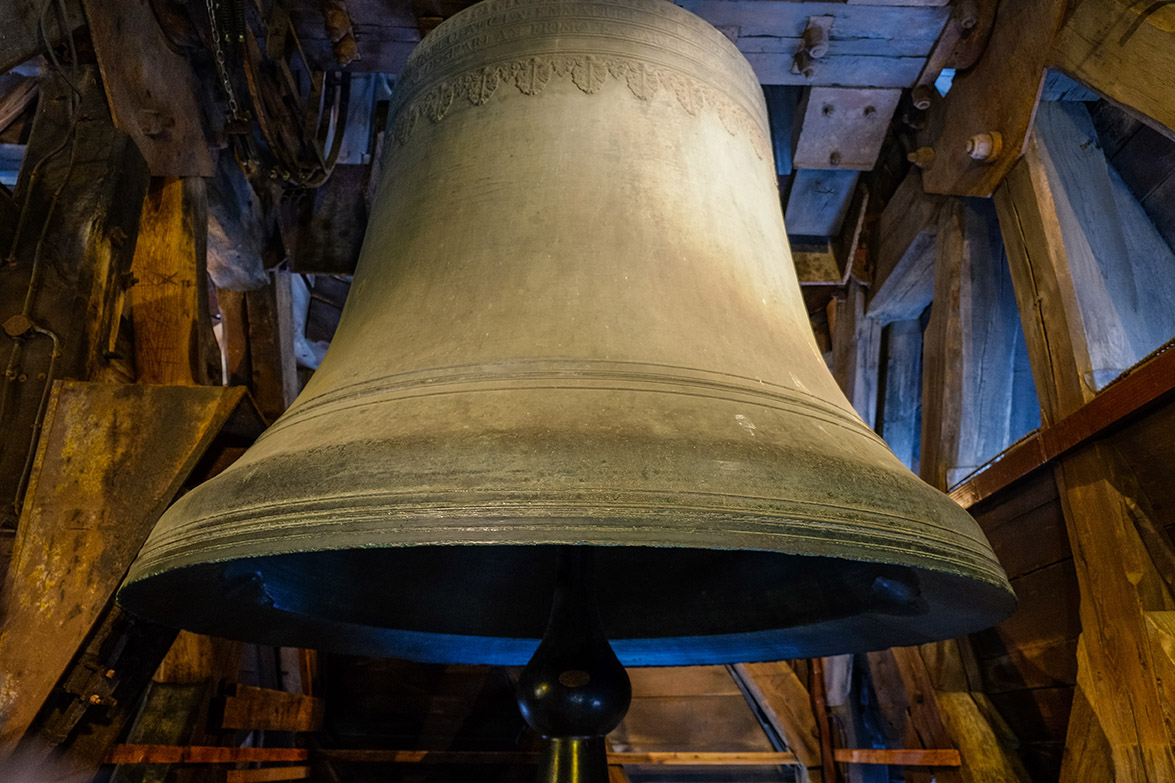 Shutterstock
The cathedral's two bell towers were famously depicted in Victor Hugo's work The Hunchback of Notre-Dame. Published in 1831, it tells the story of Quasimodo, the cathedral's bell-ringer, and his love for Esmerelda. The two towers and ten bells appear to have survived the blaze. The oldest bell, Emmanuel, dates back to 1685, and weighs more than 23 tons. This tenor bell has been rung to mark key historical occasions, including the end of World War Two.
---
Donate

To make a donation towards the restoration of Notre-Dame cathedral visit notredamedeparis.fr/friends/donate
Become an instant expert!
Find out more about the arts by becoming a Supporter of The Arts Society.
For just £10 a year you will receive invitations to exclusive member events and courses, special offers and concessions, our regular newsletter and our beautiful arts magazine, full of news, views, events and artist profiles.
FIND YOUR NEAREST SOCIETY