Must-see highlights from LAPADA
Must-see highlights from LAPADA
11 Sep 2019 - 17:04 BY The Arts Society
From contemporary painting to a crystallised octopus, here are our top picks from this year's fair.
---
17th-century Paper Diorama, Witney Antiques



This exceptional rolled paper diorama features beautifully articulated foliage that surrounds portraits believed to be of James II and Mary of Modena. The pair overlook a fantastical castle, which shows no hint of the ominous fate that the Glorious Revolution would bring.
---
Nikoleta Sekulovic, Agnodice of Athens, 2019, Rebecca Hossack Art Gallery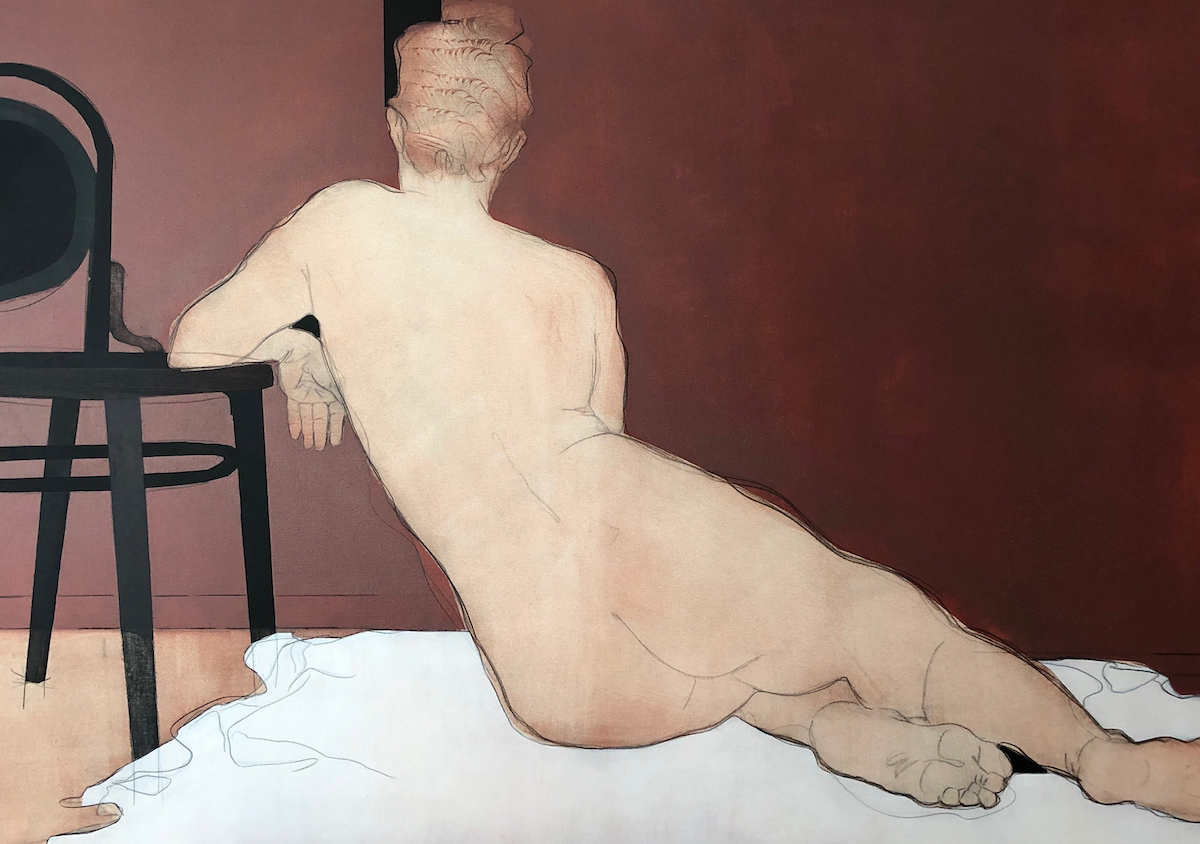 'Every single woman is different; the way my models pose reflects a part of who they are, expressing their personality,' says Sekulovic. Her pared-down paintings celebrate women comfortable in their own skin, in poses that both defy and make reference to traditional Odalisque portraiture.
---
A Remarkable Scottish Laird's Armchair, Circa 1850, Butchoff Antiques

This flamboyant piece of furniture features a set of 18-point fallow deer antlers atop mahogany carved with foliage. Designed for a Scottish Laird, it was surely not the most comfortable of seats, but it certainly makes a statement!
---
George Stubbs and the Tyrants of the Jungle, LAPADA Talks



George Stubbs, A Lion Attacking a Horse, c1762
Discovering the art of the famed animal painting is just one of the expert-led talks organised by LAPADA in partnership with The Arts Society. Find out more here.
---
Harriet Horton, Octopus, 2018, Sarabande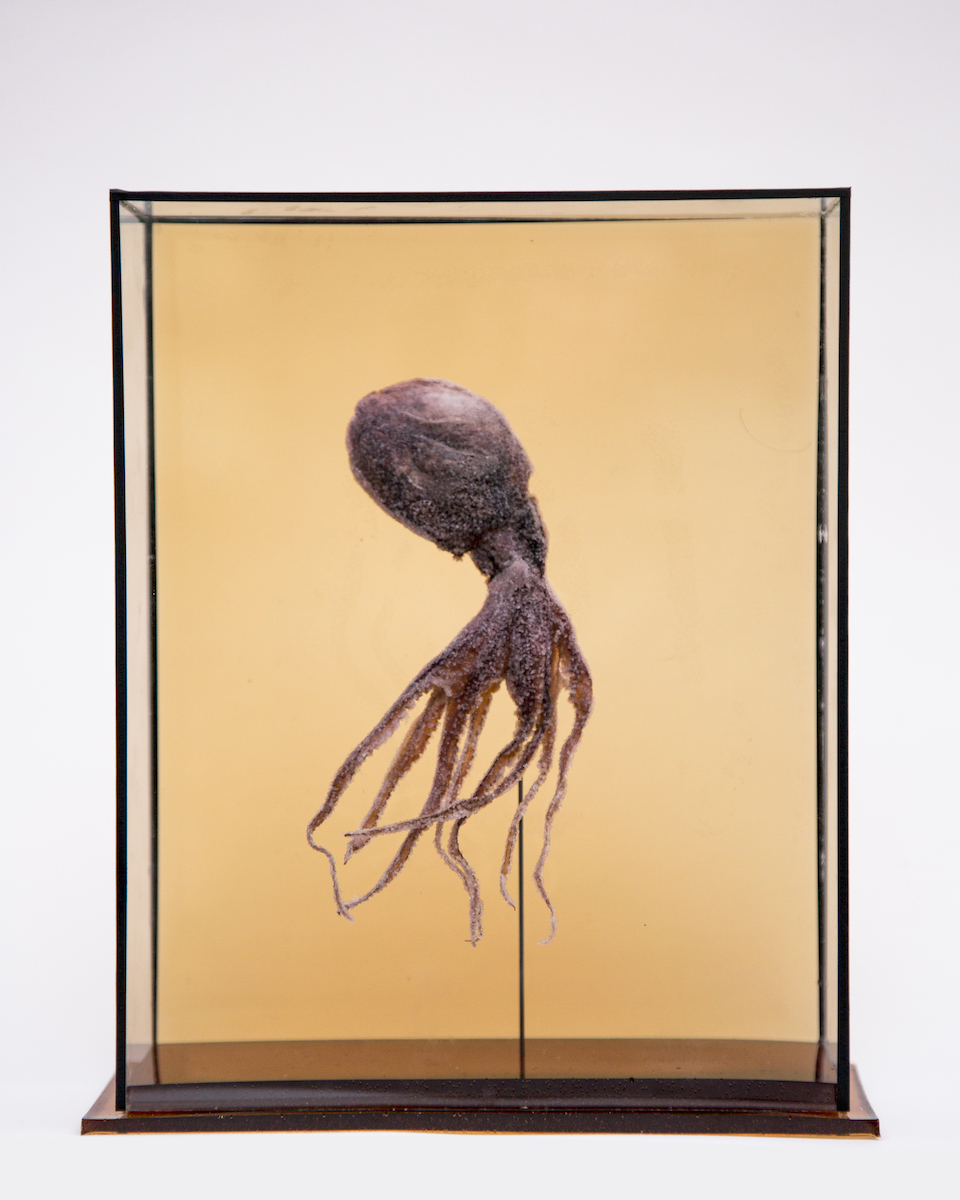 Sarabande, the foundation set up by the late fashion designer Alexander McQueen, is showcasing 15 designers and makers including self-taught taxidermist Harriet Horton (represented by The Drang Gallery). She uses resin, dyes and lighting to present animals in a new habitat, including this crystallised octopus.
---
SEE

LAPADA Arts & Antiques Fair, 13-18 September
Become an instant expert!
Find out more about the arts by becoming a Supporter of The Arts Society.
For just £10 a year you will receive invitations to exclusive member events and courses, special offers and concessions, our regular newsletter and our beautiful arts magazine, full of news, views, events and artist profiles.
FIND YOUR NEAREST SOCIETY