Making a difference: The Arts Society Amersham
Making a difference: The Arts Society Amersham
12 Mar 2020 - 08:50 BY Elizabeth Oliver
A restoration project funded by the Society has helped to encourage children and adults to Amersham Museum.
---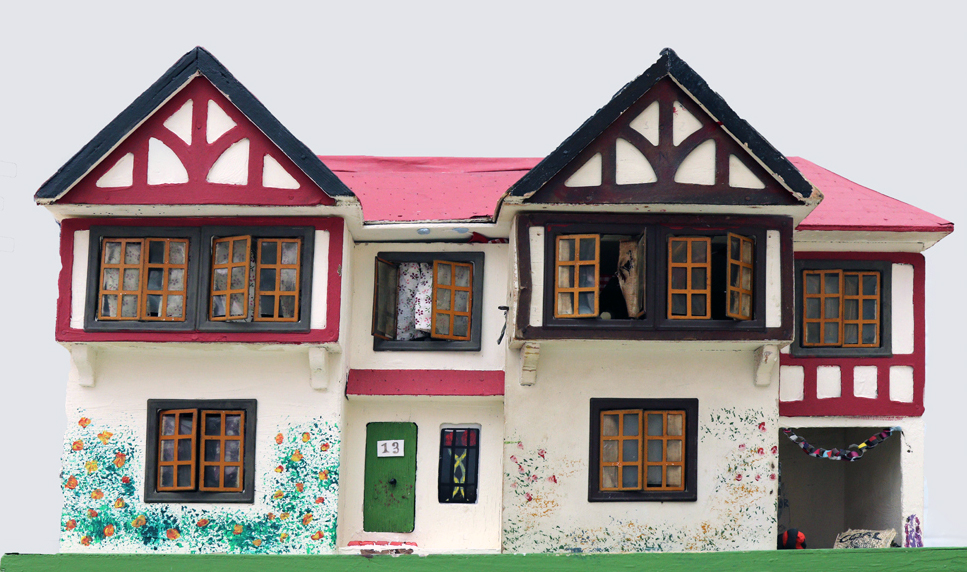 ---
In 2017, Amersham Museum received two dolls' houses, which marked the start of an ambitious community initiative. One was a replica of a Georgian home; the other a doll's house from the 1930s, which had been used by the local Home Guard for invasion training purposes. But with both houses in need of repair, the museum approached The Arts Society Amersham for support. Eager to assist, the Society stepped in to fund the cost of community workshops, known as 'Museum Miniaturists', to restore the houses to their former glory.
Under the guidance of artist Anna Schofield, participants worked together to create furniture and fittings for the houses, from painting rooms to crafting items out of modelling clay. For Clare O'Driscoll from The Arts Society Amersham, one of the most rewarding parts of the sessions was seeing people of all ages taking part. 'The sessions gave everyone a real sense of achievement, and promoted dexterity in the children and adults,' she says. For the 1930s house, the participants adopted a wartime 'make do and mend' attitude, using scrap materials to faithfully recreate the period.
'The project has encouraged children and adults to visit the museum, and to engage with local history'

The feedback has been overwhelmingly positive – so much so, that a child asked for an old doll's house for Christmas to restore herself. 'At the museum, we have an ethos that family activities should be for all the family,' Emily Toettcher, curator at Amersham Museum, explains, 'and this initiative provided lots of different ways for people to participate.' Clare adds that the project was conducive to mental wellbeing, offering a 'relaxed and industrious' atmosphere that enabled participants to learn about different time periods in an informal way. 'The project has encouraged children and adults to visit the museum, and to engage with local history,' she says. 'It might even have inspired them to investigate their own heritage.'
---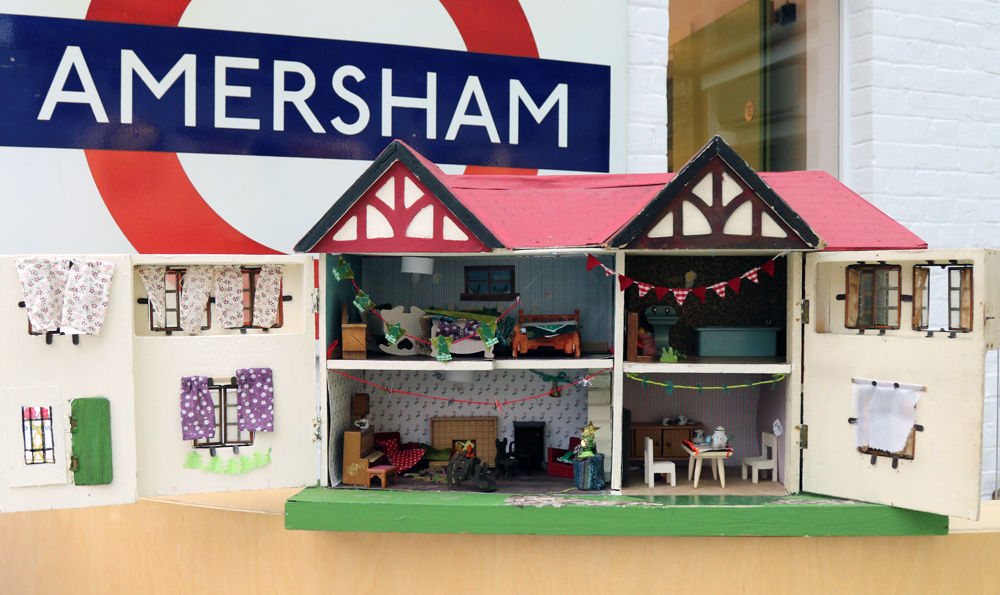 ---
Emily adds that financial support from The Arts Society Amersham has been invaluable. 'It enabled us to fund the cost of a participating artist, which added extra creative input into the project,' she says. 'Without support from the Society, we wouldn't have been able to do that.' With visitors turning up again and again to sessions, Emily explains that the initiative has been a useful learning experience, noting: 'It's a good model for us to use going forward.'
For Clare, the success of the project has highlighted how funding from Arts Societies can have a transformative effect on local communities, creatives and organisations: 'Initiatives like this help to promote local creative talent, and the preservation of our artistic heritage.'
---
FIND OUT MORE

Has your Society organised an initiative that's made a difference to your community? Let us know at magazine@theartssociety.org
To discover the range of activities at Amersham Museum, visit amershammuseum.org
---
Elizabeth Oliver is a freelance writer
Become an instant expert!
Find out more about the arts by becoming a Supporter of The Arts Society.
For just £10 a year you will receive invitations to exclusive member events and courses, special offers and concessions, our regular newsletter and our beautiful arts magazine, full of news, views, events and artist profiles.
FIND YOUR NEAREST SOCIETY