Lee Krasner: Into The Spotlight
Lee Krasner: Into The Spotlight
4 May 2019 - 09:00 BY The Arts Society
Lee Krasner's name has often been overshadowed by that of her husband, Jackson Pollock. The first major presentation of her art in Europe for 50 years is set to change that; we study one of 100 works to go on display.
---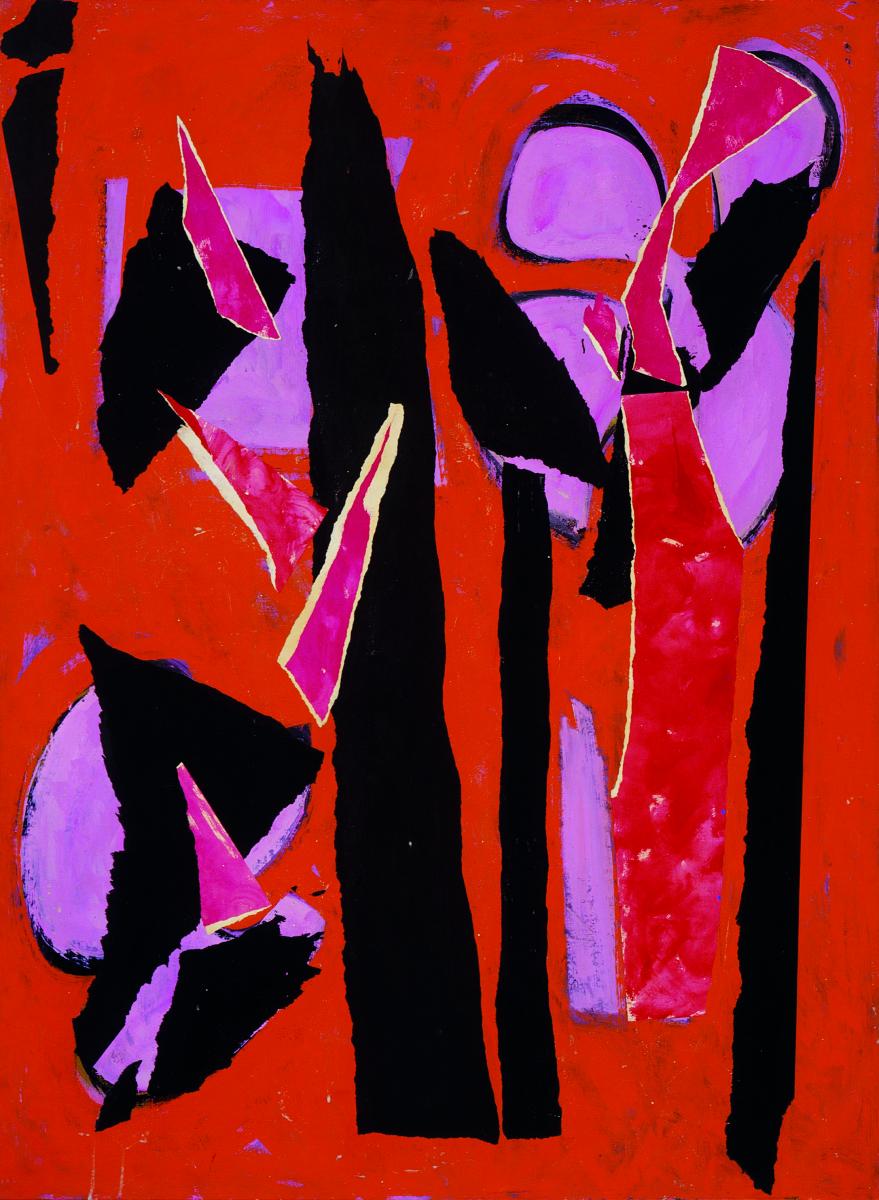 Desert Moon, 1955. Los Angeles County Museum of Art. © The Pollock-Krasner Foundation. © 2018. Digital Image Museum Associates/LACMA/Art Resource NY/Scala, Florence
'Lee Krasner was an artist with a compulsion to create,' says Eleanor Nairne, curator at the Barbican Art Gallery. Born in Brooklyn, New York in 1908, Krasner was a pioneering figure of Abstract Expressionism, an American movement that took form during the 1940s and 1950s. At a time when jazz and Beat poetry were transforming the American arts scene, the movement saw artists including Willem de Kooning and Mark Rothko create intense, monumental works, expressing an inner state of mind. Another influential figure in the genre, Hans Hofmann, tutored Krasner, and it was under him that her work flourished.
She had a critical eye, often destroying and reusing earlier pieces, turning them into new artworks.

Graduating from art school in the midst of the Great Depression, Krasner was a resourceful artist. She had a critical eye, often destroying and reusing earlier pieces, turning them into new artworks. 'That element of recycling within her practice feels contemporary,' Nairne says. One of Krasner's reworked pieces is this collage of oil on paper on canvas, titled Desert Moon. The artist felt an affinity with the moon, and would channel its energy in her work. In an interview with the art critic Barbara Rose, she explained, 'it [the moon] made me feel more emotional, more intense – it would build a momentum of some sort for me'.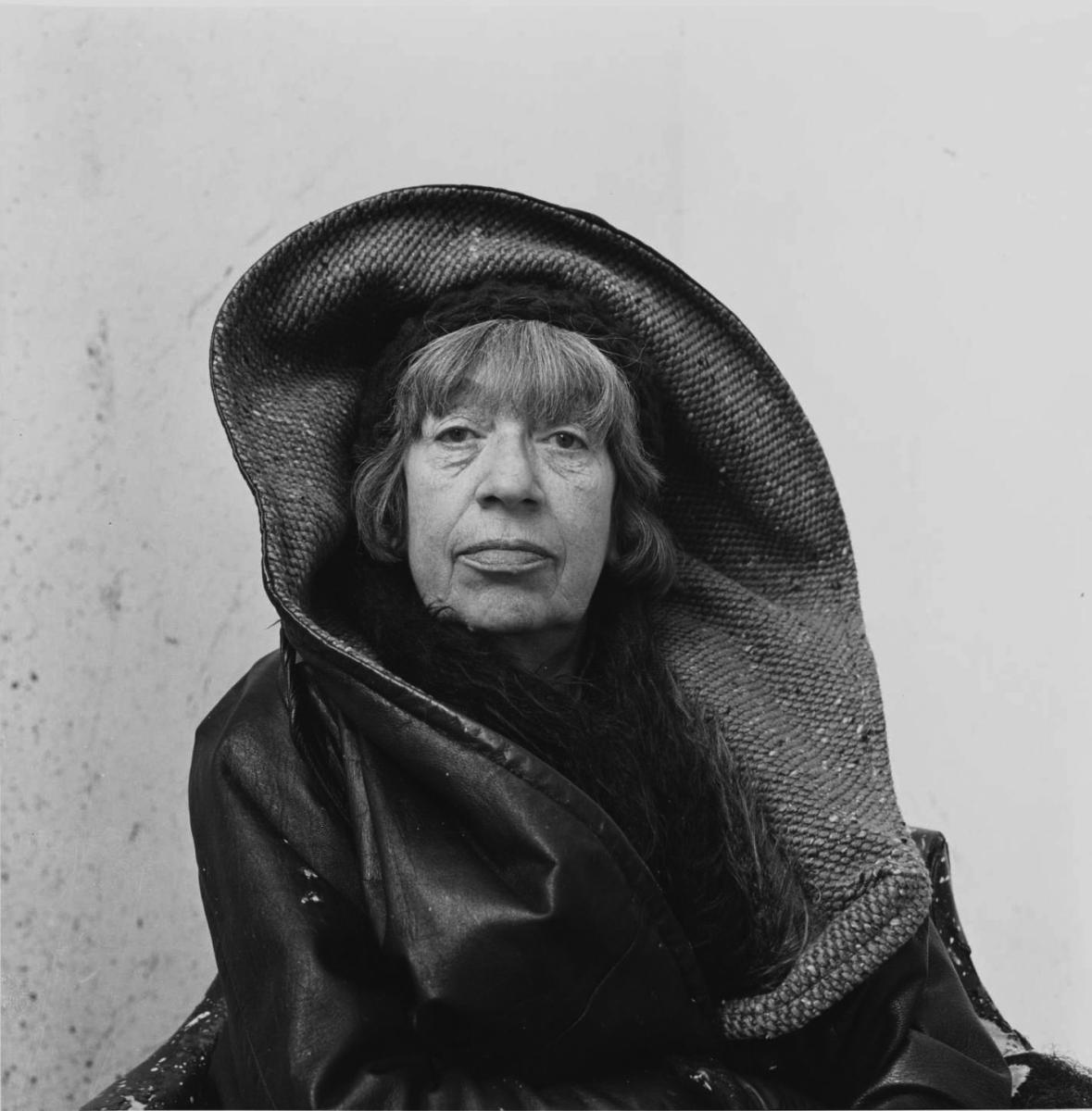 Irving Penn. Lee Krasner, Springs, NY, 1972 © The Irving Penn Foundation
Desert Moon was created in 1955 and is part of a series of collages that Krasner made during that time. She worked in fits and starts, taking time to assemble her pieces. 'She would pin elements up and then go back, reassemble them, and glue them back together,' Nairne reveals. The work is characterised by its striking hues. 'Krasner loved the idea that she could create an intoxicating sensibility through the clash of different colours, from luscious pinks and hot oranges to the depth of black.' For Nairne the work exemplifies Krasner's radical approach to her art. 'In order to fully appreciate it, you have to imagine what it takes to destroy work that you've laboured over, to tear and cut it into shards. Through this process of creative frustration Krasner finds a means to produce something greater than the sum of its parts.'
---
SEE

Lee Krasner: Living Colour
30 May–1 September, Barbican Art Gallery, London;
Become an instant expert!
Find out more about the arts by becoming a Supporter of The Arts Society.
For just £10 a year you will receive invitations to exclusive member events and courses, special offers and concessions, our regular newsletter and our beautiful arts magazine, full of news, views, events and artist profiles.
FIND YOUR NEAREST SOCIETY