HOW DO WOMEN GET REMEMBERED?
HOW DO WOMEN GET REMEMBERED?
4 Jan 2021 - 15:19 BY Tessa Boase
Discovering the work of two key past women leads Arts Society Lecturer Tessa Boase to ask: why did they disappear from history, and how do we bring them back?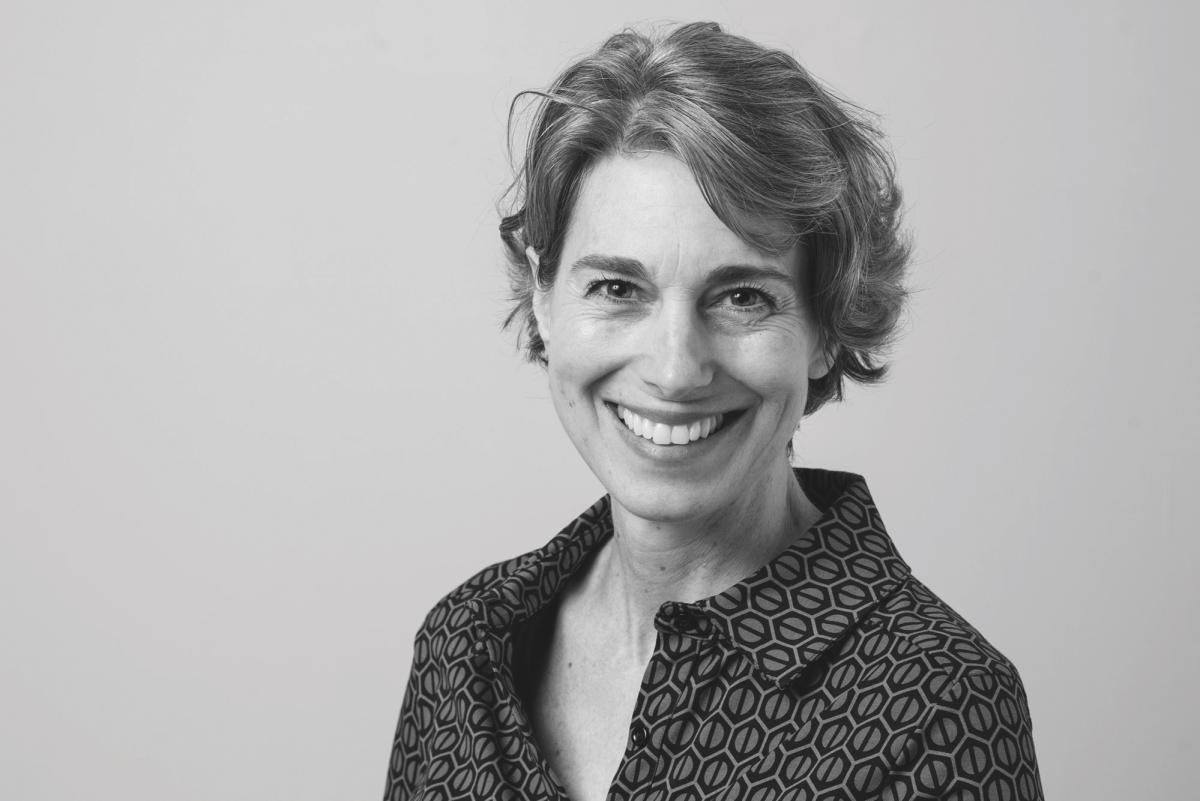 Tessa Boase
---
If you type the words 'forgotten women' into Google, you might be surprised at the volume of blogs and spreadsheets containing unfamiliar names. 'Eleven forgotten women who invented the British Industrial Revolution'; 'The Women Painters Overlooked by Art History'; 'Seven Remarkable Black Women Who Shaped British History'... The stories of a small army of invisible high achievers are now being disinterred. If only we knew where to look, more women could be added to the syllabus, remembered by statues or written into histories. Our grasp of the past might be transformed. Bold futures might take shape in young girls' minds.
You could argue that the inventor of powdered mustard, Mrs Clements of Durham (1720), is at least as deserving of recognition as the inventor of the friction match, John Walker (1826), whose statue now stands in Stockton. But the domestic has, historically, been belittled, along with other 'soft' female concerns. We have room for a Florence Nightingale or an Edith Cavell, selflessly serving the male arena of war. But what of the women behind food hygiene, parenting and animal rights?
---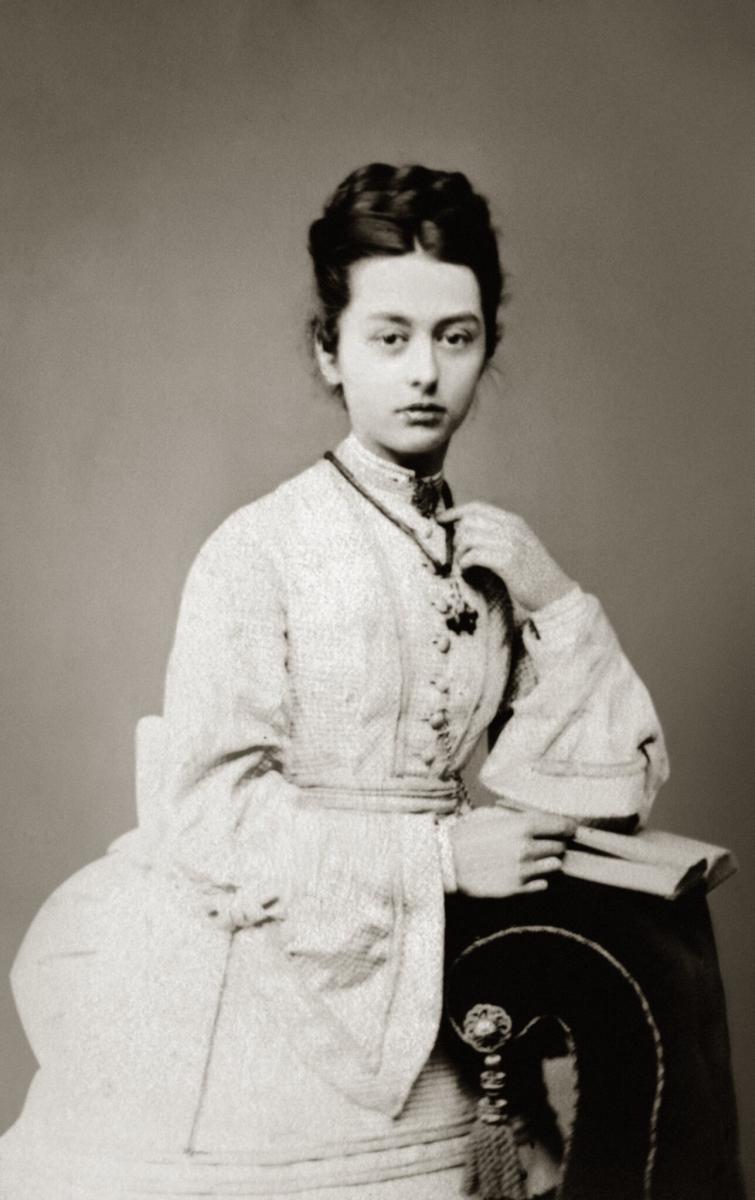 Emily Williamson. Image courtesy Tessa Boase
---
Take the buried story of Emily Williamson. In 1889 this 34-year-old solicitor's wife from Didsbury founded what grew to be Britain's biggest conservation movement, the Society for the Protection of Birds (later the RSPB). Her protest against feathered hats snowballed, and those same Victorian ornithologists who'd derided her all-female campaign stepped smartly in to run the show. Emily's part in crushing the mighty plumage trade was forgotten, even by her family.
In 1989, at its centenary, the RSPB chose to mark its origins with a plaque – one that omitted to name-check its founder. Instead, the society's then president, Magnus Magnusson, got his name in capitals. That seems to me symbolic of the forces at play. It illustrates the fact that men have a tendency to shout louder – then, and now. It shows us the essential modesty of women in Emily's era. 'Great Aunt Emily? Founder of the RSPB?' spluttered her great-nephew, the scientist Sir Patrick Bateson, in astonishment when I contacted him, asking if there was perhaps a photograph. (There was: no one had asked before.)
---
'THE STORIES OF A SMALL ARMY OF INVISIBLE HIGH ACHIEVERS ARE NOW BEING DISINTERRED'

---
As long as Emily remained faceless, it was easy to suppress her. When you have a face, you have a personality – and then you have a story. Yet I had to question my elation on discovering her to be so young and beautiful. I admit my first thought was 'Ah, now she'll be remembered'. And so it has proved. Her very unknowability, those dark, unfathomable eyes, have made her an everywoman for nature lovers. It's easy to adopt an Emily. But what if a woman's face was unappealing to the eye? What if she was cantankerous? Etta Lemon is another RSPB unsung heroine: the dynamo who ran the society from 1889 to 1939. She had, according to one male staffer, 'a face like a rat trap'. But does this mean that, unlike Emily, she should not be remembered? Her portrait latterly hung in the staff canteen, a target for lobbed peas. By then, nobody knew who she was.
---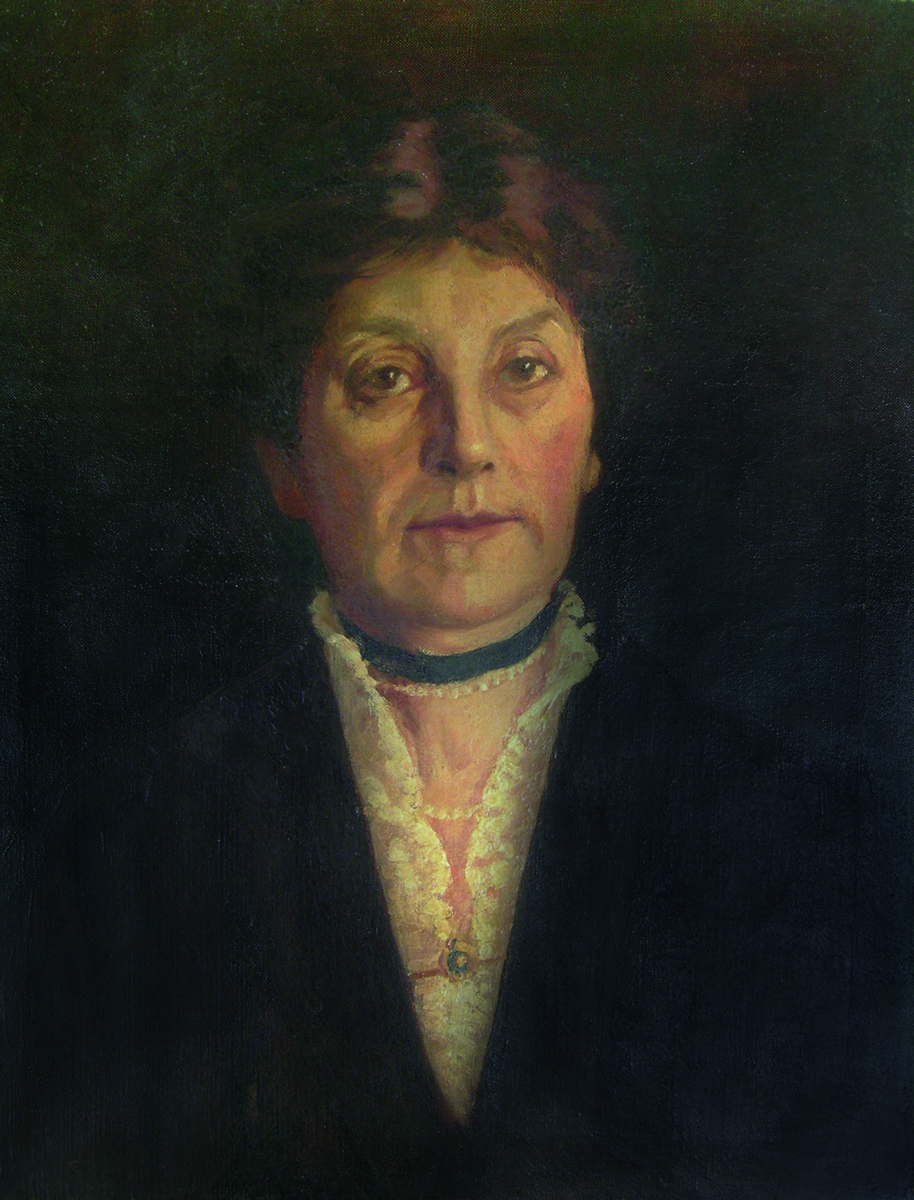 Portrait of Etta Lemon
---
Happily, we value different qualities in women today. Bloody-mindedness can be a virtue; look at Greta Thunberg, the young climate change activist soon to be unveiled in bronze at Winchester University. Where a period eye saw sulkiness or intractability in Etta's face, a modern eye might see steely determination. We need to breathe life back into those forgotten women – and if that means applying a 21st-century gaze, so much the better.
---
OUR EXPERT'S STORY

• Tessa Boase is a journalist and social historian who combines writing with teaching and lecturing. She uncovers the untold women's story of the early RSPB in her book Mrs Pankhurst's Purple Feather: Fashion, Fury and Feminism – Women's Fight for Change
• You can learn more about the campaign for a statue of Emily Williamson at emilywilliamsonstatue.com
---
This feature first appeared in The Arts Society Magazine, Winter 2020
Become an instant expert!
Find out more about the arts by becoming a Supporter of The Arts Society.
For just £20 a year you will receive invitations to exclusive member events and courses, special offers and concessions, our regular newsletter and our beautiful arts magazine, full of news, views, events and artist profiles.
FIND YOUR NEAREST SOCIETY