Enjoy Some Expert Advice on How To Take A Great Photo
Enjoy Some Expert Advice on How To Take A Great Photo
Our spring has been one of confinement and anxiety. What better antidote, then, than a masterclass in one of our most mindful art forms – landscape photography. We ask renowned landscape photographer and Arts Society Lecturer Charlie Waite how we can make beautiful images this summer.
---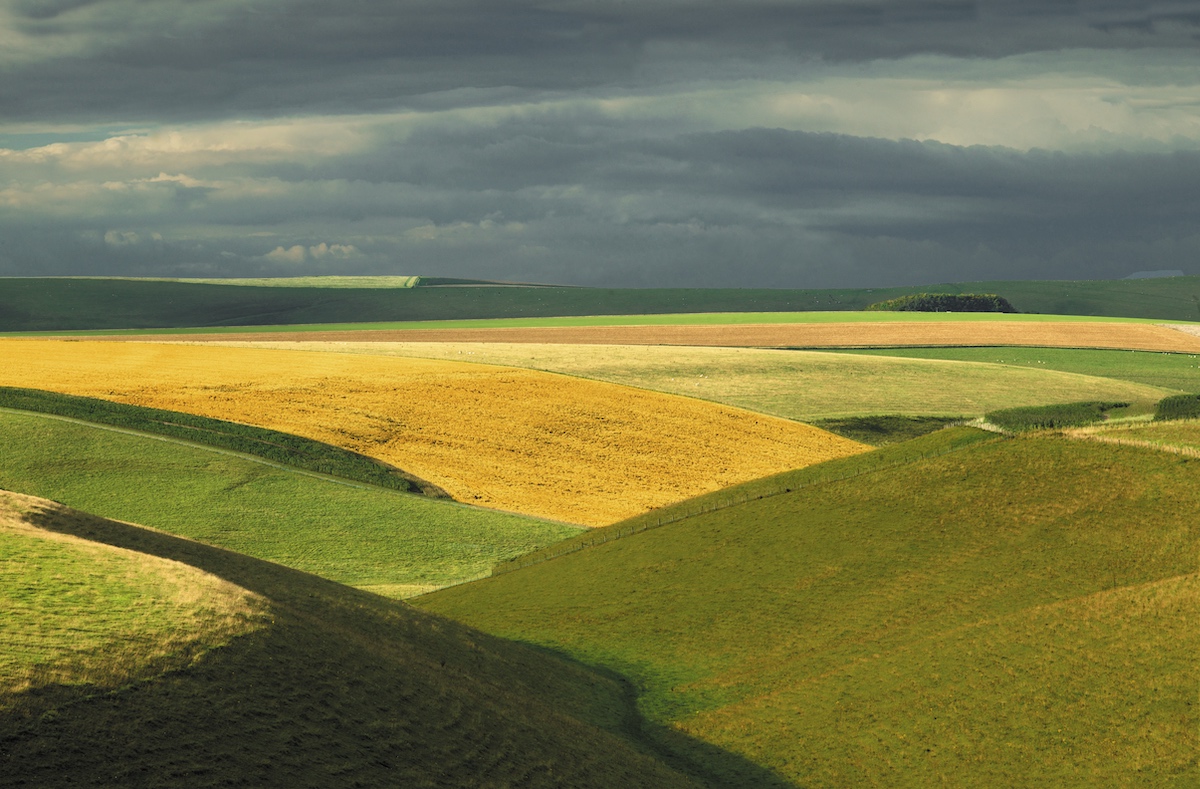 Mere Downs, © Charlie Waite
---
1. Take your eye around the outside edge of the viewfinder not once, but twice, to be totally familiar with all that exists on the perimeter. Decide whether what exists on the outside edge supports what takes place within the body of the image. Don't be too preoccupied with what takes place in the middle alone.
---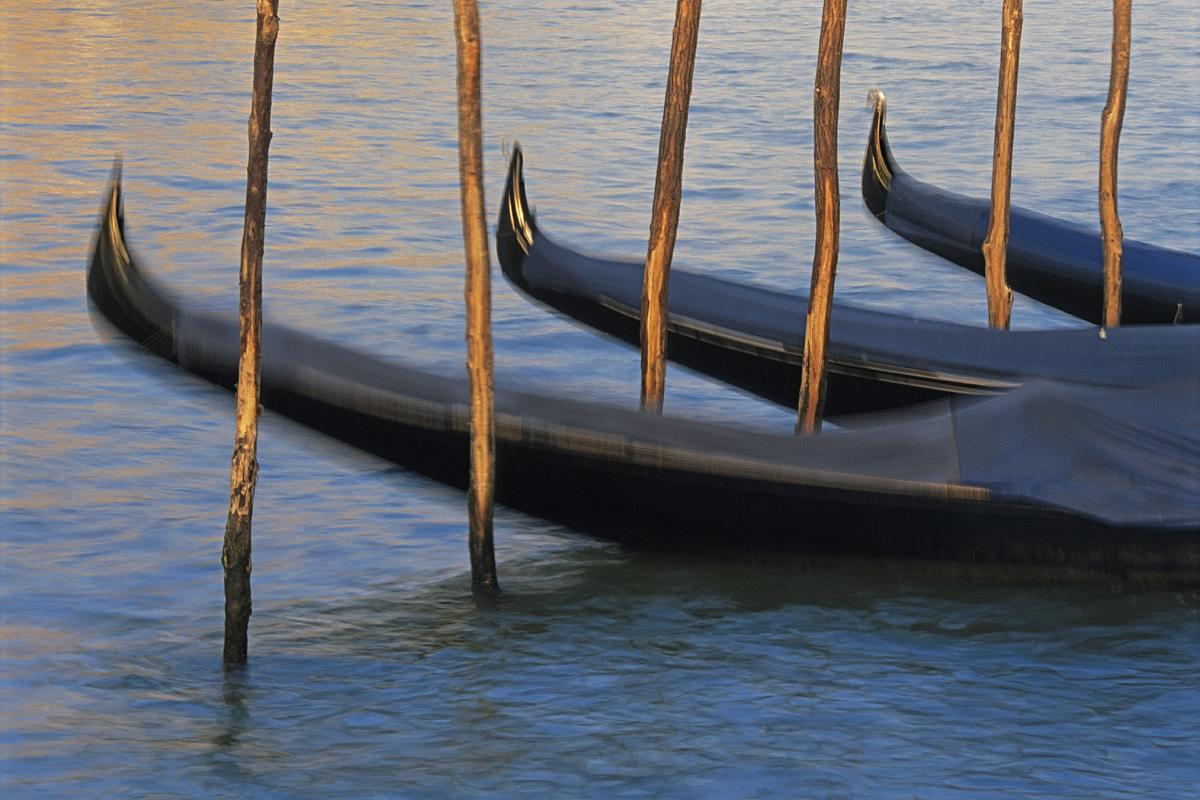 Venice Study 4, Italy 1997 © Charlie Waite
---
2. Delve deep into your creation. It may become an A3 print or bigger, much bigger. All components must be evaluated, so consider everything. Decide whether what is included plays an important part in your production. Omit the redundant. You are the producer, art director and cameraperson rolled into one. You take responsibility. The photograph has no music or dialogue and does not move. It has to work hard.
3. If you have a tripod, use it. It has two functions. Firstly, it allows long time exposures; secondly, and as important, it enables you to take your photograph seriously. With the aid of a tripod, very fine adjustments of perhaps less than a centimetre can be made. Precision and accuracy are key.
---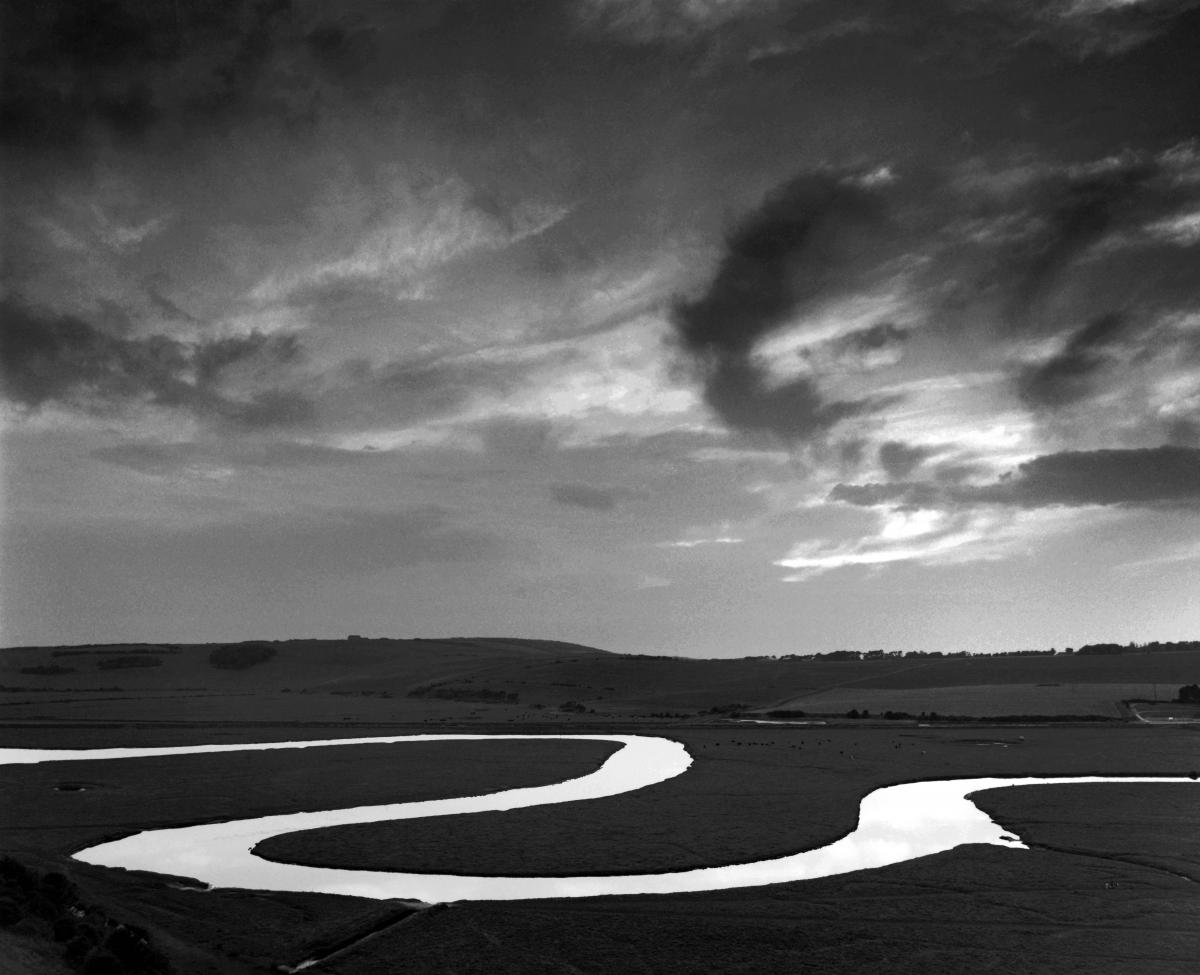 Cuckmere Haven, Sussex, England 1987 © Charlie Waite
---
4. Look at where the shadows are and how deep they are. It is surprising how deep, black 'nothingness' can dominate a photograph as much as unwanted blown highlights. Find a balance. Squint to evaluate brightness range. It is the best way to see whether it is too great for the capacity of the sensor or film to record. Investigate neutral density graduated filters and polarising filters.
5. Be aware of light. A photographer must be acutely alert to the nature and quality of light and how it is falling on the subject. Look at the way in which some surfaces reflect and absorb light. Light is everything.
---
Olmstead Point, Yosemite National Park, USA 2005 © Charlie Waite
---
• Charlie started his working life as an actor. Today, as one of the world's leading (and multi-award- winning) landscape photographers (charliewaite.com), his images are held in collections across the globe
• He has lectured on the subject of landscape photography for 25 years; he is also the founder of the annual UK Landscape Photographer of the Year and of Light & Land, a leading photographic workshop and tour company (lightandland.co.uk)
• Among his Arts Society talks are Behind the Photograph and Seeing in Monochrome
• He is currently exhibiting Hidden Works at Bosham Gallery, West Sussex (boshamgallery.com)
---
Read the full version of this article in the Summer 2020 issue of The Arts Society Magazine, available exclusively to Members and Supporters.
---
Stay in touch with The Arts Society! Head over to The Arts Society Connected to join discussions, read blog posts and watch The Arts Society at Home - a series of films by Arts Society Accredited Lecturers, published every fortnight.
About the Author
Become an instant expert!
Find out more about the arts by becoming a Supporter of The Arts Society.
For just £20 a year you will receive invitations to exclusive member events and courses, special offers and concessions, our regular newsletter and our beautiful arts magazine, full of news, views, events and artist profiles.
FIND YOUR NEAREST SOCIETY