Dorset County complete a Trail of St Mary the Virgin in Charminster
Dorset County complete a Trail of St Mary the Virgin in Charminster
After completing two other trails of Dorchester churches some time ago, St Mary the Virgin in Charminster was suggested as a possible candidate for a children's church trail. Charminster has a quite large CE VC First School within 250 metres of the church and has good close relations with it. The Sunday School sadly disappeared with COVID. With a recently retired churchwarden acquainted with Trails of Discovery, permission was quickly granted just in time for the later COVID shutdowns to spoil the fun, however the restrictions allowed access with due regard to personal distancing.
The three of us setting the questions all live within a few miles of the church which is easily accessible and open all working hours. The information available to us was plentiful with a new Church Guide just in production, an active and inquisitive church fellowship (and a Loo in the church!) all made life very reasonable.
St Mary's has all the usual points of interest one would need in a Trails church. The font, wooden pulpit, church bells in the tower, a functioning squint, carved grotesque heads, stained glass windows and all within an ancient pillared nave with wooden beamed ceiling with bosses, clerestory and stained glass windows (with stories) a Norman arch not to mention some fascinating memorials, some surviving biblical texts on the walls and stone carved monograms.
The difficulty was what to leave out and yet capture the imagination and attention of the young trailers. Photographs of most of the points of interest were easily taken and shared.
The Church Guide and the Answer Bank made things easy for us and questions and answers were quickly formulated but oh! - the 'Templates' were formidable. A knowledge of Microsoft Publisher was needed and, fortunately, found and our texts were quickly transformed into the familiar Questions and Answer Sheets. Minor changes were encouraged to ease the 'flow' of the young round the church and when corrected, the trail was approved for launch.
A short pause for this with a change of Vicar, school holidays, a period of vacancy, settling in the new Vicar and even the change of the School Head teacher added to the frustrations but with confidence we are convinced that the Trail of Discovery will have been completed with 2 years from the word go.
Download the Trail Questions Here
Download the Trail Answers Here
Or scan the QR code below to view the trail on your mobile device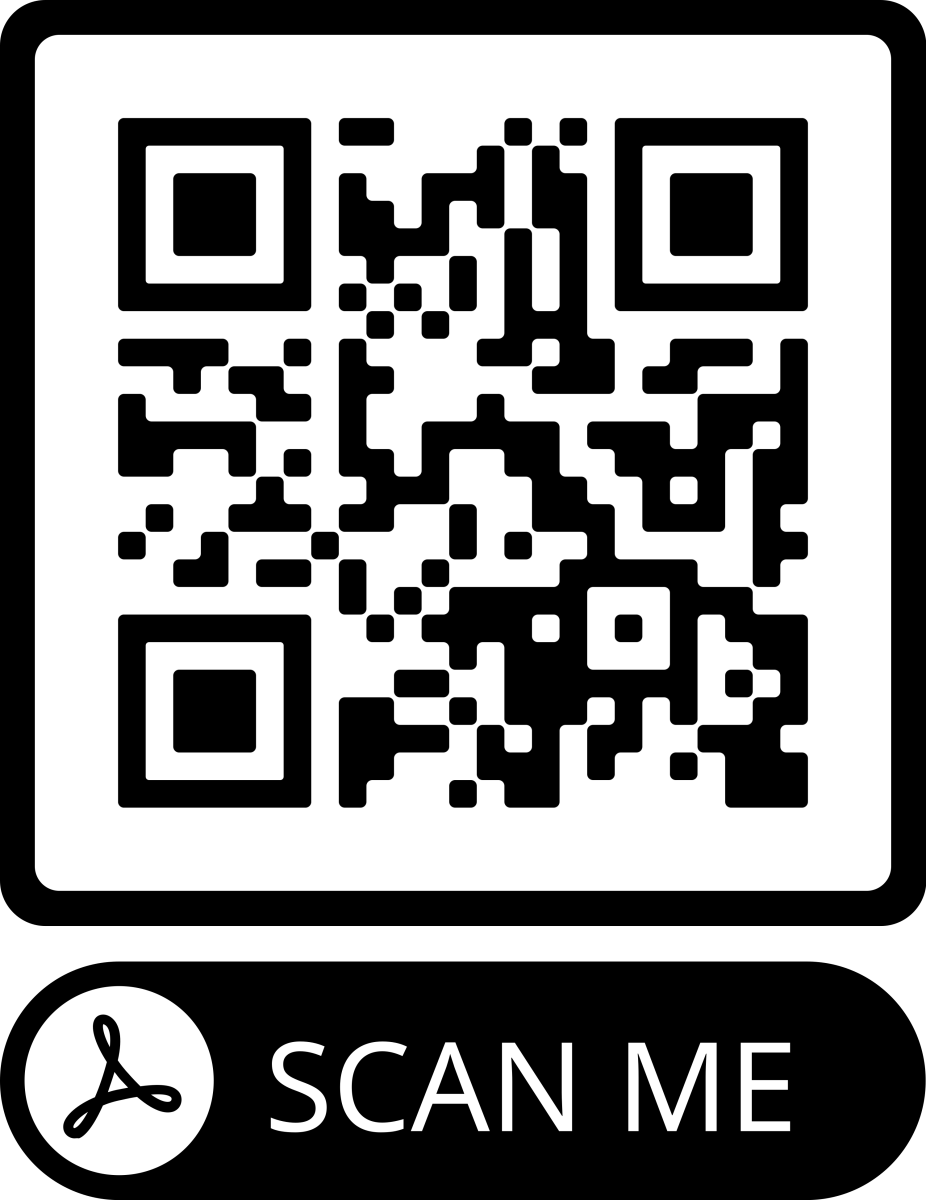 Become an instant expert!
Find out more about the arts by becoming a Supporter of The Arts Society.
For just £20 a year you will receive invitations to exclusive member events and courses, special offers and concessions, our regular newsletter and our beautiful arts magazine, full of news, views, events and artist profiles.
FIND YOUR NEAREST SOCIETY