Discover seven of the UK's most beautiful libraries
Discover seven of the UK's most beautiful libraries
There's nothing like perusing the shelves of a library to find your next great read. From cathedral collections to public libraries, the UK has a wealth of libraries for bibliophiles to uncover. Here, we reveal some of the most spectacular spaces to visit.
---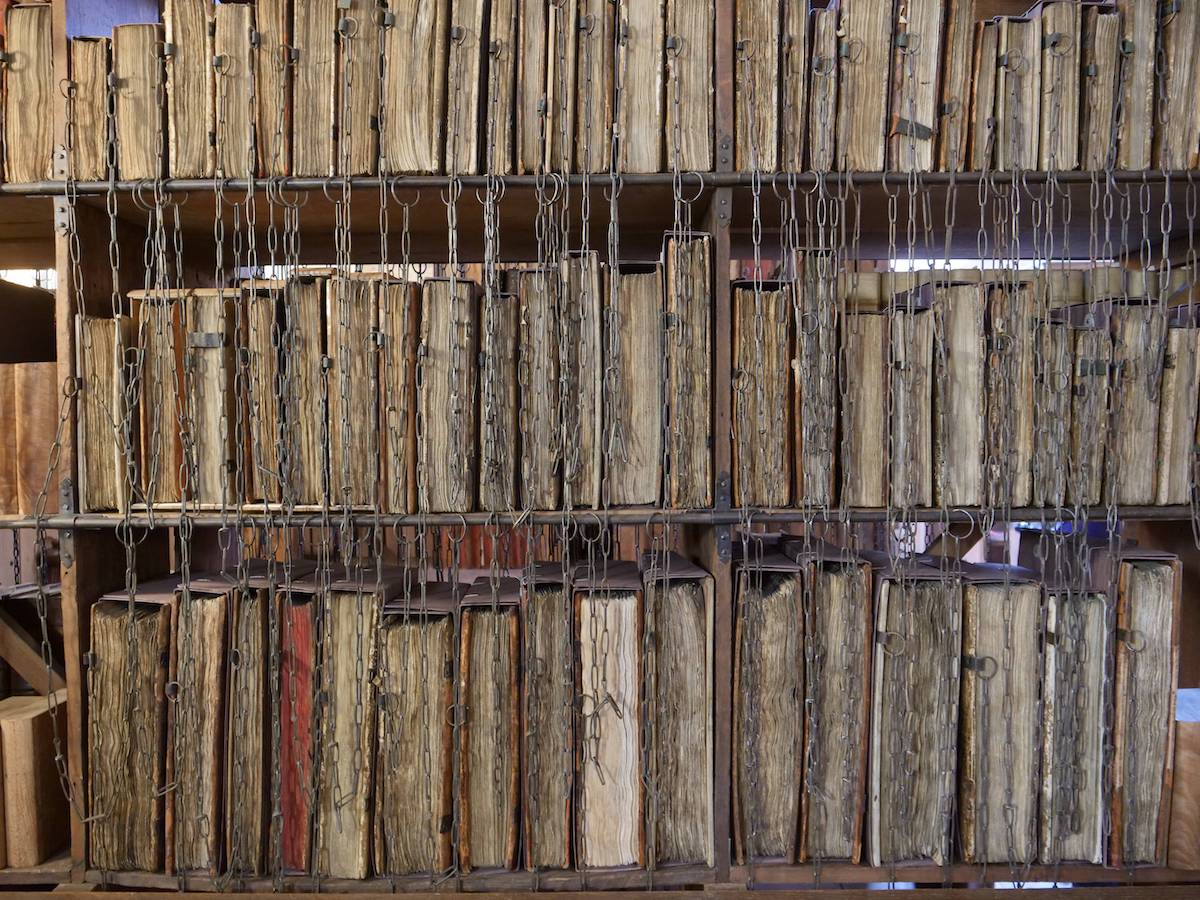 Hereford Chained library – Photo Vincent Oliver
---
Chained Library, Hereford Cathedral

Giving off serious Hogwarts vibes, Hereford Cathedral's chained library is the largest of its kind in the world. During the medieval and early modern period, books were seen as valuable commodities, and many European libraries would chain them to the shelves for security. Dating from 1611, Hereford's chained library contains 1,500 books, which include 229 medieval manuscripts. One of its most valuable treasures is the Hereford Gospels, an 8th-century illuminated manuscript.
Open Monday–Saturday
---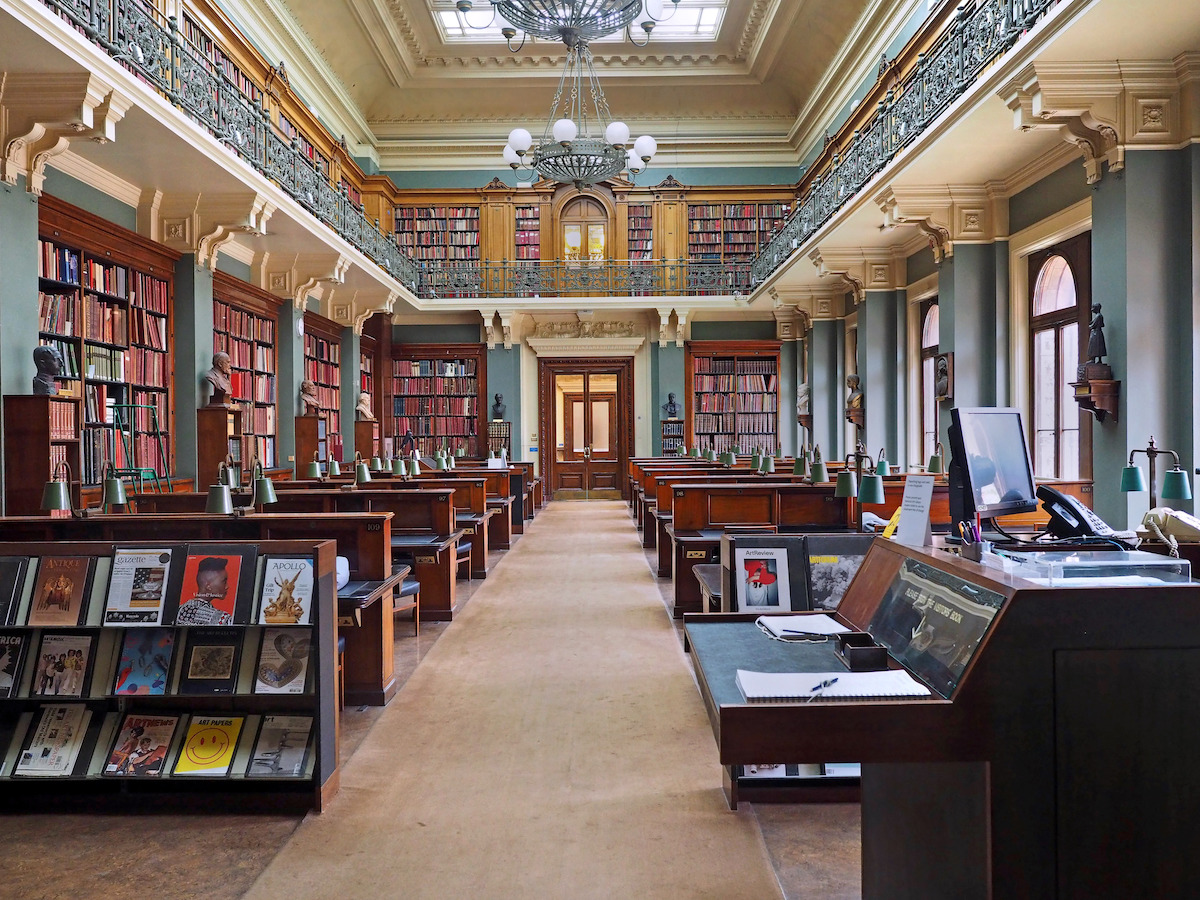 National Art Library – Shutterstock
---
National Art Library, V&A Museum, London

Not just a world-renowned art centre, the V&A Museum is also home to the National Art Library. Complete with a mezzanine balcony and floor-to-ceiling windows, the library is the perfect setting to delve into titles on prints, textiles, painting, sculpture and more. Some of the highlights from its one million titles include the Queen Mary collection of children's books – works that previously belonged to members of the Royal Family – and heraldic bindings from the British Isles.
Open Tuesday–Saturday
---
Library of Birmingham – Shutterstock
---
Library of Birmingham

Geometric circles adorn the façade of this recently renovated public library. Drawing upon the area's surrounding hilly landscapes, the library's 31,000 square metres contain landscaped terraces, a light-filled atrium, as well as an outdoor amphitheatre. Spread over 10 floors, the library contains a Shakespeare Memorial Room and a children's library, alongside drawings and documents from the Industrial Revolution.
Open Monday–Saturday
---
Gladstone's Library – Photo Michael Beckwith​
---
Gladstone's Library, Wales

Not every library has its own B&B, but Gladstone's Library is no ordinary institution. A stone's throw away from the Snowdonia mountains, it is a great destination for bibliophiles in search of relaxation and new reading material. Founded by the Victorian politician William Gladstone, who wanted to make his collection available to all, the library contains more than 150,000 volumes of theology and history, as well as titles on philosophy, art and classics.
Open daily
---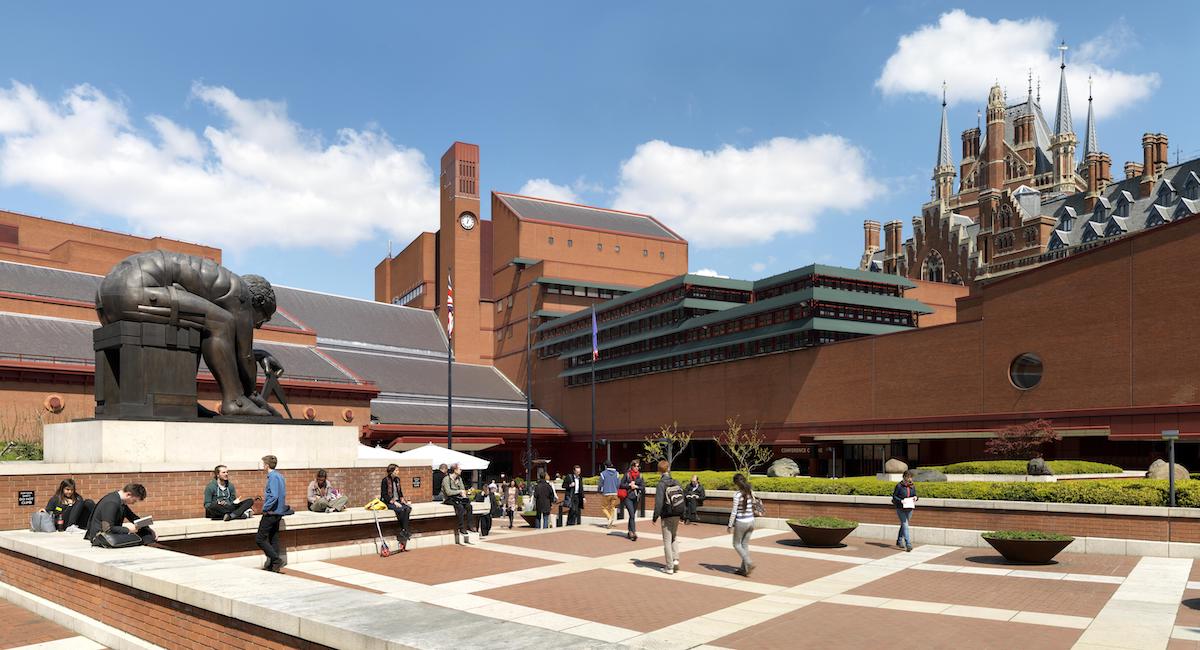 British Library – Photo Paul Grundy
---
The British Library, London

Spanning more than 746km of shelving, the world's largest national library features more than 170 million items, from 3,000-year-old Chinese oracle bones to Arabic manuscripts. Book lovers should head to The Sir John Ritblat Treasures gallery to see some of the collection's most remarkable items, which include the Magna Carta, the Beowulf manuscript, Jane Austen's writing desk and Leonardo's drawings.
Open daily
---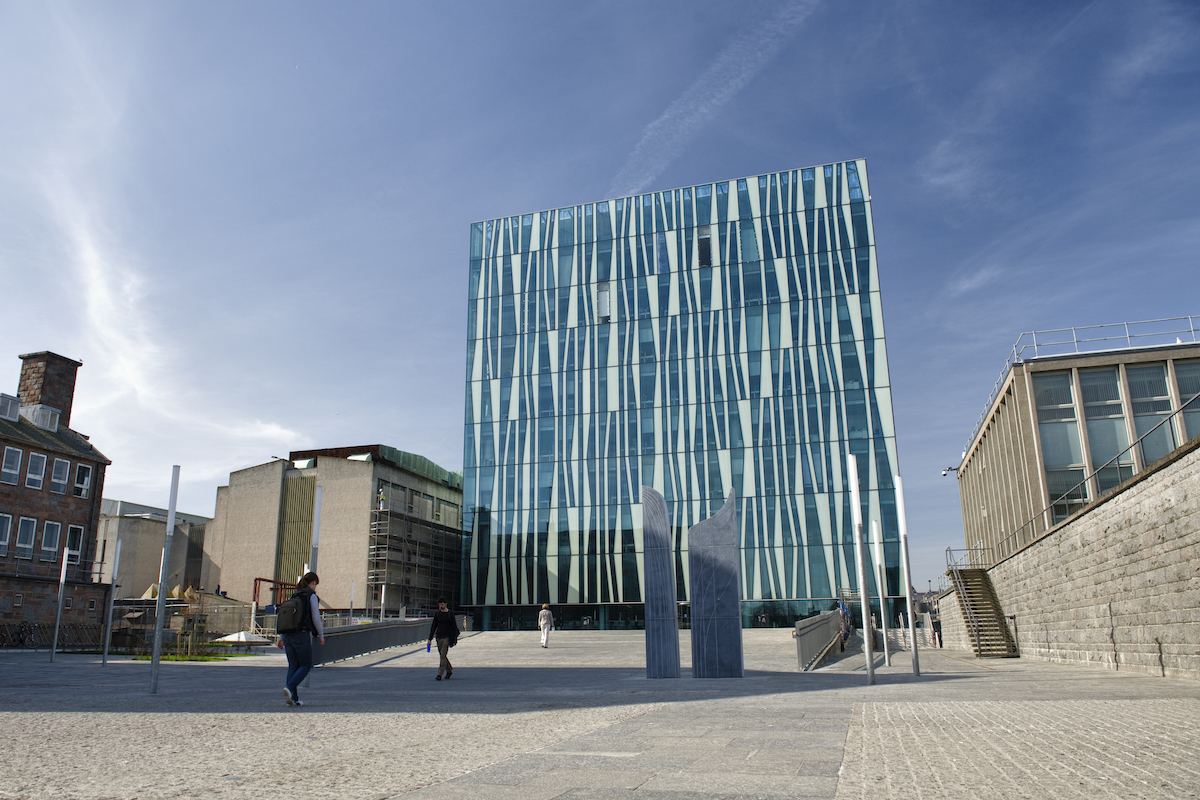 Sir Duncan Rice Library
---
The Sir Duncan Rice Library, University of Aberdeen

It's hard not to be awed by the exterior of The Sir Duncan Rice Library, inspired by the ice and light of the north. Boasting panoramic views over the city, the library's seven floors house collections including arts, humanities, sciences and social sciences. Other highlights include the Special Collections Centre, which contains items such as the Aberdeen Bestiary, an elaborate text that dates back to the 13thcentury.
Open daily (term hours)
---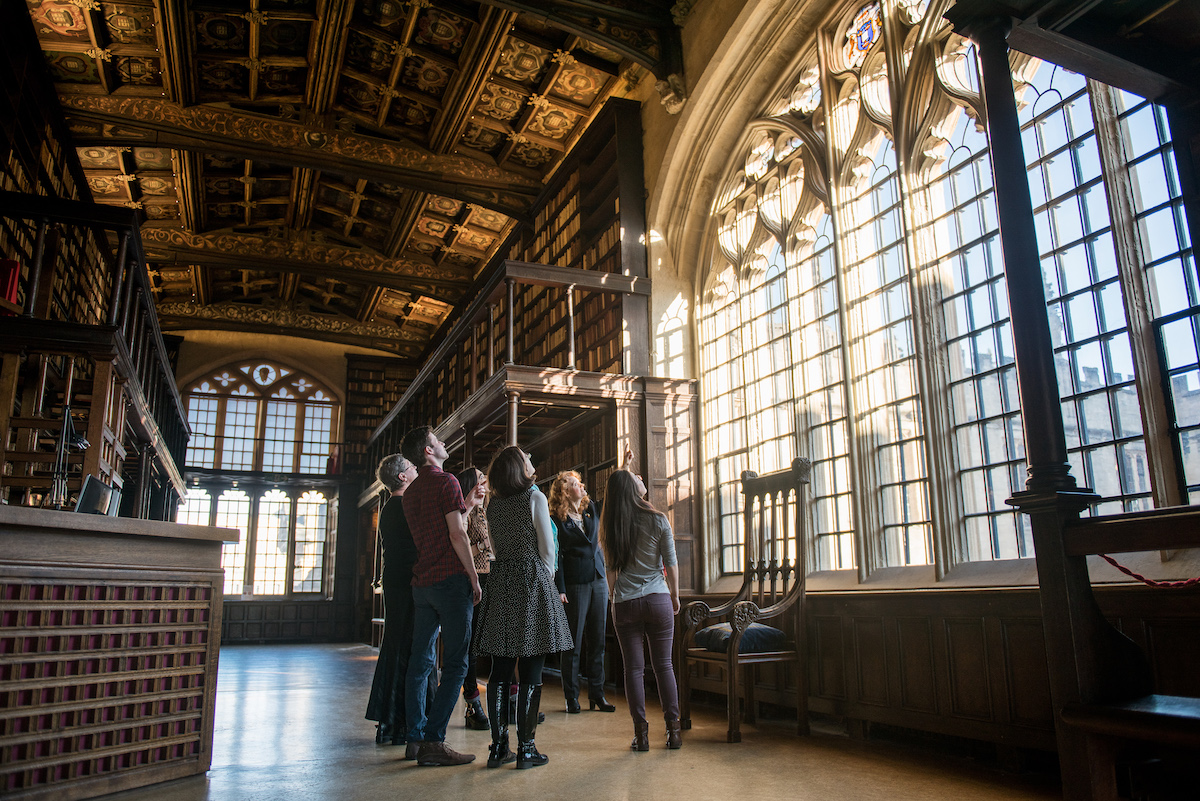 © Bodleian Libraries, University of Oxford
---
Duke Humfrey's Library, Oxford

Stained-glass windows and painted ceilings adorn the University of Oxford's Duke Humfrey's Library. The oldest reading room in the university's Bodleian Library, it contains a wealth of literary treasures, from maps and music to rare texts. Make sure to book onto a guided tour to see the library's collections up-close.
Open daily
---
Elizabeth Oliver is Editorial Assistant, The Arts Society Magazine
About the Author
Become an instant expert!
Find out more about the arts by becoming a Supporter of The Arts Society.
For just £20 a year you will receive invitations to exclusive member events and courses, special offers and concessions, our regular newsletter and our beautiful arts magazine, full of news, views, events and artist profiles.
FIND YOUR NEAREST SOCIETY