Discover incredible art made in the American South
Discover incredible art made in the American South
13 Mar 2020 - 15:23 BY Holly Black
The ground-breaking exhibition 'We Will Walk' at Turner Contemporary in Margate explores the legacy of artists working in the American South. It shines a light on their deep connections with the Civil Rights Movement, as well as more contemporary practitioners who have been inspired by them. We explore some of the highlights from the show.
---
Mary Lee Bendolph, Basket Weave Variation, c.1990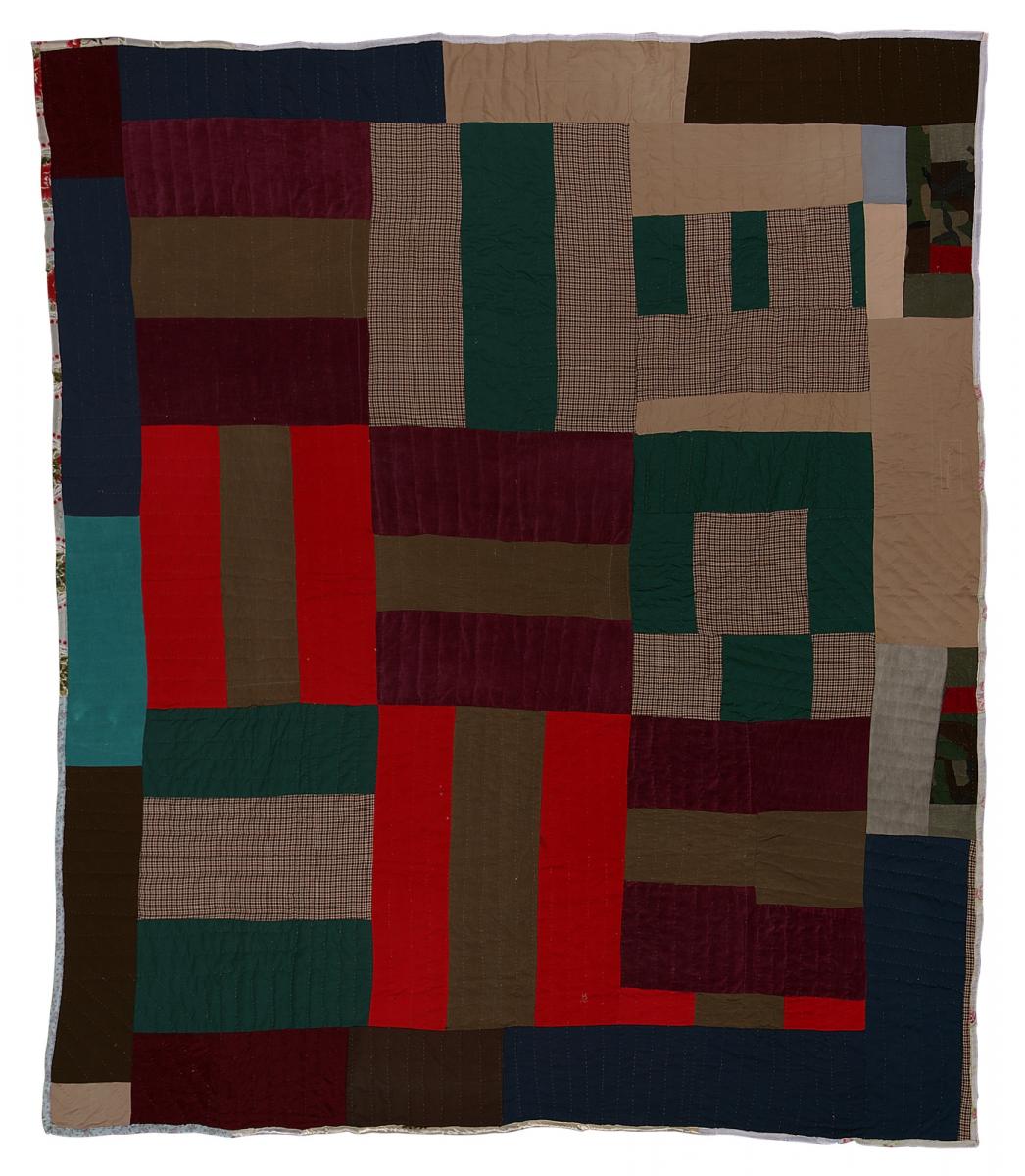 © Mary Lee Bendolph/Artists Rights Society (ARS), New York Image: Stephen Pitkin/Pitkin Studio
Mary Lee Bendolph is perhaps the best known of the Gee's Bend (now named Boykin) quilters, a group of craftswomen who created a distinct and innovative form of abstraction from their isolated hamlet in Alabama. Their remarkable quilts incorporated a distinct form of Modernist colour and pattern, while maintaining a creative spontaneity that referenced oral traditions of 'call and response', as well as free-form jazz rhythms.
Freeman Vines, Death Mask, 1967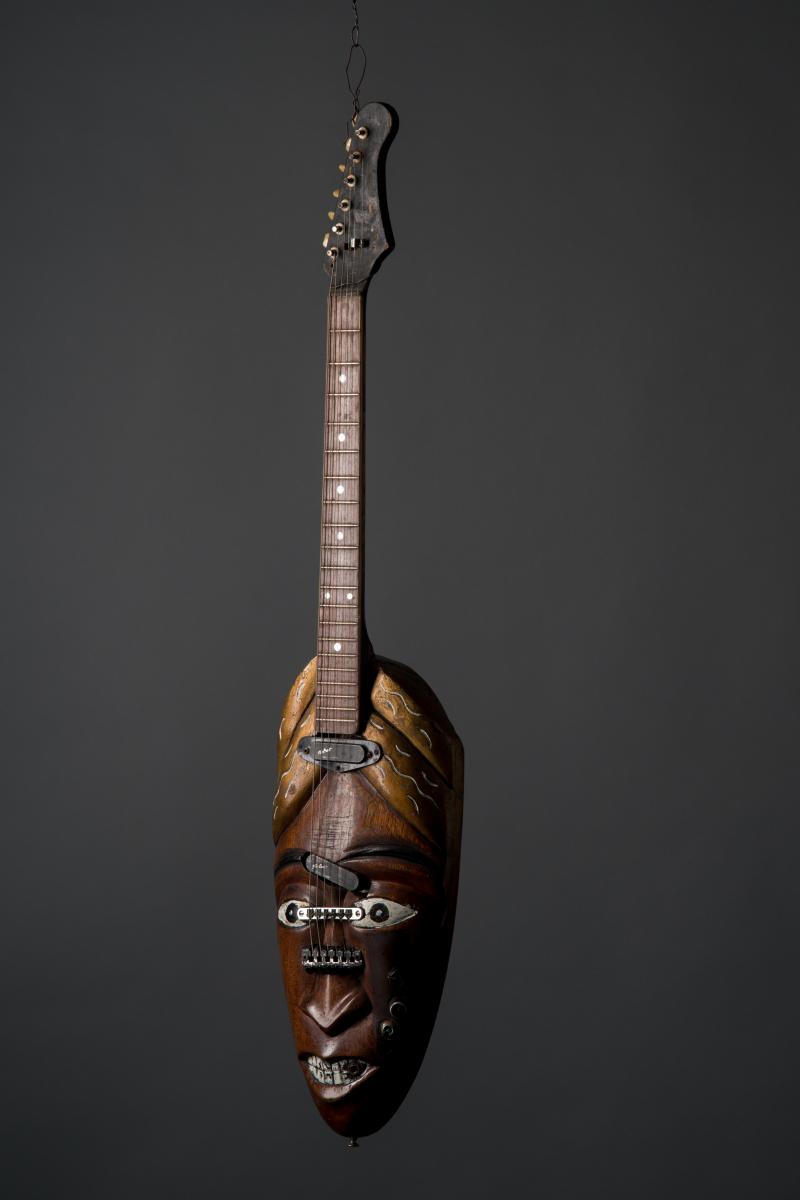 Aaron Greenhood/Courtesy Music Maker Relief Foundation
---
Musician, philosopher and artist Freeman Vines sources materials that are entrenched in the history of North Carolina, building hand-carved, highly sculptural guitars that speak of the 'truths and contradictions of the American South'. He has spent over 50 years building these instruments in pursuit of a specific, singular tone that haunts his dreams. This haunting example references the visual language of the African diaspora and the inevitability of death.
---
Hannah Collins, documentation of the yard and porch of artist Emmer Sewell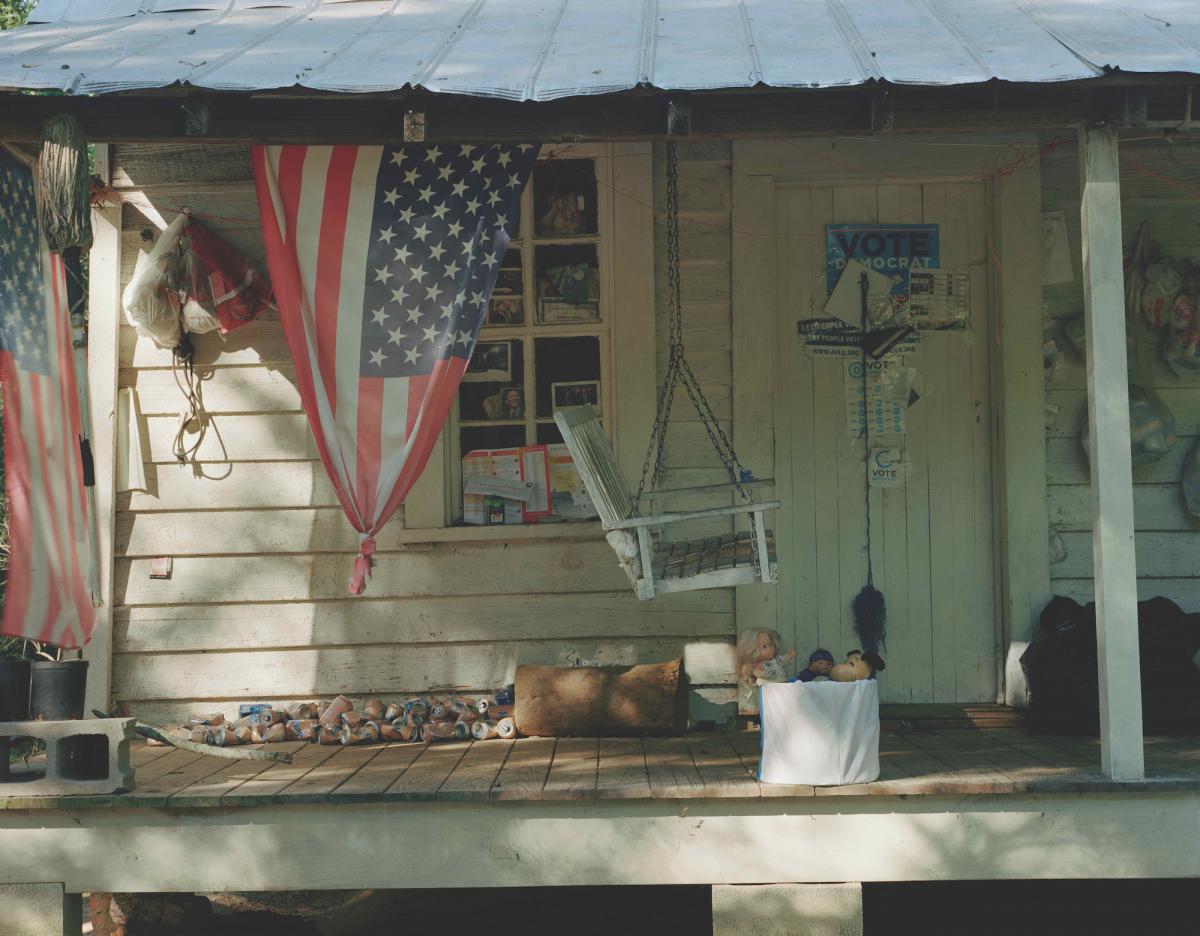 © Hannah Collins
---
Hannah Collins came across the work of Emmer Sewell and others while working in the American South and began documenting it. Sewell, along with artists like Dinah Young, follows the tradition of the 'yard show', in which assemblages are created out of found materials in the yard surrounding the artist's home. This creative, accessible form of art practice is beautifully captured in Collins' carefully conceived images.
---
Ralph Griffin, Eagle, 1988
© Estate of Ralph Griffin/Artists Rights Society (ARS)/ New York Image: Stephen Pitkin/Pitkin Studio
---
Ralph Griffin was known for creating sculptures formed from found wood, particularly tree roots, which he transformed into an array of creatures and humanoid beings that referenced African-American folklore and the legacy of slavery. In this piece, the root retains its original form, instead acting as a perch for the ultimate symbol of US freedom: a bald eagle.
---
Nellie Mae Rowe, This World is Not My Home, 1979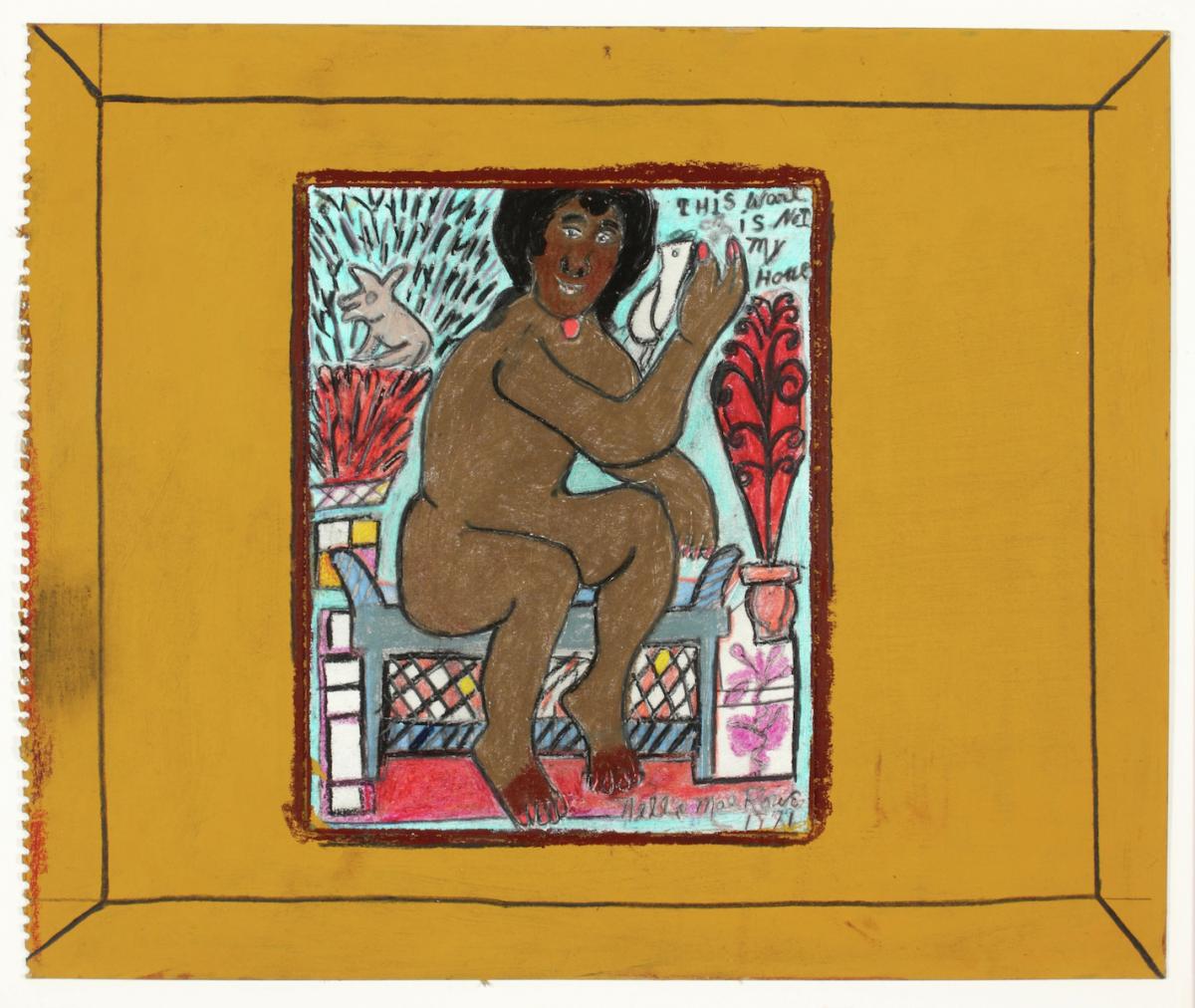 Courtesy the High Museum of Art
---
Nellie Mae Rowe unleashed her creativity after her second husband died. Up until then, her life had been defined by hard work as a field hand and carrying out domestic duties, but she now found herself accountable to no one. She took her childhood as a starting point for artistic expression, producing sculpture and life-sized dolls, but her first love was always drawing. This work on paper is typical of the artist's style, combining fantastical nature with domestic settings.
---
Holly Black is The Arts Society Digital Editor
---
see

We Will Walk: Art and Resistance in the American South​ at Turner Contemporary, Margate, until 3 May
Become an instant expert!
Find out more about the arts by becoming a Supporter of The Arts Society.
For just £10 a year you will receive invitations to exclusive member events and courses, special offers and concessions, our regular newsletter and our beautiful arts magazine, full of news, views, events and artist profiles.
FIND YOUR NEAREST SOCIETY