Book of the month: A Little History of Art
Book of the month: A Little History of Art
Charlotte Mullins takes us on a time-travelling adventure from prehistory to the present day
---
---
This whirlwind tour through 100,000 years of art history travels across the globe through incredible civilisations, in search of answers to the ultimate question: 'Why do we make art?'
Beginning with the astonishing Palaeolithic sculpted bison found in the Tuc d'Audoubert cave in France, Mullins explores Mesopotamian tributes to gods and kings, the irrevocable influence of the Renaissance, the role of the still life within the Dutch Republic's 'tulip fever', the controversial qualities of performance art that burst forth in the latter half of the 20th century and much more besides.
---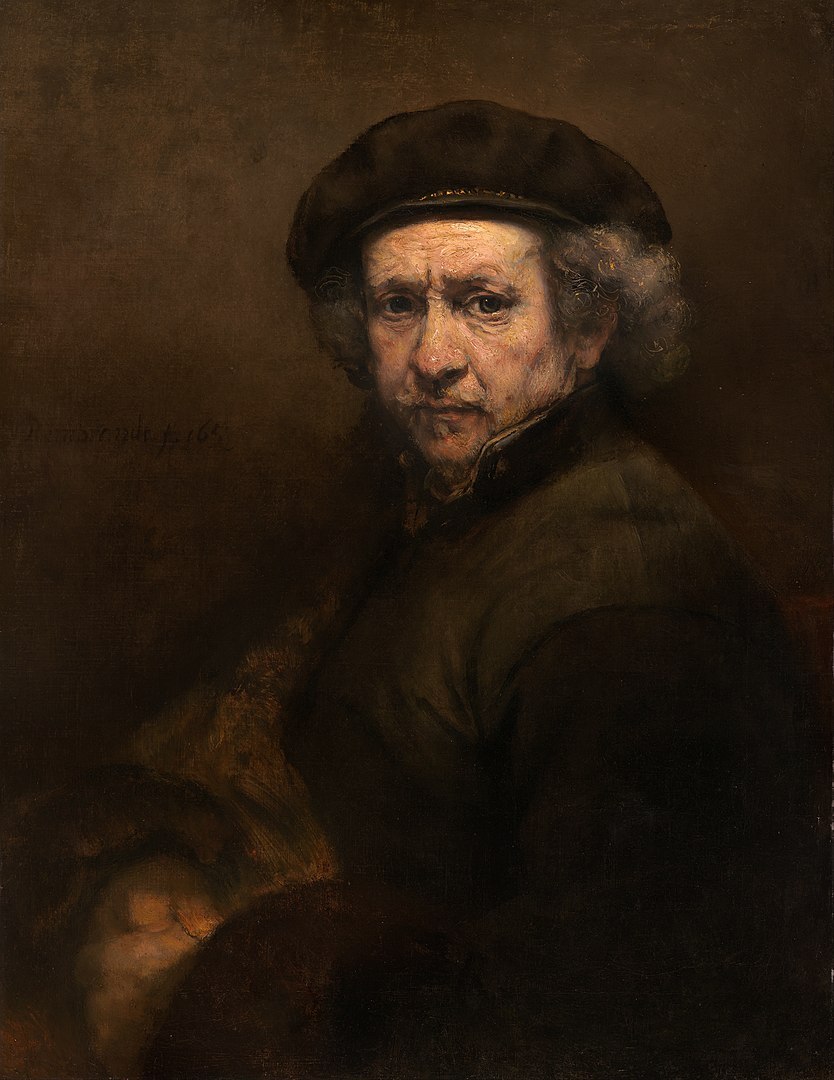 Rembrandt, Self-portrait with a beret and an upturned collar, 1659

---
While most art history books will keep their subjects at arm's length, Mullins is a powerful storyteller who brings the reader into each artist's world. She brings not only the works of art to life but their creators too. For example, Rembrandt is described contemplating one of his self-portraits, as Mullins assures us, 'He could transform himself into any character while retaining a penetrating likeness and, by association, he could do the same for you if you commissioned him.'
---
Why we love it

It is refreshing to read an art history book that is filled with all of the drama and intrigue of a novel. What's more, it does away with one single narrative dominated by a male, Western perspective and proves time and time again that those written out of the story have been making waves since art-making's inception. It's a thoroughly unpretentious read, which shows how art has always been intertwined with commerce, theology, politics and pop culture – even giving Beyoncé's collaboration with the Louvre its dues.
You can now purchase this book, published by Yale University Press, at the special price of £14.45 (RRP £16.99). Check out our offers page for more information.
---
About the Author
Holly Black
Holly Black is The Arts Society's digital editor
Become an instant expert!
Find out more about the arts by becoming a Supporter of The Arts Society.
For just £20 a year you will receive invitations to exclusive member events and courses, special offers and concessions, our regular newsletter and our beautiful arts magazine, full of news, views, events and artist profiles.
FIND YOUR NEAREST SOCIETY