The best new art and design books to enjoy this month
The best new art and design books to enjoy this month
Women-led design, Baroque mastery and the importance of drawing are just some of the topics featured in our latest must-read list
---
Bridget Riley, Untitled Study, 1963. © Bridget Riley 2021. All rights reserved

---
Bridget Riley: Working Drawings
By Bridget Riley, Alexandra Tommasini and Rosa Gubay
(The Bridget Riley Art Foundation and Thames & Hudson, £45)
Bridget Riley's work is synonymous with meticulous lines and carefully conceived colours, but how exactly do these optically stunning paintings come into being? In this new book, the artist's methodical approach is revealed in a collection of over 150 drawings, most of which have never been published before. Including colour analysis, calculations and notes, as well as scale studies and even drawings from her childhood, this is an opportunity to see a great mind at work, and the incredible development of her practice over the decades. Click here for an exclusive discount for Arts Society Members and Supporters.
---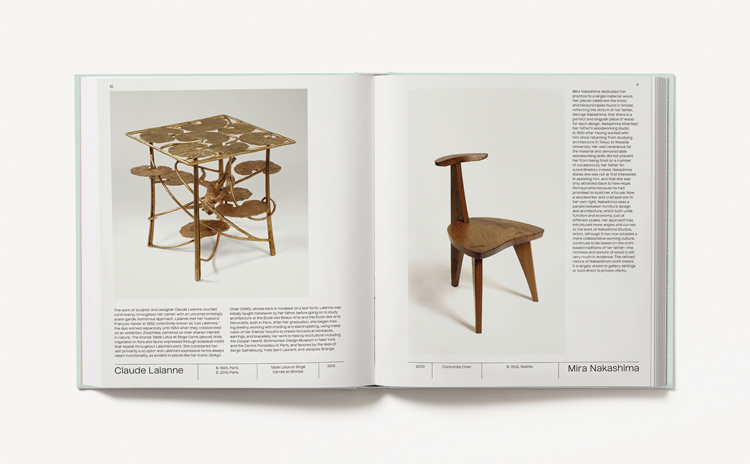 ---
Woman Made: Great Women Designers
By Jane Hall (Phaidon, £39.95)
This wonderful compendium dispels the myth that great design has been dominated by men. Dubbed as the 'most comprehensive, fully illustrated book on women designers ever published', it features more than 200 products that have revolutionised the way we live, from Eileen Gray's Bibendum chair to Monling Lee's contemporary Sport Sofa. Accompanying texts by Jane Hall, a founding member of Turner Prize-winning collective Assemble, reveals the stories behind these objects and their makers.
---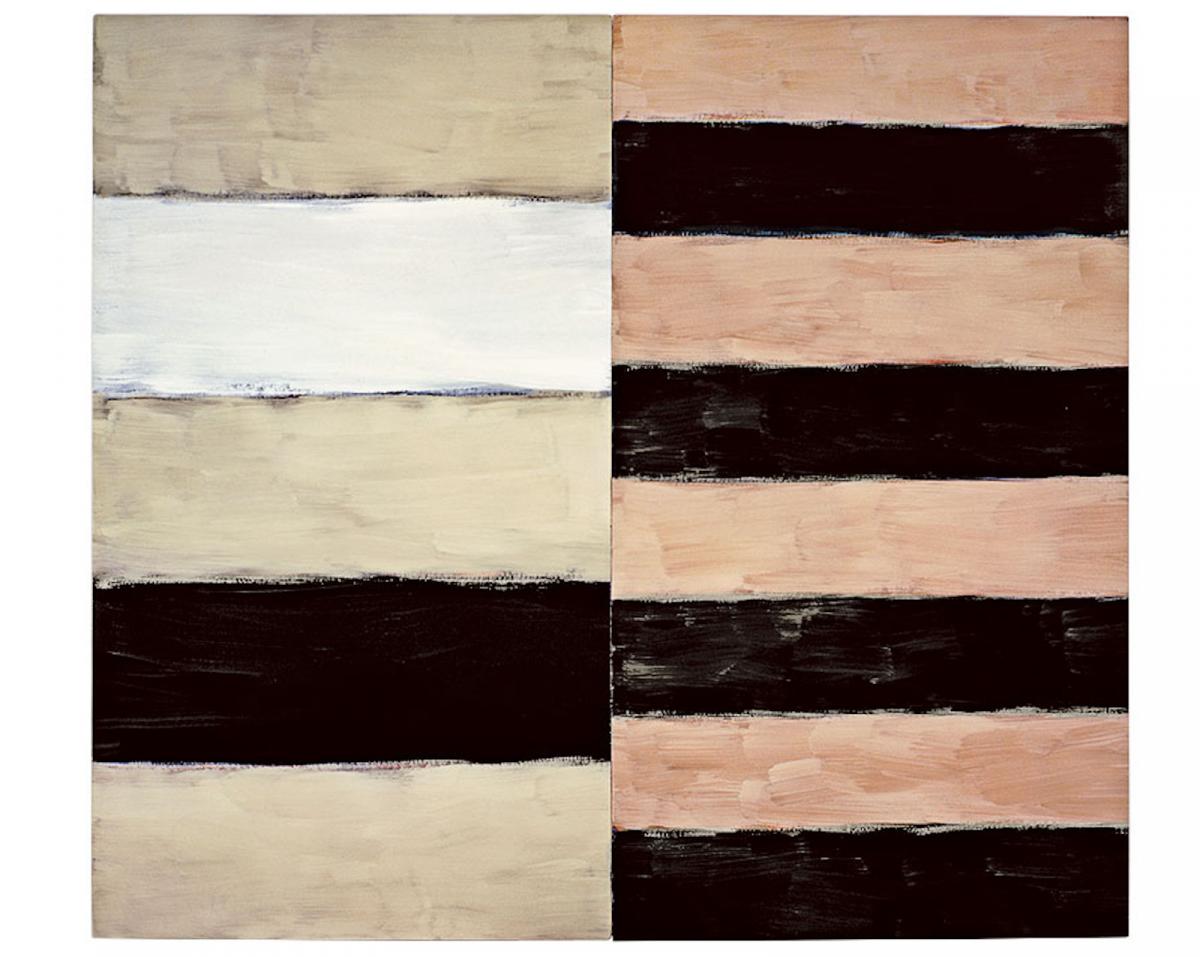 Sean Scully, Between Two Lights, 1999

---
On the Line: Conversations with Sean Scully
By Kelly Grovier (Thames & Hudson, £25)
Sean Scully faced an astonishing journey to become the world-renowned artist we know today. He experienced hardship and homelessness in his youth, was rejected from multiple art schools and suffered bereavement, yet art always proved to be something of a saviour. In this new book, he discusses a multitude of subjects with his friend, the art critic Kelly Grovier, from his teenage obsession with Van Gogh's Chair to life in 1980s New York, where he rose to prominence in the new age of abstraction. Click here for an exclusive discount for Arts Society Members and Supporters.
---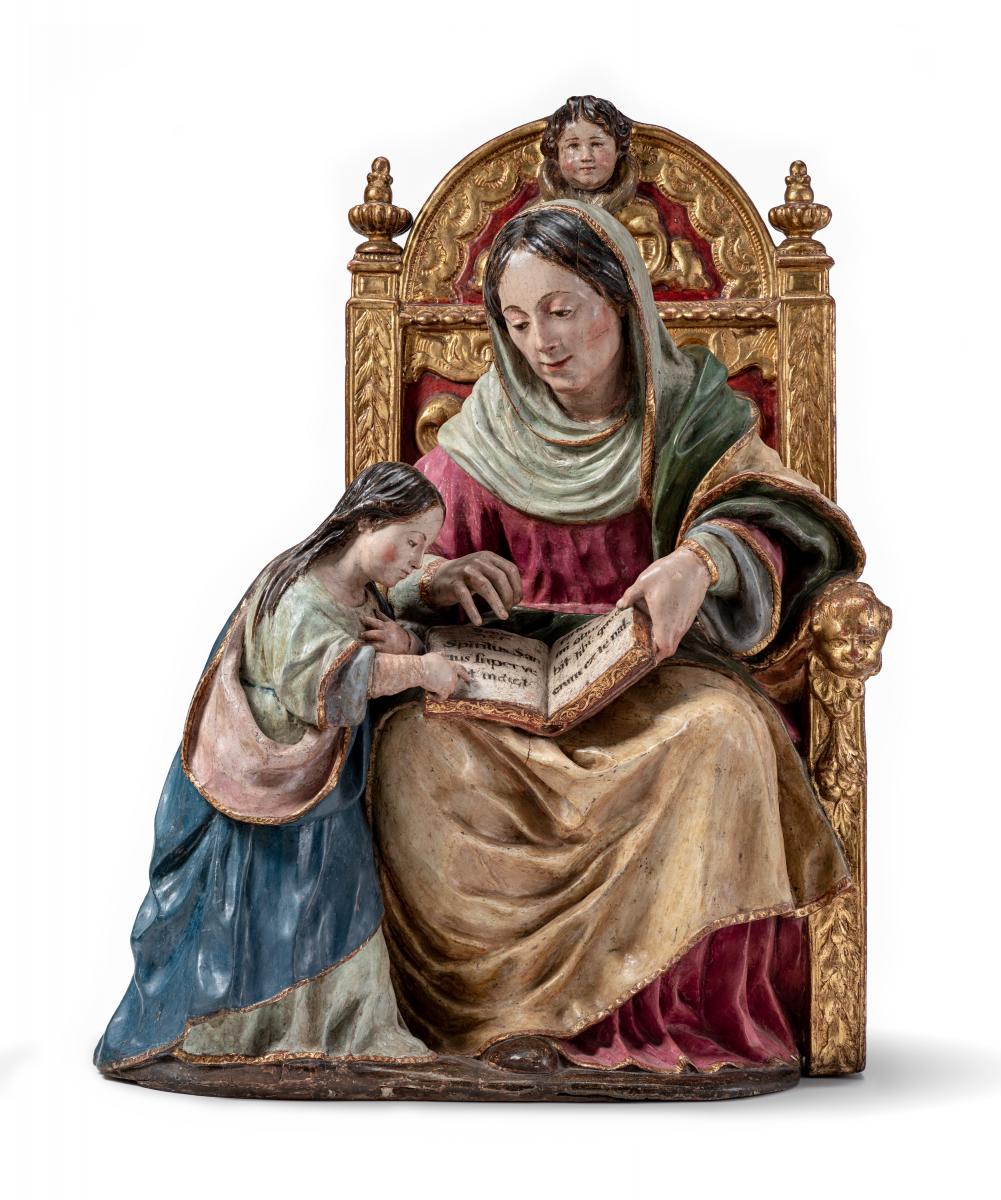 Luisa Roldán, Education of the Virgin, Los Angeles, LACMA

---
Luisa Roldán – Illuminating Women Artists
By Catherine Hall-van den Elsen (Lund Humphries, £30)
The debut volume in the new Illuminating Women Artists series tells the story of Luisa Roldán, a remarkable sculptor of the Spanish Golden Age whose oeuvre has nevertheless been largely overlooked or misattributed. Working in wood and terracotta, she created stunning devotional objects of such mastery that she was awarded the title of Sculptor to the Royal Chambers of two kings of Spain, Charles II and Philip V. This book considers her career within the wider framework of the Baroque, situating her alongside better-known artists including Velázquez, Murillo and Zurbarán.
---
About the Author
Become an instant expert!
Find out more about the arts by becoming a Supporter of The Arts Society.
For just £20 a year you will receive invitations to exclusive member events and courses, special offers and concessions, our regular newsletter and our beautiful arts magazine, full of news, views, events and artist profiles.
FIND YOUR NEAREST SOCIETY