The best cultural experiences to enjoy virtually this April
The best cultural experiences to enjoy virtually this April
There are plenty of artistic offerings available during isolation, from stage shows to digital tours
---
Bring the National Theatre into your home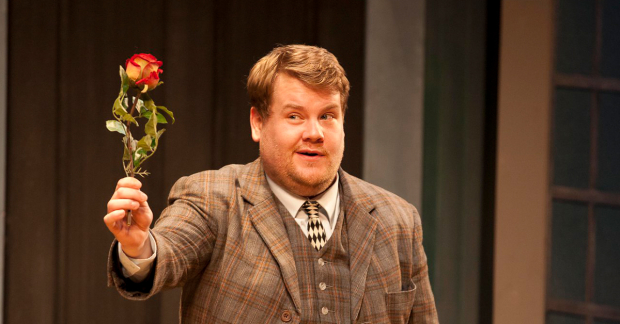 James Corden in One Man, Two Guvnors © Johan Persson
---
The National Theatre is offering unprecedented access to its shows, with broadcasts released every Thursday at 7pm via YouTube with a limited playback period. Shows include the Tony award-winning One Man, Two Guvnors starring James Corden as Francis Henshall; Charlotte Brontë's Jane Eyre and the Shakespearian classic Twelfth Night. But that's not all, the theatre also offers behind-the-scenes clips showing just how the incredible productions are put together.
---
Tour ancient hidden art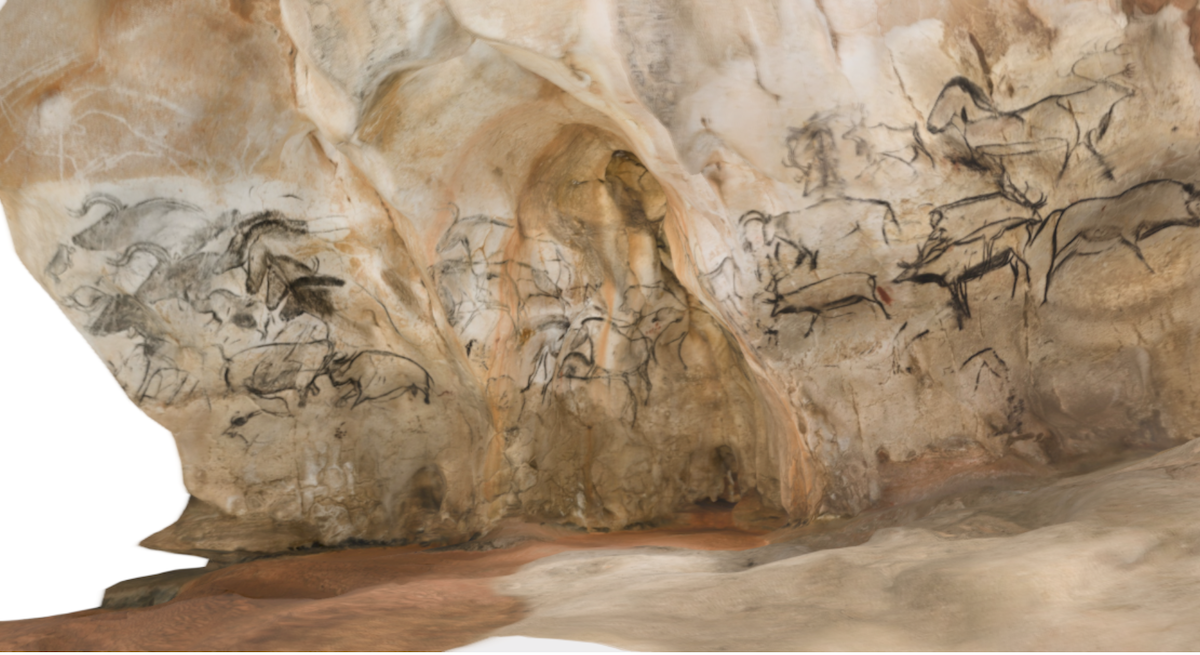 ---
Discover the world's oldest rock art hidden in the Chauvet cave in France, thanks to Google Arts & Culture. The spectacular 36,000-year-old cave paintings and drawings are permanently inaccessible to the public because they are so fragile, but you can experience them virtually in a new online tour, which also features extensive 3D modelling and informative videos. For the more technologically savvy, it is possible to enjoy these Palaeolithic frescos via augmented reality, in the VR film The Dawn of Art, available for free download to HTC Vive and Oculus Rift headsets.
---
Take a walk through British art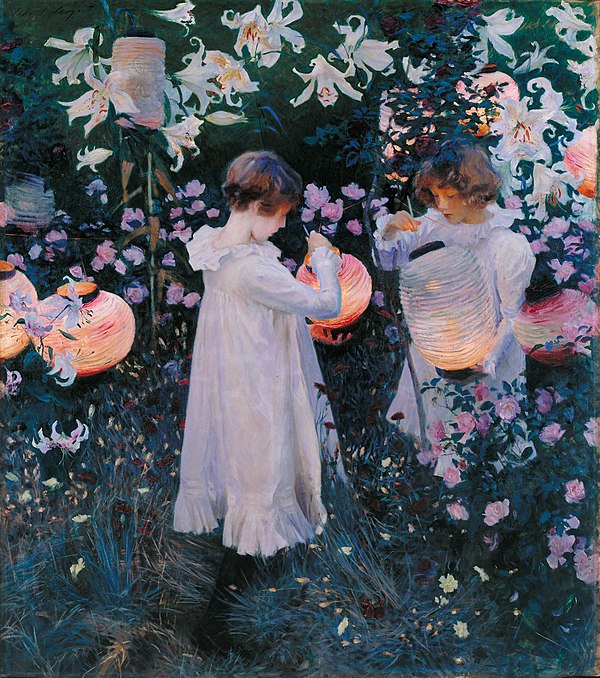 John Singer Sargent, Carnation, Lily, Lily, Rose
---
Take a virtual stroll through the 12 rooms that make up Tate Britain's Walk Through British Art, with high-quality reproductions of pieces on display and a dynamic timeline. The tour spans 500 years of history, from the end of Henry VIII's reign right up to the present. Highlights include William Hogarth's The Painter and his Pug, John Singer Sargent's Carnation, Lily, Lily, Rose and Francis Bacon's Three Studies for Figures at the Base of a Crucifixion.
---
Discover great women artists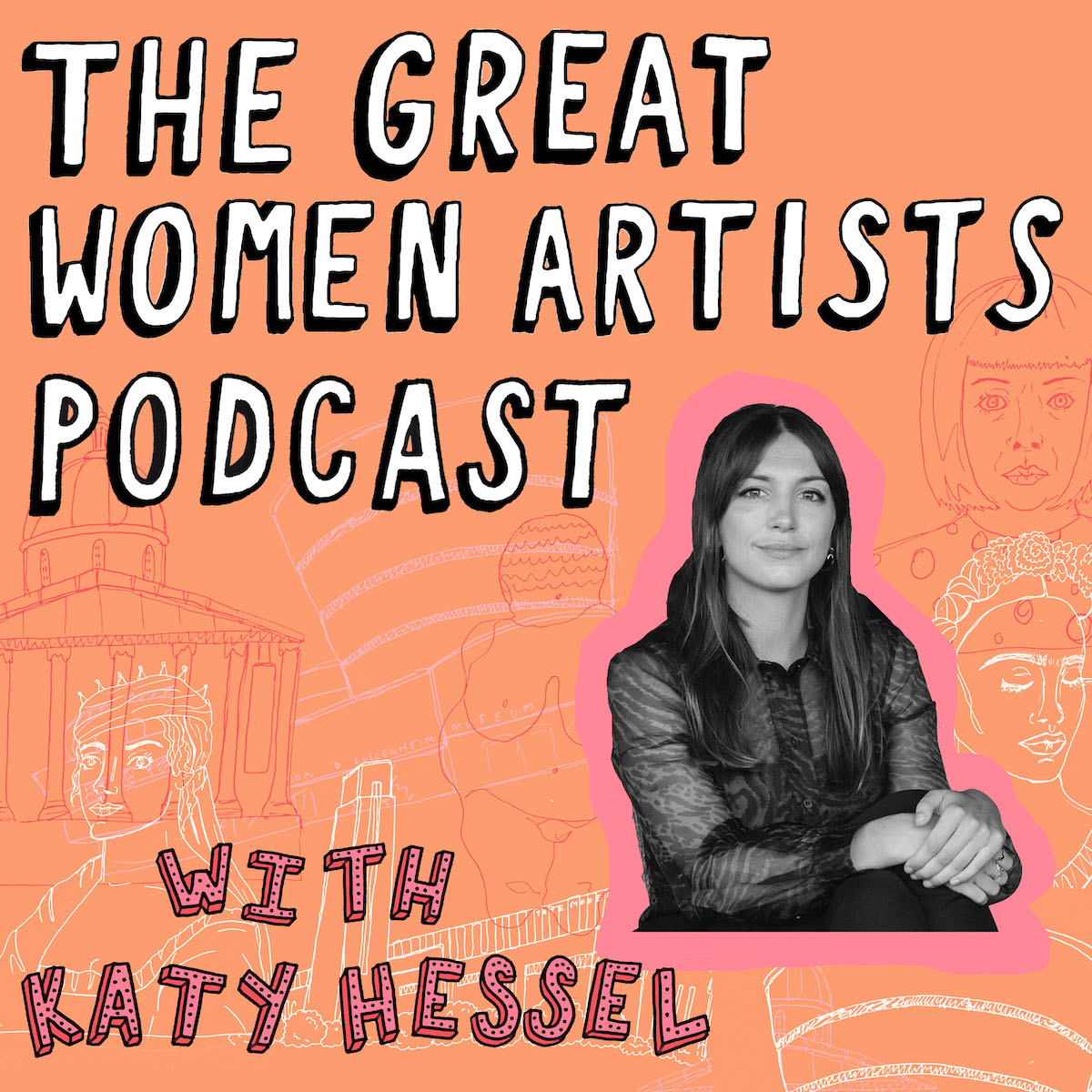 ---
Katy Hessel's Great Women Artists podcast features interviews with world-renowned artists, curators, writers and art lovers, all in the name of celebrating creative female figures. From historical names such as Frida Kahlo and Dora Maar to modern-day trailblazers like Shirin Neshat and Chantal Joffe, you will be sure to discover something new. For the more visually inclined, check out Hessel's Instagram account, for which she originally garnered acclaim. Watch out for live video interviews with art world experts such as Talk Art star Russell Tovey, and even a 'Live Art Quiz' streamed via the platform, for those who miss the collective spirit of a pub quiz.
---
Experience the Vatican from every angle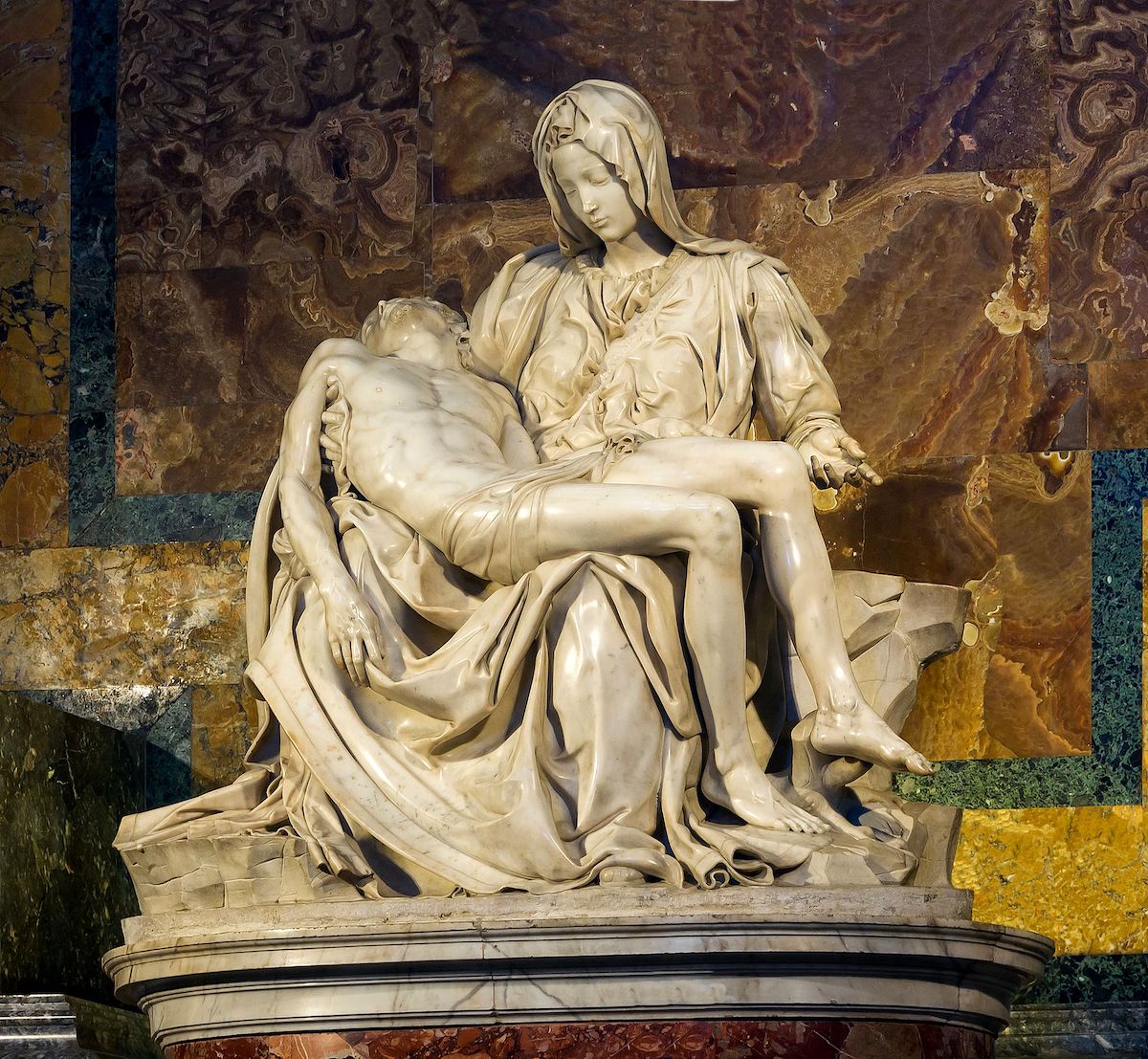 Michelangelo's Pietà
---
Enjoy every inch of the Vatican Museums with 360-degree tours (essential for the exquisite ceilings). The seven main sites feature their own virtual tour complete with VR headset capabilities, so you can get up close to incredible sculpture, frescos and an unadulterated view of the usually packed Sistine Chapel. You can also enjoy close-ups of individual masterpieces, not to mention an interactive walk around St Peter's Square accompanied by a digital tour guide, thanks to YouVisit.
---
Holly Black is The Art Society's Digital Editor
---
Stay in touch with The Arts Society! Head over to The Arts Society Connected to join discussions, read blog posts and watch The Arts Society at Home - a series of films by Arts Society Accredited Lecturers, published every fortnight.
About the Author
Become an instant expert!
Find out more about the arts by becoming a Supporter of The Arts Society.
For just £20 a year you will receive invitations to exclusive member events and courses, special offers and concessions, our regular newsletter and our beautiful arts magazine, full of news, views, events and artist profiles.
FIND YOUR NEAREST SOCIETY