The best books to enjoy this February
The best books to enjoy this February
31 Jan 2021 - 17:37 BY The Arts Society
Here are our picks of the best new books to read, from Picasso's oeuvre to the landscape of Australia
---
Circles and Squares: The Lives and Art of the Hampstead Modernists
Caroline Maclean (Bloomsbury, £9.99)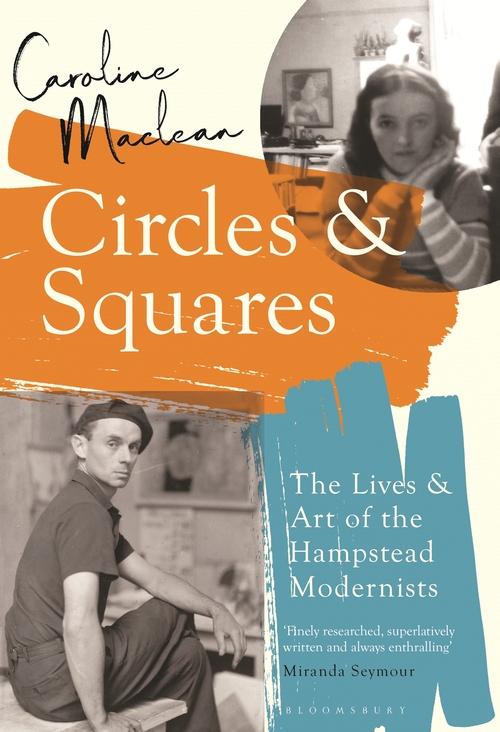 ---
In this new paperback edition, Caroline Maclean charts the explosive influence of the Hampstead Modernists, examining the tension between Surrealism and abstraction that led to the birth of an entirely new form of British art. Beginning with the love affair between Barbara Hepworth and Ben Nicholson, this book chronicles the creative minds that flocked to the pair's Parkhill Road studios, counting among them Henry Moore, Paul Nash, Herbert Read and famed émigrés Walter Gropius (founder of the Bauhaus) and Piet Mondrian.
---
Musée Picasso Paris
Edited by Anne Baldassari (Flammarion, £30)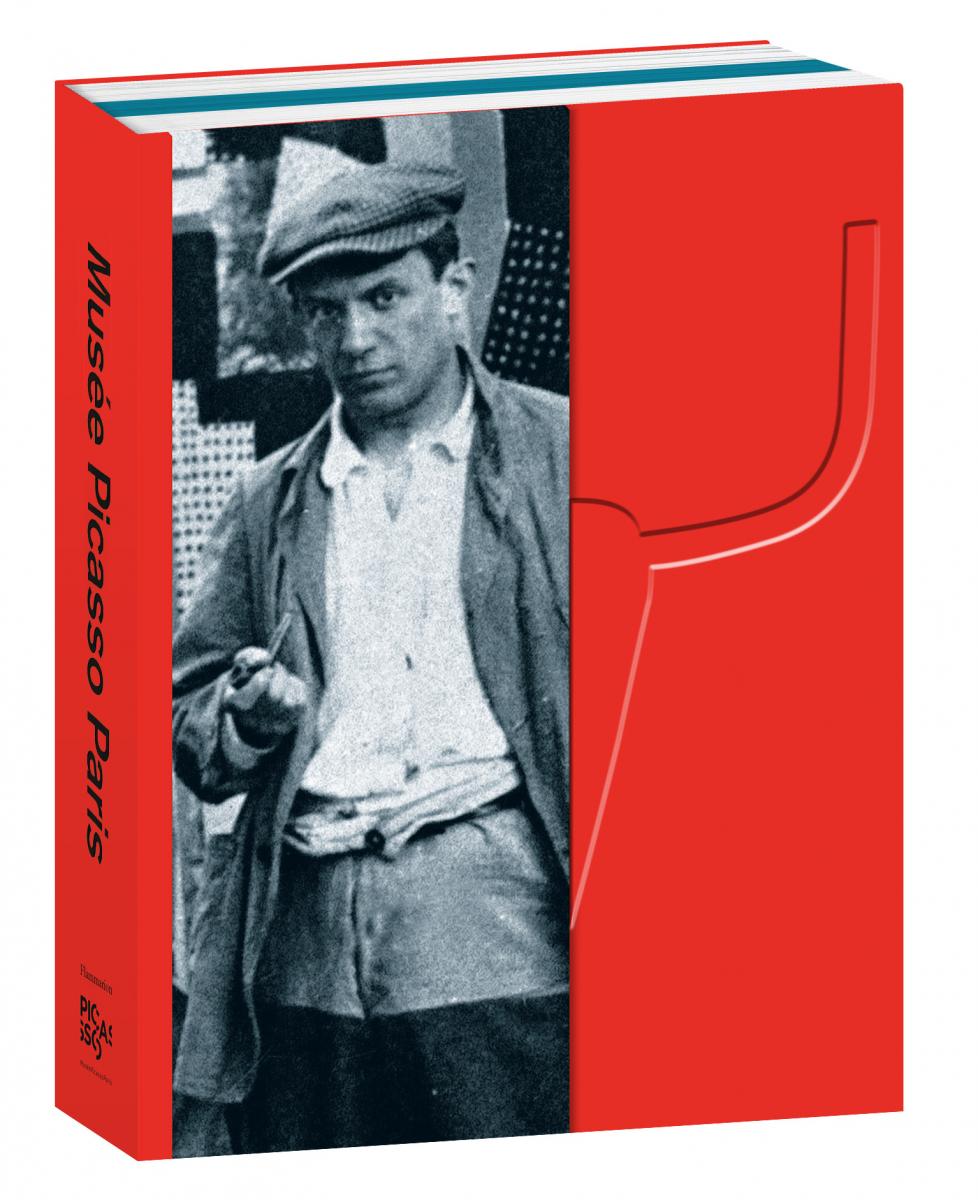 ---
This comprehensive volume surveys the incredible collection held at the Musée Picasso Paris, as well as the history of the 4,500-room Hotel Salé, where the museum resides. With a focus on painting, there are nevertheless examples of sculpture, ceramics, photography, etching and more, demonstrating the artist's prolific output and 10 distinct conceptual phases.
---
Philip Hughes: Painting the Ancient Land of Australia
Philip Hughes (Thames & Hudson, £40)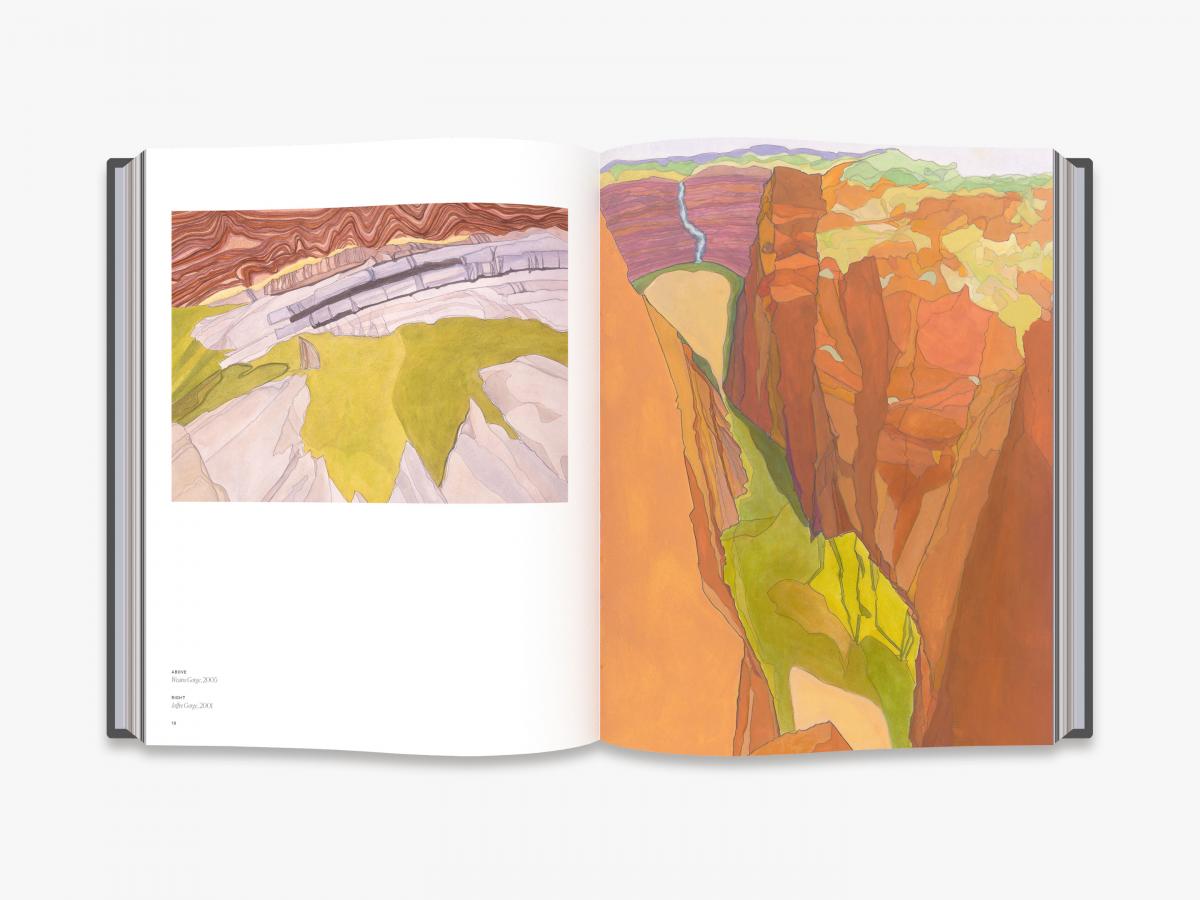 ---
Painter Philip Hughes has long been fascinated by the Australian landscape, and his works capture some of the most remote areas of the country in vivid colour. However, his joyous aesthetic does not shy away from the irrevocable impact of climate change and human intervention. Alongside seemingly untouched vistas, Hughes documents mining sites such as Pilbara and the aftermath of the 2019-20 bush fires, finding beauty in otherwise sinister surroundings.
---
Revival
Roy Mehta (Hoxton Mini Press, £25)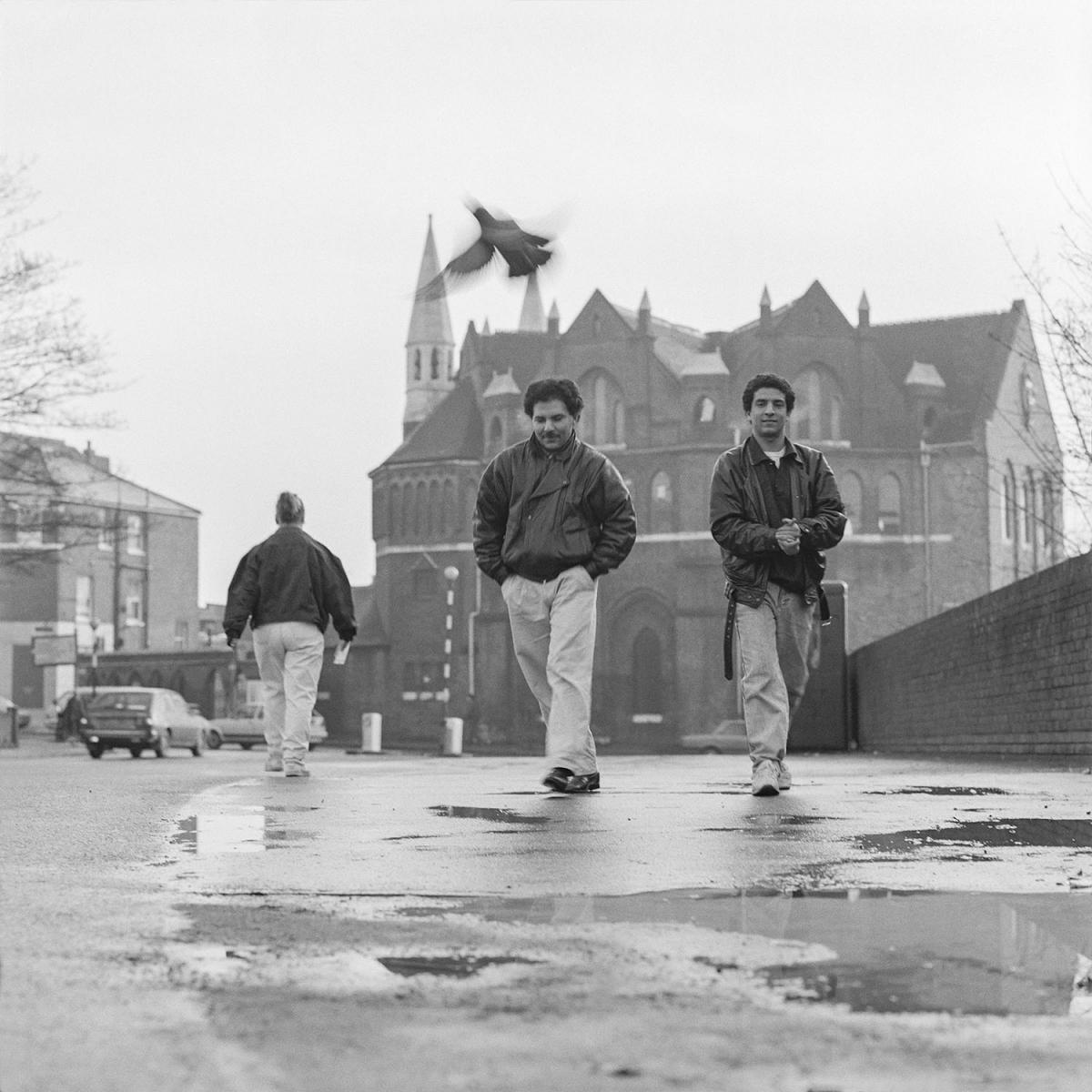 From Revival: London 1989-1993 by Roy Mehta
---
This beautiful photobook presents a series of images taken by Roy Mehta in the London Borough of Brent from 1989–93. His black-and-white photographs document the day-to-day existence of local residents predominantly from Afro-Caribbean and Irish communities, showing the beauty in simple activities such as talking to neighbours in the street, getting a haircut, or heading to church. Mehta's acute eye and sensitive approach to his subjects shine a light on a part of the city that is rarely celebrated.
Become an instant expert!
Find out more about the arts by becoming a Supporter of The Arts Society.
For just £20 a year you will receive invitations to exclusive member events and courses, special offers and concessions, our regular newsletter and our beautiful arts magazine, full of news, views, events and artist profiles.
FIND YOUR NEAREST SOCIETY