The best arts and culture titles to read this Christmas
The best arts and culture titles to read this Christmas
22 Dec 2019 - 09:34 BY The Arts Society
Immerse yourself in the hidden story of the Cartier family and a new translation of Wagner's The Ring of the Nibelung.
---
The Cartiers: the untold story of the family behind the jewellery empire
Francesca Cartier Brickell (Ballantine Books, £20)
---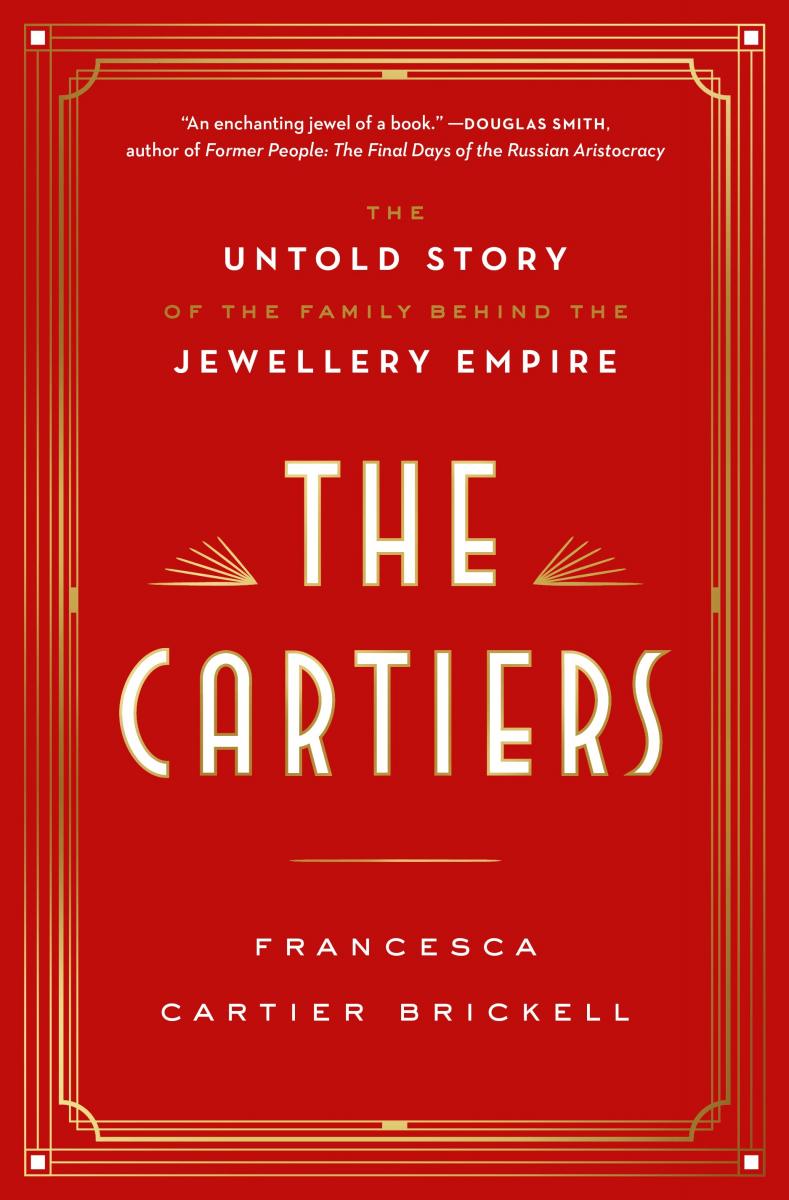 ---
On the day of her grandfather Jean-Jacques Cartier's 90th birthday, Francesca Cartier Brickell was in the cellar fetching a bottle of champagne when she made an extraordinary discovery. Hidden inside a battered trunk was a collection of hundreds of letters that were saved by generations of the Cartier family. Spurred on by the discovery, Francesca embarked on a ten-year quest to research her family's history. Filled with romance, drama and betrayal, this book provides a revealing insight into the family behind the jewellery dynasty. Discover how the firm survived through the uncertainties of the Great Depression and war, and the stories of their famous clients including the Romanov family, Coco Chanel and Grace Kelly. It is published to coincide with the 200th anniversary of the birth of the empire's founder, Louis François Cartier. Francesca Cartier Brickell is a newly accredited Lecturer of The Arts Society.
---
The Ring of the Nibelung
Richard Wagner, translated by John Deathridge (Penguin Classics, £12.99)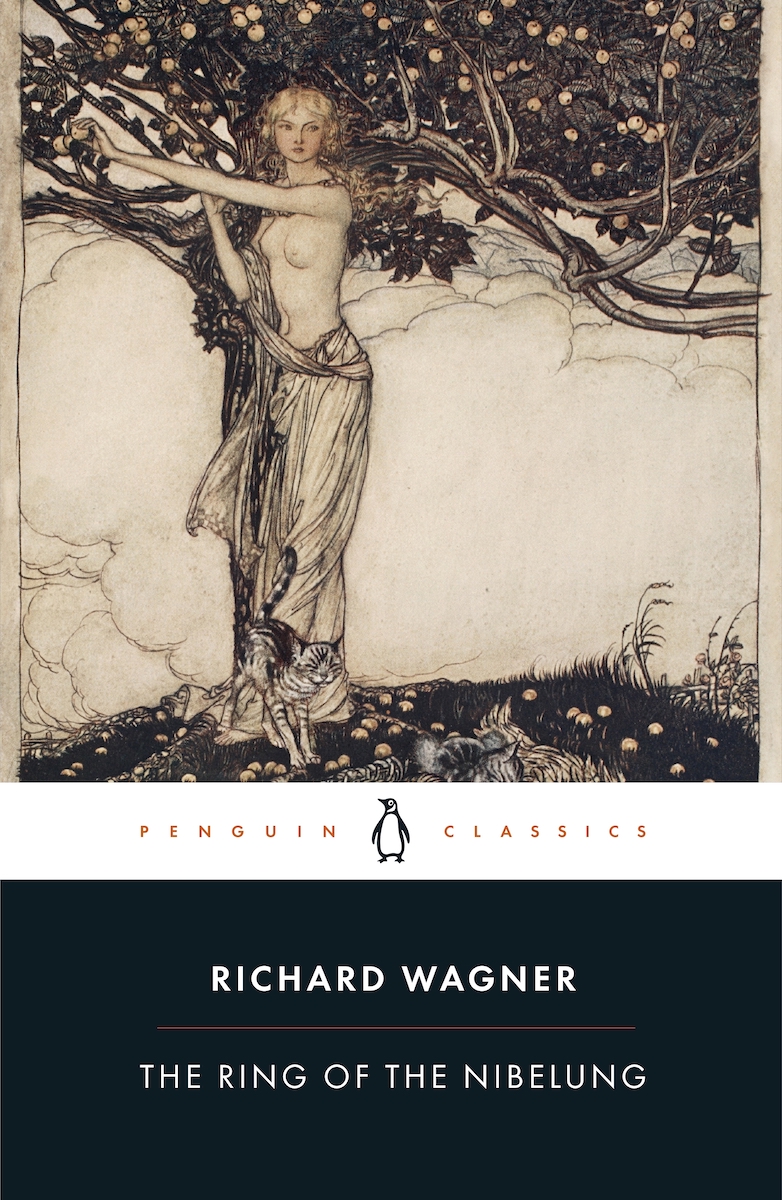 Penguin Classics
---
Giants, gods, dragons and curses abound in Richard Wagner's epic cycle of musical dramas, The Ring of the Nibelung. Drawing on influences such as Greek tragedy, Norse mythology and Jacob Grimm's Deutsche Mythologie, this powerful work is focused around Wotan, King of the Gods' quest to retrieve his magical ring from two giants (which Wotan in turn stole from the dwarf Alberich). It is packed with a wealth of characters including Brünnhilde, part of a tribe of warrior maidens known as Valkyries, her lover Siegfried, and the fire god, Loge. This new translation is written by leading Wagner expert John Deathridge, and it centres around the text used in the cycle's world premiere in Bayreuth in 1876.
---
Artists' Letters: Leonardo da Vinci to David Hockney
Michael Bird (White Lion Publishing, £20)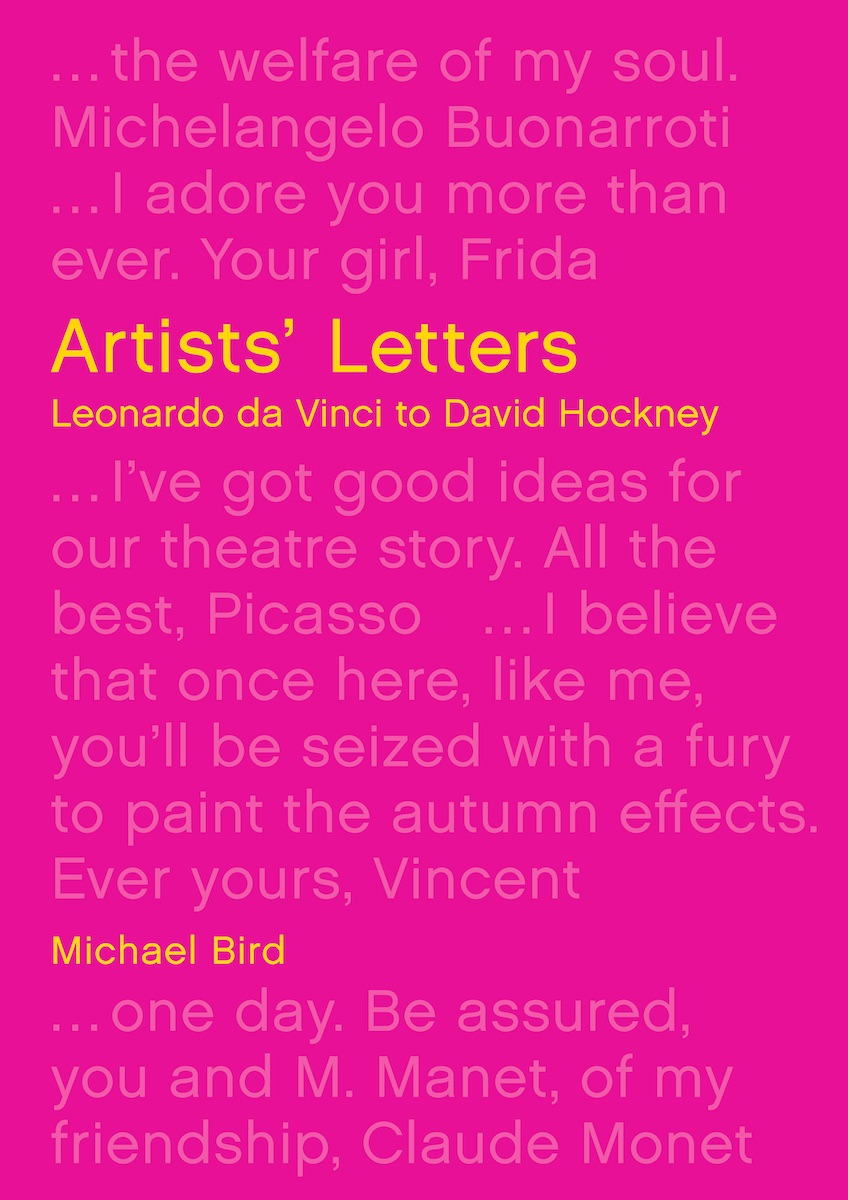 ---
From Jackson Pollock coming to terms with his new life in a village on Long Island to Paul Cézanne's mental anguish regarding his mortality, this book brings together 100 letters written by leading artists. We love Beatrix Potter's get-well-soon letter to the son of her governess, complete with a drawing of a mouse in bed, and Nancy Spero's call for increased recognition of women artists. Compiled by art historian Michael Bird, and featuring reproductions of the letters and accompanying transcripts or translations, this title is a valuable addition to any art lover's bookshelf.
---
Novel Houses: Twenty Famous Fictional Dwellings
Christina Hardyment (Bodleian Library Publishing, £25)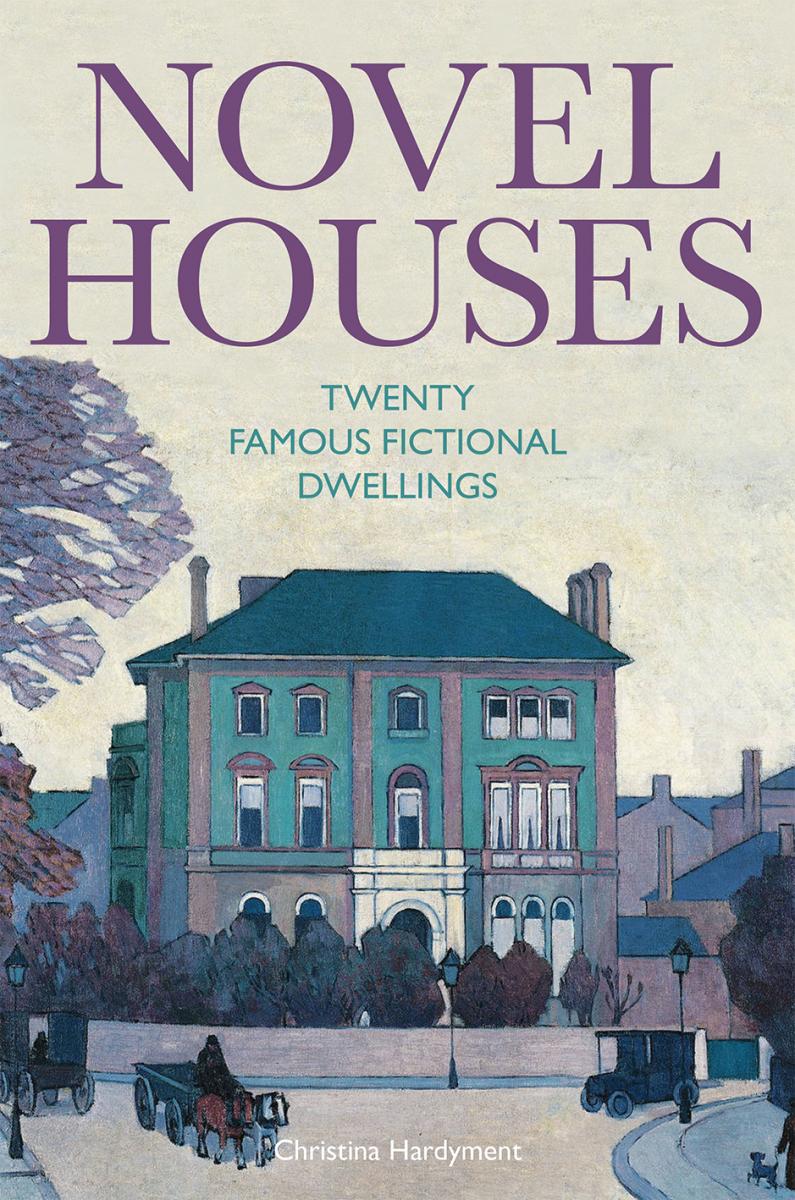 ---
Starting with Horace Walpole's gothic story The Castle of Otranto and finishing with the heroic world of Hogwarts, this book embarks on a journey to 20 of the most influential dwellings in English and American literature. Bringing together literary criticism, biography and geography, it is filled with insightful analysis. Discover why – despite its name – Charles Dickens's Bleak House was a place of joy, and meet the changing cast of characters at the Wuthering Heights farmhouse. A must-read for literature lovers, this book is authored by journalist Christina Hardyment.
---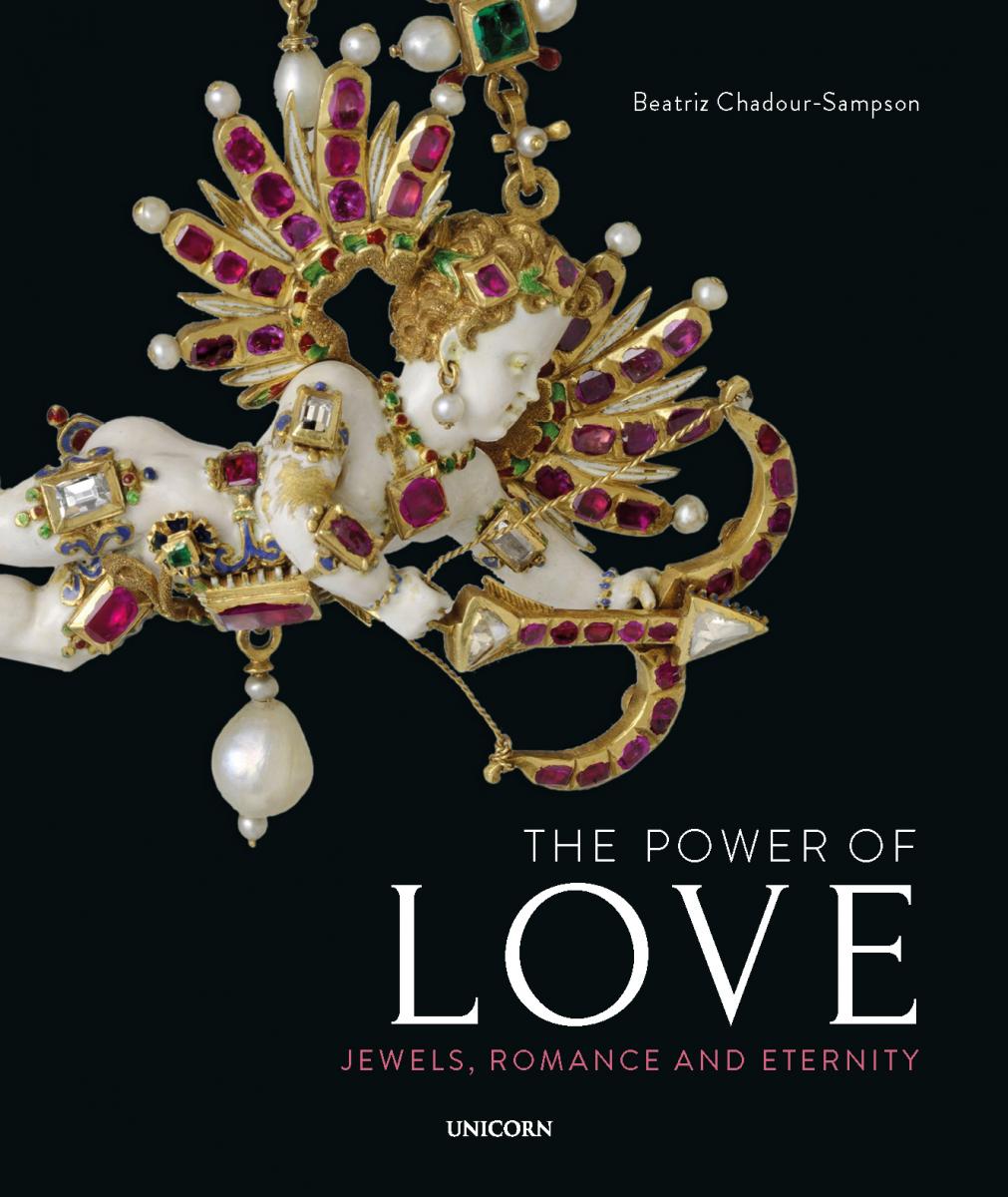 ---
The Power of Love: Jewels, Romance, Eternity
Beatrix Chadour-Sampson (Unicorn Publishing, £25)
Bridal crowns, Renaissance miniatures and diamond necklaces are just some of the treasures to uncover in this indulgent book. Spanning the ancient world to modern day, jewellery historian Beatriz Chadour-Sampson's title explores how jewellery has been used to express affection. Find out why serpents were often used in Victorian jewellery (Queen Victoria received a serpent engagement ring from Prince Albert), and which civilisation introduced the lifting of the bridal veil. Other highlights include the section on courtly love and holy matrimony in the Middle Ages, and the jewellery collection of Empress Eugénie of France.
Become an instant expert!
Find out more about the arts by becoming a Supporter of The Arts Society.
For just £10 a year you will receive invitations to exclusive member events and courses, special offers and concessions, our regular newsletter and our beautiful arts magazine, full of news, views, events and artist profiles.
FIND YOUR NEAREST SOCIETY