Beds & Herts Area Enjoy an Afternoon in the Sunshine
Beds & Herts Area Enjoy an Afternoon in the Sunshine
Tea, cake and an afternoon stroll in the sunshine – what better way to be introduced to a new aspect of volunteering?
Increasing pressure on all aspects of resources has meant that volunteering activities have had to be curtailed by many Societies. The Beds & Herts Area wanted to acknowledge the enormous effort our volunteers make and inspire new ideas, by demonstrating that volunteering can be multi-faceted and fun. Trails of Discovery are a relatively new area of volunteering being supported by the Arts Society, so the best way to demonstrate how diverse, rewarding and relatively easy to organise, was to invite Societies to a sample trail.
We were delighted to welcome 25 representatives from 11 Societies within Beds & Hert as well as 3 Societies from our neighbouring Area, Chiltern, to join us at the Memorial Hall in Wheathampstead on Sunday 24th September. Each attendee was given a sheet outlining a trail around the historic village of Wheathampstead which they could follow in their own time, stopping at whichever points were of particular interest. The sun shone throughout the afternoon, making it a particularly pleasant stroll encompassing the 14th century church, the grave of Antarctic explorer, Apsley Cherry-Garrard, the striking Crinkle-Crankle wall and the picturesque River Lea, not to mention numerous examples of architecture representing centuries of Wheathampstead social history.
Upon their return to the Memorial Hall, members were rewarded with a spread of tea, scones and cakes and the opportunity to mingle with fellow guests from other societies and members of the Area Support team. Not only was it an enjoyable afternoon, but several people went away saying they had been inspired to explore the opportunities for Trails in their local area. The major success of the day however, was the interaction between different societies, many of whom followed the trail together and who mingled at tea to share experiences and ideas. Comments such as 'good to meet everyone', 'the Trail was a joy' which we were 'inspired by' and 'we enjoyed meeting members from other Societies' illustrate the feedback elicited by the event and we hope that it will inspire a new enthusiasm for volunteering in general.
For those interested in seeing the format of the trail, a copy is attached and if anyone happens to be in the area do give it a go. None of this is meant to overshadow all the magnificent work on projects being undertaken by our Societies throughout our communities so please keep us informed of any plans you have or let us know if we can assist in any way.
Caroline Barnes & Catherine Noden
Beds & Herts Arts Volunteering Support
Download the Wheathampstead Trail here
Or use the camera on your smartphone to scan the QR code below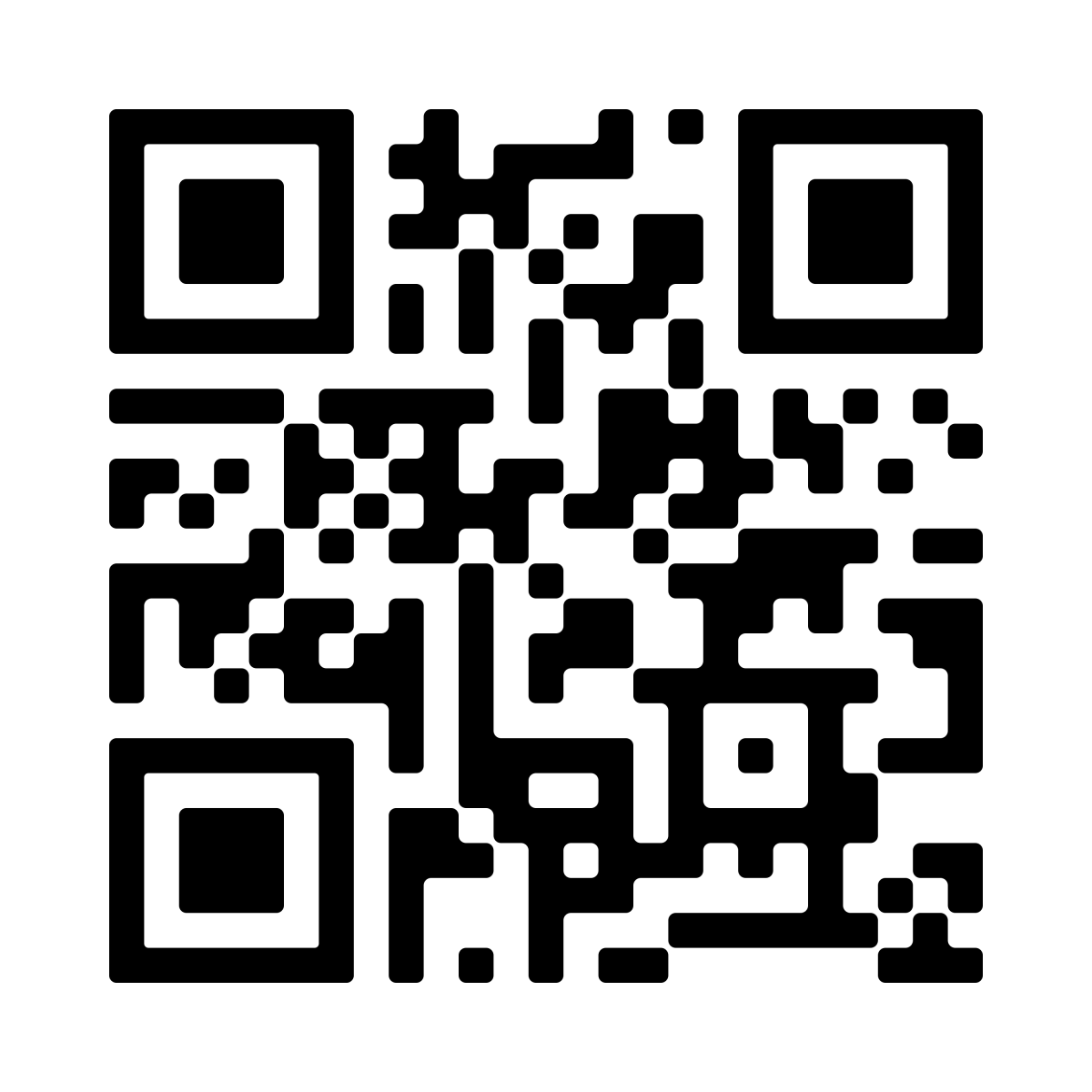 Become an instant expert!
Find out more about the arts by becoming a Supporter of The Arts Society.
For just £20 a year you will receive invitations to exclusive member events and courses, special offers and concessions, our regular newsletter and our beautiful arts magazine, full of news, views, events and artist profiles.
FIND YOUR NEAREST SOCIETY