The art that made me: Magdalene Odundo
The art that made me: Magdalene Odundo
3 Aug 2019 - 09:19 BY Magdalene Odundo
Courtesy The Hepworth Wakefield / Charlotte Graham
---
Ceramic artist Magdalene Odundo is opening a major exhibition of more than 50 works at the Sainsbury Centre, showing them alongside objects from throughout history, from ancient Greek vessels to Elizabethan textiles. She speaks to us about the five things that have influenced her the most.
---
Fort Jesus, Mombasa, Kenya

---
It is only recently that I began to appreciate what a cosmopolitan environment the Mombasa I grew up in was. The diverse mix of people inspired in me a creative curiosity that made me interested in the history of the island, its diverse arts, crafts and architecture. It was a world of storytelling, singing and dancing. Kiswahili is a language rich in nuance, so fables were told in prose and riddles. As children, we learnt to unpack these mysteries and negotiate the traditional norms that accompanied our lives. Fort Jesus, with its Portuguese history, was a prominent feature in this landscape.
ARTHUR MITCHELL

Movement is so important in my work and arresting the above stance and gesture in its real and abstract form has to be the most perfect human act, ever. The heart, the brain and the body are so perfectly synchronised in Arthur Mitchell's poise.
---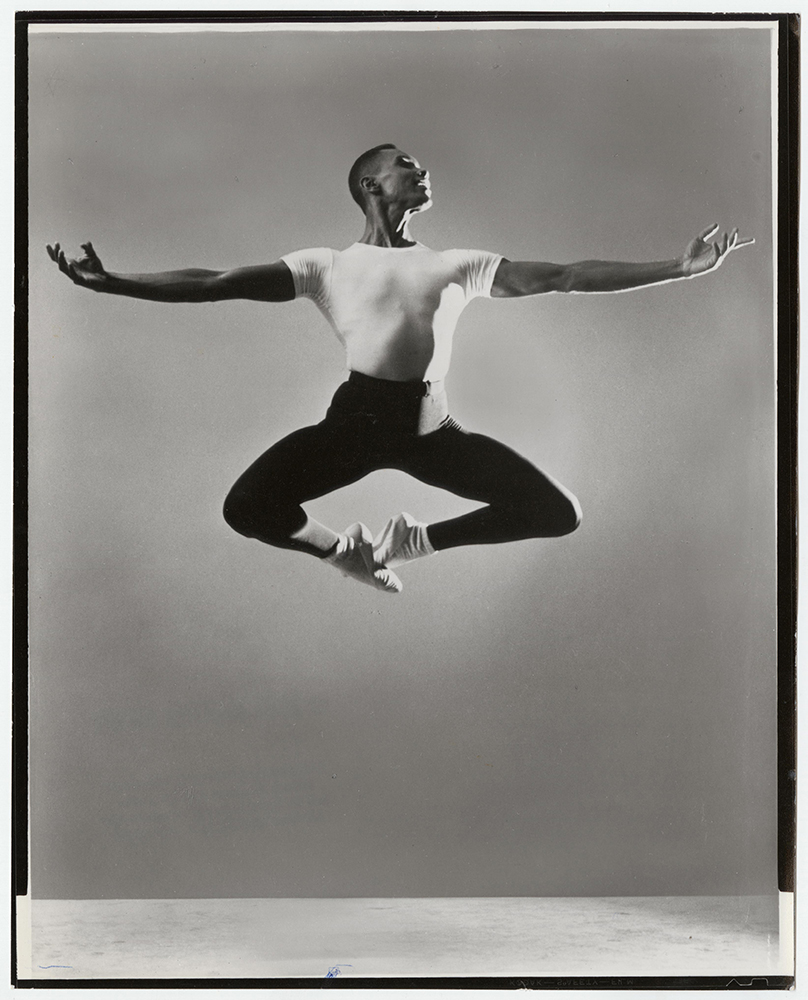 ---
The sheer elegance here distilled in this move is electrifying, astonishing and poetic. The spirit exudes within and without that body. That body is a vessel that holds and gives at the same time. If only my own vessels could achieve such perfection. Arthur Mitchell was the first African American principal dancer in any major ballet company. He made us, Africans in diaspora, see our bodies differently and made us proud of who we are. I will never forget seeing the Dance Theatre Harlem in London, I think in 1984.
The book Architecture without Architects

This book is about the material clay. Each built structure is a vessel that shelters, contains and stores, each an art and craft that is practical and functional. Each is cited and sits comfortably in the empty space defined by its outer form. This is a book I return to very often when looking for ideas.
---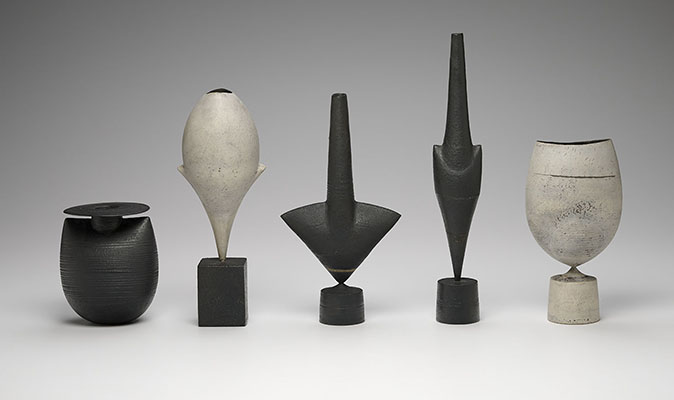 ---
The ceramics of Hans Coper

The virtue of clay is its versatile materiality and in Hans Coper's ceramics its capacity and attributes are so clear. Each vessel is structured with confidence and energy. Each displays the fragility and preciousness of fired clay, yet each also exudes containment and a humanity experienced by the maker. They are historic and contemporary, of yesterday, today and tomorrow.
---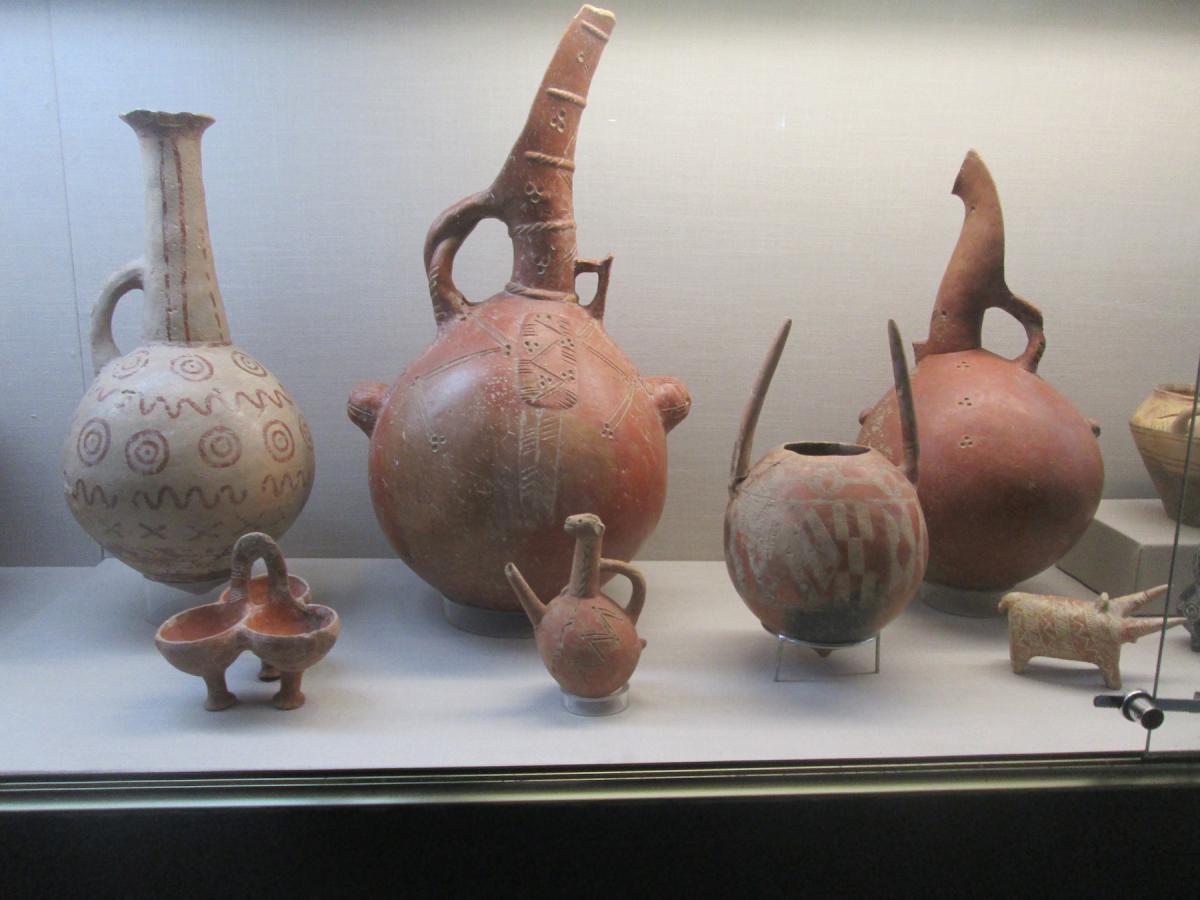 ---
Bronze Age pots from Cyprus

My friend, Timothy Wilson, from the Ashmolean, Oxford, recently sent me this image from his holiday in Nicosia, Cyprus. The image reminds of why everything to do with making ceramics is amazing. These pieces here are as contemporary as they are of the historic Bronze Age.
---
SEE

Magdalene Odundo: The Journey of Things is at Sainsbury Centre for Visual Arts until 15 December
Become an instant expert!
Find out more about the arts by becoming a Supporter of The Arts Society.
For just £10 a year you will receive invitations to exclusive member events and courses, special offers and concessions, our regular newsletter and our beautiful arts magazine, full of news, views, events and artist profiles.
FIND YOUR NEAREST SOCIETY