THE ART THAT MADE ME: Chris Addison
THE ART THAT MADE ME: Chris Addison
17 Jan 2019 - 10:46 BY The Arts Society
Comedian, actor, director and writer Chris Addison is also a passionate fan of opera. Here, he shares the art forms that have had an impact on his career to date.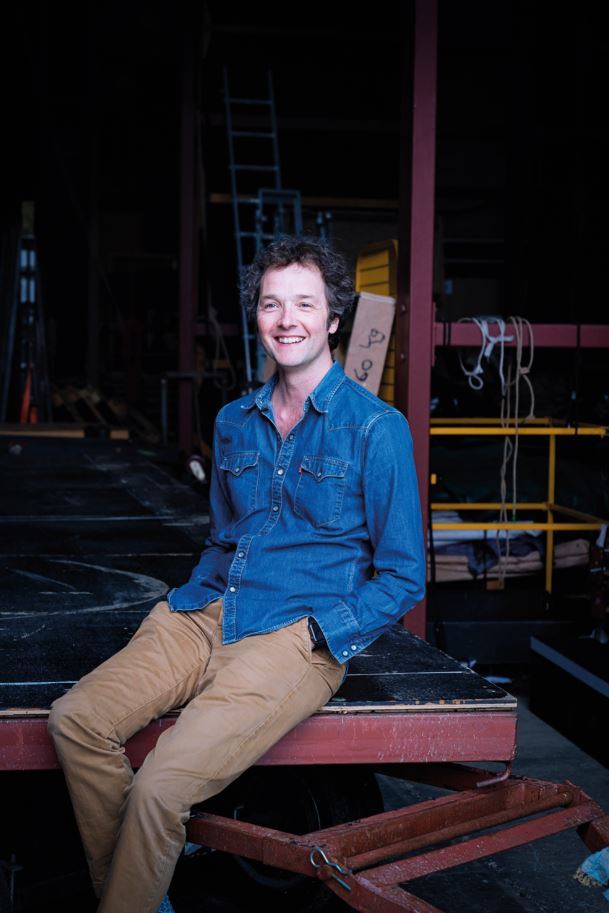 James Bellorini Photography
---
Die Zauberflöte by W A Mozart

My parents and grandparents tried opera out on me to no avail when I was a teenager, but it was when I heard this one – The Magic Flute – when in my twenties, that the whole glorious vault cracked open for me. It is, as the kids say, all killer no filler. Big, crazy tune after big, crazy tune.
---
the house of Love – The House of Love album

My friend, Bill, lent me this track by the English alternative rock band when I was 15. It blew out a wall in my brain and revealed a world of music that I'd never encountered. Its lovely, jangly 1980s indie guitar led me down a path, away from what I heard on the radio, to what I truly loved.
---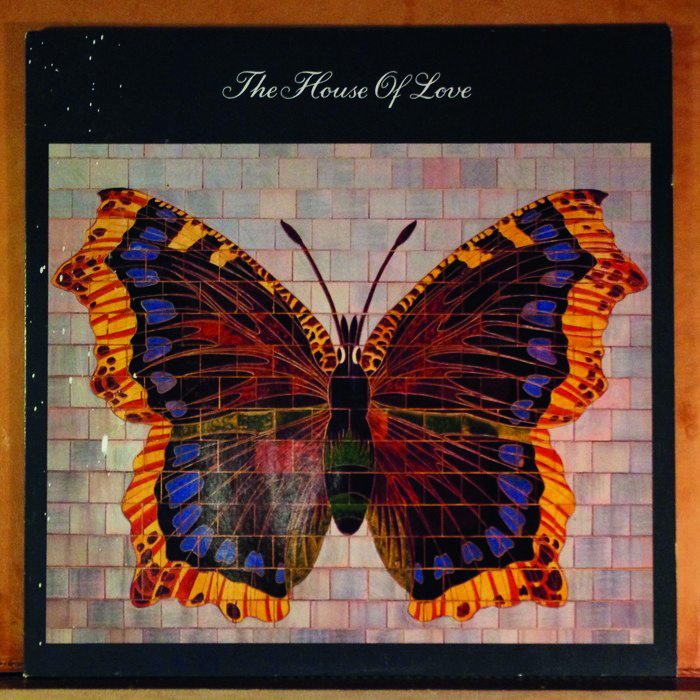 ---
An Audience With Billy Connolly

The best stand-up set I ever saw, and I've seen an awful lot of them. Connolly shows what stand-up comedy is capable of: the world-building, the character-playing, the teasing out of ideas until they're gradually twisted into a joyous lunacy. The level of performance has never been bettered.
---
Prince – Livesexy '88

Surely the greatest music tour ever undertaken by one human – the singer and musician Prince. Two hours of invention, energy, joy, talent and sparkling ideas. The true definition of genius in process. His performance made everyone else's at the time look leaden-footed and dreary. I only ever got to see it on video, but I wore that VHS out.
---
Sign up for our monthly free newsletter, full of more stories and news on latest exhibitions, at theartssociety.org/signup
Become an instant expert!
Find out more about the arts by becoming a Supporter of The Arts Society.
For just £10 a year you will receive invitations to exclusive member events and courses, special offers and concessions, our regular newsletter and our beautiful quarterly arts magazine, full of news, views, events and artist profiles.
FIND YOUR NEAREST SOCIETY