Watercolourist, muralist, ceramicist and wood-engraver, Eric Ravilious was one of the most distinctive young British artists working between the two World Wars; he is also an artist who is of increasing interest and popularity, as recent exhibitions and sales of his work have revealed.
This lecture explores Ravilious's career, looking both at his place in the long tradition of watercolour painting in England, as well as within the social and cultural context of England in the 1920s and '30s, leading up to his untimely death as an official war artist in Iceland in 1942.
THE ARTS SOCIETY ACCREDITED LECTURER
Dr David Haycock
Read Modern History at the University of Oxford, and has an MA in the History of Art and a PhD in British History. He is the author of a number of books, including Paul Nash (2002), A Crisis of Brilliance: Five Young British Artists and the Great War (2009) and Augustus John: Drawn from Life (2018); he has lectured widely at galleries and museums in the UK, including Tate Britain, the National Portrait Gallery, the Royal Watercolour Society and Pallant House. He was formerly a Research Fellow at Wolfson College, Oxford, and at UCLA, and was Curator of Maritime and Imperial History at the National Maritime Museum in Greenwich. He is now a freelance writer and lecturer.
OTHER EVENTS
Discover more about the Jurassic rocks of England's south coast with this lecture held on zoom.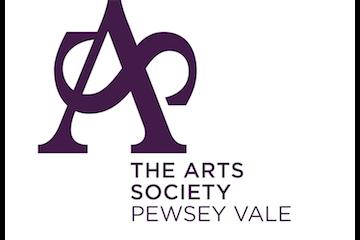 Rushall & Charlton St Peter Village Hall
Join us as we hear about these two magnificent houses, rebuilt c1725-50, both Palladian in style.