The Trojan War inspired Greek poets and dramatists.  Now, using a wealth of illustrations, David Stuttard shows how vase painters too responded to the myths of Troy in ways that could be intensely moving, irreverently funny and sometimes heart-stoppingly profound.
THE ARTS SOCIETY ACCREDITED LECTURER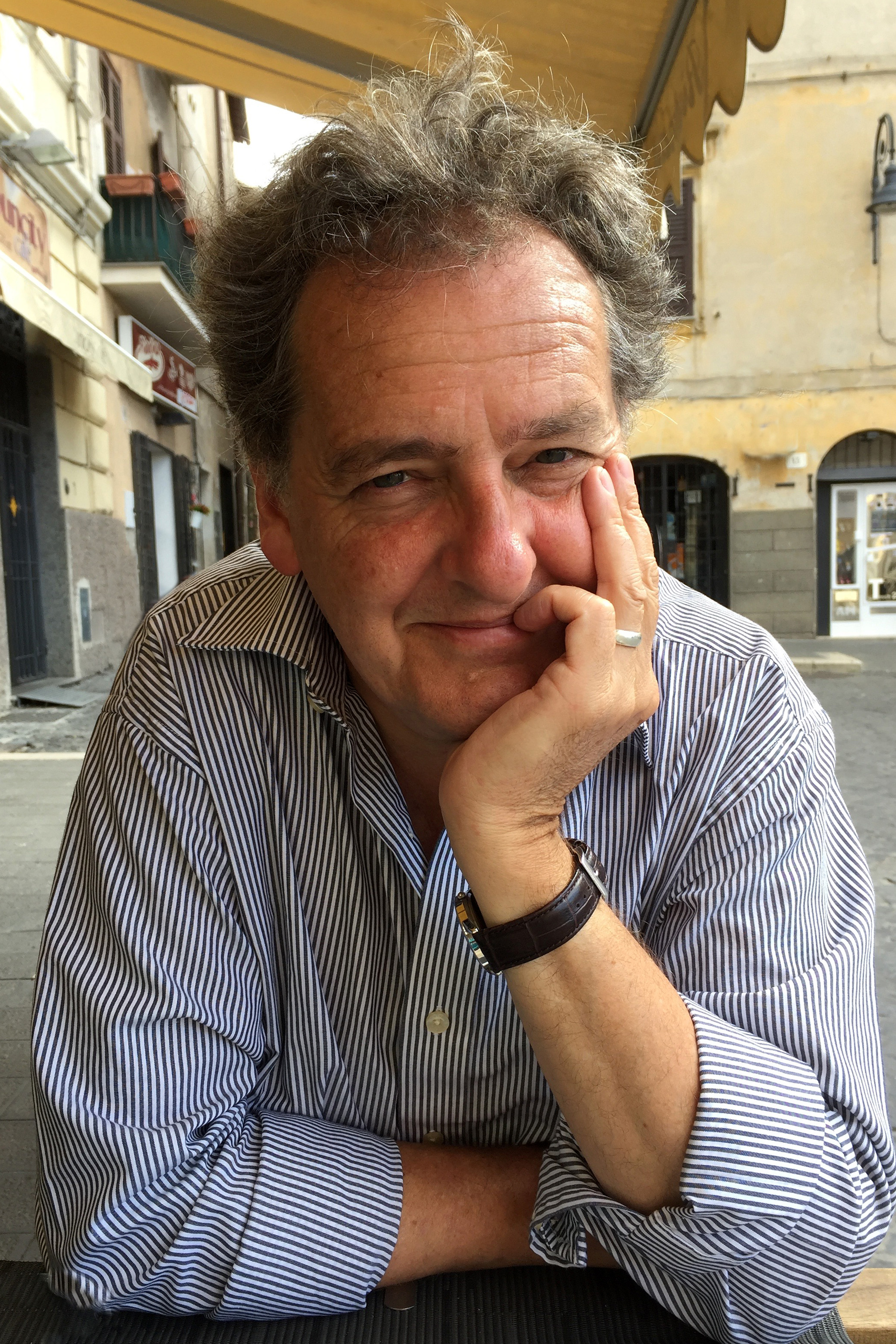 Mr David Stuttard
With an MA in Classics from St. Andrews University, David taught for eleven years before establishing Actors of Dionysus, a company specializing in Greek drama, that has performed throughout the UK and in Graeco-Roman theatres. Since 2009 he has been a full-time freelance author and lecturer, publishing books on the Ancient World and classical literature for Thames and Hudson, Bloomsbury Press, The British Museum Press and Harvard University Press, writing for (among others) Minerva and The Wall Street Journal, and lecturing at institutions such as The British Museum and Cambridge University's Institute for Continuing Education, as well as at literary festivals and on the residential ship, The World.