The extraordinarily rich hoard found at Sutton Hoo dates to the early C7th and tells us a great deal about the wealth of the country at the time, inter-action with other cultures and status within Anglo-Saxon society. What we cannot yet prove is who was buried within the ship in the mound although the popular theory is that it was King Readwald of East Anglia. This lecture uses images of the treasures found as well as Old English poetry to discuss kingship and power in Anglo-Saxon England. 
THE ARTS SOCIETY ACCREDITED LECTURER
Mrs Imogen Corrigan
After nearly 20 years in the British army, went to the University of Kent to study Anglo-Saxon & Medieval History and Art, graduating with 1st class honours. Works as a freelance lecturer across Britain and Europe as well as lecturing on small cruise ships and running study tours on land.
OTHER EVENTS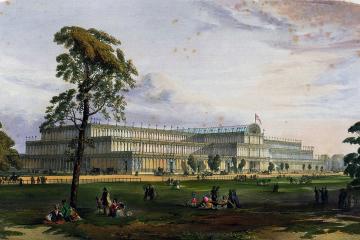 A talk covering The Frick Collection, The Wallace Collection and the Knole connection.
With six world-class orchestras, two opera houses and abundant events, is London the music capital of the world?