Sir Thomas Lawrence (1769-183) was aged only twenty when commissioned to paint Queen Charlotte. The portrait is one of the greatest of royal portraits, an image of a queen both subtle and majestic.
Unfortunately, Queen Charlotte disliked it, and she and George III considered it unsuitable or the Royal Collection.
Lawrence's portrait had broken one of the tacit rules of royal portraiture as it showed the Queen with a wistful expression, half-smiling and distracted. Steven's lecture explores the surprising history of Lawrence's encounter with Queen Charlotte and the intriguing reasons for her dislike of the finished portrait.
THE ARTS SOCIETY ACCREDITED LECTURER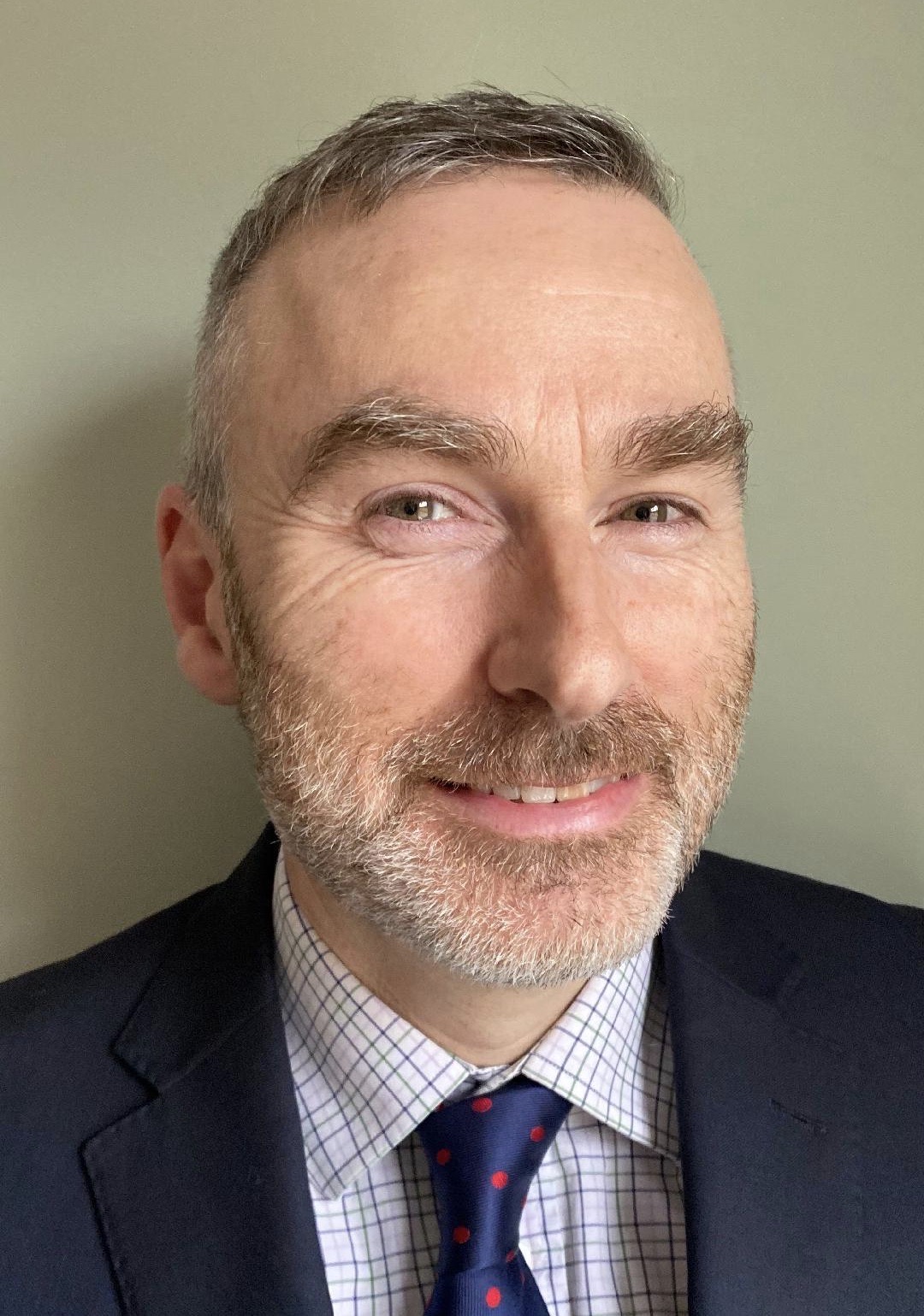 Mr Steven Barrett
BA(Hons) in Fine Art, Liverpool School of Art; MA in History of Art, Birkbeck College, London. Lecturer at the National Gallery since 2004. Has lectured on the history of European art and architecture at Somerset House, taught courses on art and architecture at London colleges (The City Literary Institute and Bishopsgate Institute) and is a regular gallery and museum guide for U3A. Steven is also a painter