THE ARTS SOCIETY ACCREDITED LECTURER
Mr Leslie Primo
Holds a BA in Art History and an MA in Renaissance Studies from Birkbeck College, University of London. Was Visiting Lecturer in Art History at the University of Reading in 2005 and 2007, and gives lectures and guided tours, plus special talks, at both the National Gallery and the National Portrait Gallery. Also lectures at the City Literary Institute, and has presented a series of talks at the National Maritime Museum and the Courtauld Institute.
OTHER EVENTS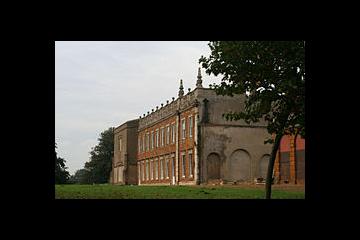 B&Q car park, Neat Market
Hall Road
A coach  trip from Norwich to Northampton to visit the Mackintosh house and Delapre Abbey.
JS Bach was regarded as the greatest of early 18th century composers. The Baroque period ends with his death in 1750.