Guided tours of the Victoria Baths in Manchester and Gorton
Monastery - two of the little-known treasures of the North West
Visit to Victoria Baths and Gorton Monastery Tuesday 2 June 2020
The proposed itinerary is given below (but subject to change - you will be advised nearer the time):-
9.00am                       Leave Chester Zoo car park by coach
~10.00am                  Arrive at the Victoria Baths, Manchester
~10.15am                  Refreshments (tea, coffee and biscuits)
10.45 - 11.00am        1 hour guided tour
12.00pm                     'Off limits' tour (optional)
12.45pm                     Coach Transfer to Gorton Monastery
1.00pm                       Lunch (hearty soup & sandwiches followed by tea or coffee)
2.00pm                       45 minute talk about the Monastery and its history
2.45pm                       Self guided tour of the Monastery with volunteers in rooms to
                                    add information
4.00pm                       Depart for return to Chester Zoo car park by coach
The cost per person will be £40 which includes the coach fare, all tours, transfer in Manchester and refreshments and lunch. 
How to book this event:
Please book your tickets at the Sales Table from the February Lecture day onwards
OTHER EVENTS
We are sorry that this lecture has been cancelled, in accordance with advice from the UK Government during the CoViD-19 pandemic.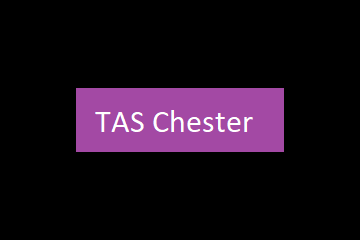 Details of the September Lecture will appear here in due course.  Thank you for your understanding during the CoViD-19 pandemic.