The three art books you need to read this month: November
The three art books you need to read this month: November
Patrick Heron

Edited by Andrew Wilson and Sara Matson
Pavilion, in conjunction with Tate; £25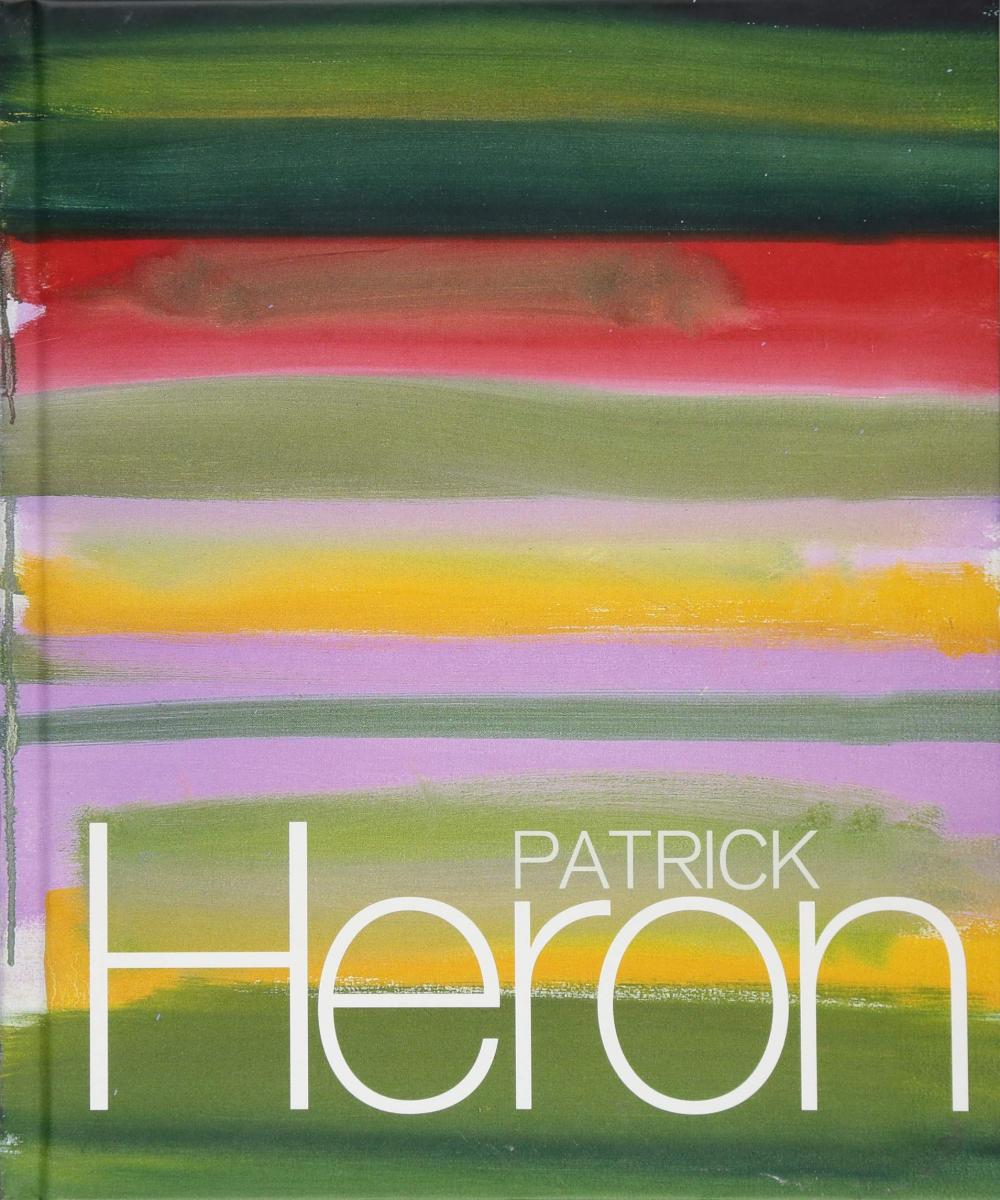 As the clocks go back, bring a shot of sunshine to your bookshelf with this new work on the abstract and figurative artist Patrick Heron (1920–1999). In the 1950s Heron brought verve to the genre of abstract painting and was to play a major role in the development of post-war art. 'My main interest, in my painting,' he once said, 'has always been in colour, space and light.' If Heron, in his lifetime, brought fresh perspective to the art world, so too do the contributors to this work. Among the essays are those exploring the unity of Heron's body of work, and his paintings from the 1980s and 1990s. They investigate, too, Heron and French Modernism, and his artistic relationship with 'American-type' painting. Illustrated throughout with the artist's vibrant works, this book has been published to coincide with the exhibition of Heron's paintings at Tate St Ives, which is on now at the Turner Contemporary in Margate, until 6 January.
---
Clay in Common

Julia Rowntree and Duncan Hooson
Triachy Press; £20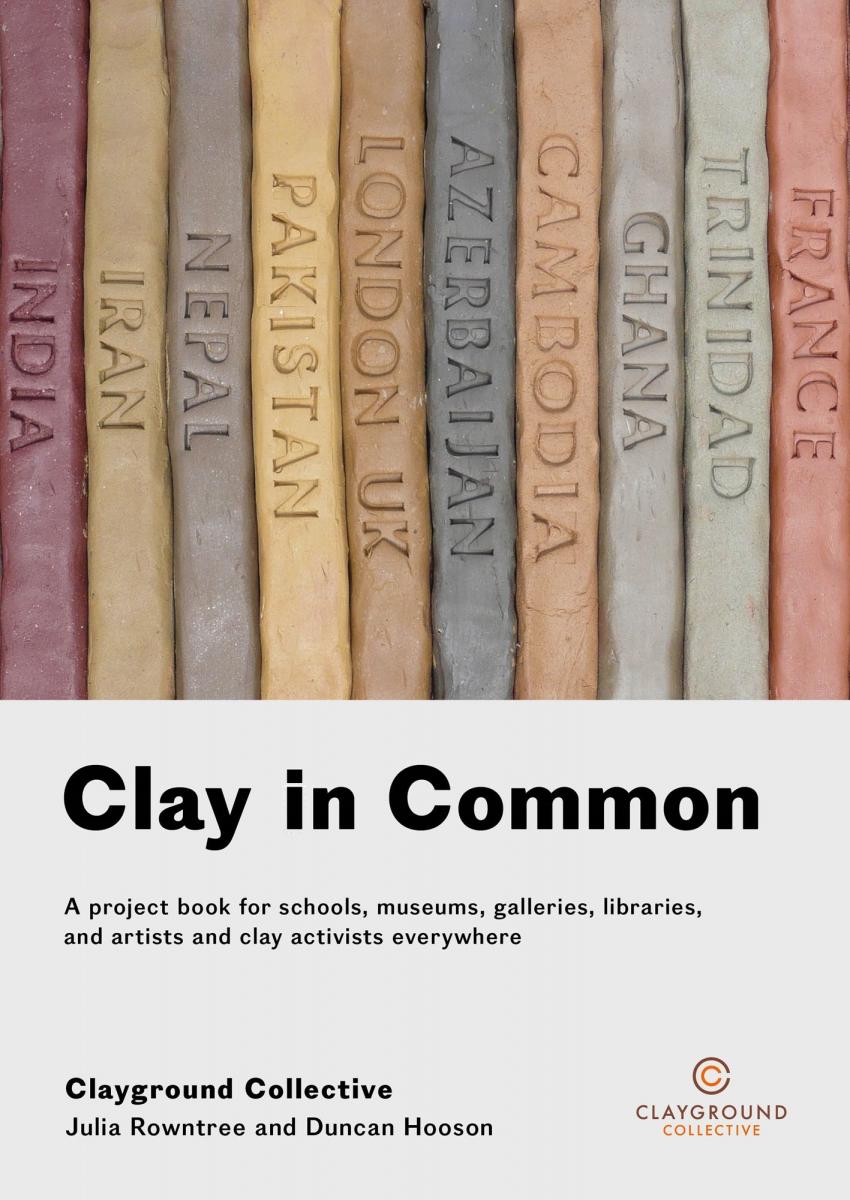 Have you tapped into the recent surge of interest in ceramics? Then this project book will pique your interest. Aimed primarily at artists and art educators (anyone from makers keen to pass on skills, to teachers in schools), this work, say the authors, is about where you find clay, what it is and why it matters. And it has another agenda: it advocates that access to learning about – and making with – clay, as 'an educational and cultural right'. We agree. Written by Julia Rowntree and Duncan Hooson, co-directors of arts organisation Clayground Collective, it covers topics such as history through ceramics, and clay and story-making. Full of practical advice and clay facts, this work will help anyone aiming to devise, develop, promote and make projects happen, while presenting a strong case for the important role that clay plays in schools and wider society. Even while leafing through it, we've been inspired to book into our nearest pottery class.
---
Josef Albers: Life and Work

Charles Darwent
Thames & Hudson; £24.95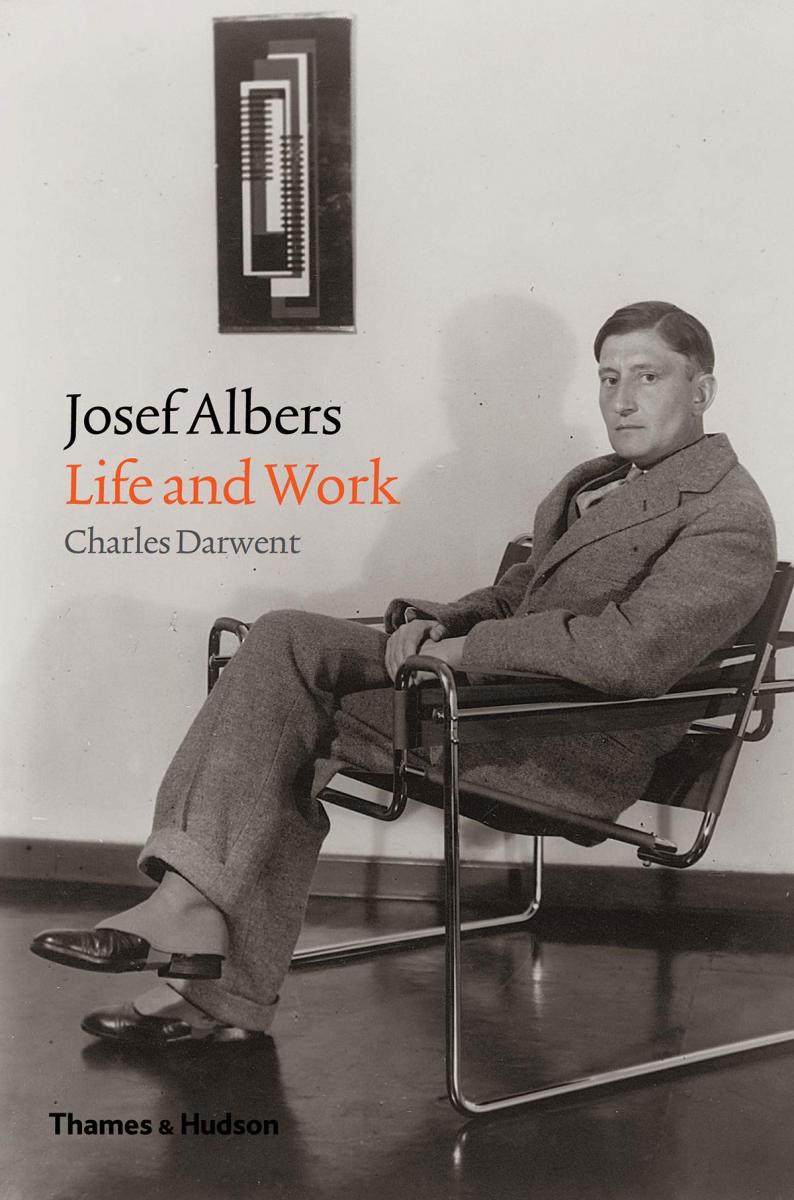 As Tate Modern opens its exhibition on Anni Albers, the great textile designer, here comes the first, full-scale biography of her husband, the artist, maker and theorist Josef Albers. Born in Germany in 1888, Albers was best known for his Homage to the Square, a series of more than 2,000 experiments in the interaction of colour, which he painted between 1949 and 1976. He began his career as a schoolteacher, before going to the Bauhaus as a glassmaker. He then ran the famous wallpaper workshop there, and designed both furniture and fonts – which are still in production 80 years on. Following the dissolution of Bauhaus in 1933, by which time Albers was one of its best-known artists and teachers, the couple went to the United States. While there, Albers went on to head the design department at Yale. Along with his wife, he is now considered a pioneer of 20th-century Modernism. Drawing on unpublished writings, documents and illustrations, author Charles Darwent cites Albers as 'an uneasy subject for biography'. He was, he says, a man with a 'visceral mistrust of history' and self-expression, who 'batted away questions about his emotions or past… what mattered was his art.' Expect a revealing read, leading to a deeper understanding of Alber's life and his impact on the landscape of art.
thamesandhudson.com; Anni Albers at Tate Modern runs until 27 January.
---
For more on new books:
Sign up

for our monthly free newsletter, full of news, offers, exhibition and books reviews: theartssociety.org/signup
Dip into

The Arts Society Magazine, out four times a year, which includes the latest in the arts world titles
About the Author
Become an instant expert!
Find out more about the arts by becoming a Supporter of The Arts Society.
For just £20 a year you will receive invitations to exclusive member events and courses, special offers and concessions, our regular newsletter and our beautiful arts magazine, full of news, views, events and artist profiles.
FIND YOUR NEAREST SOCIETY