The six cultural events not to miss this September
The six cultural events not to miss this September
3 Sep 2019 - 11:32 BY The Arts Society
From Cézanne's secret drawings to exquisite antiques, there's so much to see this September.
---
William Blake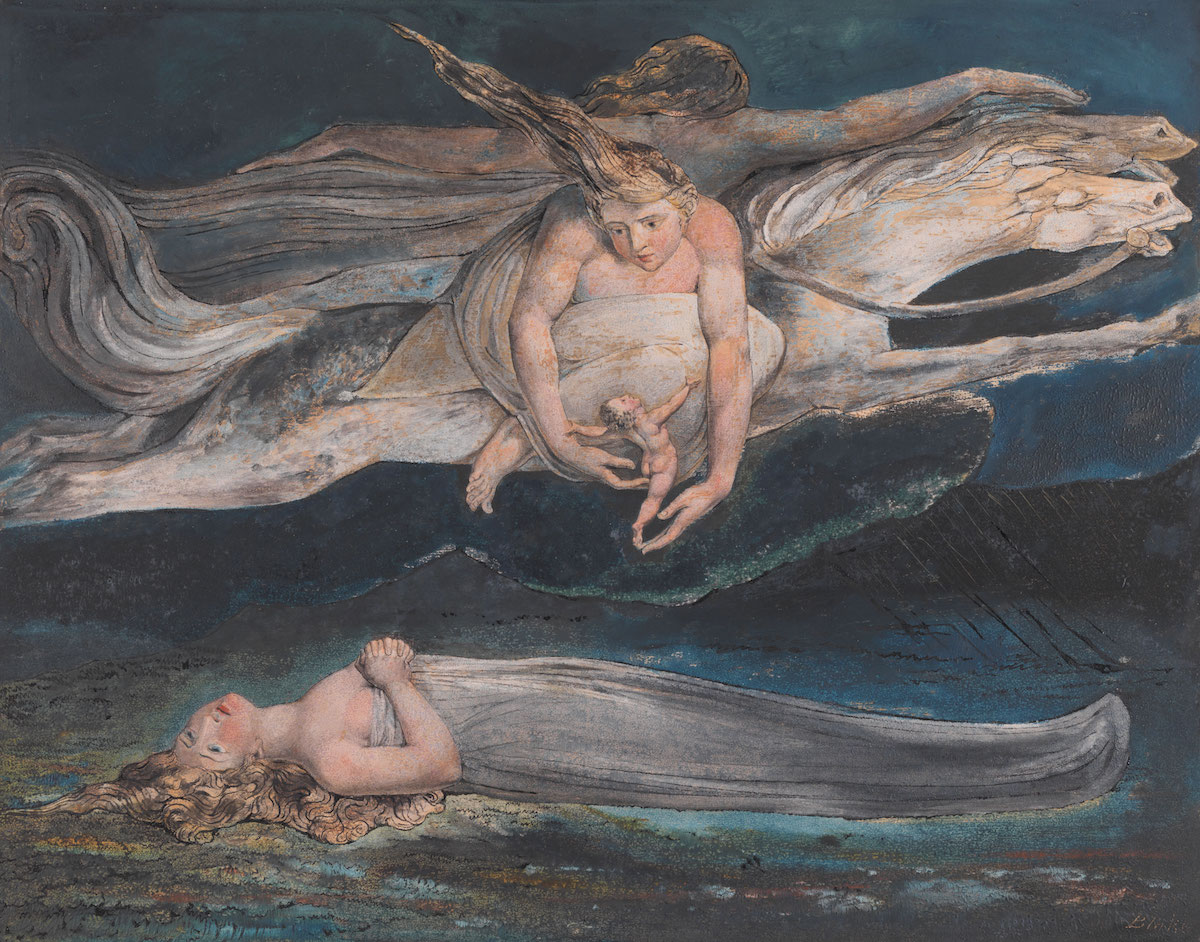 William Blake, Pity, 1975. Courtesy Tate
---
An expansive survey of the radical artist's painting, printmaking and poetry, with more than 300 original artworks.
Tate Britain
11 September 2019–2 February 2020
---
Cézanne at the Whitworth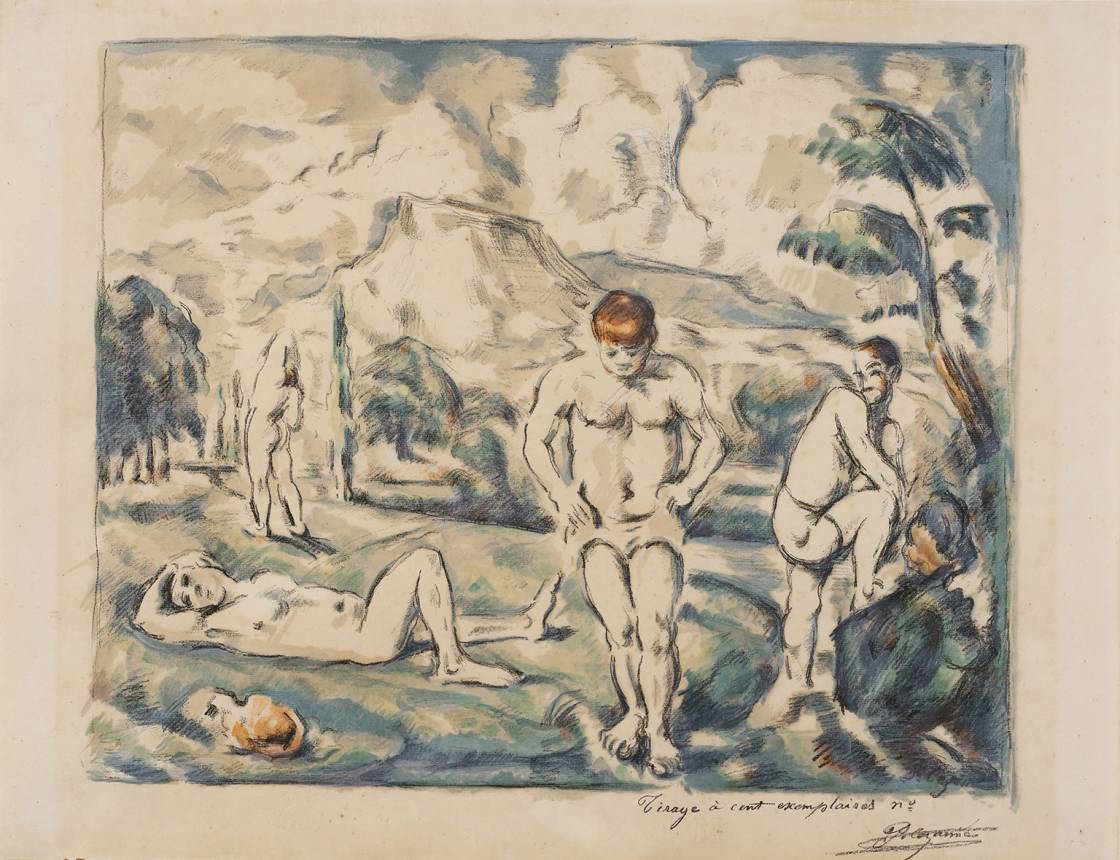 Cézanne, Bathers, 1536
---
An exhibition focusing solely on the drawings and prints of Paul Cézanne, including deeply personal sketches never seen in his lifetime.
The Whitworth
24 August 2019–1 March 2020
---
Tim Walker: Wonderful Things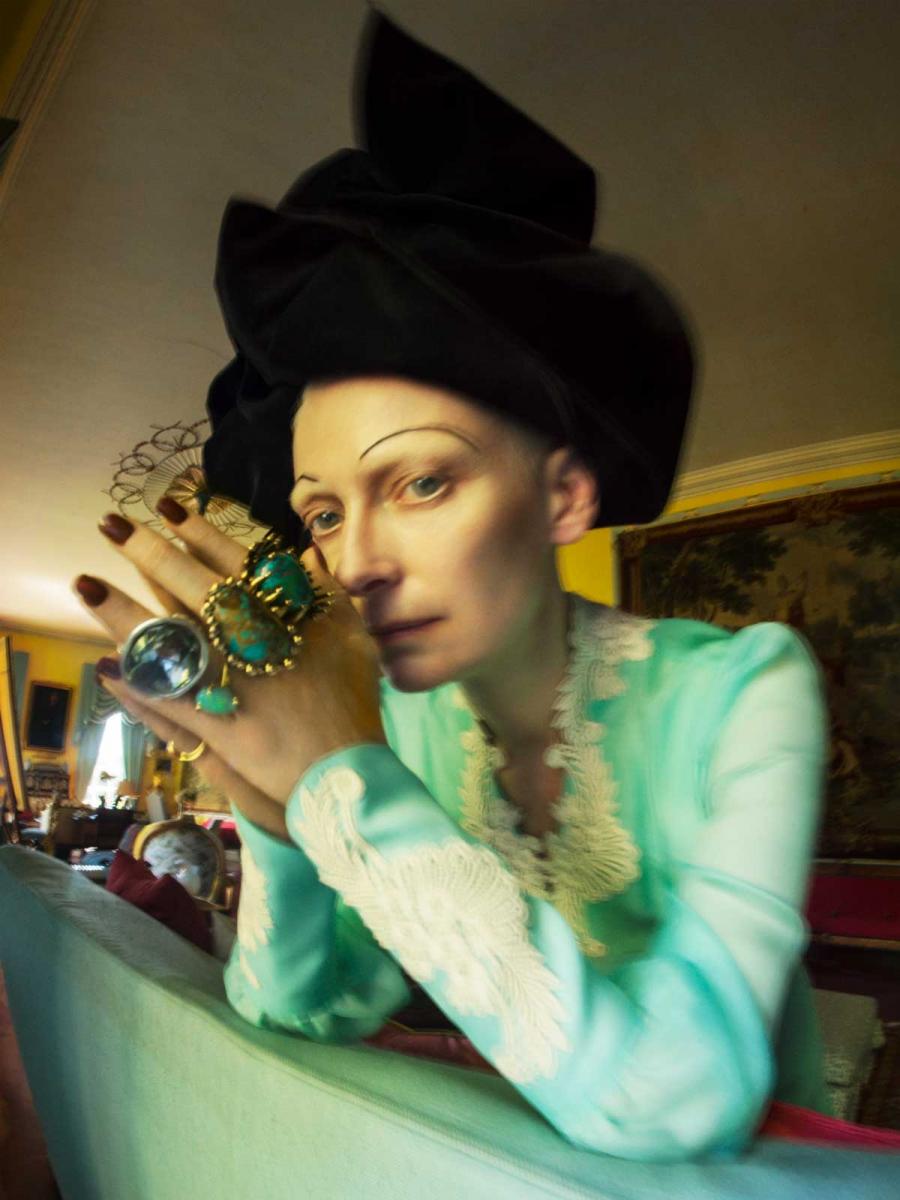 Time Walker, Tilda Swindon, Renishaw Hall Derbyshire, 2018 © Tim Walker studio
---
The largest-ever exhibition of the imaginative fashion photographer's work and the objects that have inspired him.
V&A
21 September–8 March 2020
---
Chatsworth Arts Festival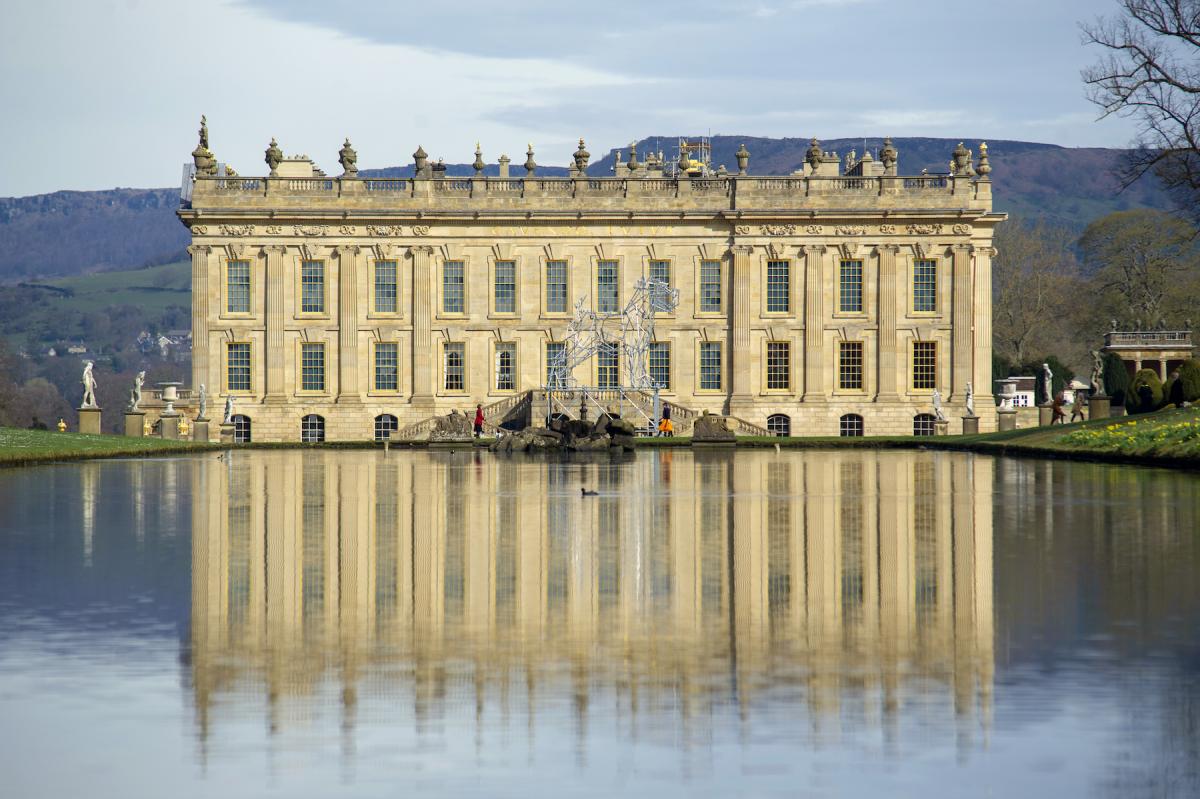 Ben Long's Scaffolding Dog Sculpture, 2019 with Chatsworth House and Canal Pond. Credit Scott Merrylees
---
A weekend of culture, performances, talks and tours at Chatsworth House, featuring the likes of Jarvis Cocker, Mark Wallinger and Lynette Yiadom-Boakye.
20–22 September 2019
---
LAPADA Arts and Antiques Fair

The renowned fair, now in its 45thyear, brings together carefully selected arts and antiques from throughout the world. A stand of contemporary works of art is to be included for the first time.
13–18 September 2019
---
Basketry: Function & Ornament

An exhibition of works by 30 of today's top artist-makers, working in the ancient craft of basketry. Among the functional, sculptural and very beautiful, look out for the baskets made by Lorna Singleton, one of the UK's last remaining 'swillers' who specialise in woven products made with coppiced oak.
Until 13 October 2019
Become an instant expert!
Find out more about the arts by becoming a Supporter of The Arts Society.
For just £10 a year you will receive invitations to exclusive member events and courses, special offers and concessions, our regular newsletter and our beautiful arts magazine, full of news, views, events and artist profiles.
FIND YOUR NEAREST SOCIETY