Our pick of the best art and culture books to enjoy
Our pick of the best art and culture books to enjoy
Open your eyes to everything from high fashion to abstraction with our monthly books highlights
---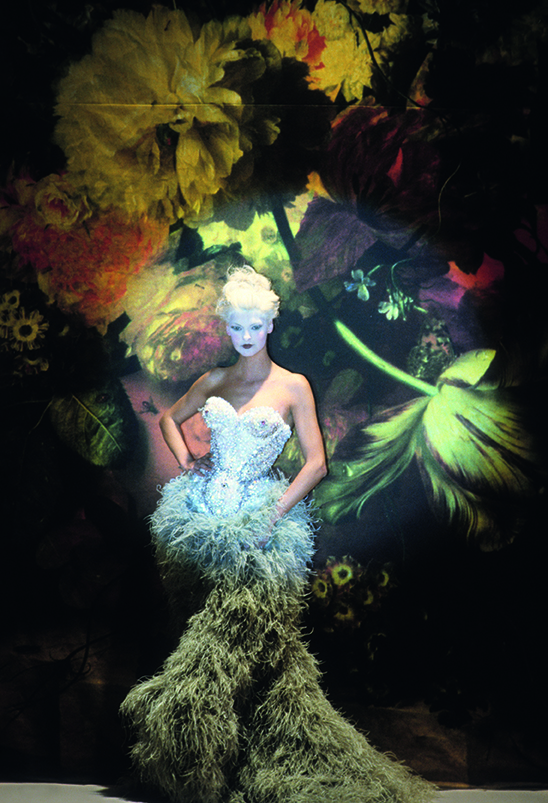 Vivienne Westwood, Vive La Cocotte collection, Autumn/Winter 1995/6

---
Vivienne Westwood Catwalk
By Alexander Fury (Thames & Hudson, £55)
Vivienne Westwood quite literally changed the shape of British fashion thanks to her experimental silhouettes, which include corseted waists, heaving busts and layers of deconstructed drapery. This new book charts the incredible artistry she has employed over the past 40 years, from her original 'Pirate' collection to her exquisite odes to Fragonard. With over 1,300 'looks' presented through archival imagery of the original catwalk presentations, this book shows the lasting cultural impact of Westwood, in the fashion world and beyond.
---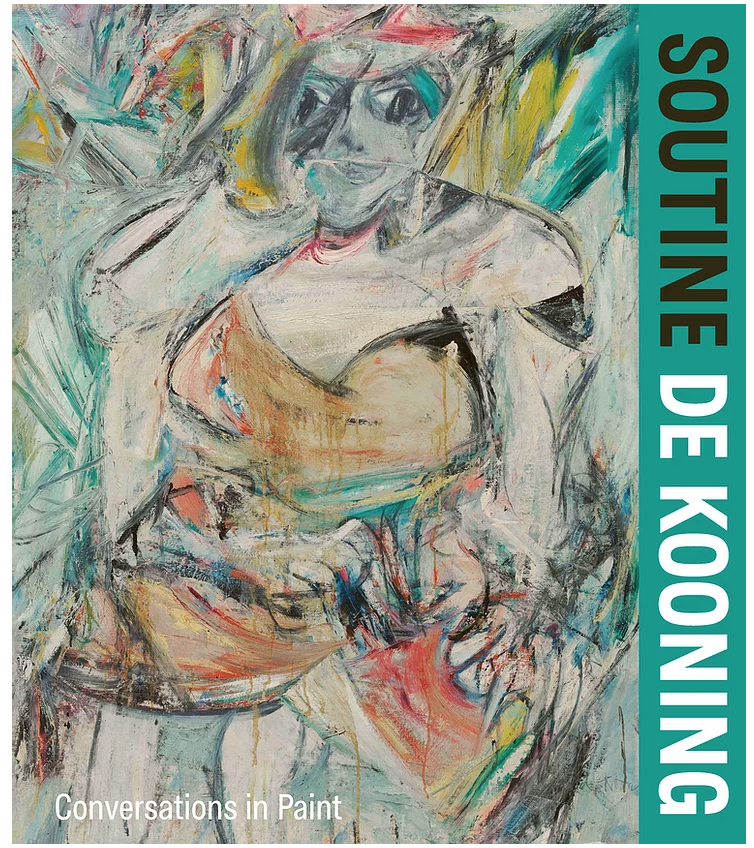 ---
Soutine / de Kooning: Conversations in Paint
Edited by Simonetta Fraquelli and Claire Bernardi (Paul Holberton Publishing, £40)
This summer at the Barnes Foundation (and organised by the Musées d'Orsay et de l'Orangerie, Paris) an exhibition exploring the affinities between the art of Chaïm Soutine and Willem de Kooning has made waves. This beautiful and informative catalogue accompanies the show, giving readers deeper insight into the career and work of these titans of 20th-century art.
---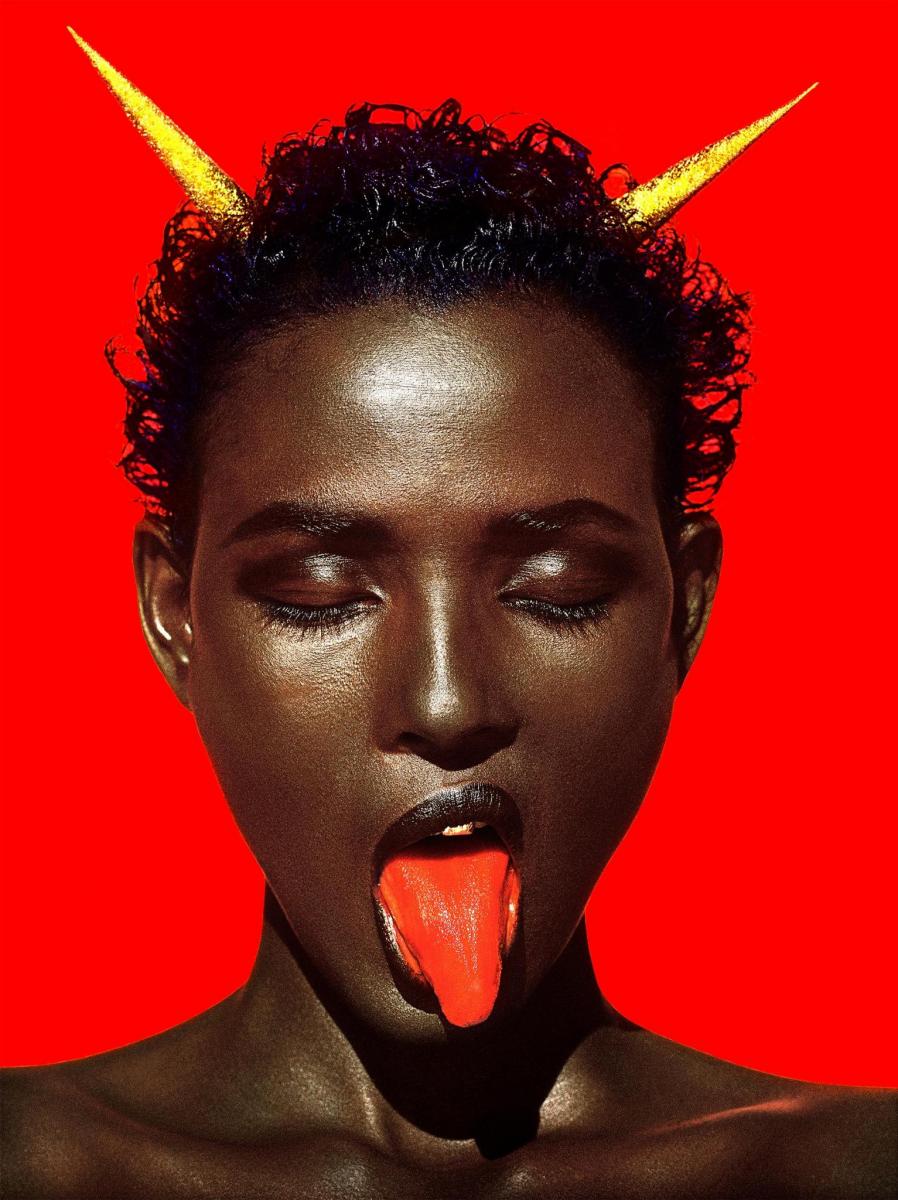 The model Waris Dirie in Ouarzazate, Morocco, 1993. © Albert Watson

---
Creating Photographs
Albert Watson (Laurence King Publishing, £14.99)
Photographer Albert Watson has captured some of the best-known names in public life. From Malcolm X to model and human rights campaigner Waris Dirie, he creates images that are truly iconic. Watson's oeuvre includes over 100 Vogue covers and atmospheric landscape imagery. In this book he combines images with anecdotes and advice on the medium he has made his own.
---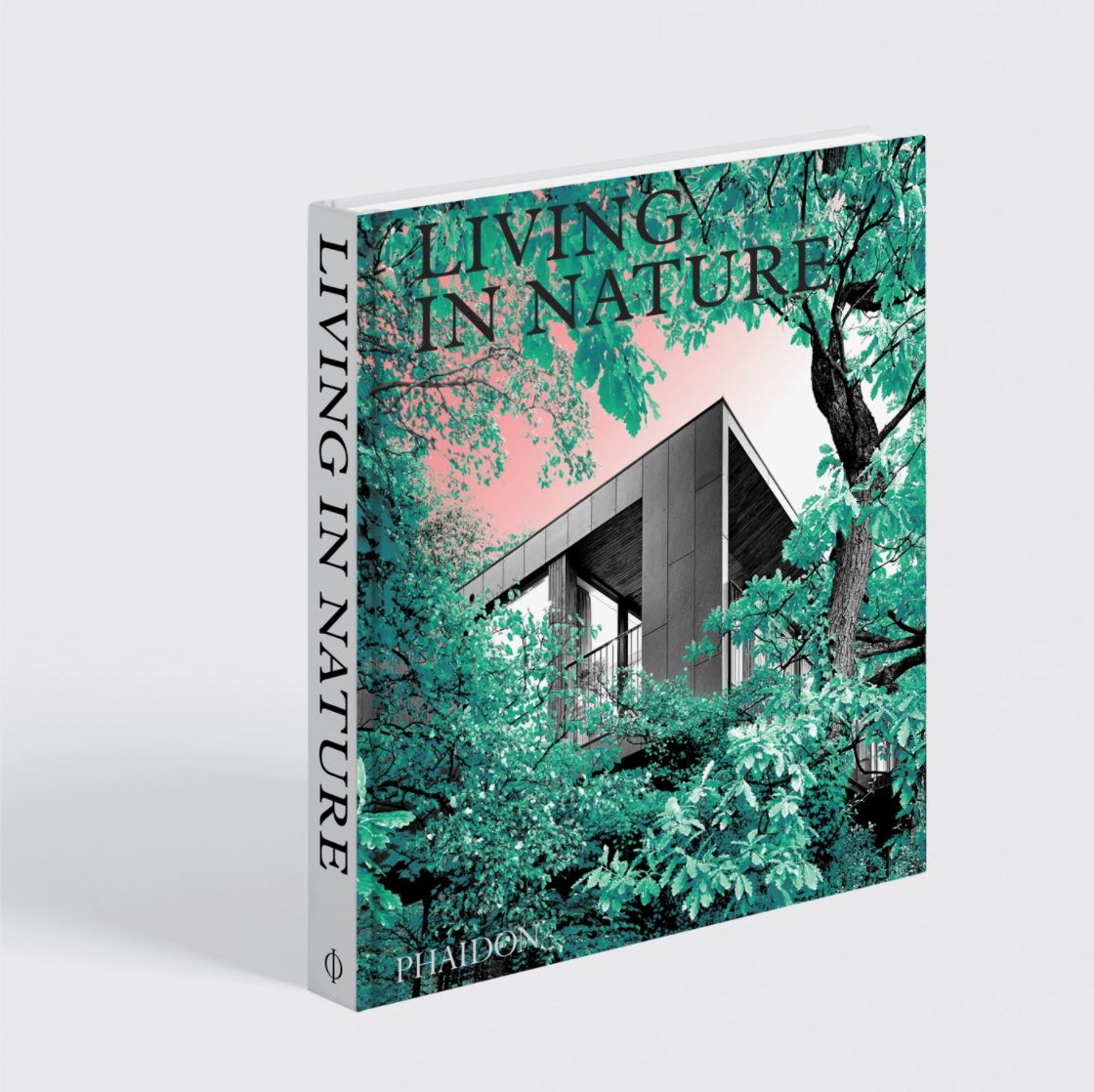 ---
Living in Nature: Contemporary Houses in the Natural World
Phaidon editors (Phaidon, £29.95)
More than half the world's population lives in urban areas, yet the urge to live close to green spaces is common to us all. This new title feeds into that need, featuring 50 architect-designed homes from across the globe that have a particular relationship with nature. Take your inspiration from treetop houses and subterranean spaces, desert and jungle dwellings, and homes created for dazzling riparian or oceanic settings.
---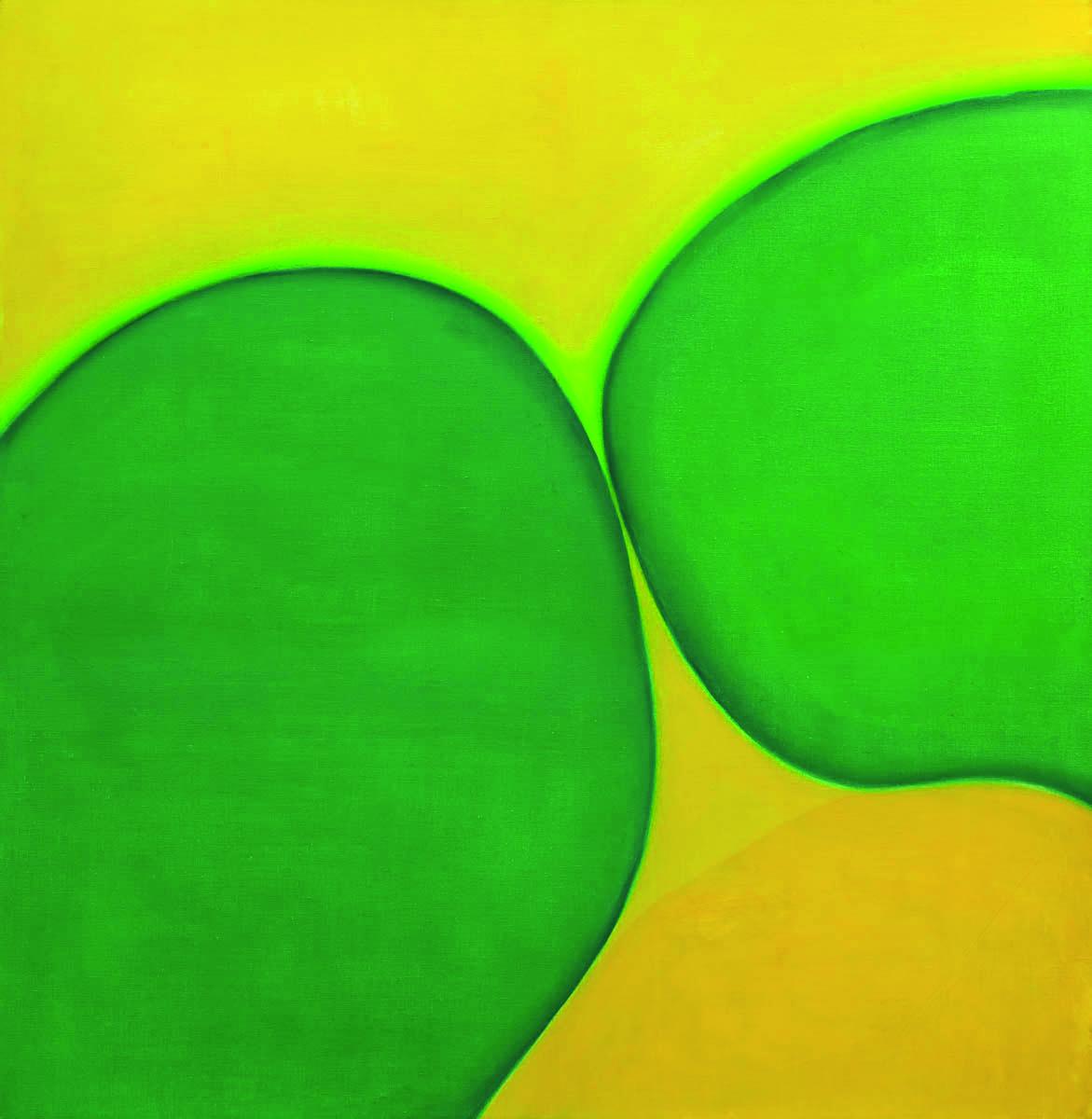 Huguette Caland, Bribes de corps, 1973. Photo Elon Schoenholz, Courtesy the Caland Family

---
Women in Abstraction
Edited by Christine Macel and Karolina Lewandowska (Thames & Hudson, £50)
Challenging the notion that abstraction has its roots in a 'masculine' aesthetic, this catalogue (which coincides with a major exhibition at the Centre Pompidou in Paris) showcases the female masters of the genre. This survey stretches across the globe – from the sensual imagery of Huguette Caland (Lebanon) to the expressive motifs of Atsuko Tanaka (Japan), as well as the APY Lands collective, which spans the three states of southern Australia, encompassing indigenous artists who often create collaborative works informed by Aboriginal practices and mythologies.
---
About the Author
Become an instant expert!
Find out more about the arts by becoming a Supporter of The Arts Society.
For just £20 a year you will receive invitations to exclusive member events and courses, special offers and concessions, our regular newsletter and our beautiful arts magazine, full of news, views, events and artist profiles.
FIND YOUR NEAREST SOCIETY