2 Oct 2019 - 11:39 BY The Arts Society
British women artists and the life of Emmanuel Cooper are just some of the topics to explore in our pick of the best art and culture books.
---
Making Emmanuel Cooper: Life and Work from his Memoirs, Letters, Diaries and Interviews

Edited by David Horbury (Unicorn Publishing Group, £25)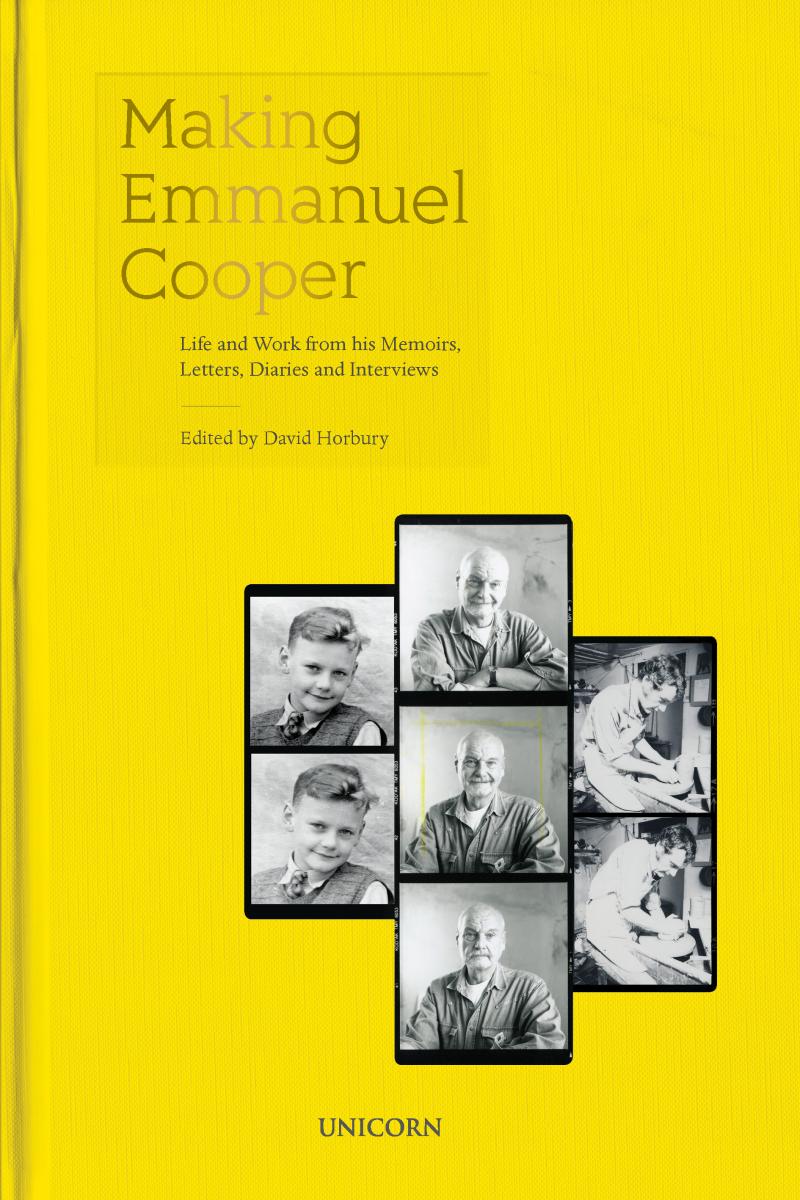 ---
Emmanuel Cooper was a force of nature. Born in 1938, he went from working-class roots in Derbyshire, the son of a mining village butcher, to become a key figure in Britain's arts landscape. A potter of distinction, a teacher, critic and curator, he was also an arts writer, a broadcaster and a gay rights advocate. His ceramic works sit in public collections, including the V&A. He was a university lecturer, a visiting professor at the Royal College of Art, London, and an influential figure in Britain's Craft Potters Association. In addition, Cooper was the co-founding editor – with potter Eileen Lewenstein – of Ceramic Review,the international magazine for studio pottery and ceramic art, which is soon to mark 50 years of publication.
He left a body of work, both in pottery and on paper, that bears witness to his extraordinary verve and drive. Today, his vessels are hotly sought after at auction. Now, a selection of his previously unpublished writings has been amassed and edited by his partner, David Horbury, for publication in this new book. Cooper's distinct voice is clear throughout, with subjects ranging from queer culture to the pots of Bernard Leach and the debate of art versus craft.
---
Paula Rego: The Art of Story

Deryn Rees-Jones (Thames & Hudson, £85)
---

This monograph on the major artist Paula Rego will be a valuable addition to any arts bookshelf. Authored by Deryn Rees-Jones, the literary critic, poet and professor of English, it combines literary and artistic perspectives on her life's work.
'Fearless, but always playful and generous, these are Rego's uncompromising testimonies to the pain, as well as the joy and comedy, of being alive,' writes Rees-Jones. 'This placing of herself – always relational, in flux, in the act of creation – reminds us, again and again, why her art matters…' The author explores the autobiographical narratives and the tales that Rego's works suggest. Questions are raised and the layers of storylines behind the works revealed, along with the influences of the politics and folk stories of the artist's native Portugal, and the allusions to personal pain and anguish. Rego is a fearless, unsettling artist; this work will bring a deeper understanding of her art, and her courageous approach to it.
---
Raphael & the Pope's Librarian

Nathaniel Silver and Ingrid Rowland (Paul Holberton Publishing, £16)
---
Published to coincide with the 500th anniversary of Raphael's death next year, this book explores the life and works of the renowned artist. It takes as its focus Raphael's portrait of papal librarian Tommaso Inghirami, and its acquisition by the collector Isabella Stewart Gardner. Today best remembered for his scholarly abilities, Inghirami was known during his lifetime as the most famous actor in Renaissance Rome. The book is written by curator Nathaniel Silver and Ingrid Rowland, a professor at the University of Notre Dame School of Architecture. It accompanies the eponymous exhibition at the Isabella Stewart Gardner Museum in Boston, USA.
---
Voyaging Out: British Women Artists from Suffrage to the Sixties

Carolyn Trant (Thames & Hudson, £24.95)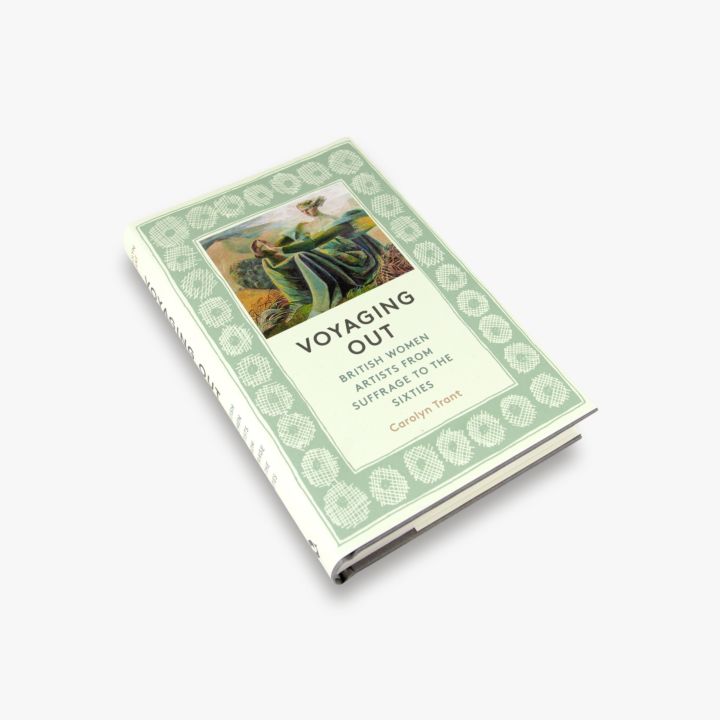 From celebrated women artists such as Sybil Andrews and Barbara Hepworth to lesser-known creatives including Catherine Giles and Ithell Colquhoun, this book offers a retelling of modern British art history. Covering a period marked by radical activism and social and political change, it documents how women forged creative careers in the face of oppression and resistance. It is authored by artist and writer Carolyn Trant.


Become an instant expert!
Find out more about the arts by becoming a Supporter of The Arts Society.
For just £10 a year you will receive invitations to exclusive member events and courses, special offers and concessions, our regular newsletter and our beautiful arts magazine, full of news, views, events and artist profiles.
FIND YOUR NEAREST SOCIETY