5 Jun 2018 - 10:28 BY The Arts Society
Free entry to Windsor Antiques Fair
(8-10 June 2018)

New for 2018, the Windsor Antiques Fair brings together a variety of fine art and antiques, from 1650 to the present day. Whether you're seeking a timeless piece of jewellery or interior inspiration, there are plenty of treasures to discover. The fair is located at Royal Windsor Racecourse, and you can enjoy free entry to the fair when you present your Arts Society membership card at the entrance. Free parking is available on-site, and the fair is a short taxi ride from the following train stations: Windsor & Eton Riverside and Windsor & Eton Central.

For more information, go to penman-fairs.co.uk
Image: Newman Fine Art​
---
Discounted Christie's Education visit to Boughton House
(20-22 June 2018)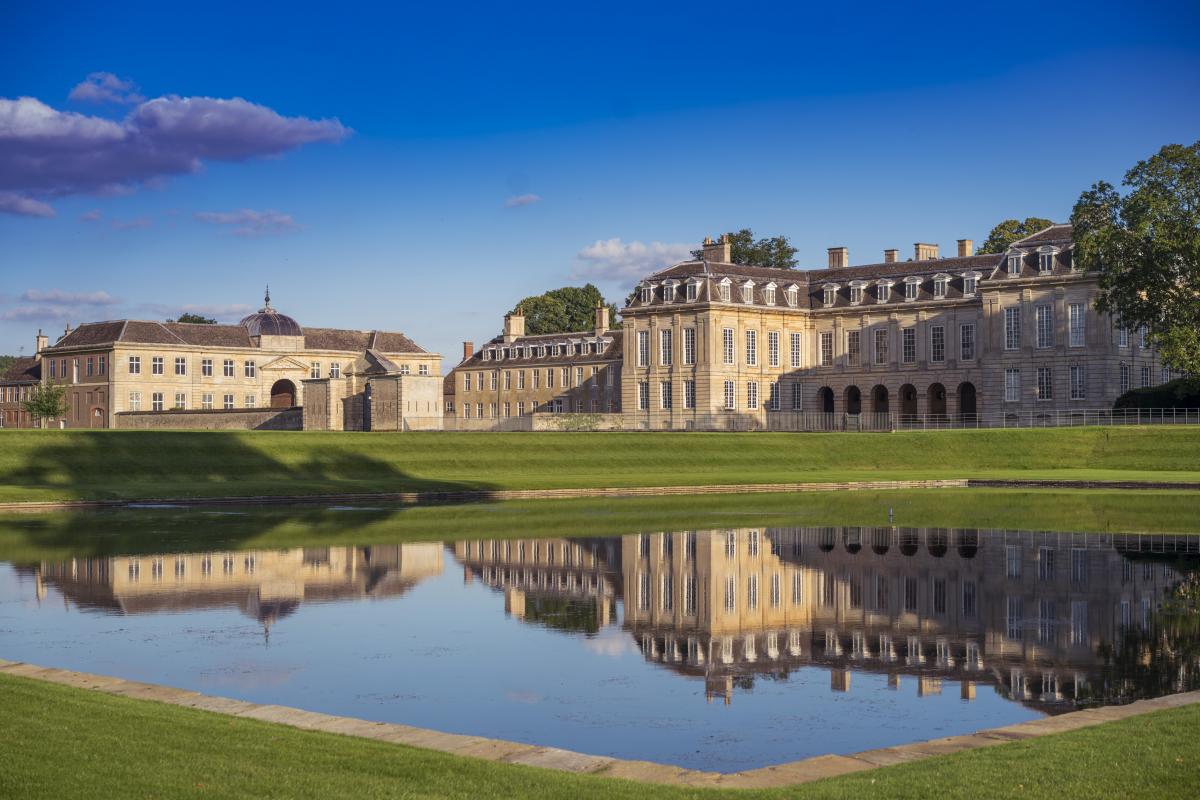 Known as the 'English Versailles', the 17th-century Boughton House is one of Britain's grandest stately homes. Set within landscaped grounds, the house contains a world-renowned collection of decorative art, including El Greco's 17th-century painting The Adoration of the Shepherds and Gainsborough's 18th-century portrait of Mary, Duchess of Montagu.

Christie's Education is offering a £200 discount on an exclusive visit to the house. Led by Christie's Estates Senior Director, William Lorimer, enjoy a two-night stay at Boughton and explore the wonders of the Duke of Buccleuch and Queensberry's private art collection. The stay costs £1,300 and includes accommodation, meals (with a formal dinner in the Great Hall) and tours of the house.

To book your place, call Christie's Education on 020 7665 4350, and state 'The Arts Society, Boughton'.

For a full itinerary and more information, visit: christies.edu
---
10% off an evening talk at the Goldsmiths' Company
(17 July 2018; 6-8.30pm)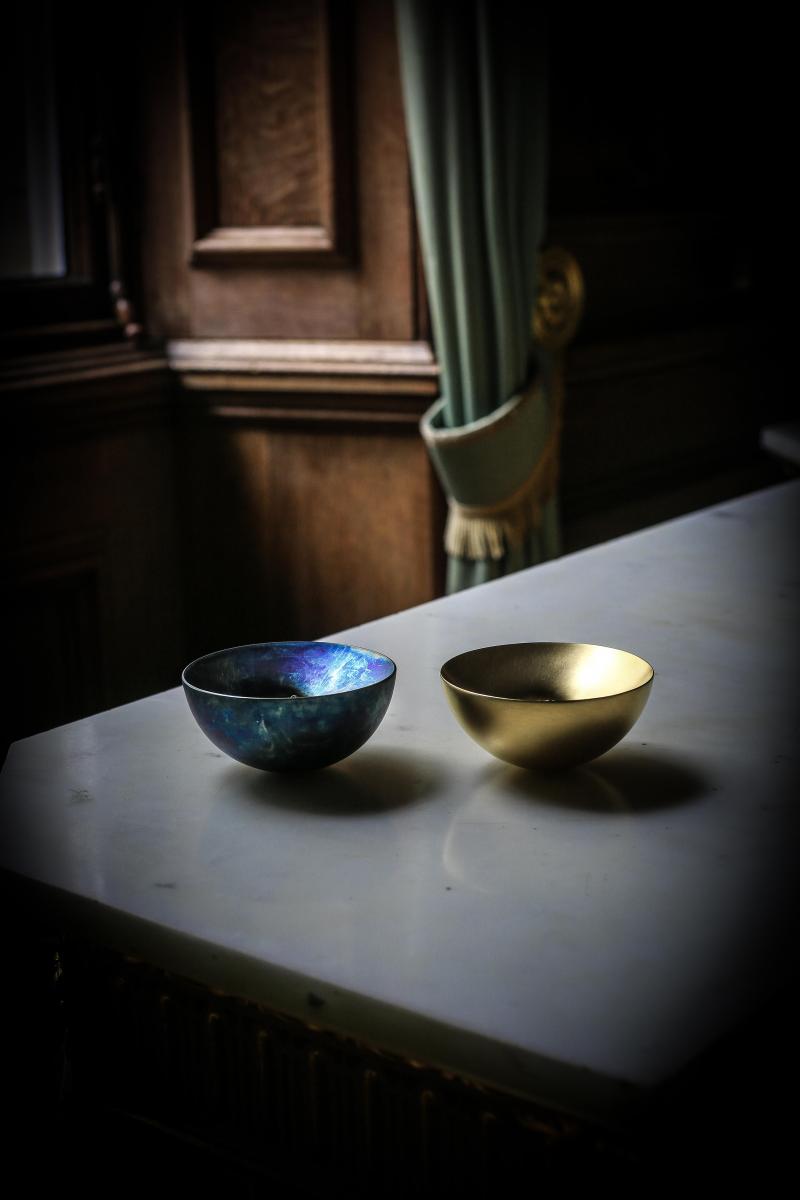 Award-winning contemporary silversmiths Adi Toch and Rebecca de Quin join Georgia Powell, Curator of the Goldsmiths' Centre's exhibition Made for the Table, to discuss the evolution of silver tableware. During this evening event, they will take a closer look at contemporary and historic pieces from the Goldsmiths' Company's world-renowned silver collection to see how the vessel has transformed its meaning and design over the past 400 years.

Members can enjoy the evening for just £9 (which includes a welcome drink). To book your place, visit goldsmiths-centre.org and enter the voucher code TAS10% at the online checkout to claim your discount.
Image: ​The Silverware Still Lives (2017) Photo – Rosalind Atkinson. Art Direction – Tasha Marks
---
2 for 1 entry to The Art & Antiques Fair
(20 - 27 June 2018)
The Art & Antiques Fair Olympia (20-27 June 2018) is the UK's largest and most established art and antiques fair, taking place annually in June at London's iconic Kensington Olympia Exhibition Centre.
From 20-24 June 2018 The Art & Antiques Fair Olympia will become a key part of the House & Garden Festival which features four distinct, yet complementary events presenting an eclectic collection of products ranging from antique to contemporary - focused on craftsmanship and quality, design, interior and garden trends and luxury lifestyle. The other events featured in The House & Garden Festival are HOUSE, Spirit of Summer and GROW London.
Members can enjoy 2 for 1 entry using the code AS18. For details and to book, visit: www.olympia-art-antiques.com

Become an instant expert!
Find out more about the arts by becoming a Supporter of The Arts Society.
For just £10 a year you will receive invitations to exclusive member events and courses, special offers and concessions, our regular newsletter and our beautiful quarterly arts magazine, full of news, views, events and artist profiles.
FIND YOUR NEAREST SOCIETY