19 Jan 2021 - 10:03 BY The Arts Society
Brighten up your January with our round-up of treats for Members and Supporters of The Arts Society.
---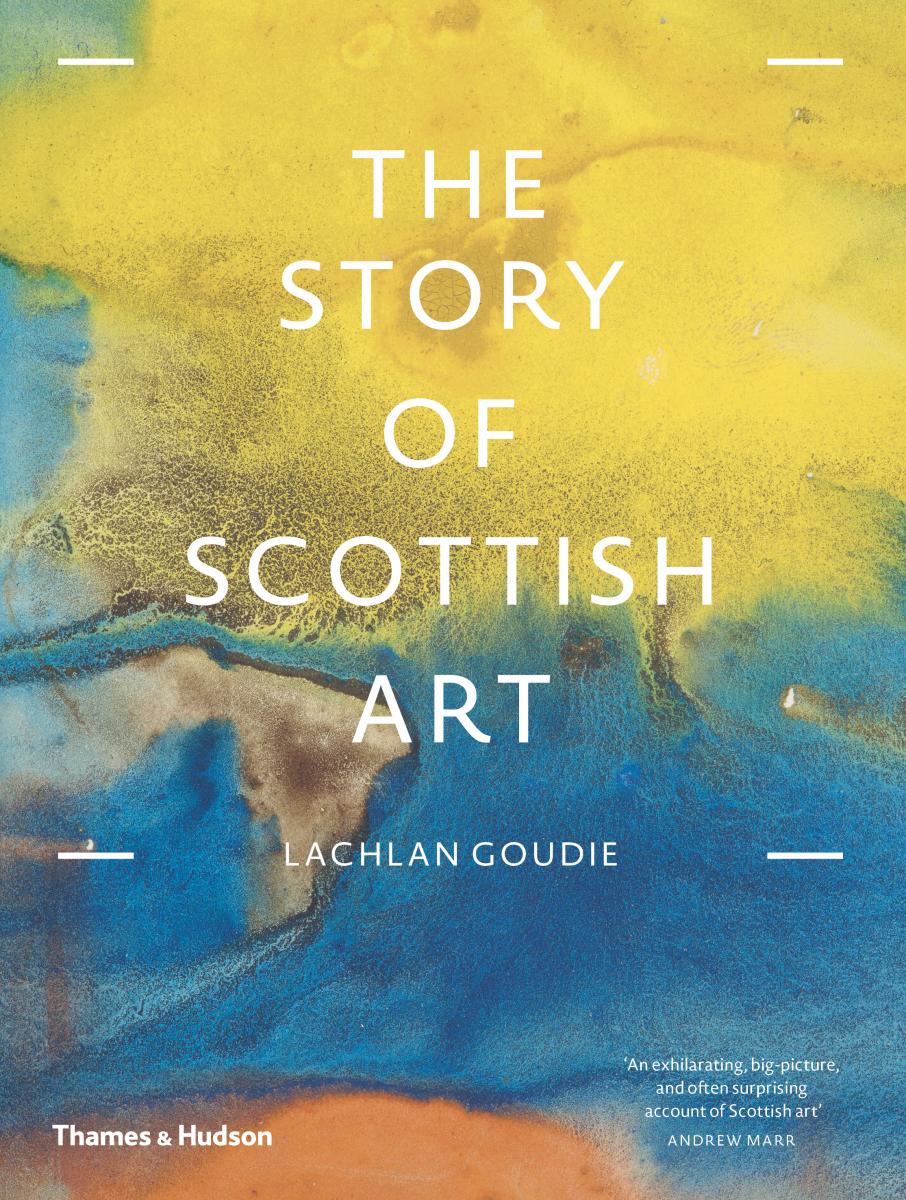 ---
WIN A COPY OF THE STORY OF SCOTTISH ART
Spanning more than 5,000 years, this book traces the development of Scottish art from the Neolithic period to the present day. Written by Scottish painter and arts broadcaster Lachlan Goudie and published by Thames & Hudson, the book features work by Charles Rennie Mackintosh, Horatio McCulloch and Joan Eardley. It also contains more than 180 illustrations, including images of Pictish carved stones, Renaissance chapels and the Great Cross at Oronsay Priory. We have three copies of the book to give away. For a chance to win a copy, email your name and address to magazine@theartssociety.org with 'Scottish Art' as the subject heading, by 29 January 2021.
---
---
10% OFF PRODUCTS FROM THE HISTORICAL SAMPLER COMPANY
Bringing together high-quality threads and fabrics, the Historical Sampler Company produces a range of cross-stitch and tapestry kits, inspired by current trends and antique designs. Whether you want to celebrate a wedding or birth with a special cross-stitch sampler or are looking to embark on a new tapestry project, the Historical Sampler Company has a design for every occasion. We have teamed up with the company to offer a 10% discount across its whole range until 28 February 2021. To claim, enter the code ART2021 at the online checkout.
historicalsamplercompany.co.uk
---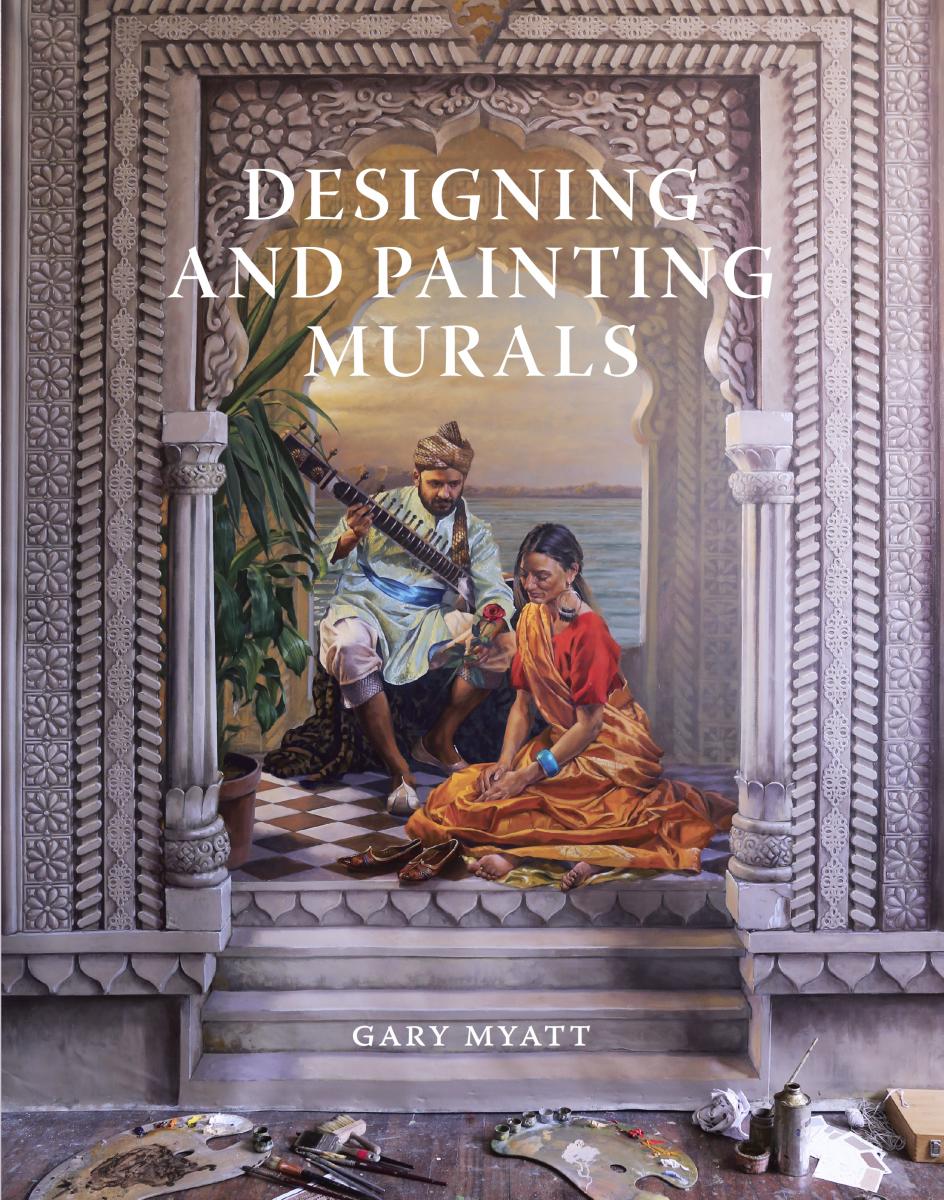 ---
DISCOUNT ON DESIGNING AND PAINTING MURALS
Discover the art of mural painting with this practical guide, written by artist Gary Myatt. Ideal for both emerging and established artists, the book provides advice on how to plan your project, the best materials and equipment to use, and the process of translating a sketch onto a wall or canvas. Published by The Crowood Press, the book also offers insight into colour theory, composition and perspective, and specific techniques including stencils and trompe l'oeil. Members and Supporters of The Arts Society can enjoy 25% off the cost of the book (RRP £18.99) on The Crowood Press's website when they enter the code ARTDM25 at the online checkout. Please note that this offer is valid until 14 February 2021.
Become an instant expert!
Find out more about the arts by becoming a Supporter of The Arts Society.
For just £20 a year you will receive invitations to exclusive member events and courses, special offers and concessions, our regular newsletter and our beautiful arts magazine, full of news, views, events and artist profiles.
FIND YOUR NEAREST SOCIETY