Here are the best events and activities to enjoy this June
Here are the best events and activities to enjoy this June
From contemporary ballet to a history of mushrooms, here are our top picks.
---
Get lost in the magic of mushrooms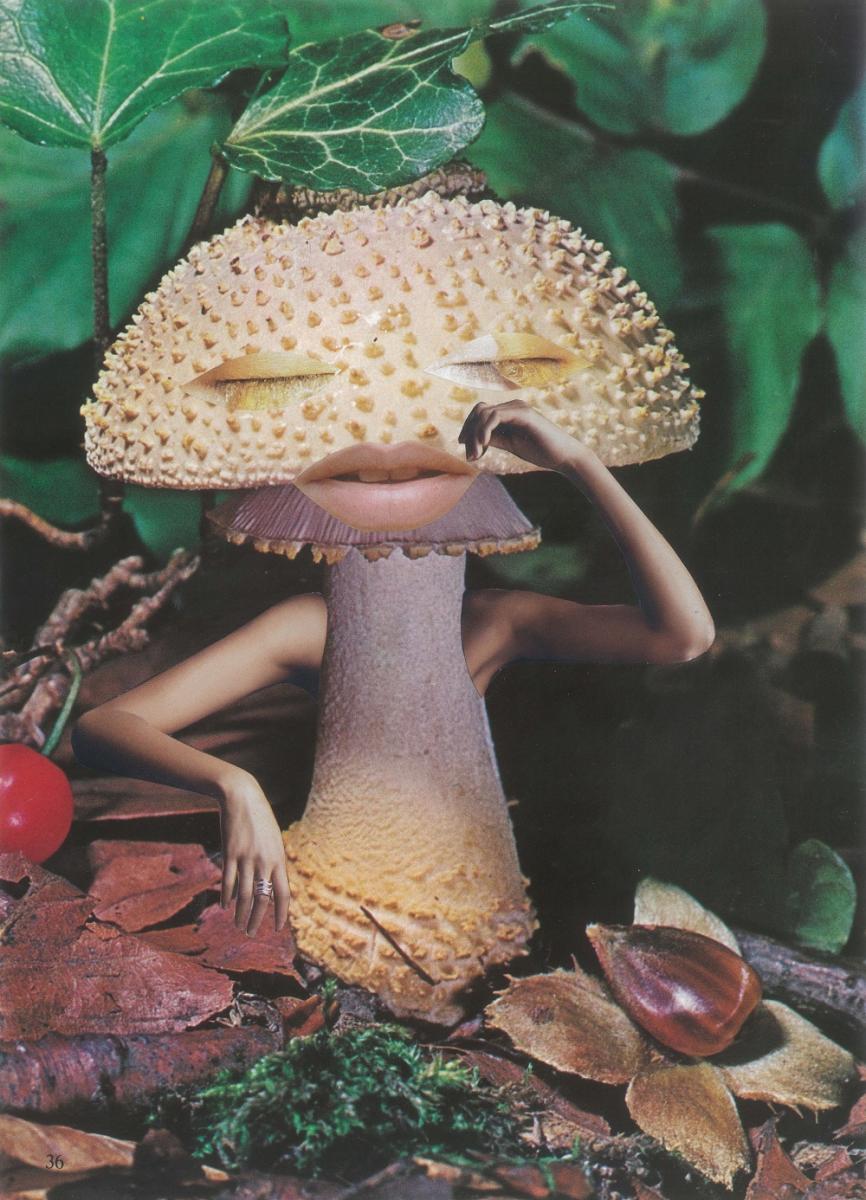 Seana Gavin, Mindful Mushroom
---
From Beatrix Potter to Carsten Höller, the humble mushroom has long served as a source of inspiration for artists, writers and designers. You might not be able to visit Somerset House in the flesh to enjoy the wonderful exhibition concerning the fungi's many facets, but you can enjoy a virtual tour.
Mushrooms: The Art, Design and Future of Fungi at Somerset House
somersethouse.org.uk/blog/virtual-tour-mushrooms
---
Experience London's lockdown streets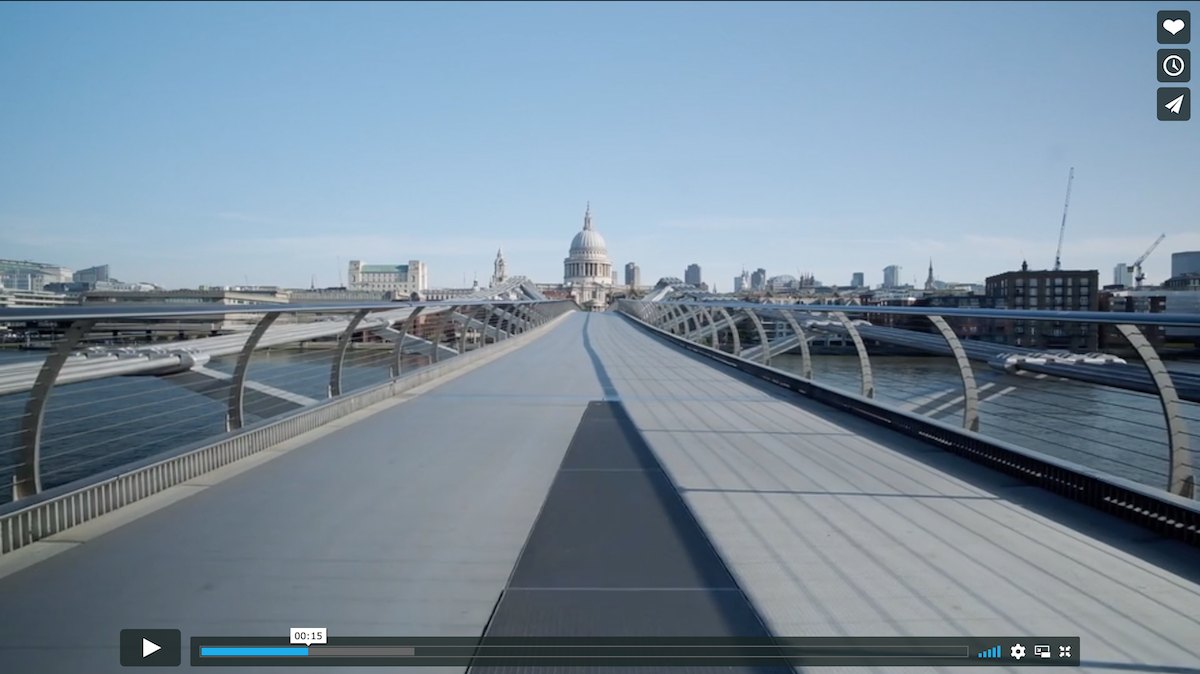 ---
Photographer Mike Goldwater has spent years exploring urban life, particularly in London, but his most recent project had to do without the usual throng of human activity. In April, using his allocated daily exercise allowance, he documented the city's deserted landmarks, from China Town to St Paul's Cathedral. You can now experience this unprecedented portrait online.
mikegoldwater.com/film/london-april-2020
---
Revisit the history of epidemics

Picture of the dead Prince Albert Victor appeared as part of a tribute in the Illustrated London News
---
The Museum of London originally staged an exhibition exploring the history of epidemics in the capital back in 2018, 100 years after the deadliest wave of the Spanish Flu. In light of the current pandemic, you can now become more informed via an online exhibition, which explores the handling of deadly diseases and shines a light on the lessons we have learned.
Disease X: London's next epidemic? at the Museum of London
https://virtualexhibitions.museumoflondon.org.uk/disease-x
---
Immerse yourself in contemporary ballet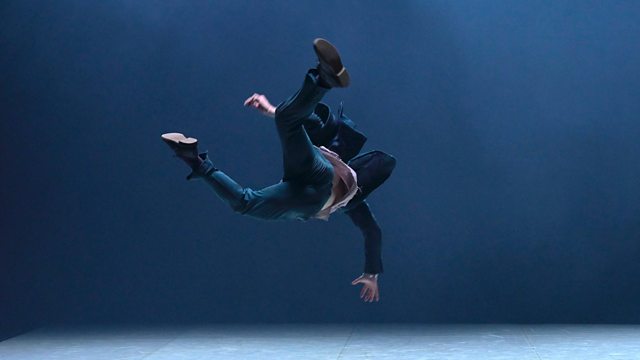 ---
To celebrate its 20th anniversary, all-male dance company BalletBoyz presents Bradley 4:18, a new performance inspired by the lyrics of poet Kate Tempest's Pictures on a Screen.It tells the story of a young man struggling to connect with the world around him, with six dancers playing different iterations of 'Bradley'. Featuring choreography by Punchdrunk's Maxine Doyle and a score by the award-winning Cassie Kinoshi.
Bradley 4:18, BBC Four, available via iPlayer
---
Holly Black is The Art Society's Digital Editor
---
Stay in touch with The Arts Society! Head over to The Arts Society Connected to join discussions, read blog posts and watch The Arts Society at Home - a series of films by Arts Society Accredited Lecturers, published every fortnight.
About the Author
Become an instant expert!
Find out more about the arts by becoming a Supporter of The Arts Society.
For just £20 a year you will receive invitations to exclusive member events and courses, special offers and concessions, our regular newsletter and our beautiful arts magazine, full of news, views, events and artist profiles.
FIND YOUR NEAREST SOCIETY