Grants Stories: Central School of Ballet Daniel Bennett and Laurie Oliver
Grants Stories: Central School of Ballet Daniel Bennett and Laurie Oliver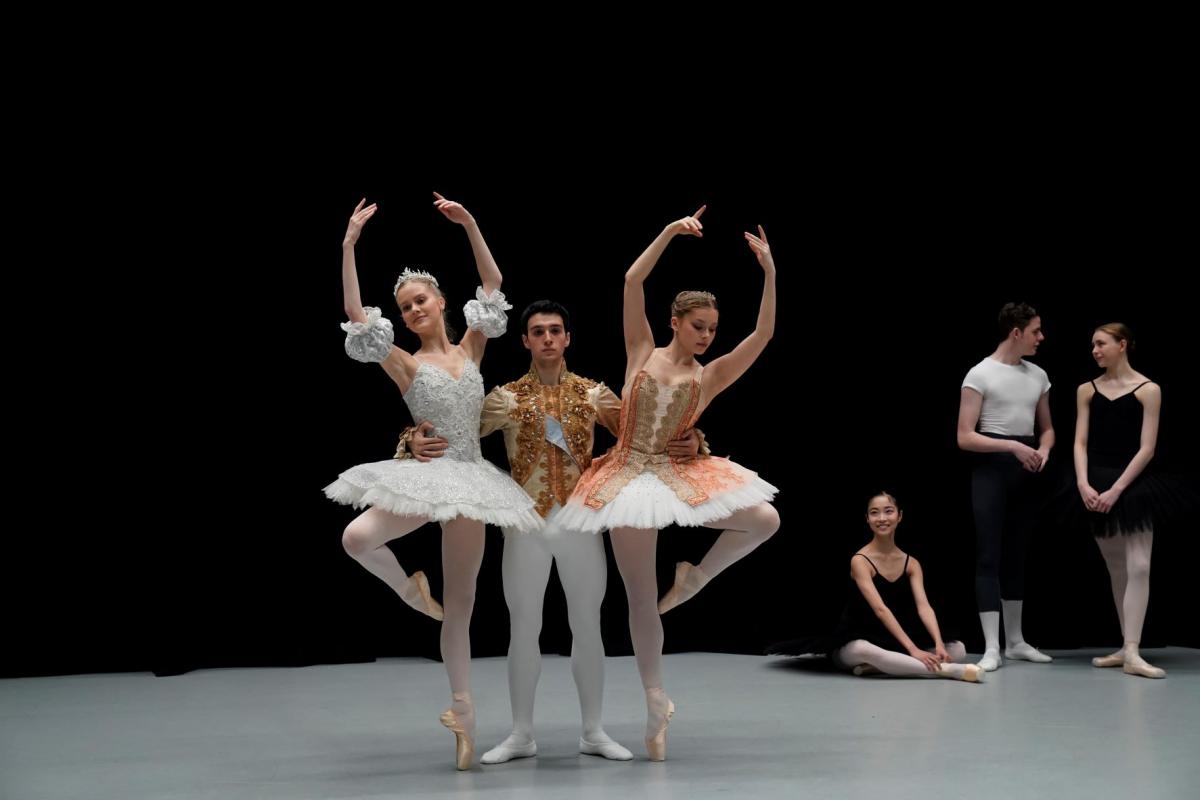 The Arts Society is delighted to have supported the Central School of Ballet with a recent grant from the Patricia Fay Memorial Fund helping students pursue their ambitions to become professional dancers.
Following the pandemic, support for the arts is more critical than ever. The Central School of Ballet provide assistance to their students who might otherwise be unable to achieve their dreams and with the help of a grant from The Arts society, the Central School of Ballet have awarded bursaries to two exceptionally talented students Daniel Bennett and Laurie Oliver.
Following the challenges caused by the pandemic, the Central School of Ballet was able to relaunch their events programme in the Summer of 2021. Find out more about the school and their incredible students here.
Image: Central School of Ballet
About the Author
Become an instant expert!
Find out more about the arts by becoming a Supporter of The Arts Society.
For just £20 a year you will receive invitations to exclusive member events and courses, special offers and concessions, our regular newsletter and our beautiful arts magazine, full of news, views, events and artist profiles.
FIND YOUR NEAREST SOCIETY