Get ready for your next adventure abroad with Staysure
Get ready for your next adventure abroad with Staysure
29 Aug 2019 - 11:00 BY The Arts Society
SPONSORED CONTENT
---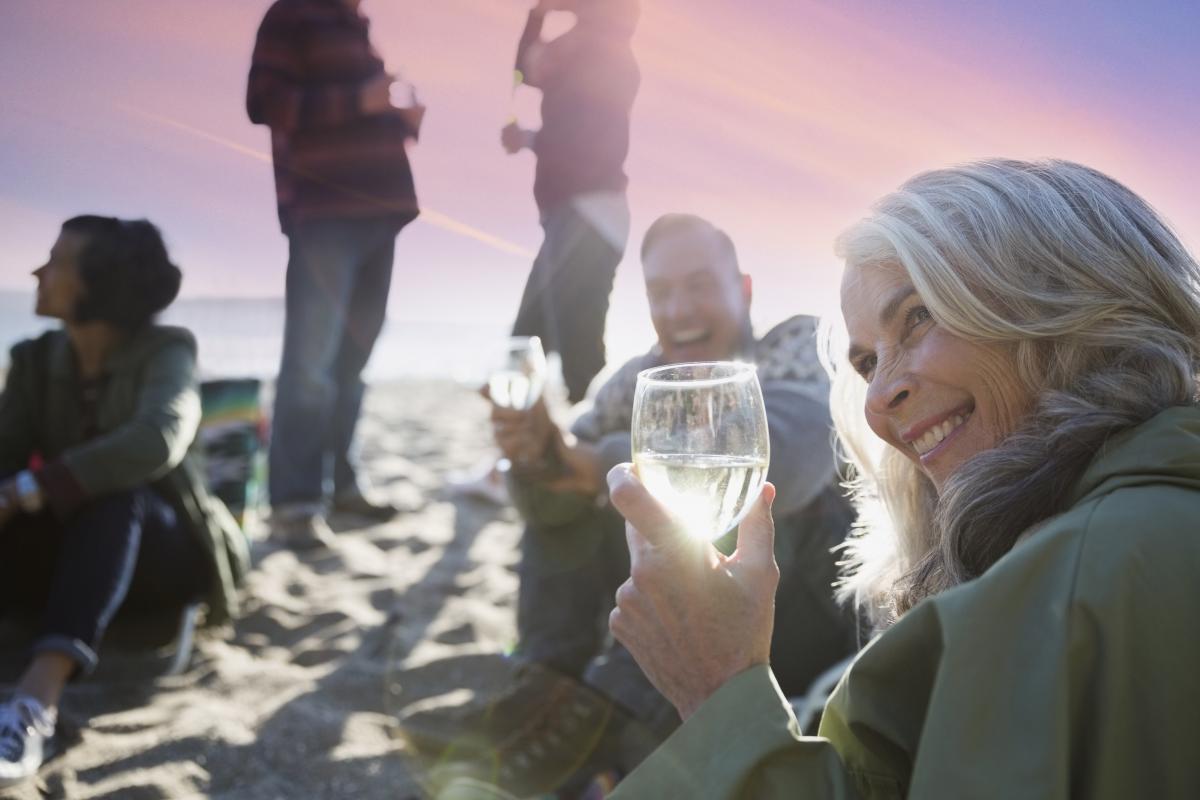 ---
Whether you want to embark on a cultural city break or discover stunning landscapes, Staysure's personalised travel policies will let you explore the world with ease. While choosing the right travel insurance provider can be daunting – especially with destinations to plan and itineraries to organise – Staysure's commitment to its customers allows you to travel with peace of mind.
Denise and Michael are two policyholders who have benefited from Staysure's dedicated approach. When Denise tripped and fractured her hip in Fuerteventura, both she and her husband Michael were terrified. 'At the hospital I was told I needed a hip replacement and that they would have to send to Gran Canaria for the prosthetic, which would take a week,' Denise says. 'I was totally afraid.' Having never claimed on travel insurance before, the couple were unsure of what to expect. However, after they called Staysure's 24-hour medical emergency support number (available around the world), the insurance provider quickly stepped in to help. Due to Denise's pre-existing medical conditions, Staysure assembled a medical team to transport the couple back home, where Denise received treatment. 'The peace of mind you get from Staysure's cover and service is brilliant,' she explains. 'They were with me every step of the way.' You can watch Denise and Michael's story at staysure.co.uk.
---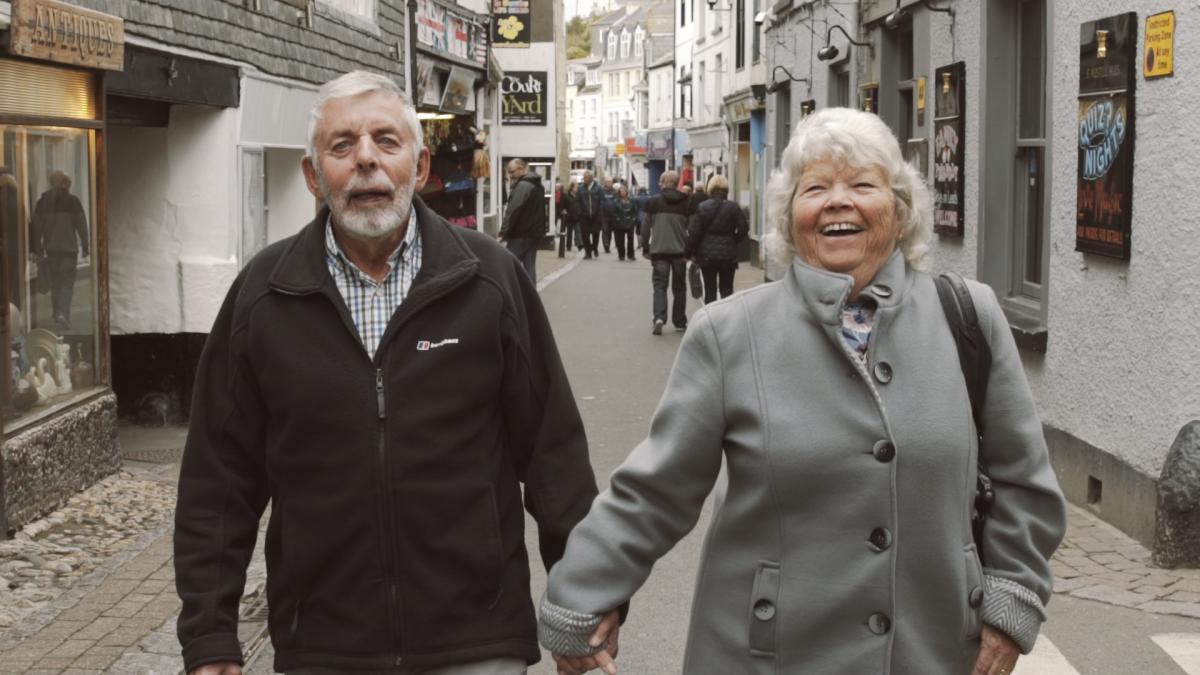 ---
The market leader for over-50s cover, Staysure's emphasis on the personal touch has seen it amass over 50,000 five-star reviews on Trustpilot – more than any other travel insurance provider. It offers policies that are tailored to customers' individual needs and specialises in cover for those with pre-existing medical conditions, including asthma, high blood pressure and diabetes.
With a reputation for excellence, Staysure's 'Worth Doing Right' ethos has earned it a wealth of industry accolades. It scooped Best Travel Insurance Provider for the third consecutive year at the 2018 British Travel Awards, and its policies are rated five-star by independent industry expert Defaqto. Plus, with no upper age limit on single-trip and annual policies, Staysure enables travellers of all ages to set off on journeys of discovery.
---
SPECIAL OFFER
Members of The Arts Society can receive 15% off their travel insurance when they call 0800 014 7862, free of charge, and quote ARTS15. Members can also click here to get a quick and simple quote online.
---
Terms and conditions

Discount applies to the base premium of policy and not to any medical screening costs where relevant.
For more information about Staysure's travel insurance policies, please click here
Become an instant expert!
Find out more about the arts by becoming a Supporter of The Arts Society.
For just £10 a year you will receive invitations to exclusive member events and courses, special offers and concessions, our regular newsletter and our beautiful arts magazine, full of news, views, events and artist profiles.
FIND YOUR NEAREST SOCIETY