The four art books you need to read this February
The four art books you need to read this February
5 Feb 2019 - 12:48 BY The Arts Society
Uncover 30,000 years of art and the patterns that fill our everyday lives.
---
Babel: Adventures in Translation

Dennis Duncan, Stephen Harrison, Katrin Kohl and Matthew Reynolds

Drawing upon the concept of Babel, this book explores the role of translation in the global transmission of ideas, stories and cultural practices. From the multilingual dissemination of religious and scientific texts to the effects of colonialism on linguistic diversity, it reveals the nuances of unpacking language and draws upon a wealth of textual and material sources, including Ancient Egyptian papyri, Buddhist works and magazine columns. Written by Oxford University academics and leading translators, Babel: Adventures in Translation has been published alongside an eponymous exhibition at Oxford's Bodleian Library.
Published by Bodleian Library Publishing, £20
Babel: Adventures in Translation; Weston Library, Bodleian Libraries, Oxford. 15 February–2 June. bodleian.ox.ac.uk/whatson
---
Stone on Stone: The men who built the cathedrals

Imogen Corrigan

Cathedrals are masterpieces of architecture and a testament to the artistry and ingenuity of generations of makers. This book, written by Arts Society Lecturer Imogen Corrigan, uncovers the livelihoods of those who built these cultural landmarks throughout the mediaeval era, focusing on the materials and techniques they used and the challenges they faced. This work includes information on the function and symbolism of the cathedrals' layouts and provides an illuminating insight into their construction.
Published by The Crowood Press, £20
---
30,000 Years of Art

Phaidon Editors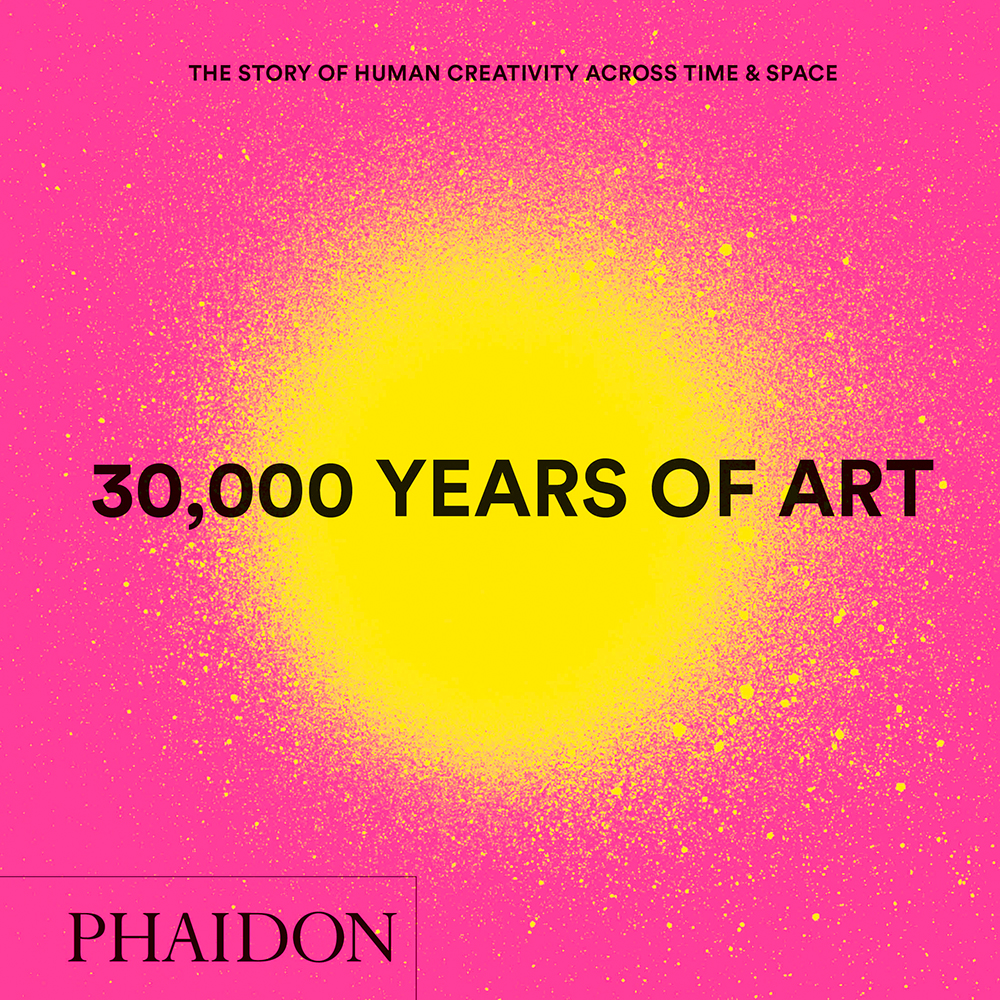 Stretching from 28,000 BC to the present day, this refreshed edition of Phaidon's popular title offers a scintillating overview of art history. Featuring more than 600 works of art, from paintings and sculptures to textiles and ceramics, the book showcases the works that have shaped our cultural history. Highlights include pre-historic hand stencils in the Cave of the Hands in Argentina; the 16th-century Unicorn Tapestries; and Ugo Rondinone's art installation Seven Magic Mountains, located in the desert outside Las Vegas. An indispensible companion for art and culture lovers, the book contains commentaries from curators, academics and archaeologists.
Published by Phaidon, £19.95
---
Pattern Design

Edited by Elizabeth Wilhide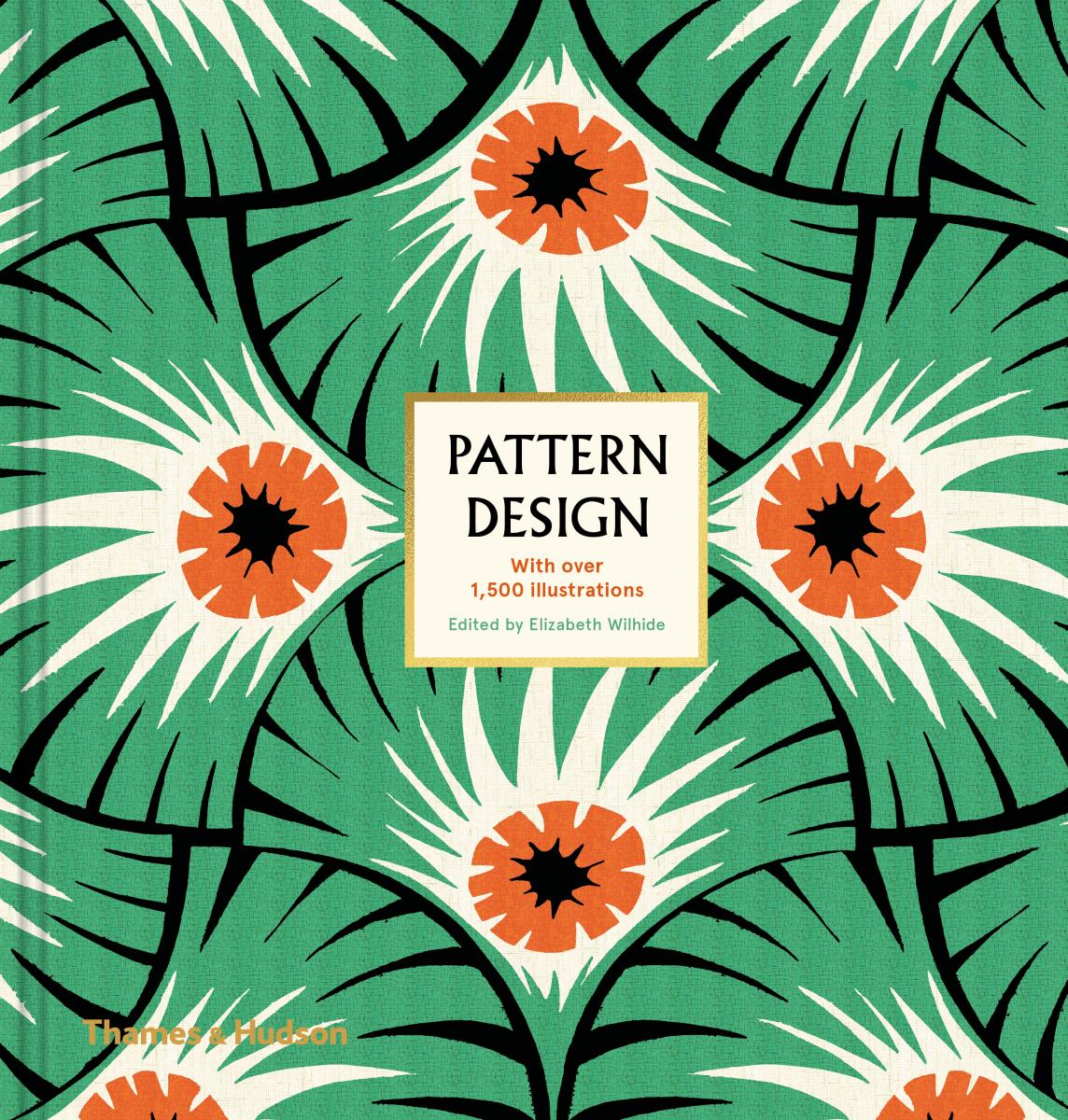 From the shapes of the natural world to man-made designs, patterns play a key role in our everyday lives. Whether powerful or subtle, large or small, the 1,500- plus patterns in this book explore designs from all ages and cultures. Structured into chapters including flora, fauna, geometric and abstract designs, it traces the work of key pattern designers, such as William Morris and Orla Kiely. Compiled by design and interior writer Elizabeth Wilhide, the book is an invaluable guide for design students and art lovers alike.
Published by Thames & Hudson, £35
Become an instant expert!
Find out more about the arts by becoming a Supporter of The Arts Society.
For just £10 a year you will receive invitations to exclusive member events and courses, special offers and concessions, our regular newsletter and our beautiful quarterly arts magazine, full of news, views, events and artist profiles.
FIND YOUR NEAREST SOCIETY