Five Fantastic Events to Enjoy this February
Five Fantastic Events to Enjoy this February
3 Feb 2020 - 13:37 BY The Arts Society
From the history of food to the British roots of Surrealism, there's plenty to discover this month.
---
FEAST AND FAST: THE ART OF FOOD IN EUROPE 1500–1800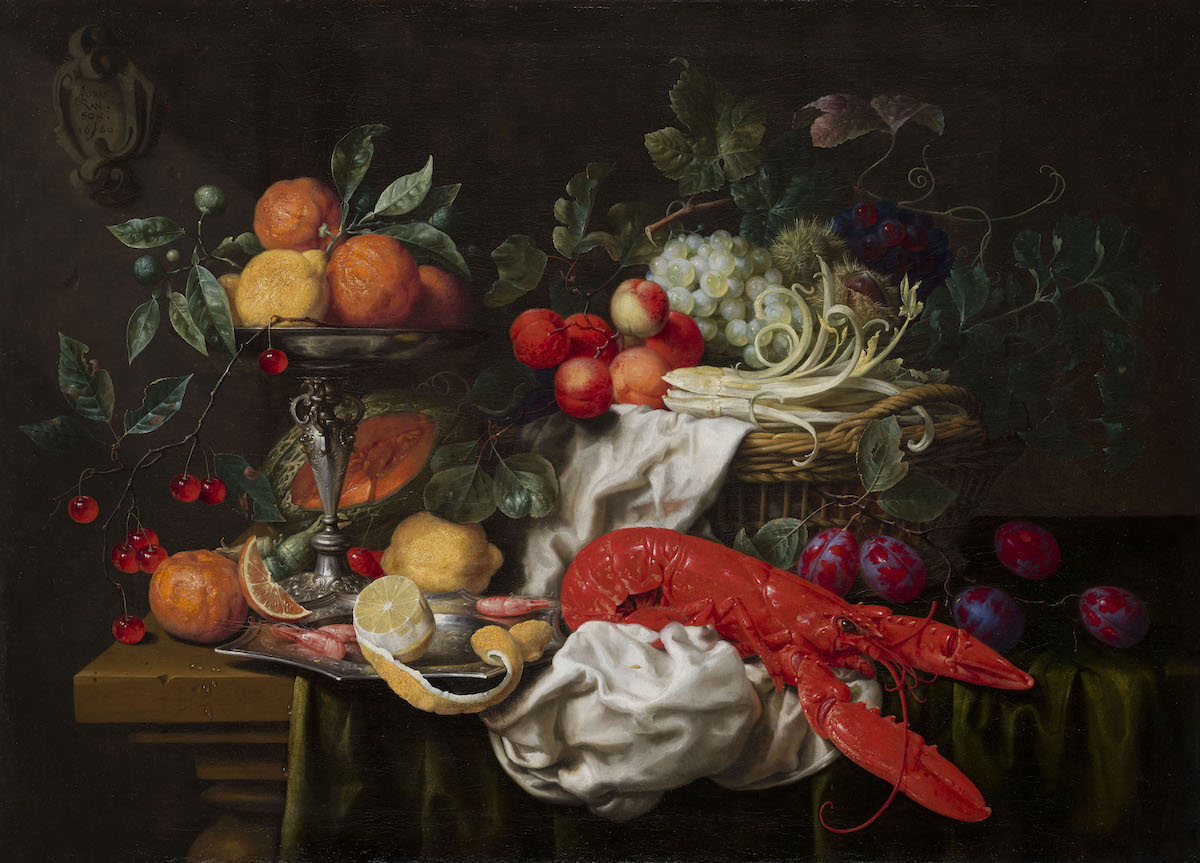 Joris van Son, Still life with a lobster, 1660
---
A multisensory exhibition exploring the history and culture of food and eating, with the added attraction of a giant illuminated pineapple installed on the museum's front lawn.
The Fitzwilliam Museum
Until 26 April
---
THE MODERN PORTRAIT

A rich mix of some of the most recognisable contemporary portraits from the national collection. Famous faces include actor Alan Cumming and musician Annie Lennox.
Scottish National Portrait Gallery, Edinburgh
Until 28 March
---
Naum Gabo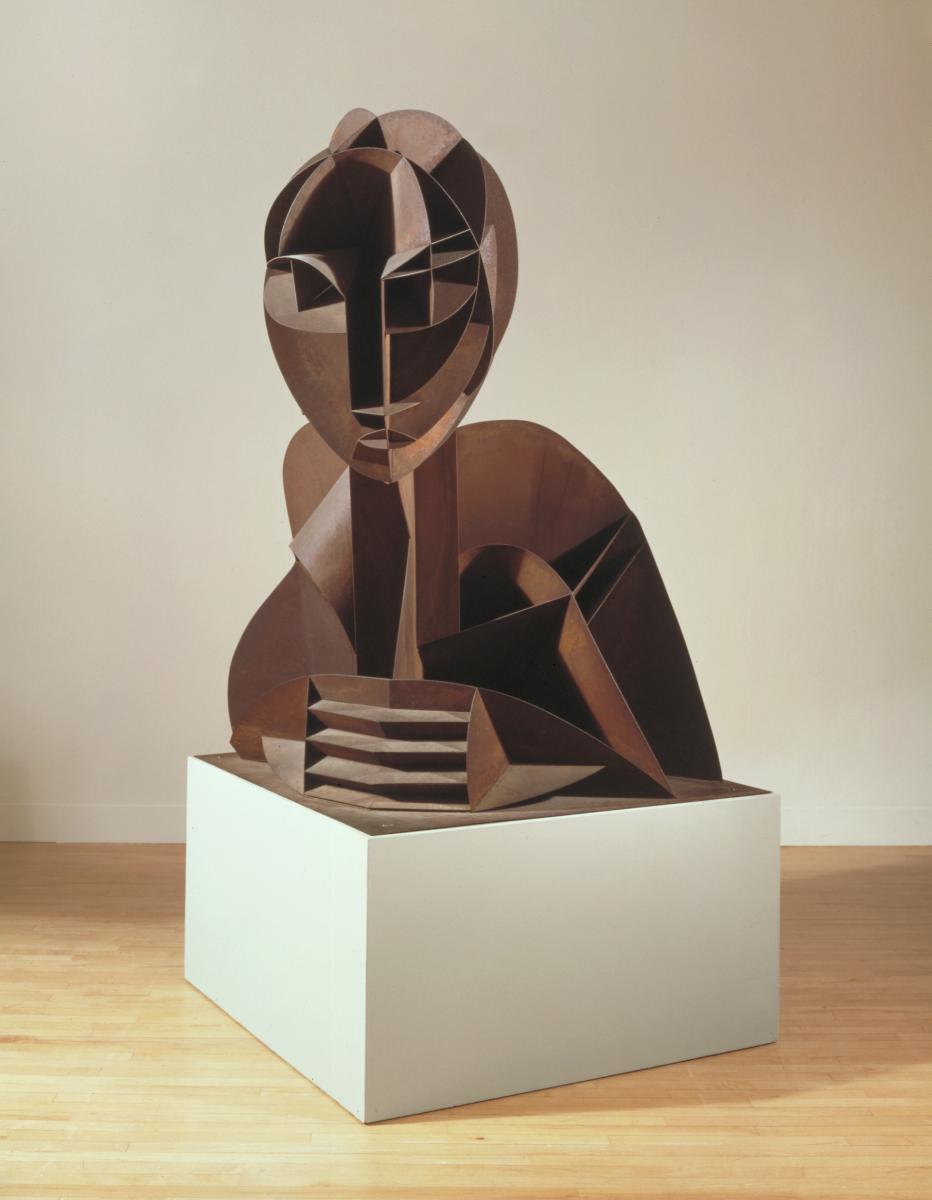 Naum Gabo, Head No. 2 1916, enlarged version 1964 (Steel 1760 x 1240 x 1243 mm) ​The Work of Naum Gabo © Nina & Graham Williams / Tate, 2019
---
The first extensive UK show for over 30 years of Naum Gabo's sculptures, paintings, drawings and architecture.
Tate St Ives
Until 3 May
---
Masculinities: Liberation through Photography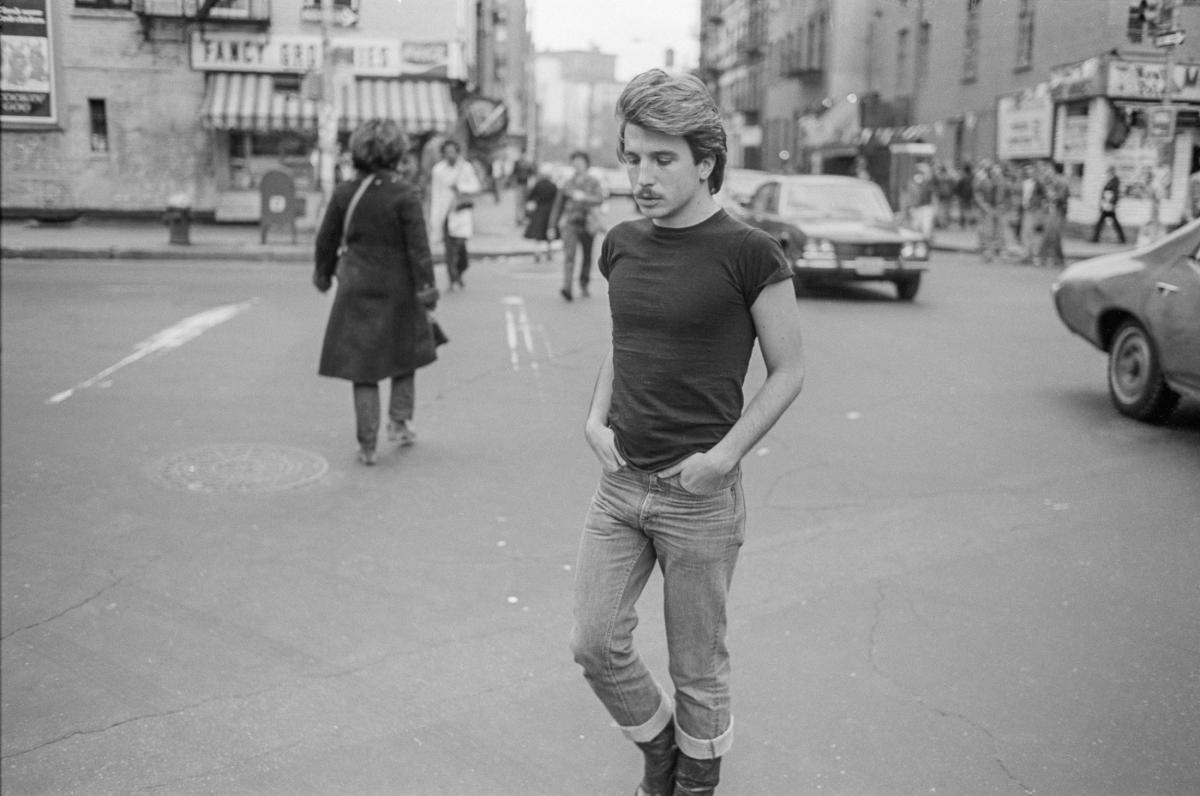 Sunil Gupta, Untitled 22 from the series Christopher Street, 1976. Courtesy of the artist and Hales Gallery © Sunil Gupta. All Rights Reserved, DACS 2019.
---
Examining the meaning of masculinity from the 1960s to the present day, through film and photography.
Barbican Art Gallery
Until 17 May
---
British Surrealism 1783-1952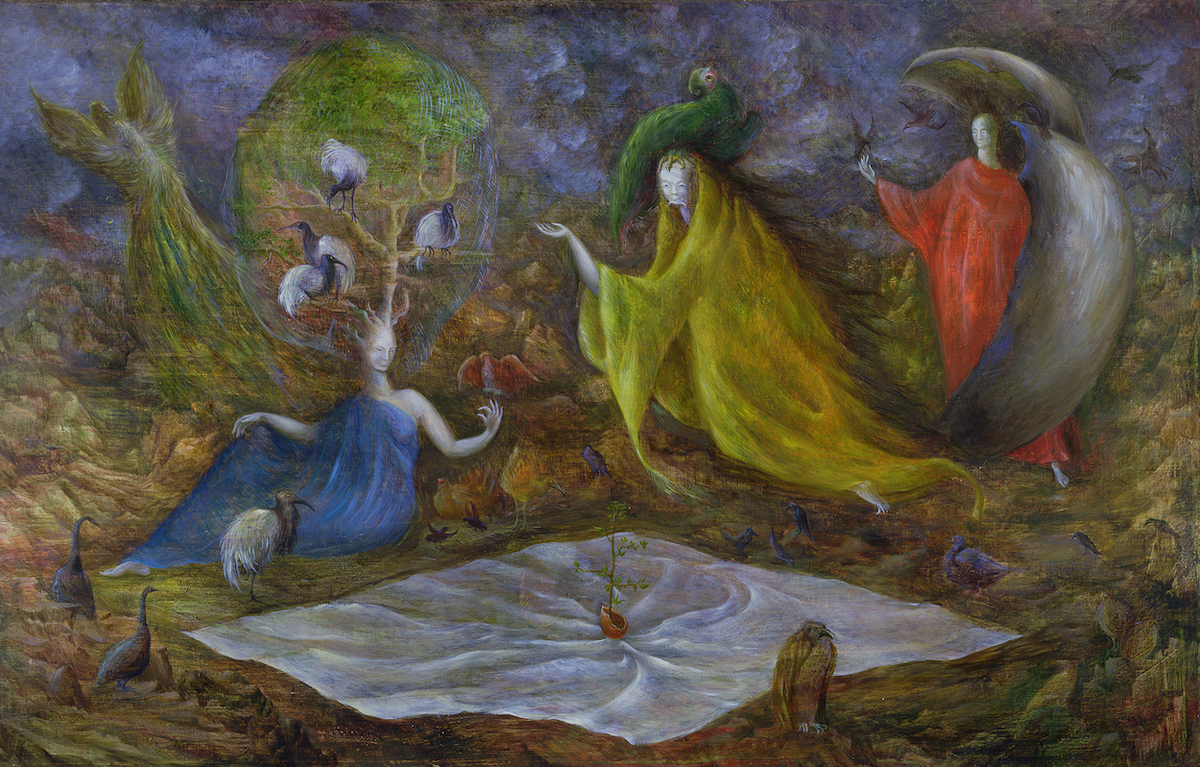 Leonora Carrington, The Pomps of the Subsoil, 1947, © Estate of Leonora Carrington / ARS, NY and DACS, London 2019, UEA 28. Sainsbury Centre for Visual Arts, University of East Anglia. Photographer: James Austin
---
Bringing together over thirty artists including Eileen Agar, Francis Bacon and Leonora Carrington, this exhibition explores the roots of an international art movement on British soil.
Dulwich Picture Gallery
26 February – 17 May 2020
Become an instant expert!
Find out more about the arts by becoming a Supporter of The Arts Society.
For just £10 a year you will receive invitations to exclusive member events and courses, special offers and concessions, our regular newsletter and our beautiful arts magazine, full of news, views, events and artist profiles.
FIND YOUR NEAREST SOCIETY