FIVE EXCELLENT ART EVENTS TO ENJOY THIS MARCH
FIVE EXCELLENT ART EVENTS TO ENJOY THIS MARCH
3 Mar 2020 - 09:40 BY The Arts Society
This March discover the works of young Rembrandt, rare pieces by Andy Warhol, and Alison Balsom's musical versitality.
---
Young Rembrandt

Rembrandt van Rijn (1606–69), Rembrandt Laughing, c1628. J Paul Getty Museum, Los Angeles
---
An exhibition exploring the early years of the most famous of all Dutch artists. It starts with his earliest known paintings, prints and drawings and ends in the mid-1630s when he rocketed to stardom in Amsterdam. It includes 34 paintings by Rembrandt, 10 by important contemporaries and 90 drawings and prints from international and private collections. One of the works on display is the newly-discovered Let The Children Come To Me.
Ashmolean Museum, Oxford
Until 7 June
ashmolean.org
---
Cornwall As Crucible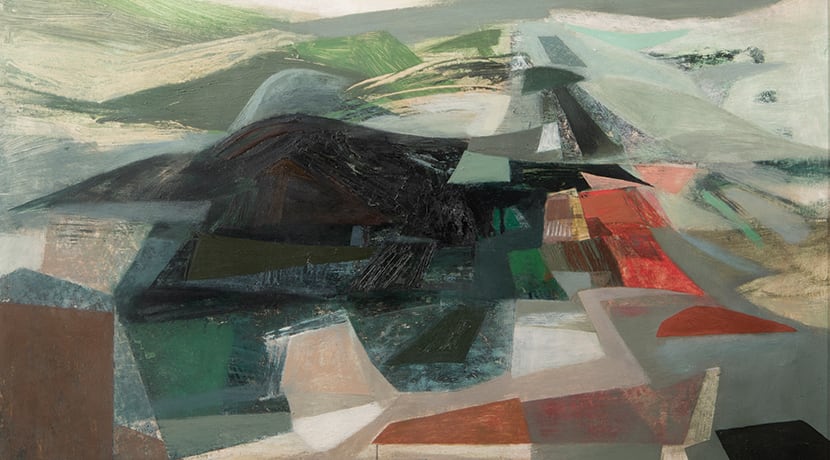 Vista By John Wells/Jerwood Collection © The Estate of John Wells. All Rights Reserved/DACS 2020
---
Taking inspiration from the Barber's recent acquisition of Naum Gabo's Constructivist sculpture, 'Linear Construction in Space No. 1' (1942 – 43) this exhibition takes a fresh look at the work of artists in and around St Ives during and after World War II, exploring how this Cornish town became a hotbed of modernism at that time.
The Barber Institute of Fine Arts, University of Birmingham
Until 17 May
barber.org.uk
---
Alison Balsom plays Sketches of Spain with Guildhall Jazz Orchestra

Alison Balsom, Milton Court Artist in Residence, joins Guildhall Jazz Orchestra to give their take on Miles Davis' ground-breaking concept album. Using Joaquin Rodrigo's Concierto de Aranjuez as a starting point, Sketches of Spain continues where the previous album Kind of Blue left off in its exploration of the nature of jazz. The killer combination of Davis's cool-bop lyricism and intense solos and Gil Evan's orchestration adds up to a classic album that sounds as fresh in 2020 as it did when it was first recorded more than 50 years ago. And it is evidence once more of Alison Balsom's extraordinary musical versatility.
Milton Court Concert Hall, Guildhall School of Music and Drama
18 March
barbican.org.uk
---
Andy Warhol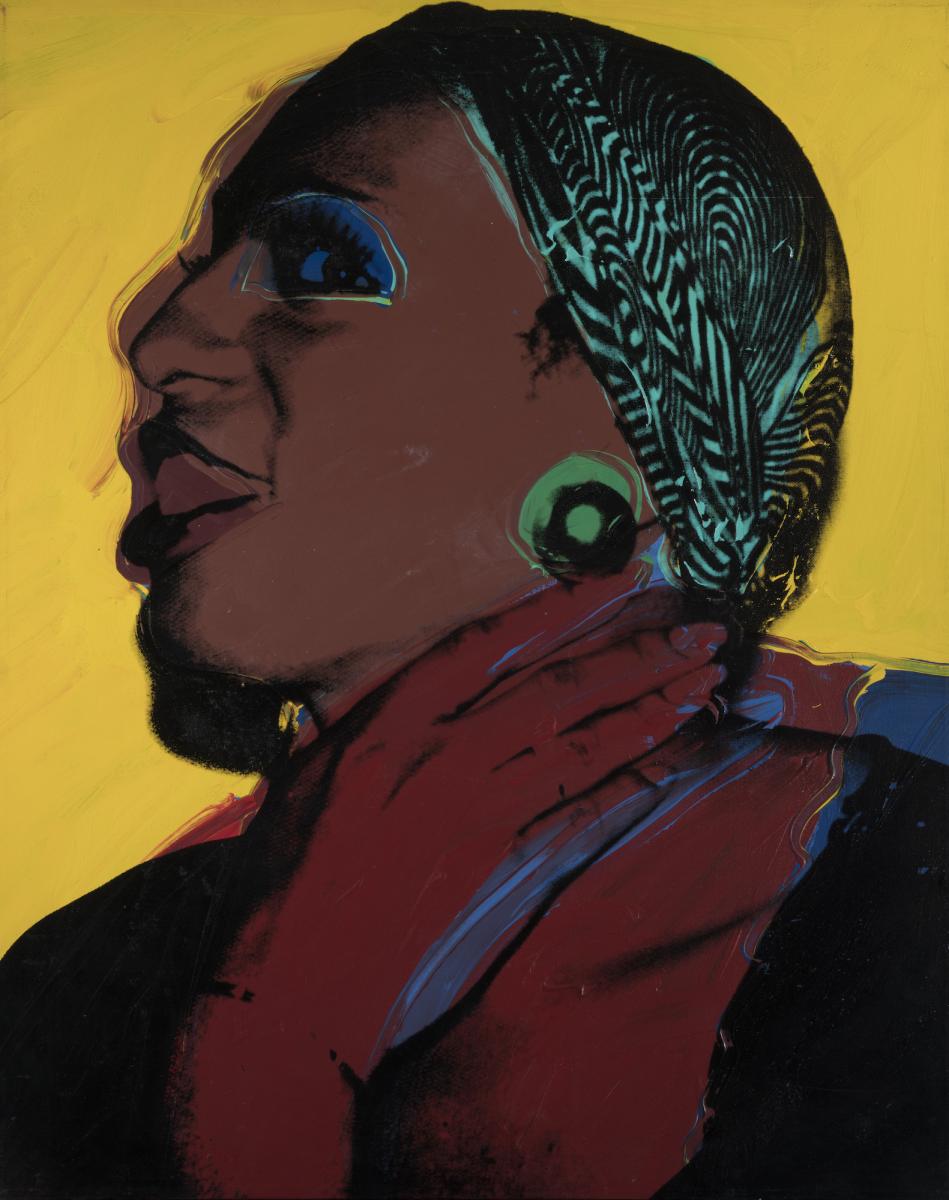 Ladies and Gentlemen (Wilhelmina Ross) 1975. © 2020 The Andy Warhol Foundation for the Visual Arts, Inc. / Licensed by DACS, London
---
Tate Modern's focus on the king of the Pop Art Movement, Andy Warhol, offers 'a rare personal insight into how Warhol and his work marked a period of cultural transformation'. As well as well-known images of Marilyn Monroe, Coca-Cola and Campbell soup cans, expect to see rare items that have never been exhibited before, including the largest ever grouping of the artist's Ladies and Gentlemen series.

Tate Modern
12 March - 6 September
tate.org
---
Geisha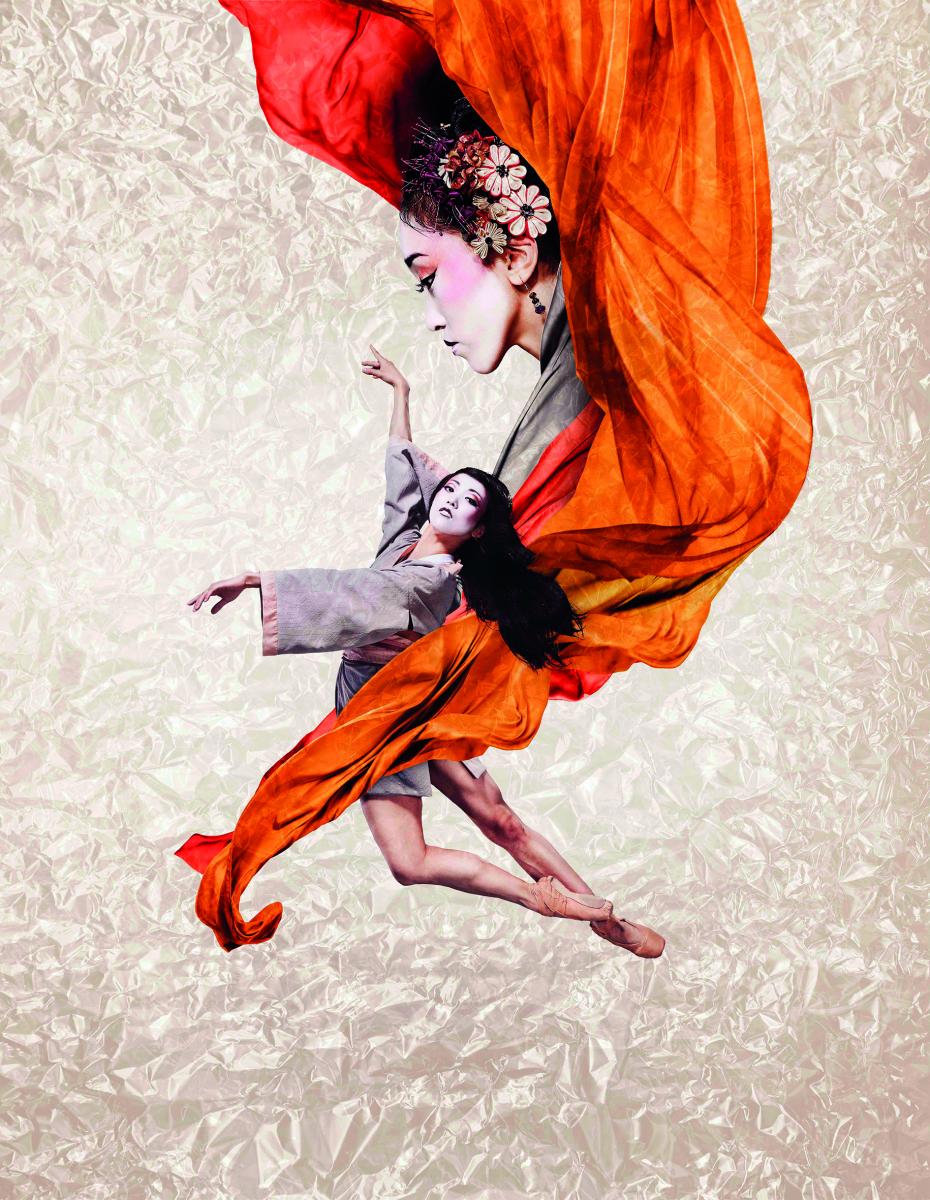 ---
To mark its 50th anniversary, Northern Ballet is staging two new ballets this year, with the first having its world premiere in March at the Leeds Grand. Geisha tells the story of a friendship between geisha Okichi and apprentice Aiko, in 19th-century Japan. The spectacular staging also reimagines the country's Obon festival – the Japanese Day of the Dead. The second ballet will be Merlin, in the autumn.
14-21 March in Leeds; 21-25 April, Sadler's Wells, London. Touring the UK until 16 May
Become an instant expert!
Find out more about the arts by becoming a Supporter of The Arts Society.
For just £10 a year you will receive invitations to exclusive member events and courses, special offers and concessions, our regular newsletter and our beautiful arts magazine, full of news, views, events and artist profiles.
FIND YOUR NEAREST SOCIETY